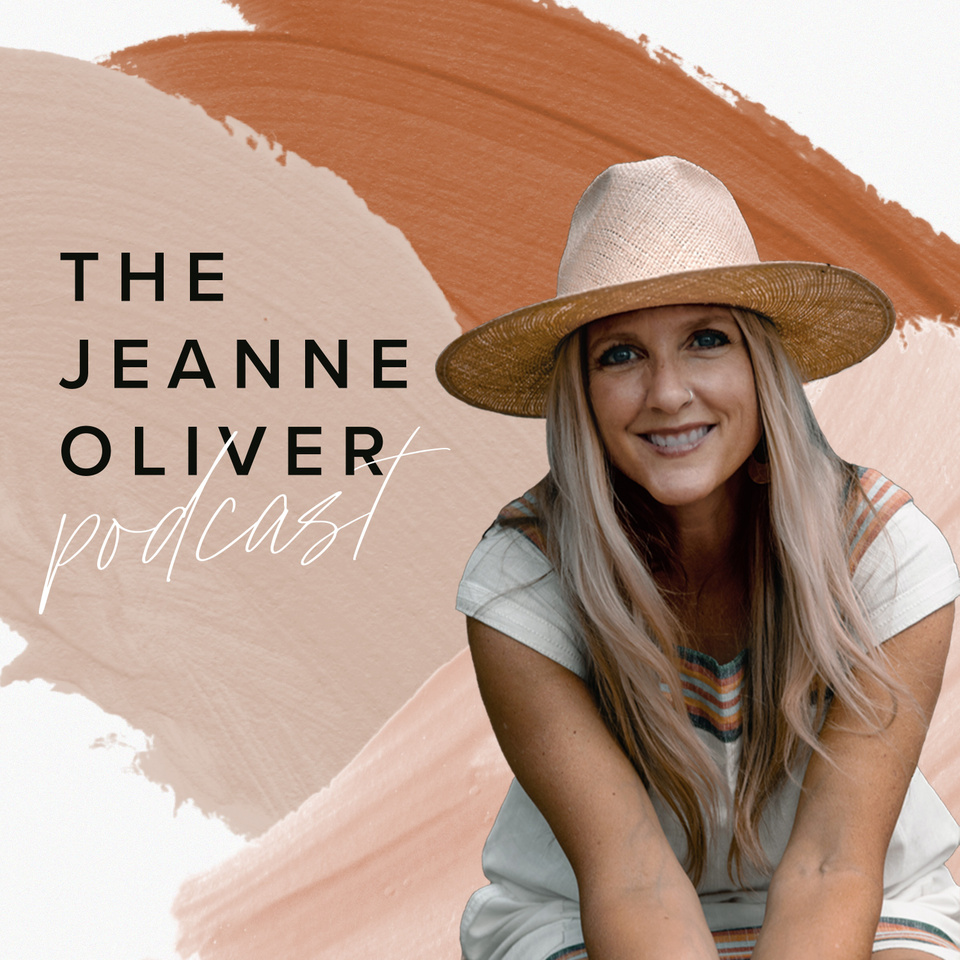 In this episode, I am talking with world-renowned photographer Meshali Mitchell. Meshali first caught my attention with the 1886 Texas farmhouse she is bringing back to life, her words of encouragement and hope that she lavishly shares and her portrait photography. Each time I came across her feed it stopped me in my tracks for the life that was coming from her words and actions. Her heart for Jesus and others is palpable.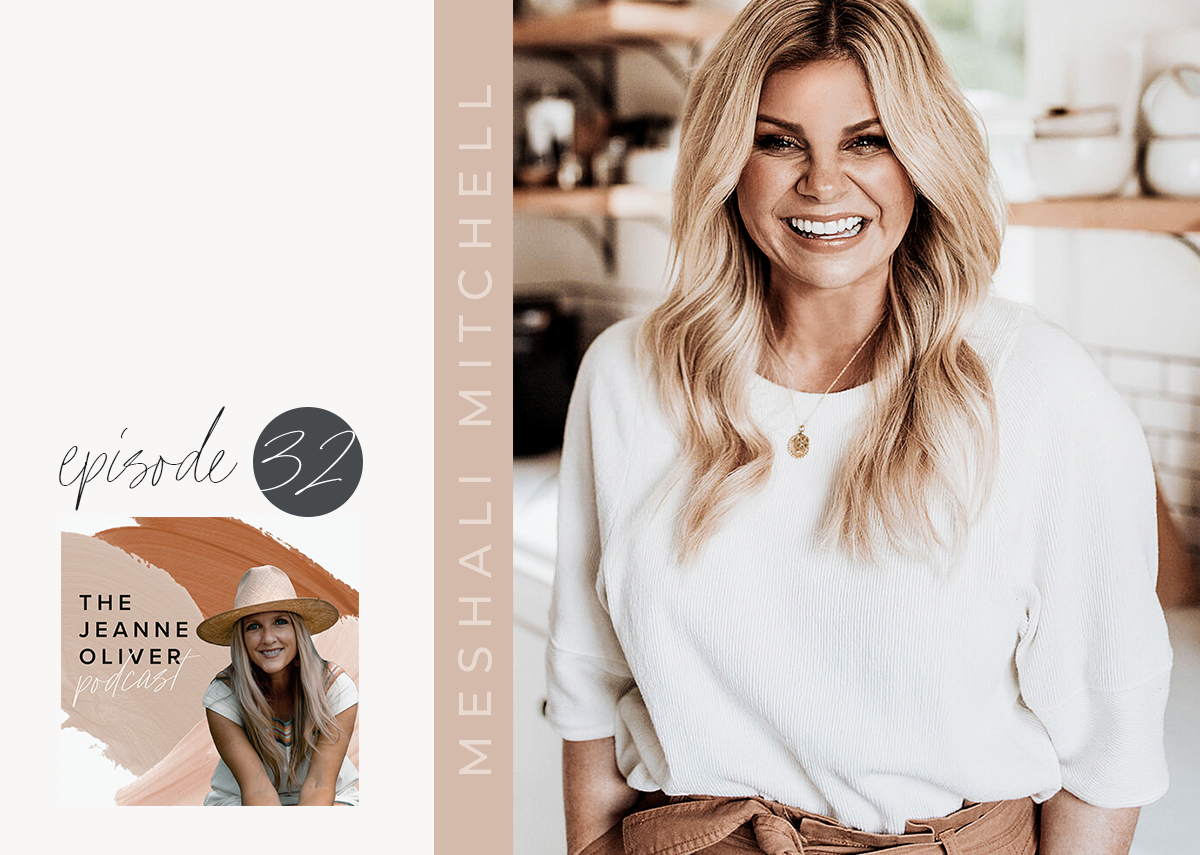 Arkansas native, Texas resident, and frequent world traveler—Meshali Mitchell is a portrait artist, lover of people, and a story teller. The quality of her work stands alone, known by its immersion in heart and soul. Over time, her childhood hobby for photography developed and eclipsed all other career interests. She now owns and operates Meshali Mitchell Photo, which is run out of her home but takes her all over the world. She is a creative image builder, confident in her style, and recognized for her ability to capture the true heart of a moment. This site houses her photographs and travels, displaying the very heartbeat of her art. Every human being has a story worth hearing and a story worth telling. Meshali's mission is to be a conduit for people to do just that.
Her true vision is for the one. It has been said that she honors people with her lens. In an unforeseen step of faith, the combination of a deep love for Christ, a heart for restoration, and an eye for creativity led her to purchase an 1886 Farmhouse in May of 2018. During this time, she began to document the restorative process, noticing how closely it paralleled her personal story of restoration–room by room, piece by piece. Soon after, she began to realize the house was all of our stories. Broken to beautiful. Beauty from ashes. Nothing too far beyond God's reach. This current project and movement "A House God is Building" is now being carried across the nation into hearts of people who desperately need to be reminded of the restorative, transforming power of Christ's love.
Even though she's residing in a big metroplex, Meshali clings tightly to her southern roots and her love for the simplicities of life. Arkansan turned Texan, she loves her dog Belle, good Tex Mex, Diet Coke, big front porches, and quality time with friends and family. Outdoor life energizes and refreshes during her busy schedule, so you'll find her traveling or out on the lakes during any free time. Hope you come and sit, find rest and stay a while + enjoy all that is going on at my website.
Instagram: @meshali
https://meshali.co/
Podcast 032 | A House God is Building with Meshali Mitchell
1:52     "I'm a photographer, storyteller, and now, somehow, a home renovator."
3:08     "I never set out to be a professional photographer, that's something the Lord just sort of dropped in my lap…"
4:21     "I began to see possibilities, and see things differently, and I thought maybe there is a future for me here…"
5:25     "In total faith, at 23, I left my full time job at the university, and left my whole future in counseling and social work and decided to jump out into this photography business."
7:30     "When I travel, if I'm here in the states or overseas, I never take a photograph of someone without knowing their name, without knowing who they are."
13:06  "I was in Nashville TN, and my realtor called me and said 'I found this home, I know it's gonna sound crazy but I just see you all over it, can you FaceTime?' I actually made an offer on the home site-unseen."
15:40   "There's never been a time where I've seen, in my lifetime, where we need more restoration than right now."
16:04  "I always say 'this home is us', and we all have that hunger, that need for areas we can't fix ourselves…"
17:56   "Usually to fill back up, I love people, and so community is massive in my restoration journey, in my healing journey…"
21:31   "Pine trees are special to me. So when I first pulled up to the new home, there were two huge pine trees that just stand guard there in front of the home."
23:21   "There's so much story to the home, that I feel and I've shared, so much depth to it, there's a lot of richness that the Lord has just shown me over time."
26:12   "How are we tending what we have? Is it a place that we are intentional about for ourselves and anybody who crosses over that threshold?"
Creatively Made Business with Jeanne Oliver
Is your business aligned with how you want your life to look and feel? Many creative business owners feel trapped and overwhelmed by the business that was supposed to add more freedom to their lives. You didn't take the risk of starting a business just to end up in the same place, or worse – moving in the opposite direction of the life you want.
Your business should be a bridge to the life you dream of, not a barrier. To learn more click HERE.
Ten Tips To Take Back The Peace
A free ebook if you are looking for some rest in your day-to-day like I was.
Get your free resource Ten Tips HERE.
Become the artist you dream to be. Creativity is Calling at jeanneoliver.com.
SUBSCRIBE ON: APPLE PODCASTS | GOOGLE PLAY | SPOTIFY