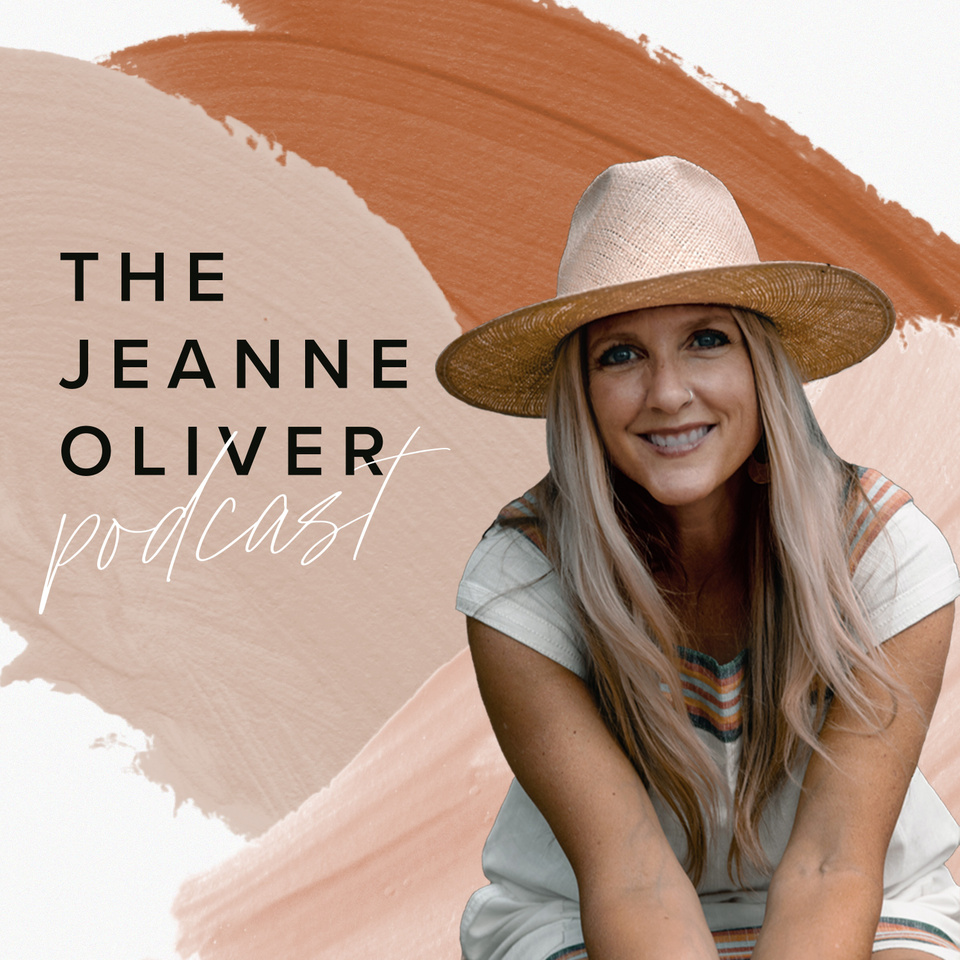 In this episode, I am talking with Myquillyn Smith. She is a lover of all things home, her mantra is "it doesn't have to be perfect to be beautiful" and she loves to help others live well in their homes too. I can't forget that she is also a Wall Street Journal and New Your Times best selling author. Her press is long and her heart is totally about helping other home makers connect with the space they have and to learn what is TRULY needed to make home beautiful. In today's interview we talk about the family's 14 different homes, the biggest milestones in their business, common mistakes setting up a space and stewarding well what you have been given.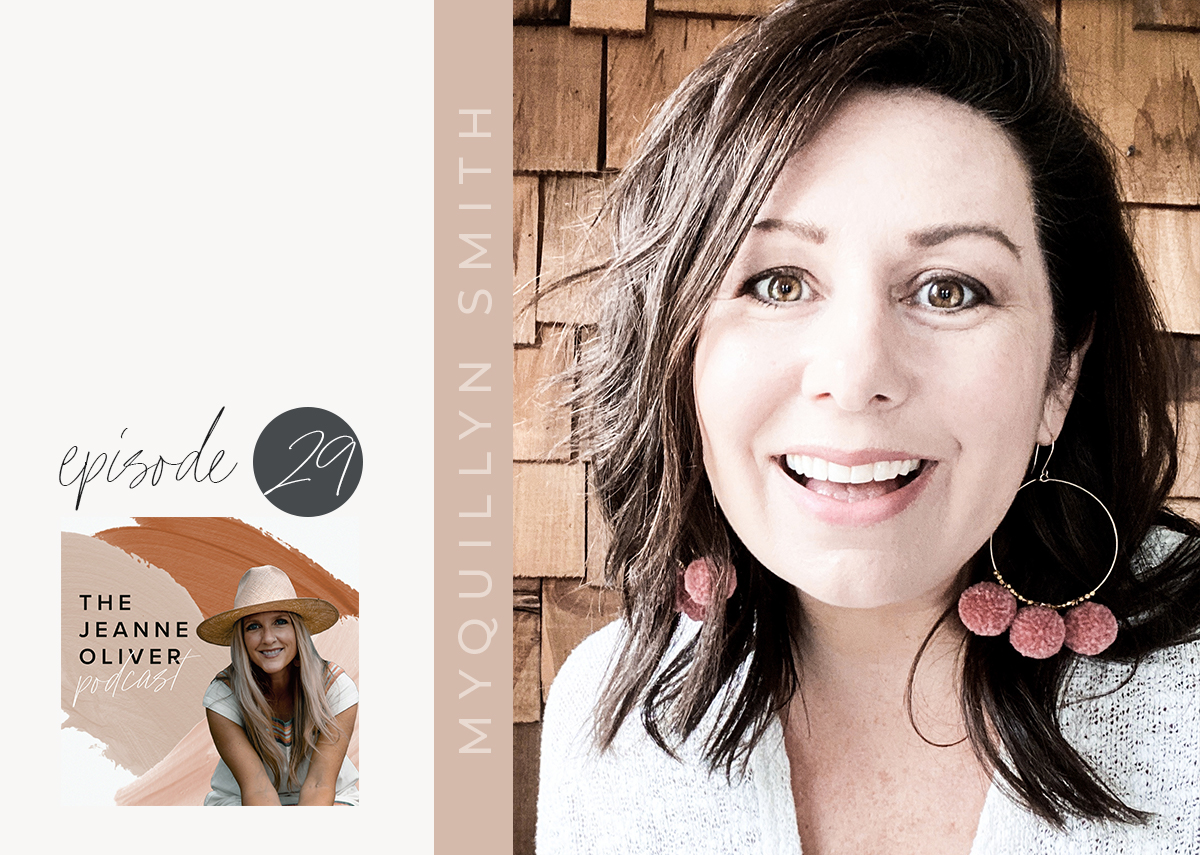 Myquillyn Smith (the Nester) has never met a home she didn't love. She and her husband and their three boys have been fixing up their North Carolina fixer-upper for the past seven years, and her favorite place on earth is floating in the pool in her own backyard. She's the New York Times bestselling author of The Nesting Place, Cozy Minimalist Home, and Welcome Home.
https://www.instagram.com/thenester/ (my favorite place to hang out)
https://thenester.com: website
https://www.academyofhome.com/welcomehome : welcome home book
Podcast 029 | At Home with the Nester
2:08     "My goal is to help women create the home they've always wanted so that they can use it the way they've always dreamed."
2:55     "Even now, as a 47 year old adult woman, I ask my mom for decorating advice."
4:02     "I grew up with a mom who I think felt judged because of her home, and I didn't like that."
4:42    "I don't want to wait.  I don't want to wait until we have a different house or until things are perfect or better or any of that.  I just know there's such beauty to be found wherever we are."
6:37    "Moving from town to town (we lived in 14 different homes in the course of our marriage) taught me everything.  It taught me how to make decisions, it taught me what was important in setting up a home, it taught me if I keep waiting on the next house my life and my boys' childhoods could be frittered away."
8:40     "I remember being really nervous when I posted on my blog about how I hot glued window treatments…but I shared it, and what happened was lots of women raised their hand and said 'My gosh I do that too!'"
11:06   "The biggest thing that's helped my in my business is being willing to transition, evaluate and make changes, and do what gives me life and not just what maybe everyone else is doing."
12:08   "I hear a lot of questions [from homeowners and renters], but the heart behind the question is always the fear of taking a risk."
13:30  "The goal isn't to have a pretty home, the goal is to have a home that's fully used, and having a pretty home is a step to that."
16:37  "It's always a great time to talk about home, but in 2020 we need to use our homes in different ways, and I think finally we are all paying attention and we are seeing pain points, we are seeing how we need to use our home differently."
18:29   "In general in homes across America, we are buying our rugs too small. When you have a big rug, it brings the whole room together."
21:10   "Once you make one decision, it kind of narrates and informs the rest of the decisions you make for a room, so just knowing the right order can give you such confidence…"
21:56   "For the women I know, the top five things they need in their home are drapes, a rug that's the right size, natural light, filtered shaded lamp light, and something risky."
25:24   "In many ways I'm really thankful that we live in a never-ending fixer upper because it keeps me in the process…"
Creatively Made Business with Jeanne Oliver
Is your business aligned with how you want your life to look and feel? Many creative business owners feel trapped and overwhelmed by the business that was supposed to add more freedom to their lives. You didn't take the risk of starting a business just to end up in the same place, or worse – moving in the opposite direction of the life you want.
Your business should be a bridge to the life you dream of, not a barrier. To learn more click HERE.
Ten Tips To Take Back The Peace
A free ebook if you are looking for some rest in your day-to-day like I was.
Get your free resource Ten Tips HERE.
Become the artist you dream to be. Creativity is Calling at jeanneoliver.com.
SUBSCRIBE ON: APPLE PODCASTS | GOOGLE PLAY | SPOTIFY