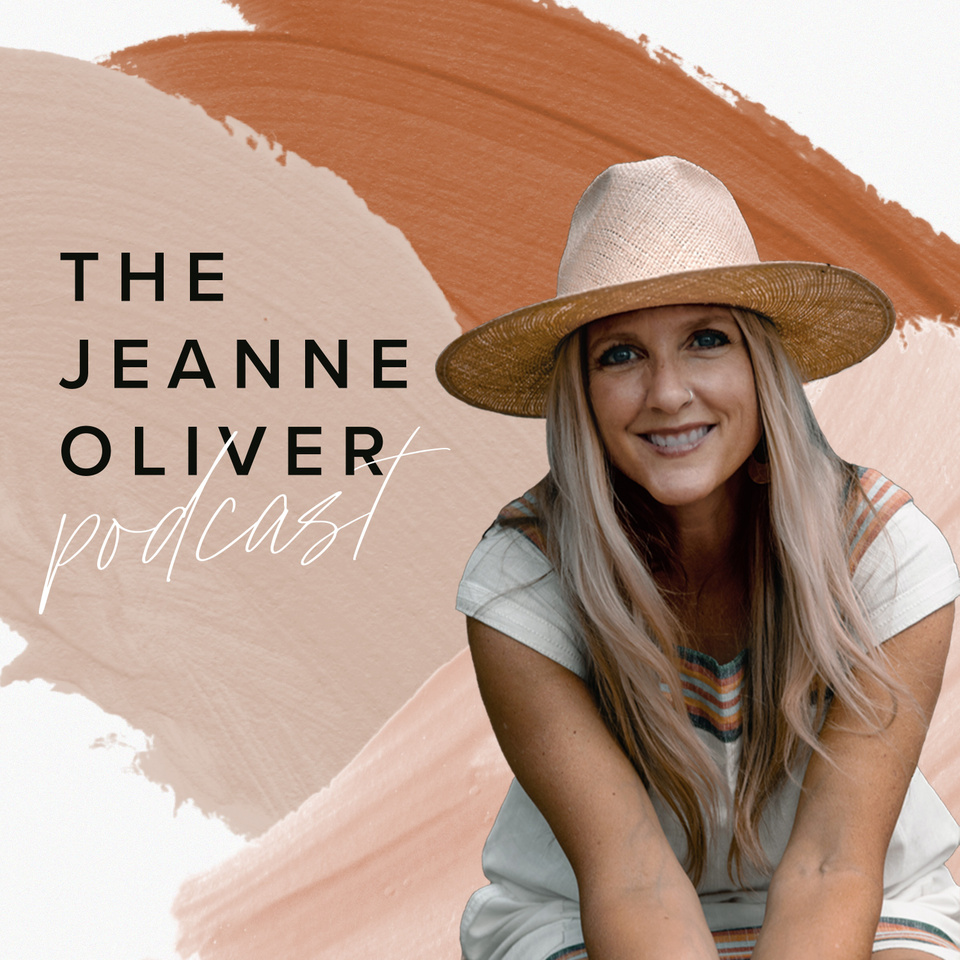 If you have been here for awhile you may remember that for years we did the video interview series Creativity Takes Courage.
Gosh, I loved doing that and it was one of the things that was lost while we were growing but one of the things I had wished we had protected better.
I am beyond thankful for the push of the launch of Creatively Made Business to bring back a newer version of something I loved so much!
It is one of the biggest joys to get to talk to other men and women that are doing beautiful things in this world.
I would love for you to subscribe and share with your friends! Each week a new episode will be released and I couldn't be more excited for this new way to serve you better!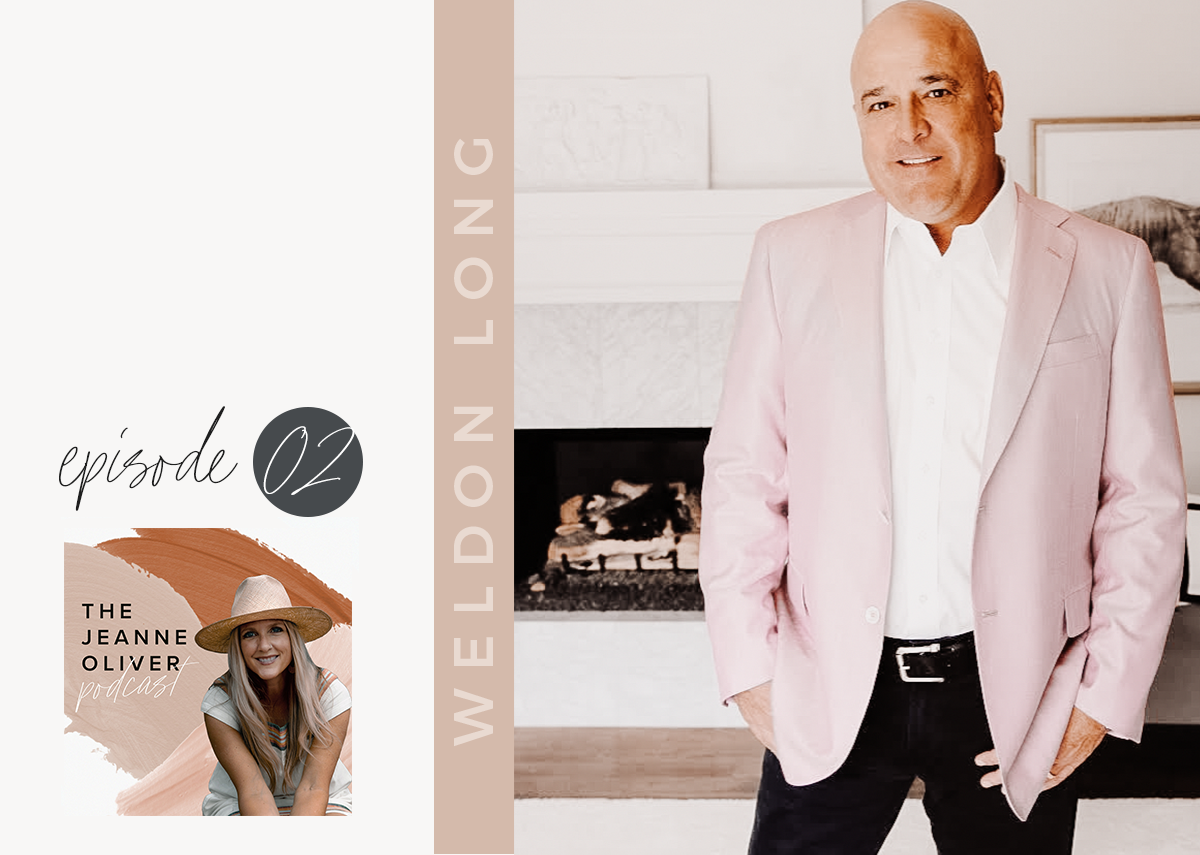 Episode Summary
Today I am talking with NYT best selling author and motivational speaker, Weldon Long. We are talking about his top four steps that lead to success in life and business.
Episode Notes
Weldon Long is a successful entrepreneur, sales expert and author of the NY Times Bestseller, The Power of Consistency – Prosperity Mindset Training for Sales and Business Professionals. In 2009, his business was selected by Inc Magazine as one of America's fastest growing privately held companies.
Today Weldon Long is one of the nation's most powerful speakers and a driven motivator who teaches the Sales and Prosperity Mindset philosophies that catapulted him from desperation and poverty to a life of wealth and prosperity.
You can read more about Weldon HERE.
SUBSCRIBE ON: APPLE PODCASTS | GOOGLE PLAY | SPOTIFY