Good Morning!
We wanted to let you know that TODAY is the last day to order from our online shop for Christmas delivery.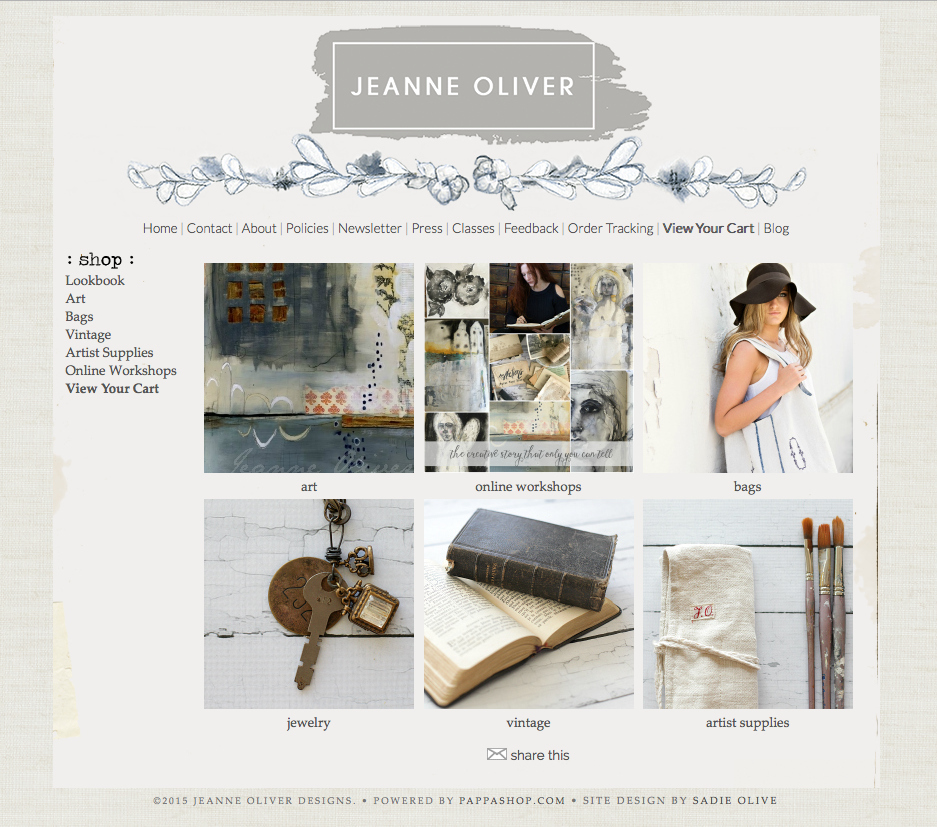 The shop will be closed for a few weeks to enjoy the holidays and for a much needed rest.
We will be back in 2016 with a brand new art journaling course beginning January 18th and the announcement of fun things to come!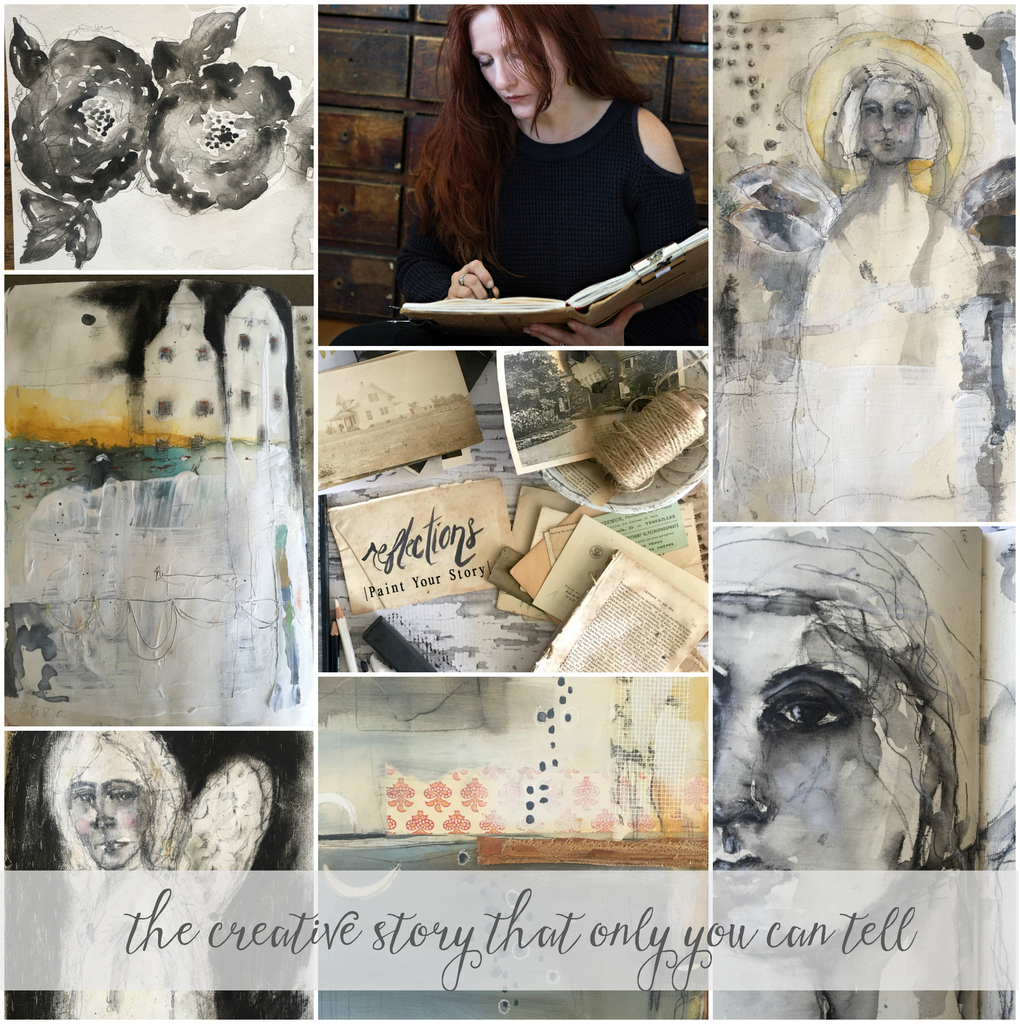 We would love to wrap up something special for you or someone you love!
We have the most beautiful aprons that are perfect for painting, crafting and cooking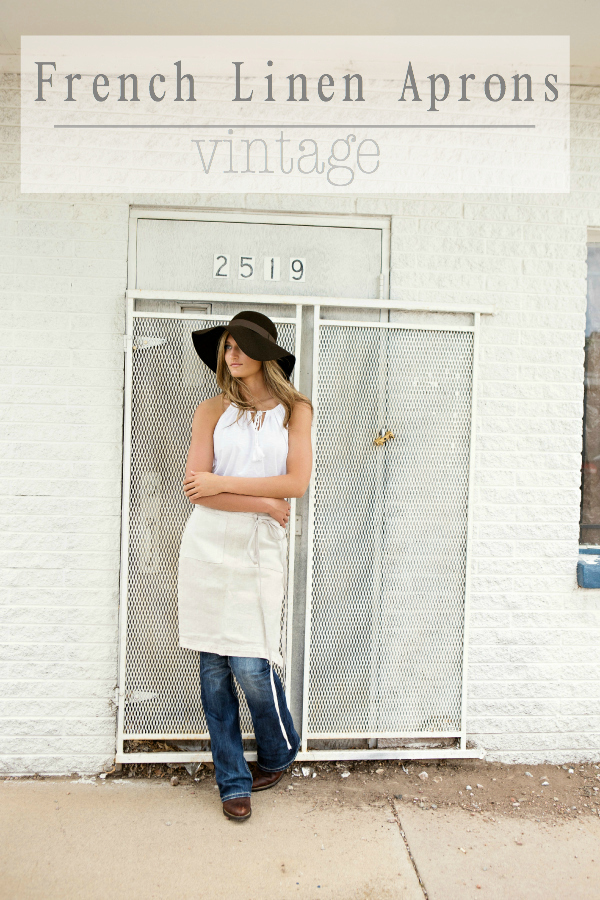 We have some of our most popular art pieces available as gallery wrapped canvas prints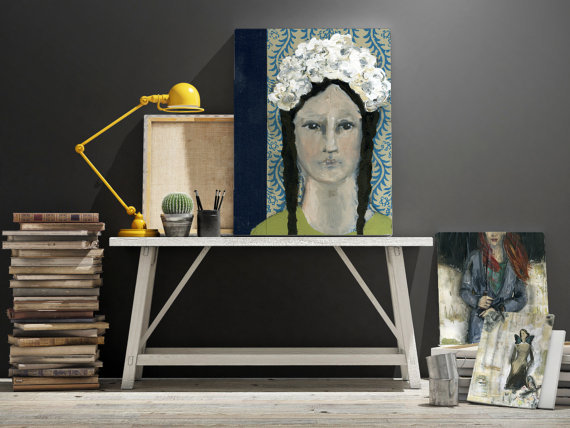 Grab one of our handbags made from vintage fabrics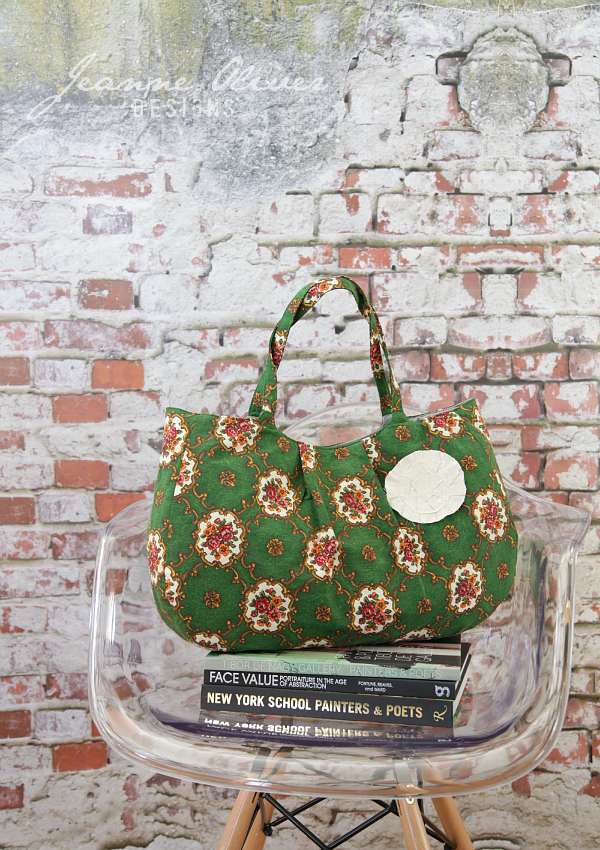 We have a few original art pieces in our Etsy Shop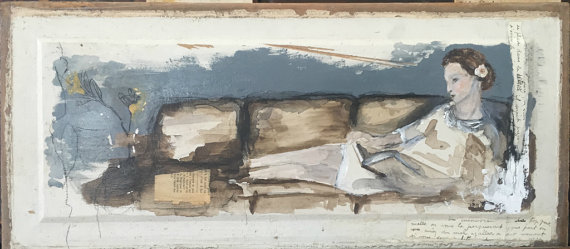 Come back on Friday for our Living Studio Art Prompts!