Good Morning!  We have been back from our big trip along the Danube for two weeks now and it is crazy that something so beautiful and special begins to feel like a dream when you need to jump back into normal life. I think we need a few weeks to re-enter regular life:-)
This was the first Living Studio that we have ever had on a river cruise.  I had a pretty good idea of how our time would go but I was blown away by the service, food, personal touches, art space, excursions and lavishing by the staff and their attention to detail.  If you are going with us on The Living Studio Along the Seine you are in for a trip of a lifetime and you will be spoiled!
I always feel like the most amazing women come together for our workshops and this one was no exception. This group truly embraced what the Living Studio is all about and I saw them time and time again showing up, getting out of their comfort zone and creating out on our excursions. It was so inspiring to see! From our many conversations I know that a beautiful habit has begun and it will be practiced at home.
My husband Kelly and our sixteen year old Jack was able to come on this trip. This was so fun for me to have their support, encouragement and to share this trip of a lifetime with them. To watch as Jack was seeing Europe for the first time was worth all of the sacrificing to get him there. To see his heart expand towards the world, for him to see that we are all not that different, to see kids his age listening to music he loves and dressing like him, to hear him saying again and again, "I could live here" and to know that our son now sees that the world is a little smaller because of this trip.  Kelly and I were once again thankful that we homeschool and that this was a new and beautiful part of his education that he will remember for the rest of his life.
Travel does that. It opens you up, expands your heart and mind and fills you with so much beauty and inspiration. I hope you will consider joining us in the spring for The Living Studio Along the Seine (there are only a few spots left).
Here is a peek into The Living Studio Along the Danube…
Our first four days were spent is gorgeous Prague!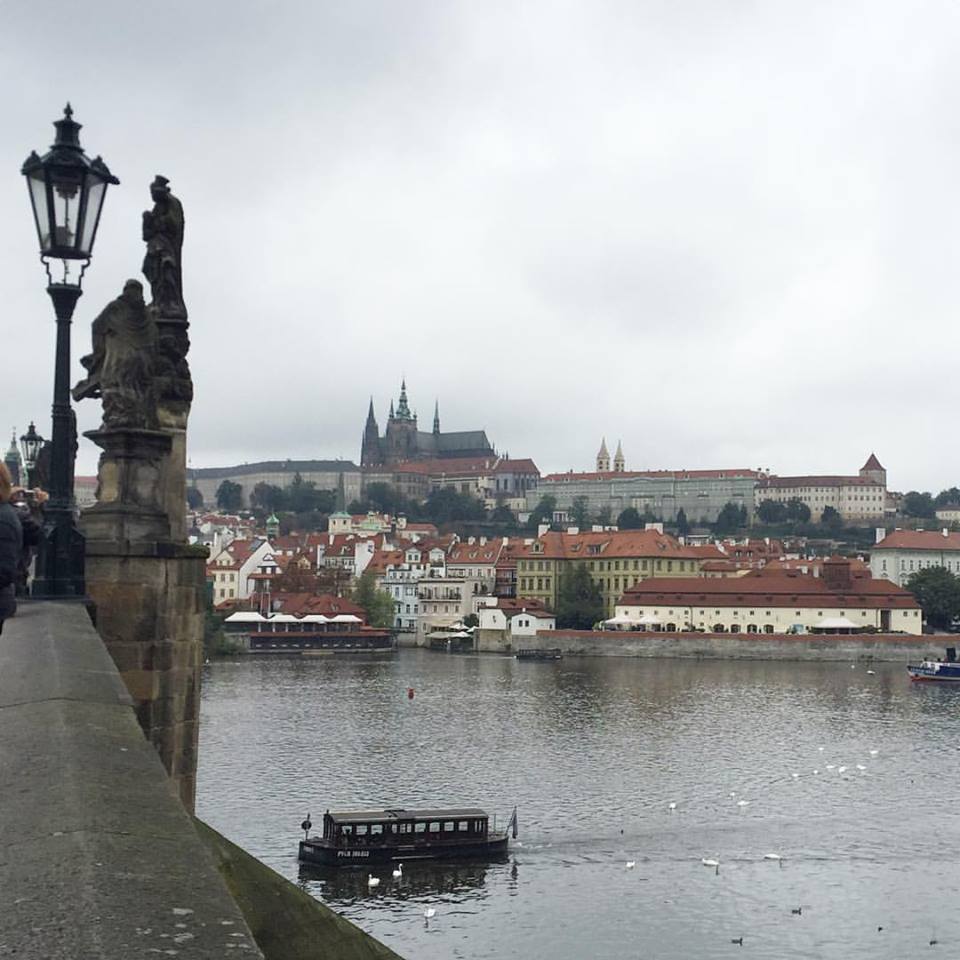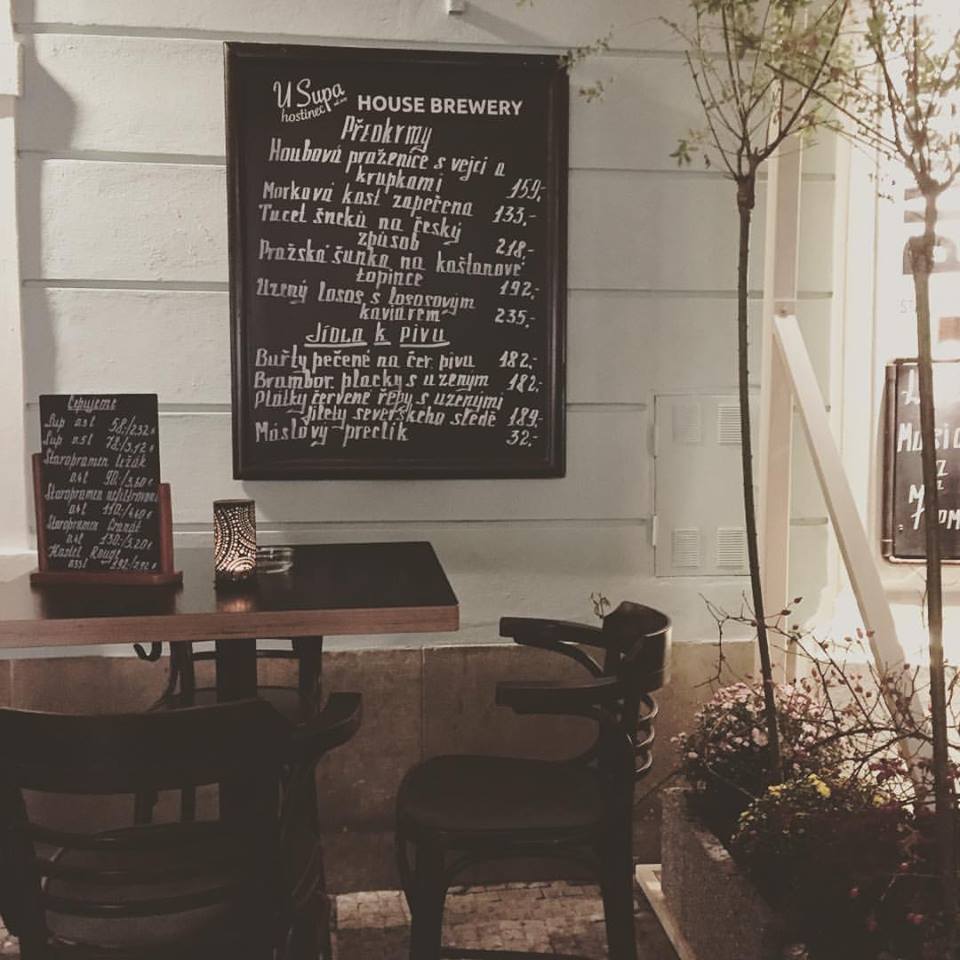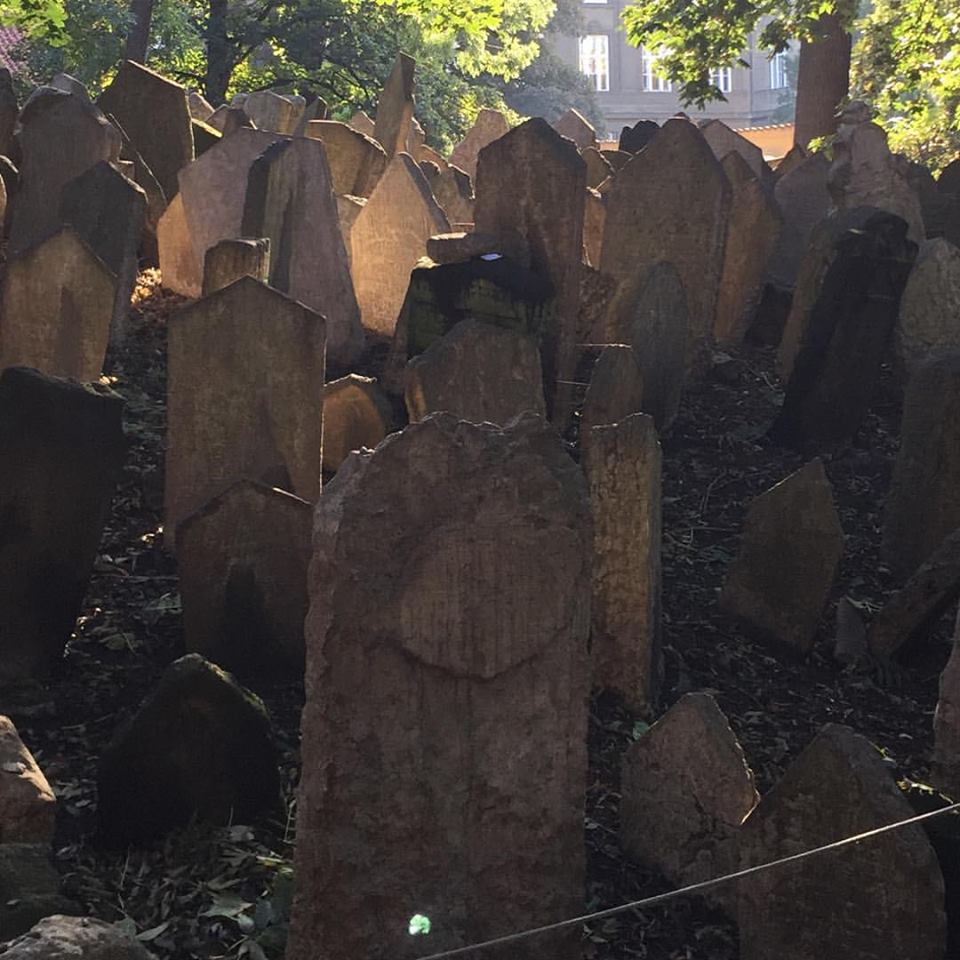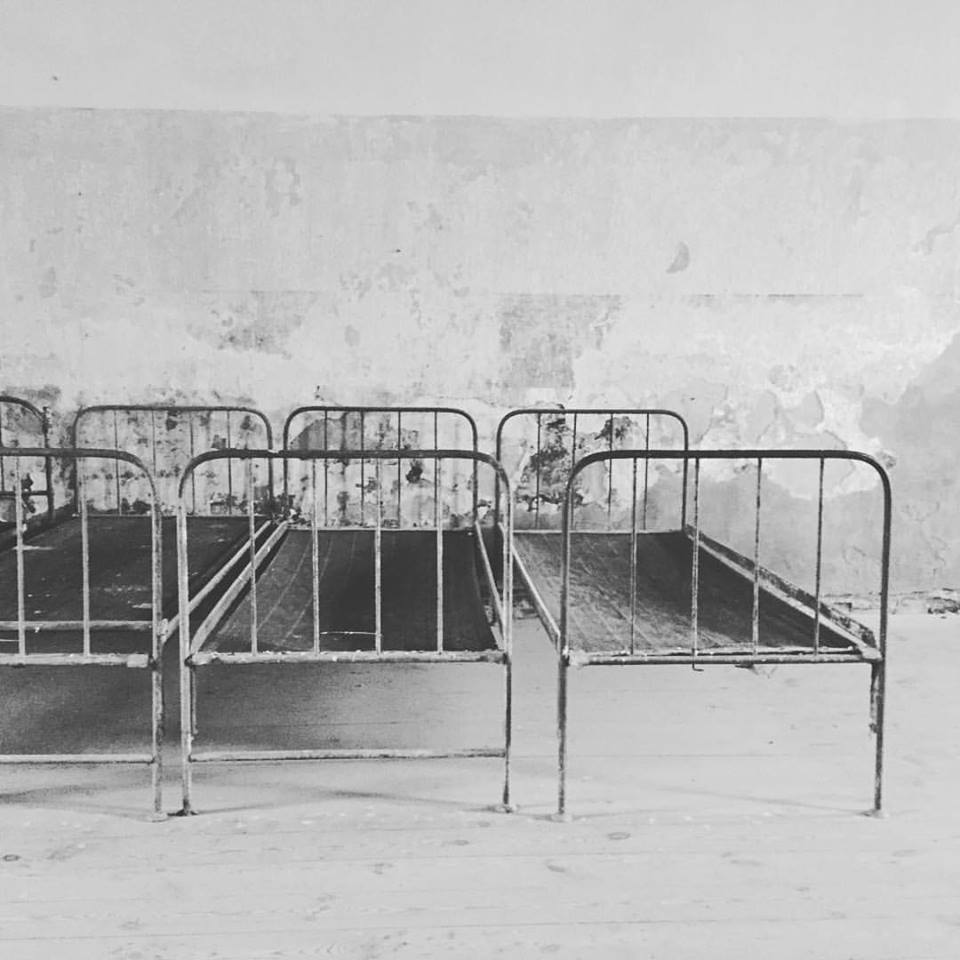 Then we traveled to Germany to board our boutique river cruise ship that would be our home over the next week.
We would go through Germany, Austria, Slovakia and Hungary.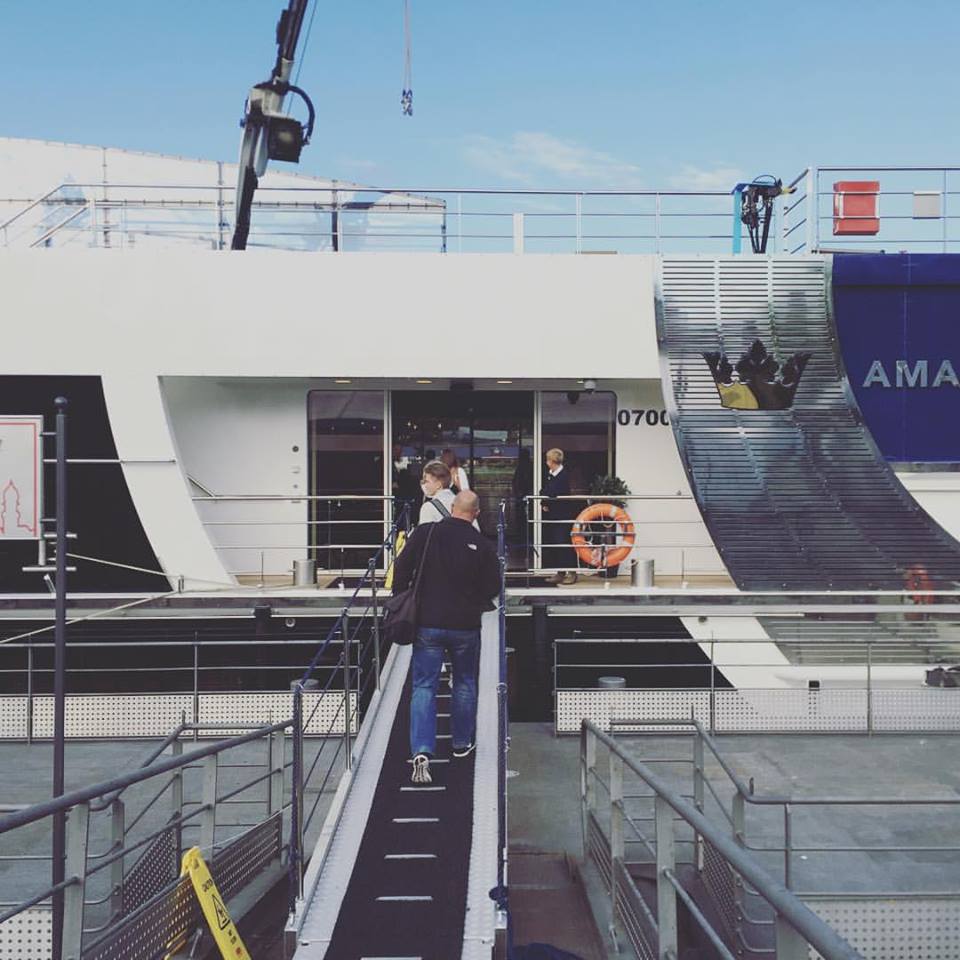 Look at our view as we made art!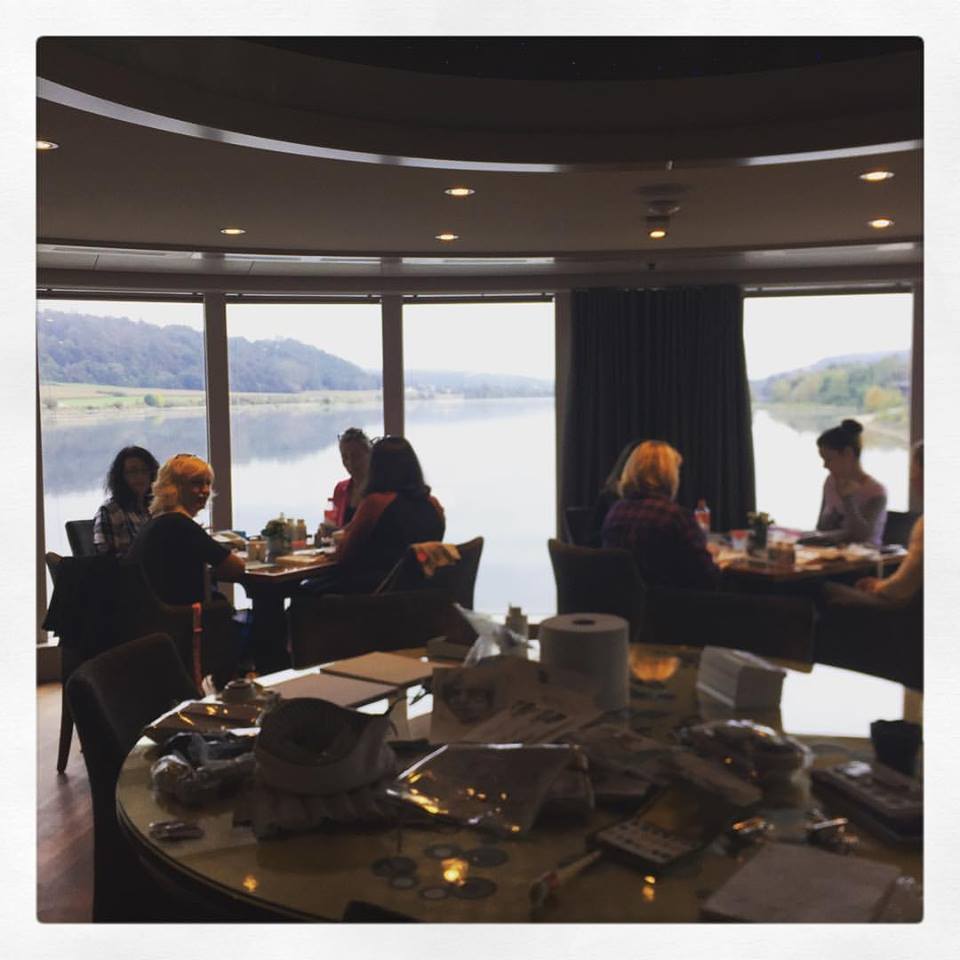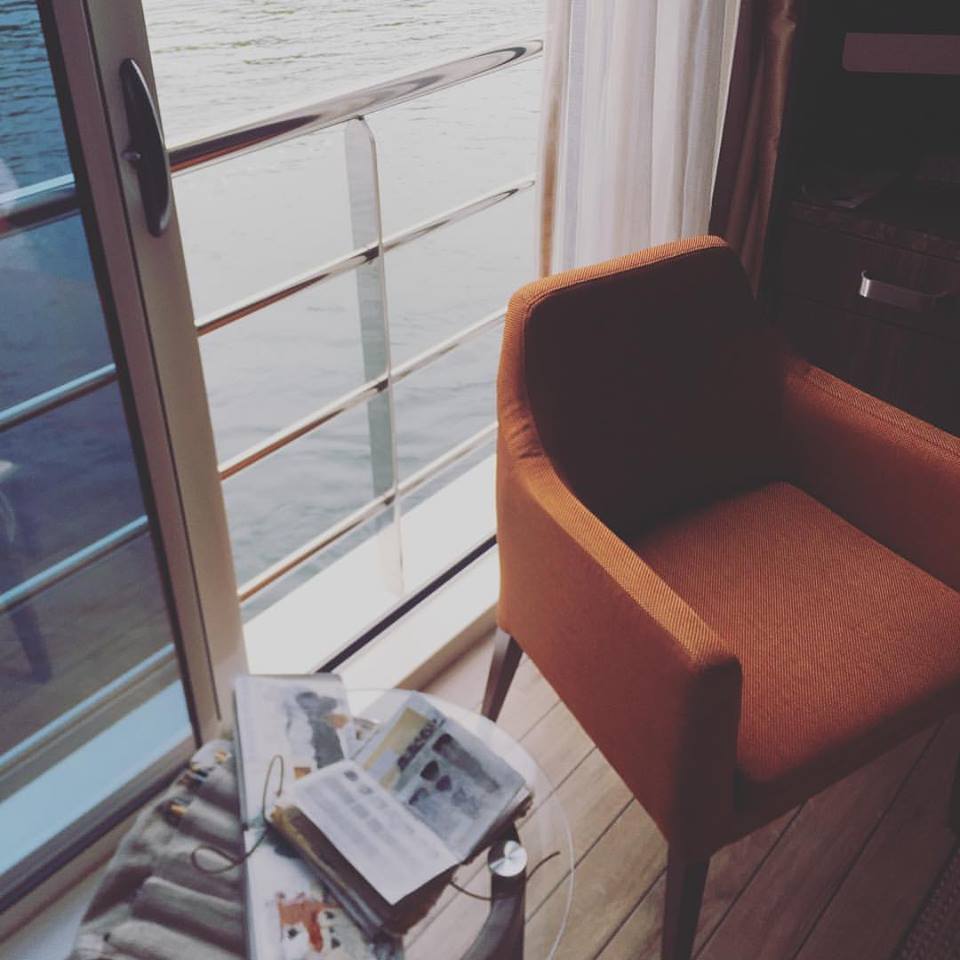 Walking around Passau, Germany.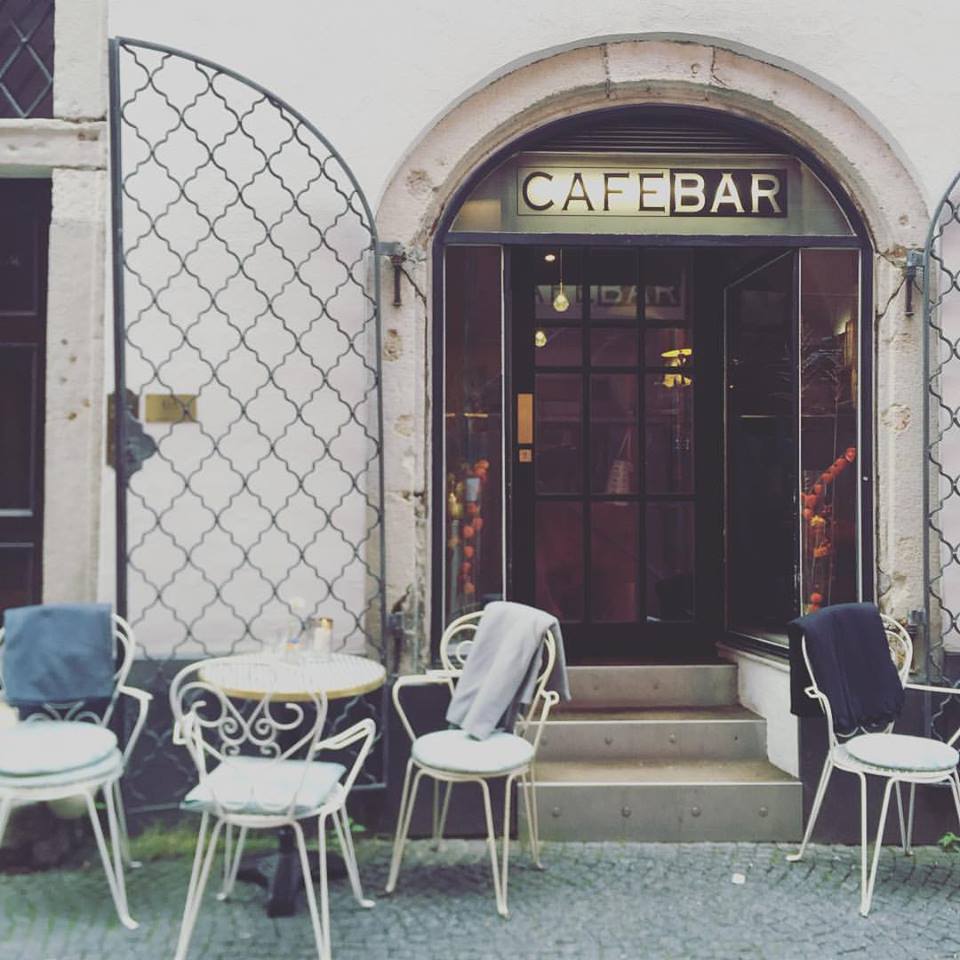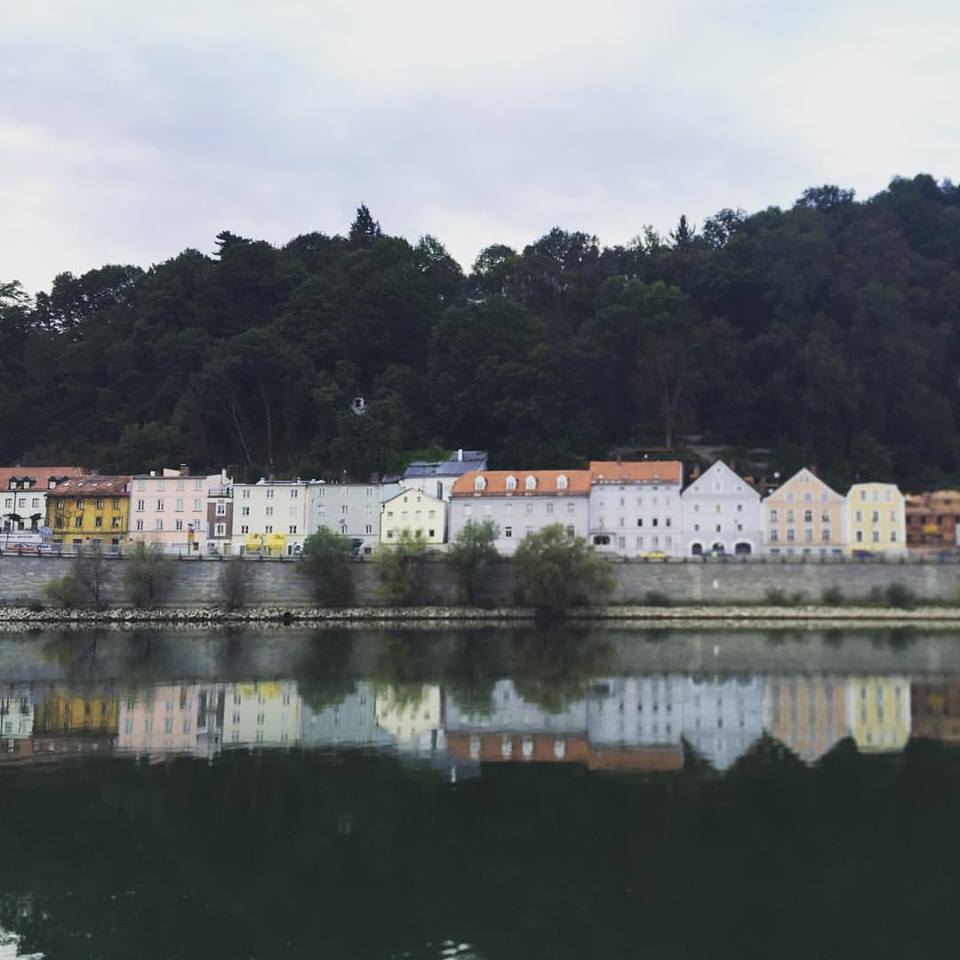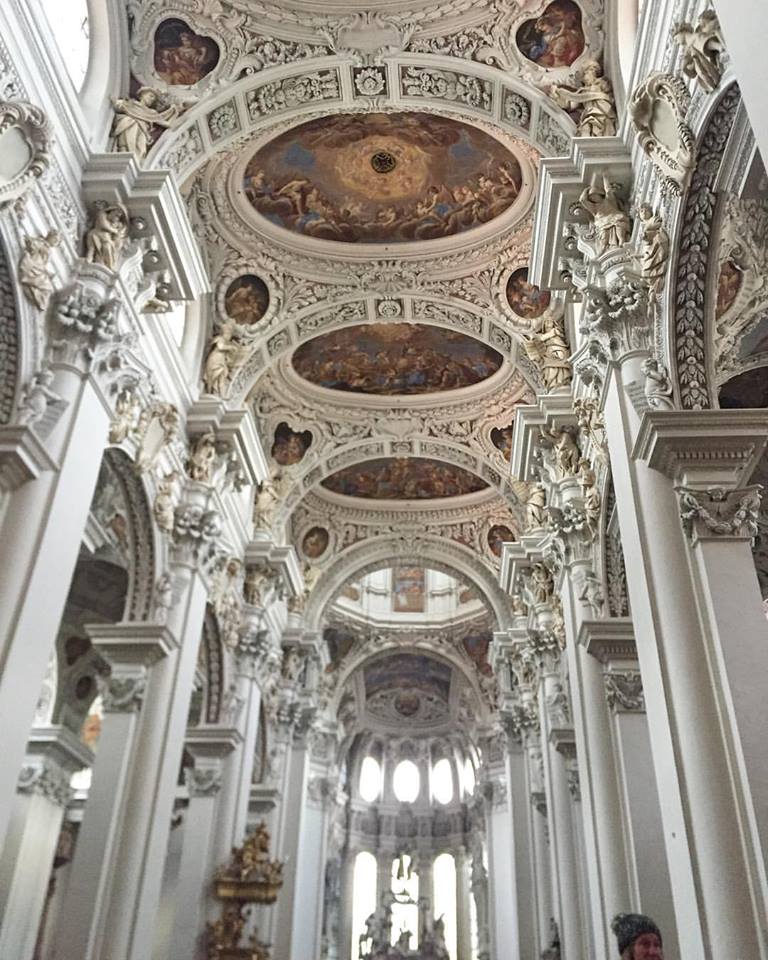 Each day we could all choose what we EACH wanted to do for our excursions. This made it so much fun to go on a walking tour, to a castle or a bike ride.
Here we were taking a bike tour around Linz, Austria.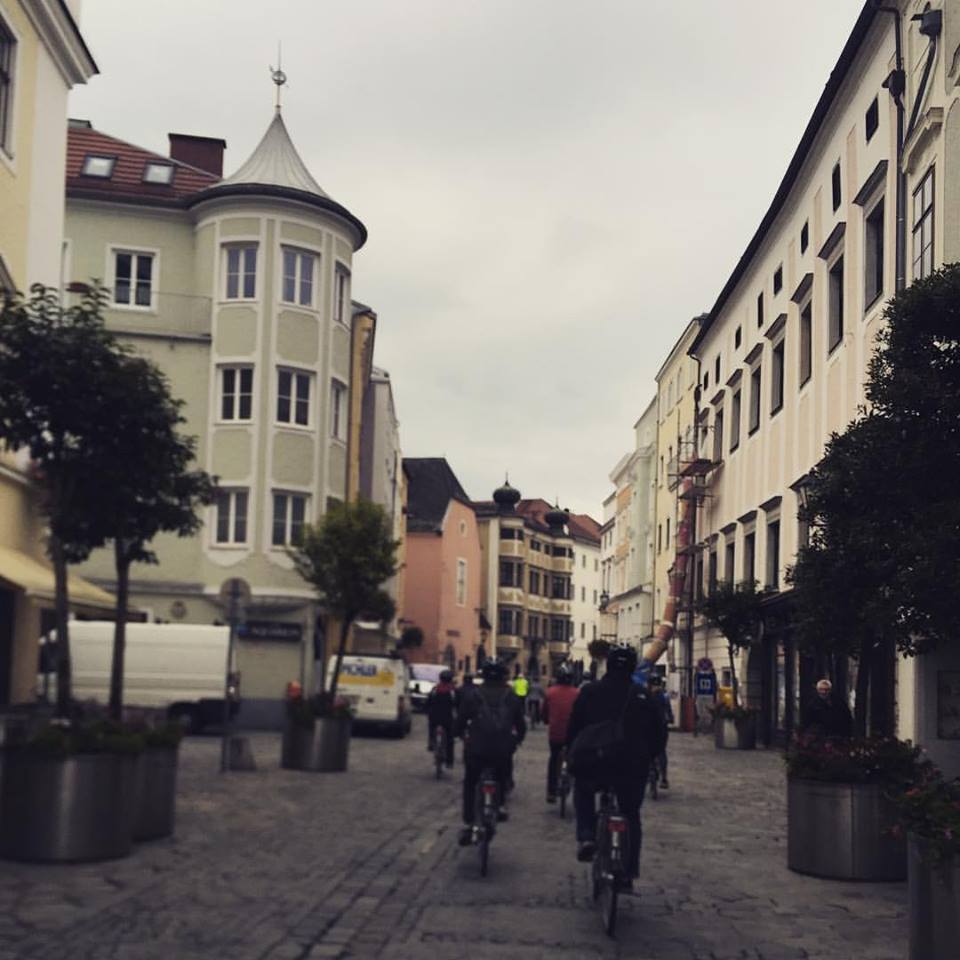 After a morning art class Kelly, Jack and I stayed on the ship and rested, watched movies, got massages and made art. It was the perfect was to rest and get ready for more fun the next day.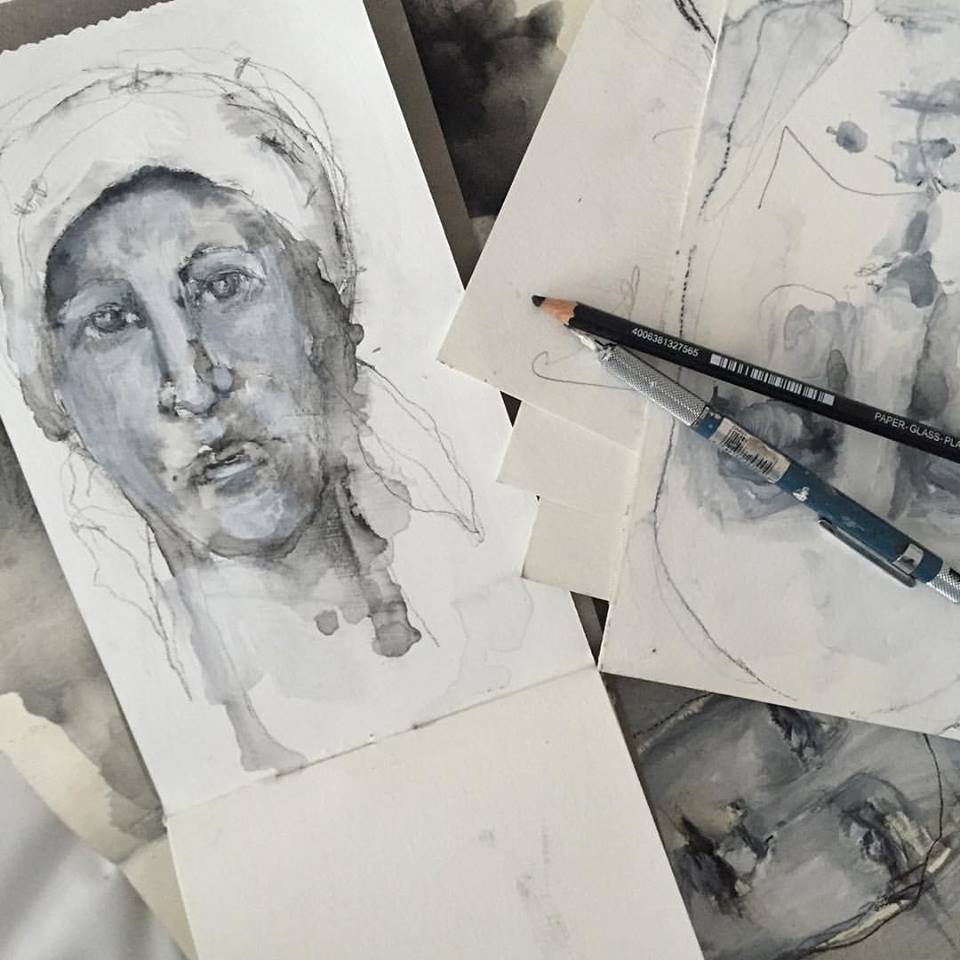 One of my favorite days was bike riding through the vineyards and orchards. It was a magical day.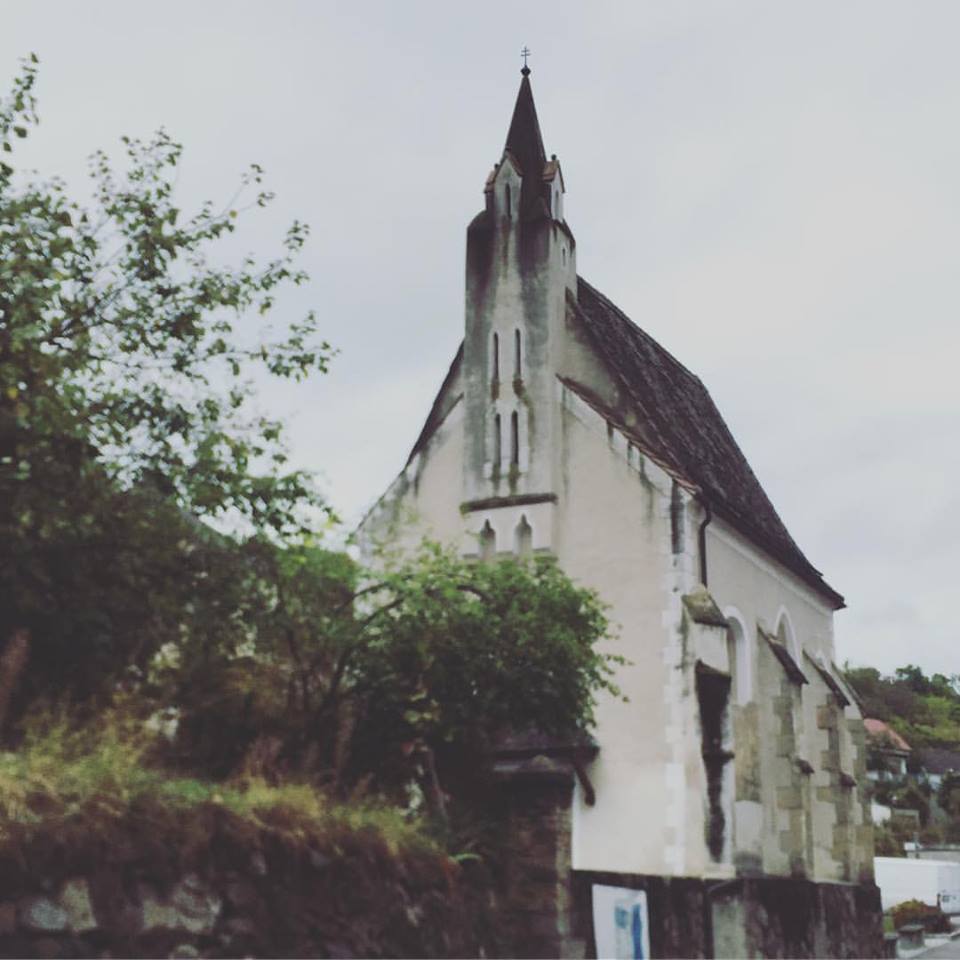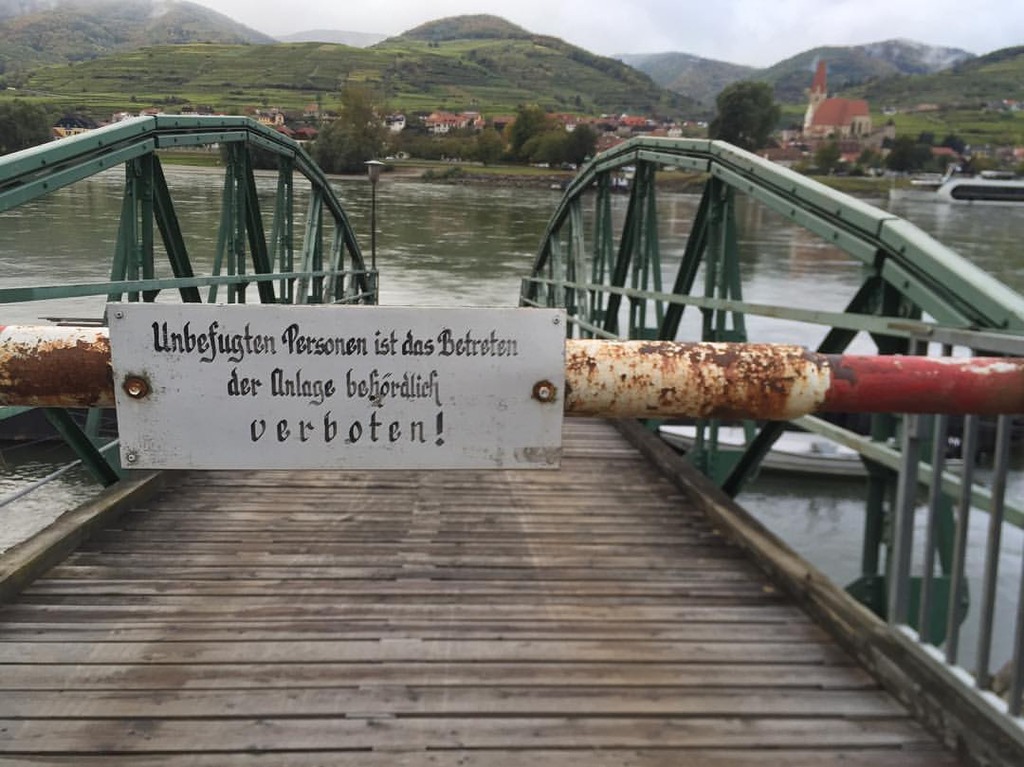 Then it was off to Vienna…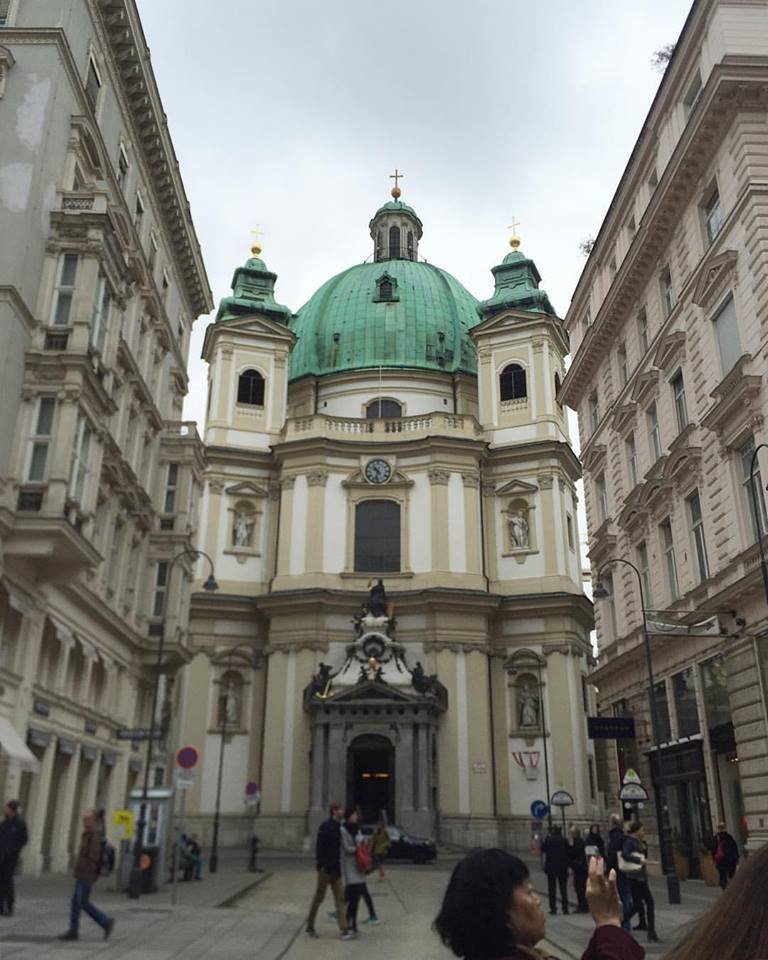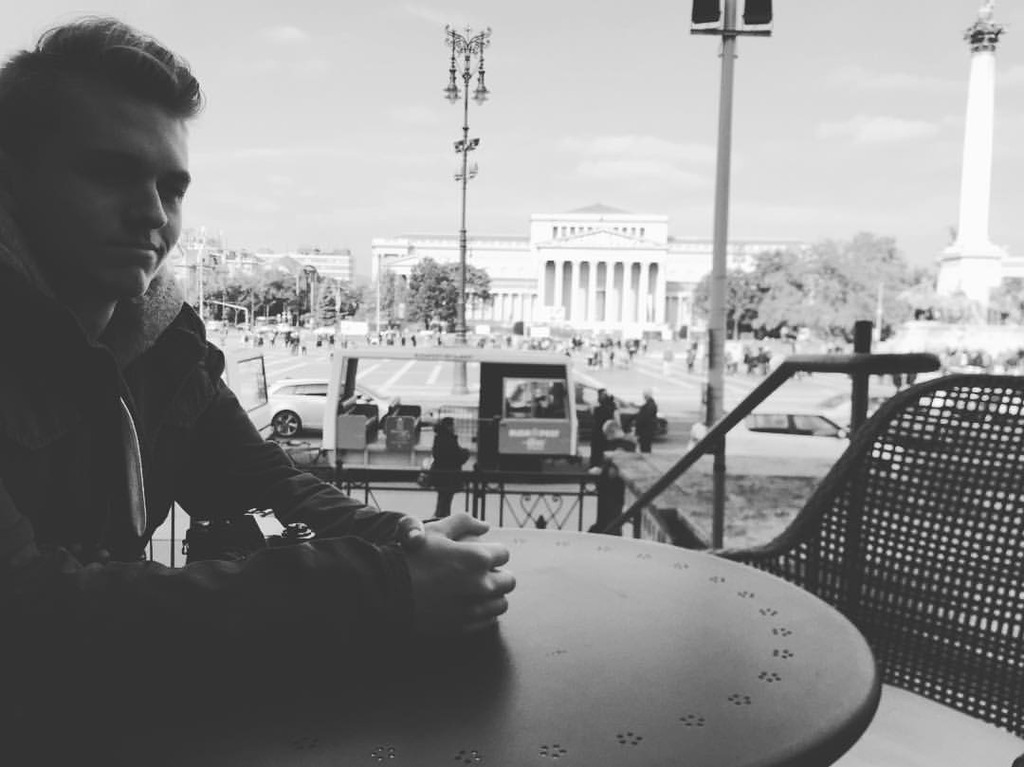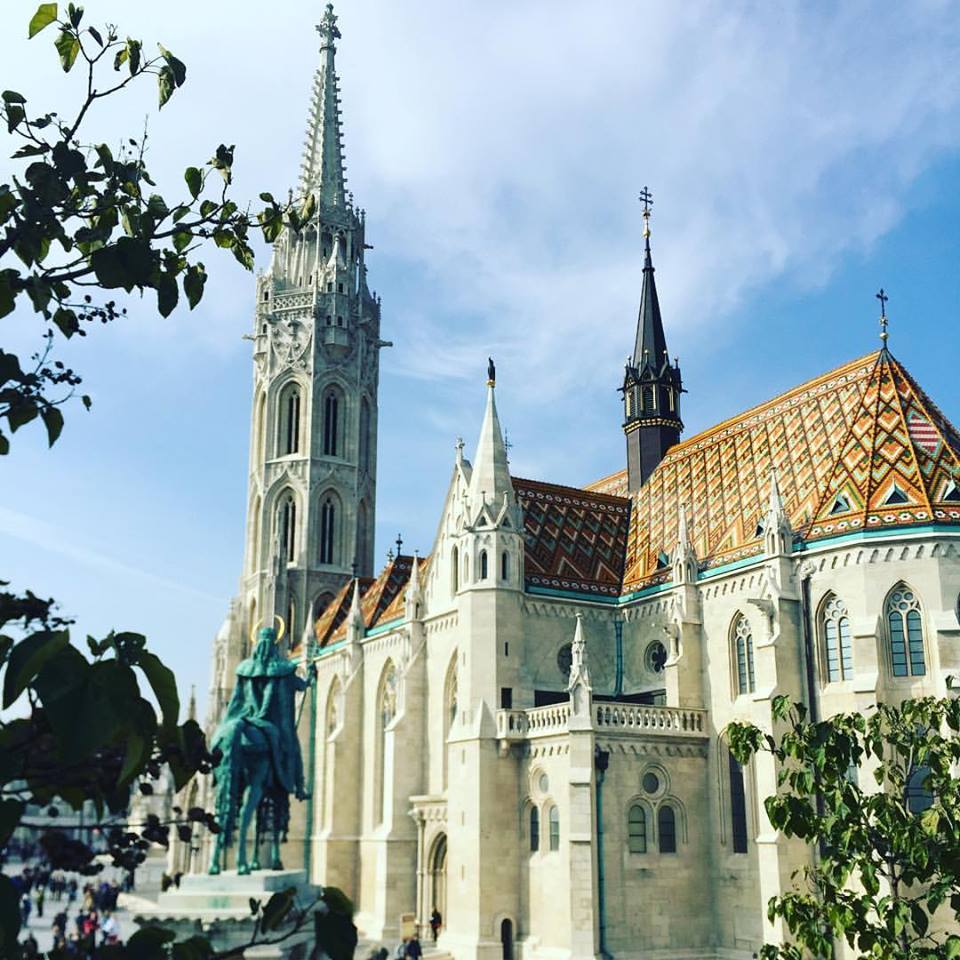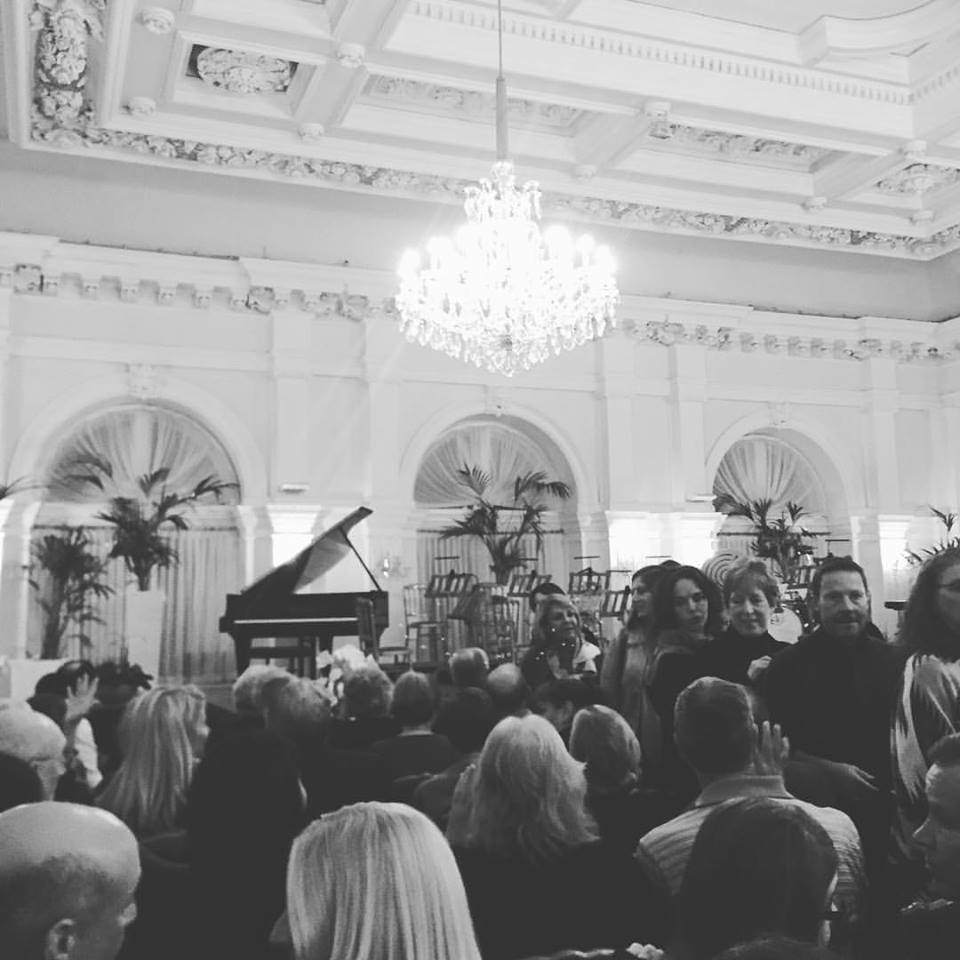 One of the sweetest surprises of the trip was the most inspiring art museum in Slovakia. In the middle of nowhere was an architectural masterpiece!
The trip to the museum was a special gift from the ship for just us as a thank you for bringing our workshop to them.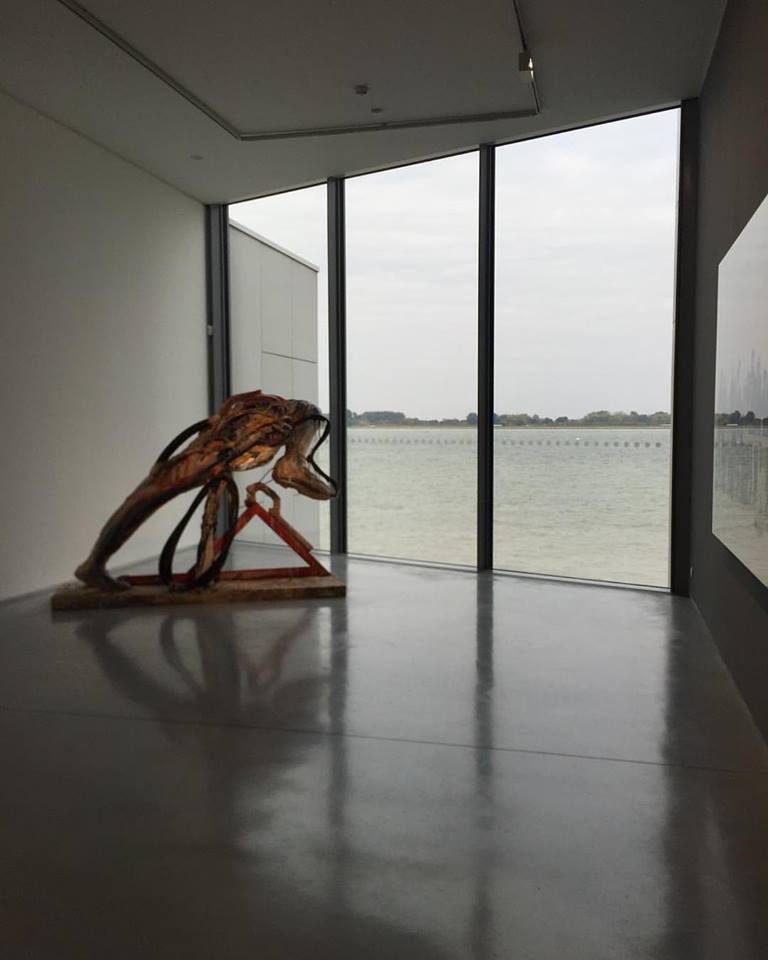 Our first glimpses of Budapest as we sailed into this exquisite city.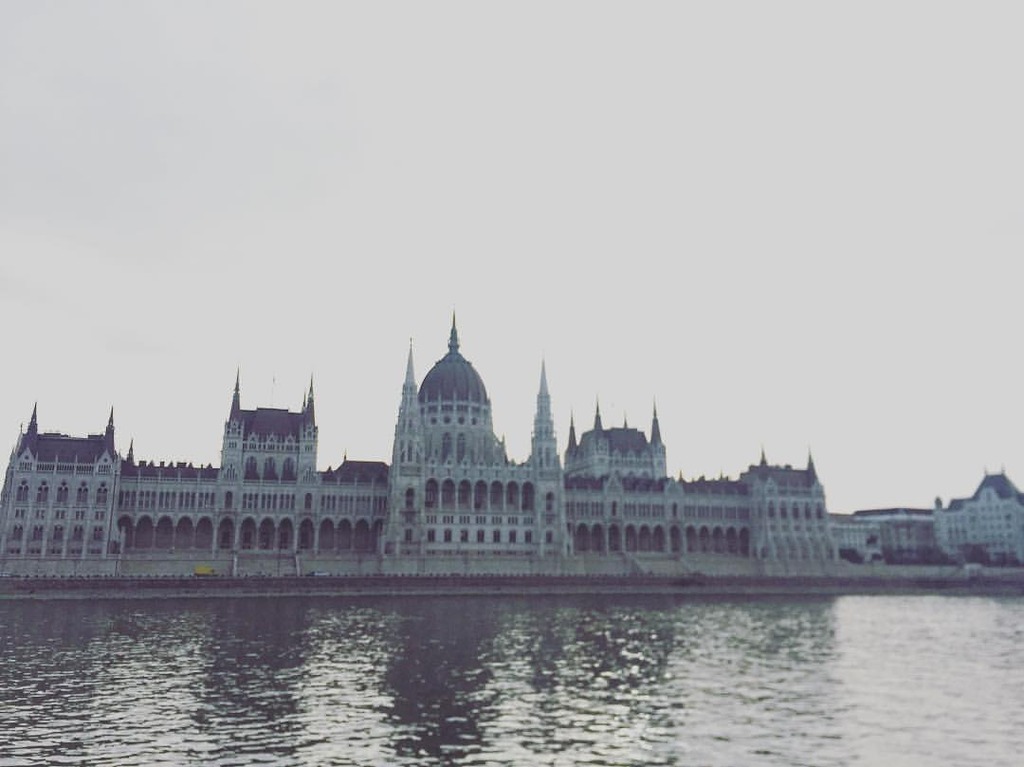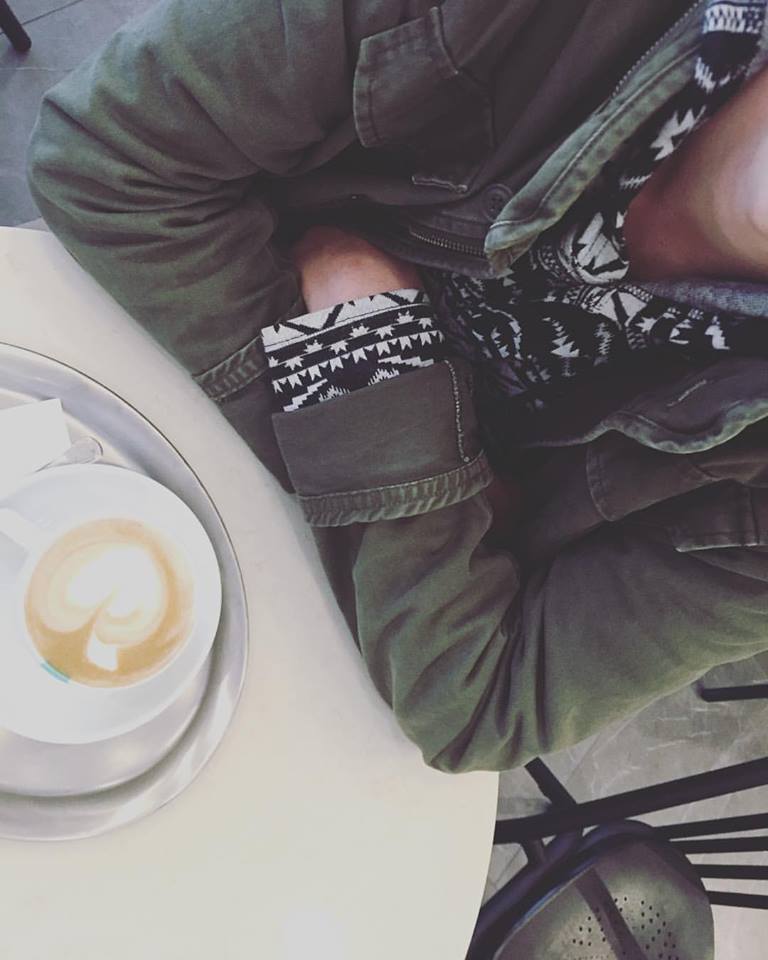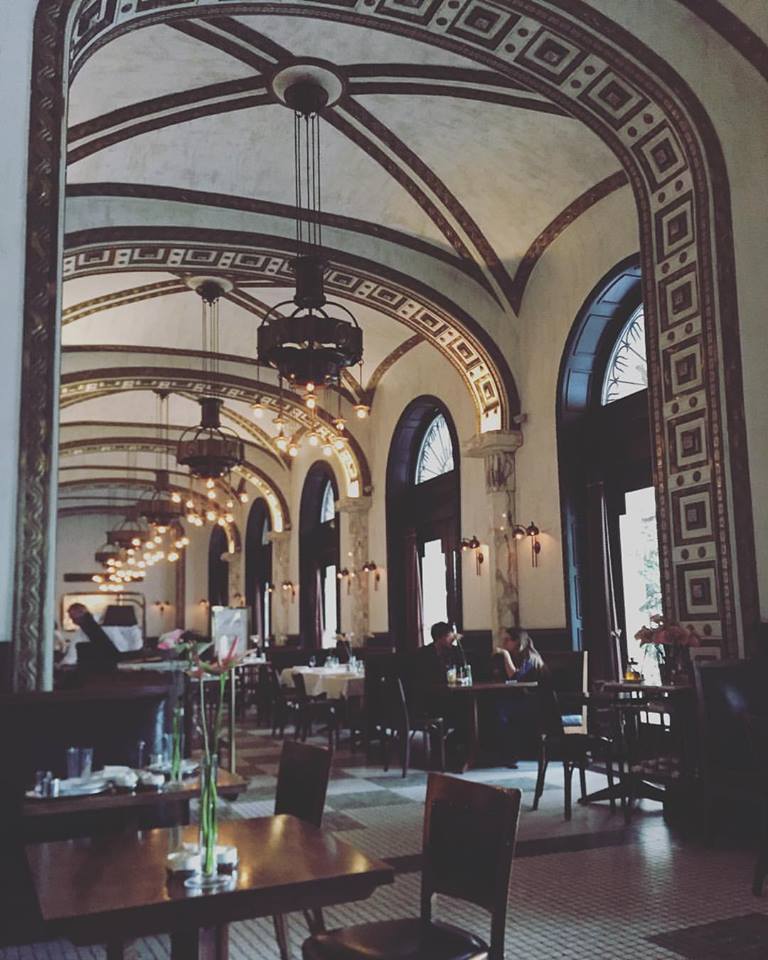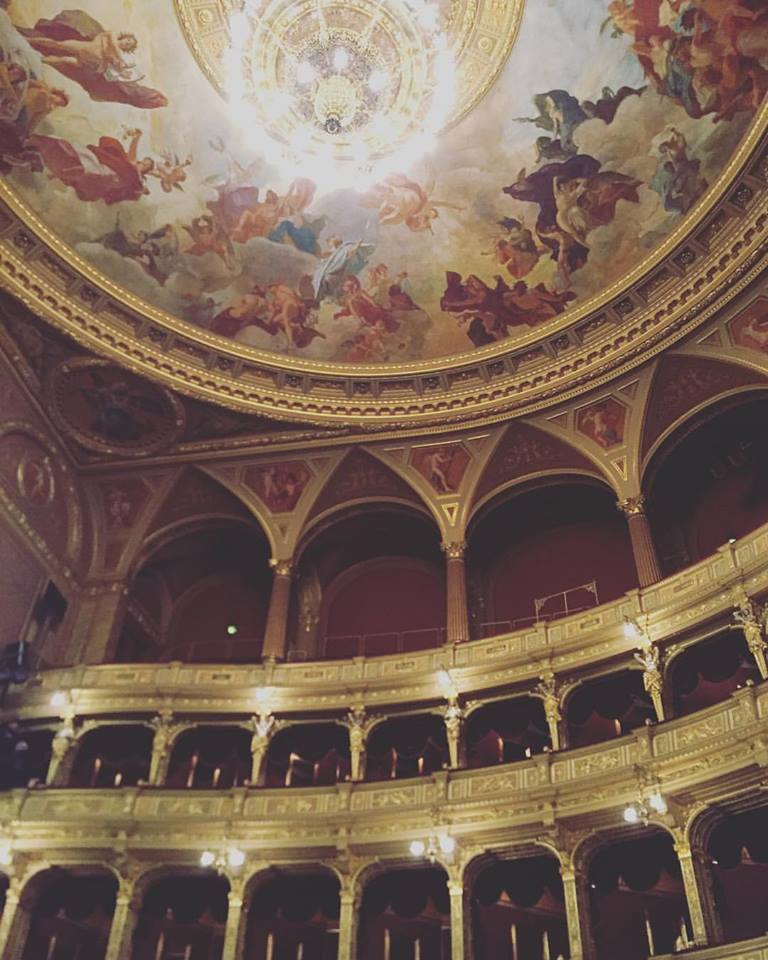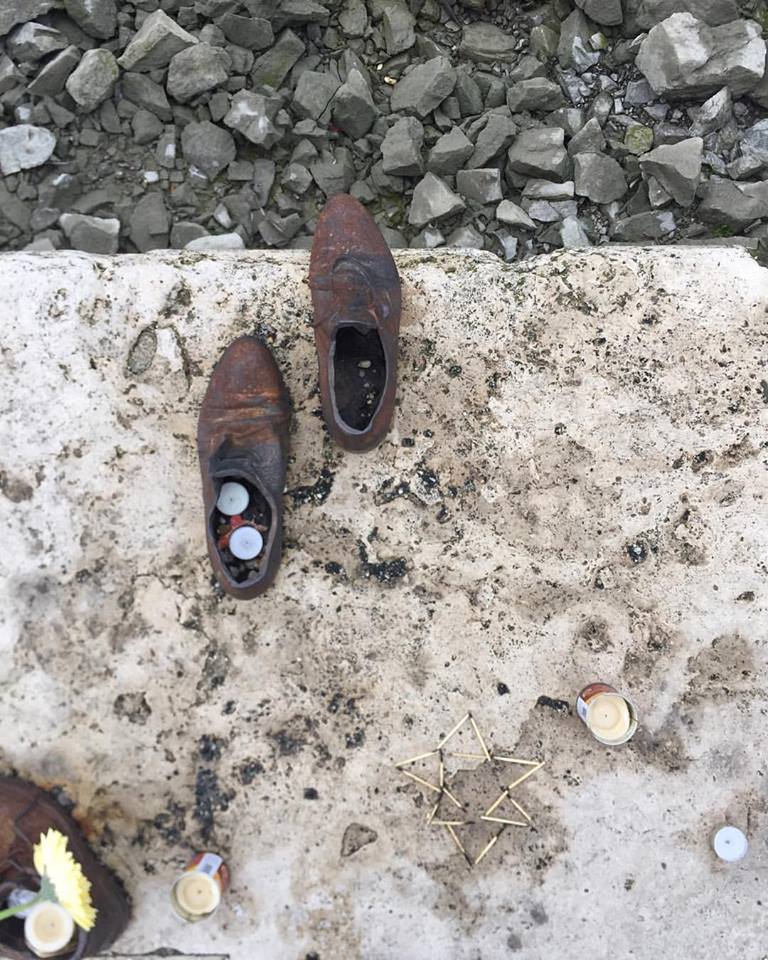 No photo will show you how incredible our illumination tour in Budapest was from the ship!
This was our last night together and it was the perfect ending!
I will be back to the Danube for sure!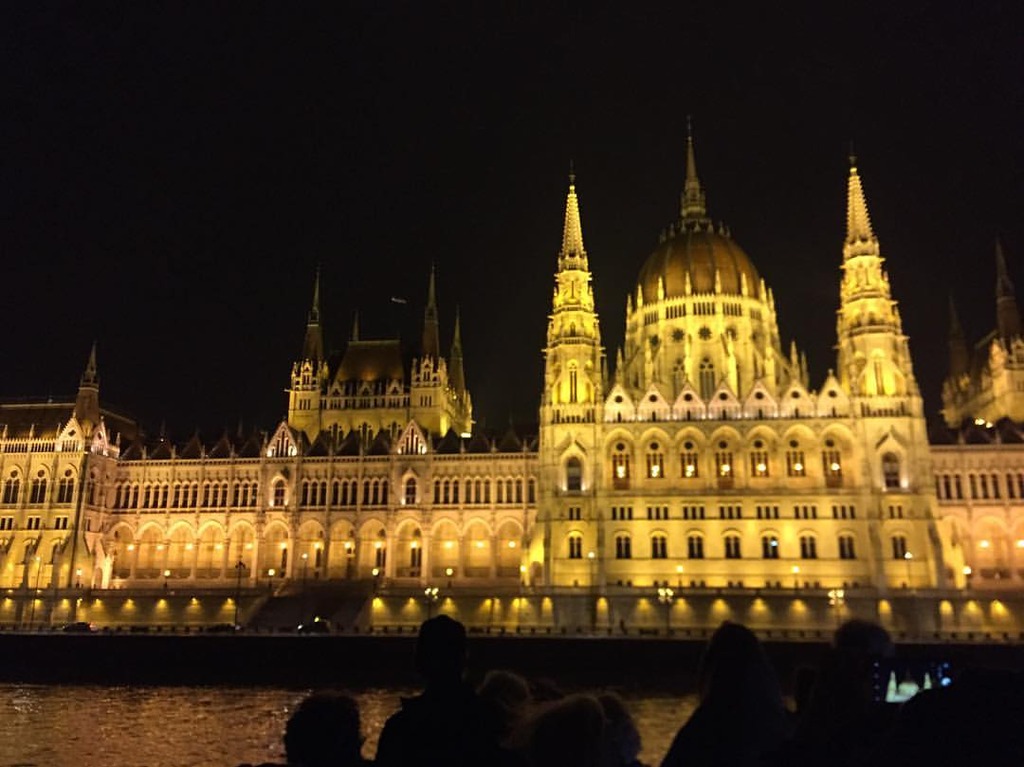 The next post about The Living Studio Along the Danube will be all about the art that was created!