The Gathering Collection has arrived!
We hope you love the beautiful fabrics (both vintage and new) that we have used.
I am especially excited about the special embroidery work that we have included in this collection.
With my love of France and especially the embroidery that can be found on the vintage French linens…I am giddy to see this special touch on many of our bags.
All of the bags have been added and we will be adding the vintage items and embroidered cuffs throughout the day.
Enjoy and thank you for your excitement about our collections.
I will never be able to express what a joy it is to bring a collection together and for you to connect with it.
Thank you for being such a sweet part of our lives!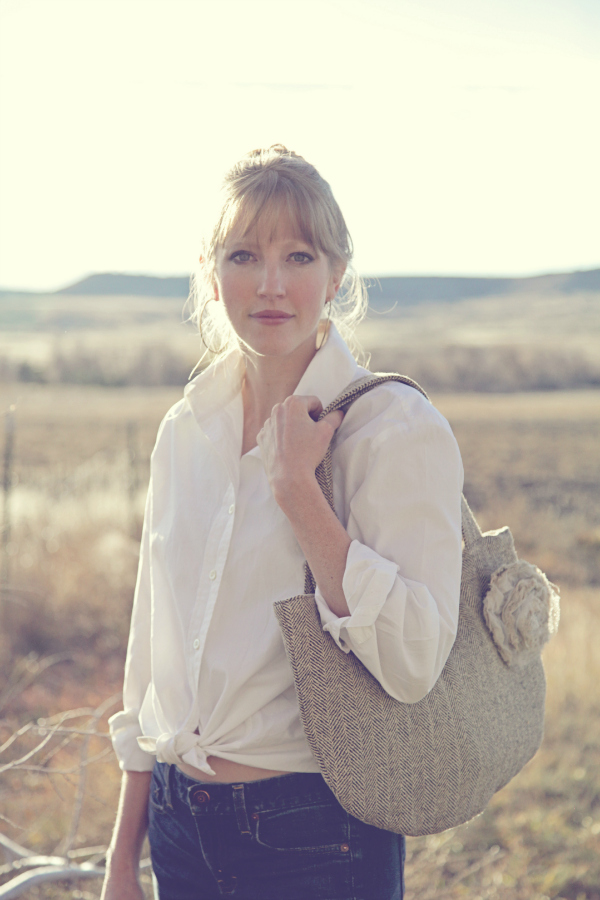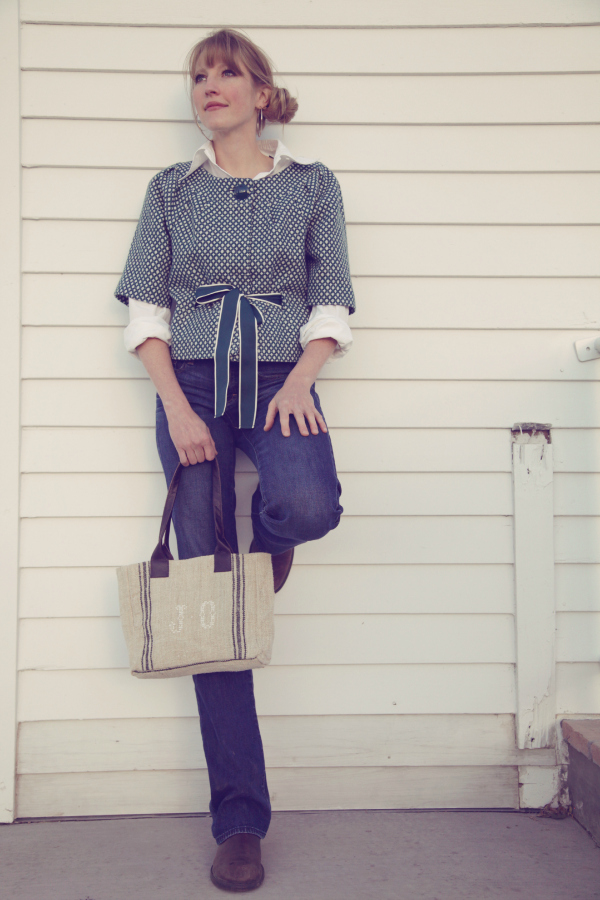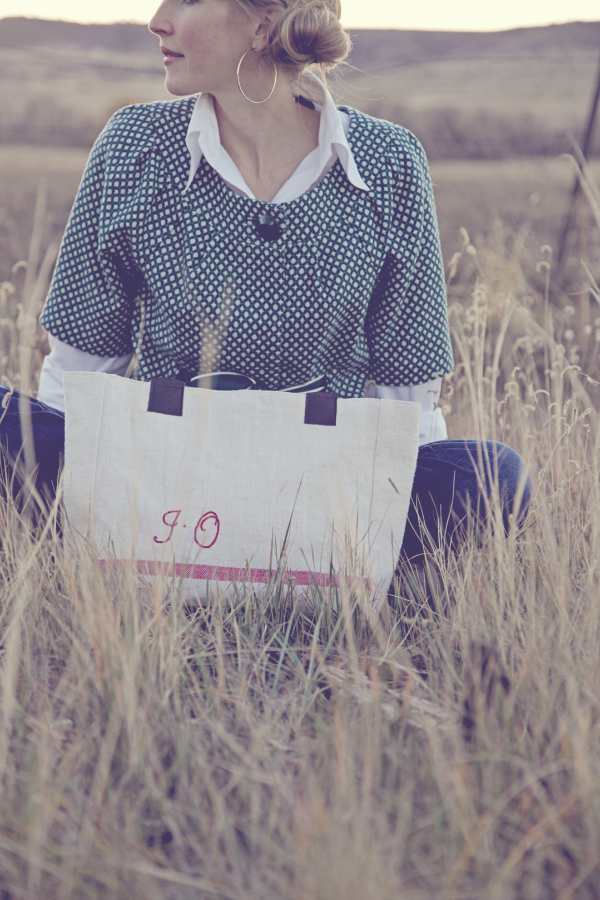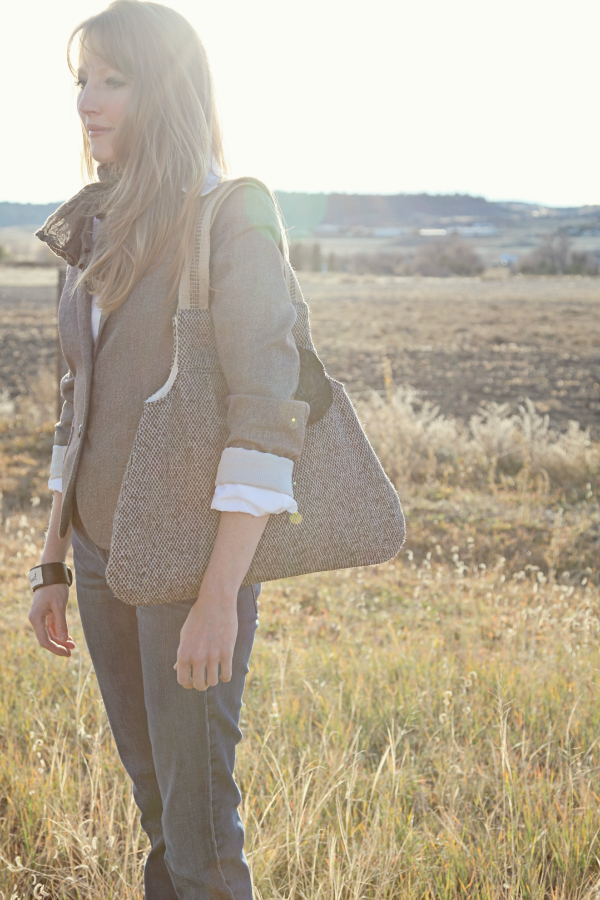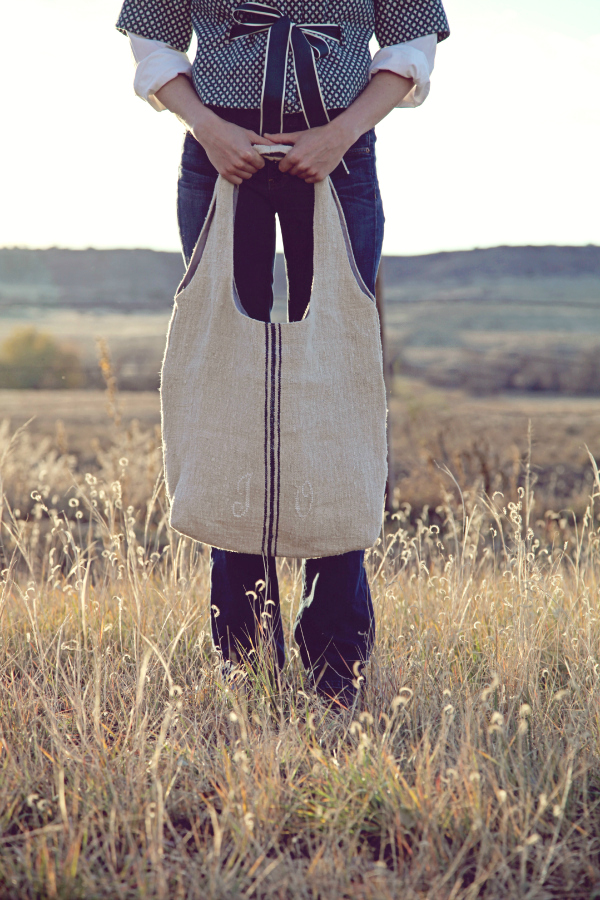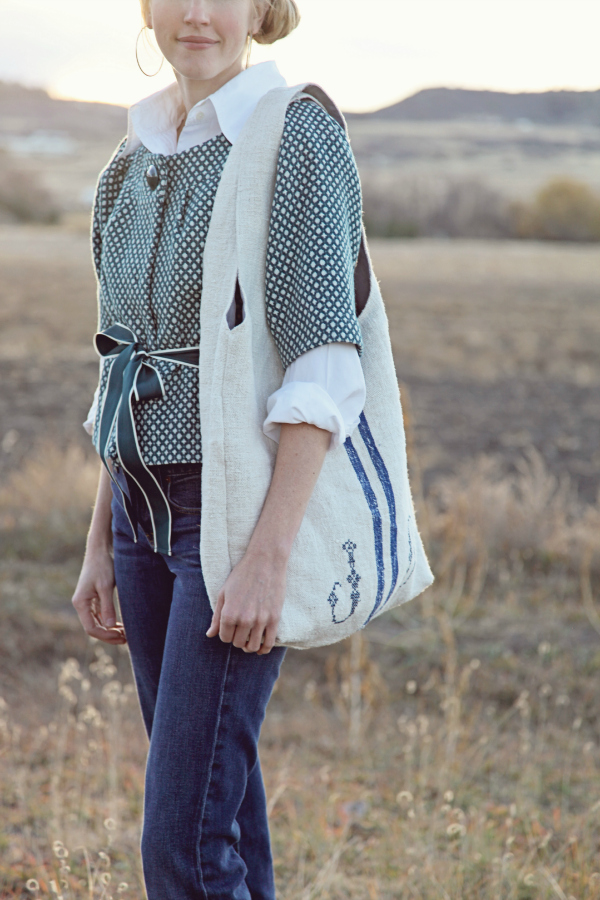 This is just a peek at the bags.
To see the entire bag collection click HERE.
We will post later today when the vintage items have all been added.
And of course we will have a lookbook:-)