I am constantly in awe of the beauty that is there if you have your eyes open to it.
Sometimes it will be the little things like digging for vintage treasures with dear friends, foraging in the woods, building the first fire of the season in the studio, and the beauty of paint-covered hands. Sometimes you will even find beauty on the internet.
I found so many beautiful little treasures on the internet this past month and I wanted to share them.  No affiliates. Just want to share and I hope they add some beauty to your week too.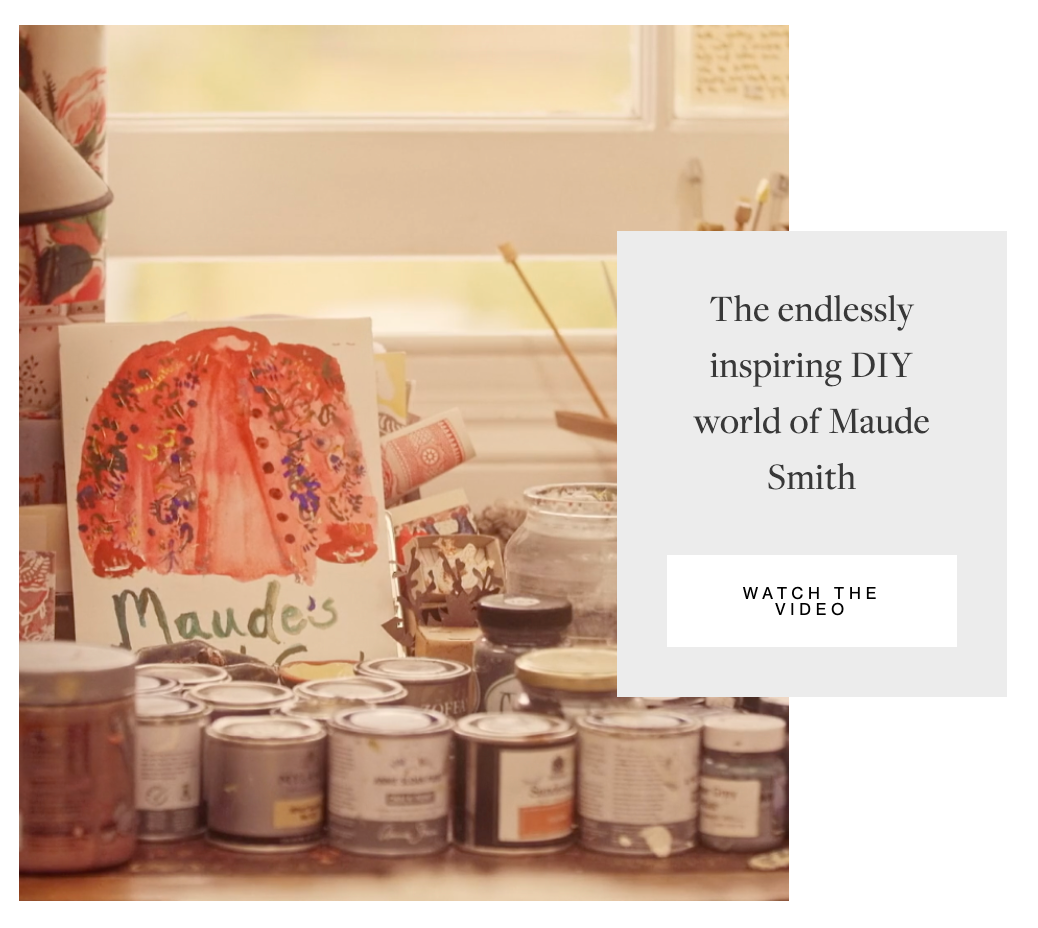 The Endlessly Inspiring DIY World of Maude Smith. Watch the video
HERE.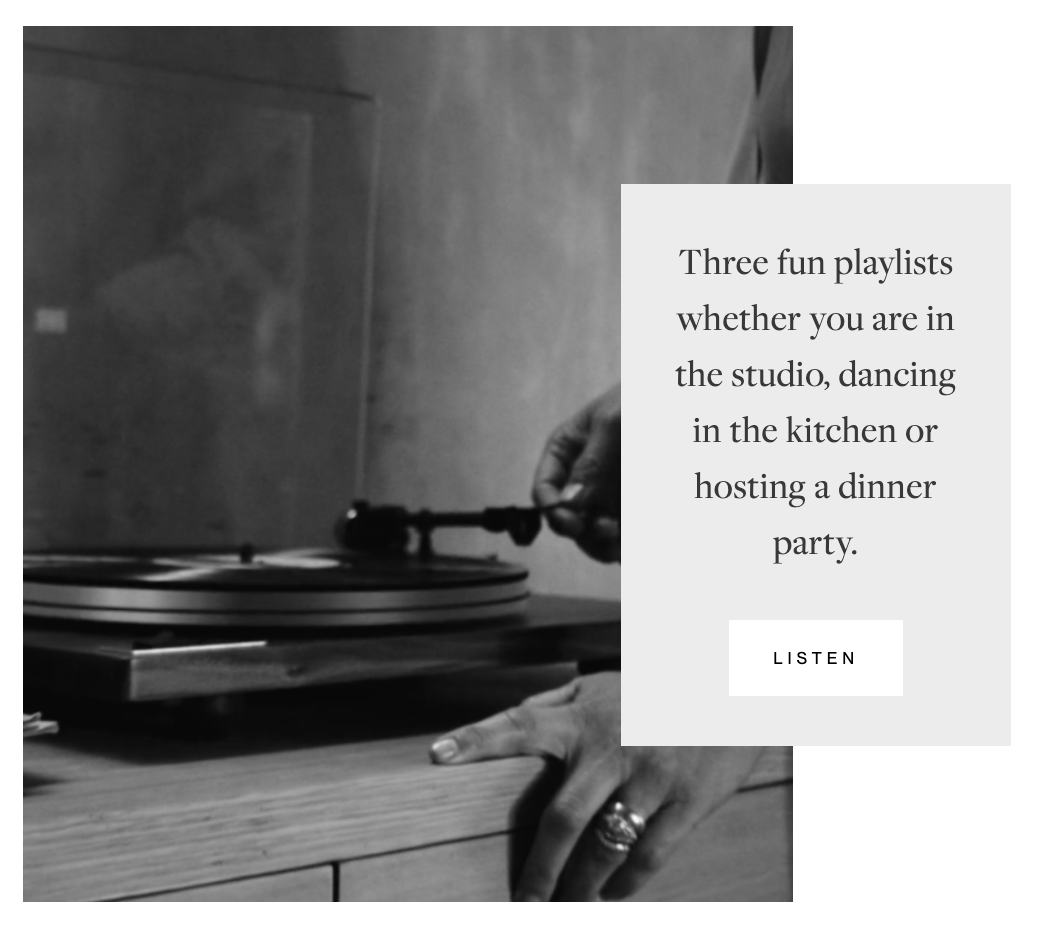 Three fun playlists whether you are in the studio, dancing in the kitchen, or hosting a dinner party. Listen
HERE
.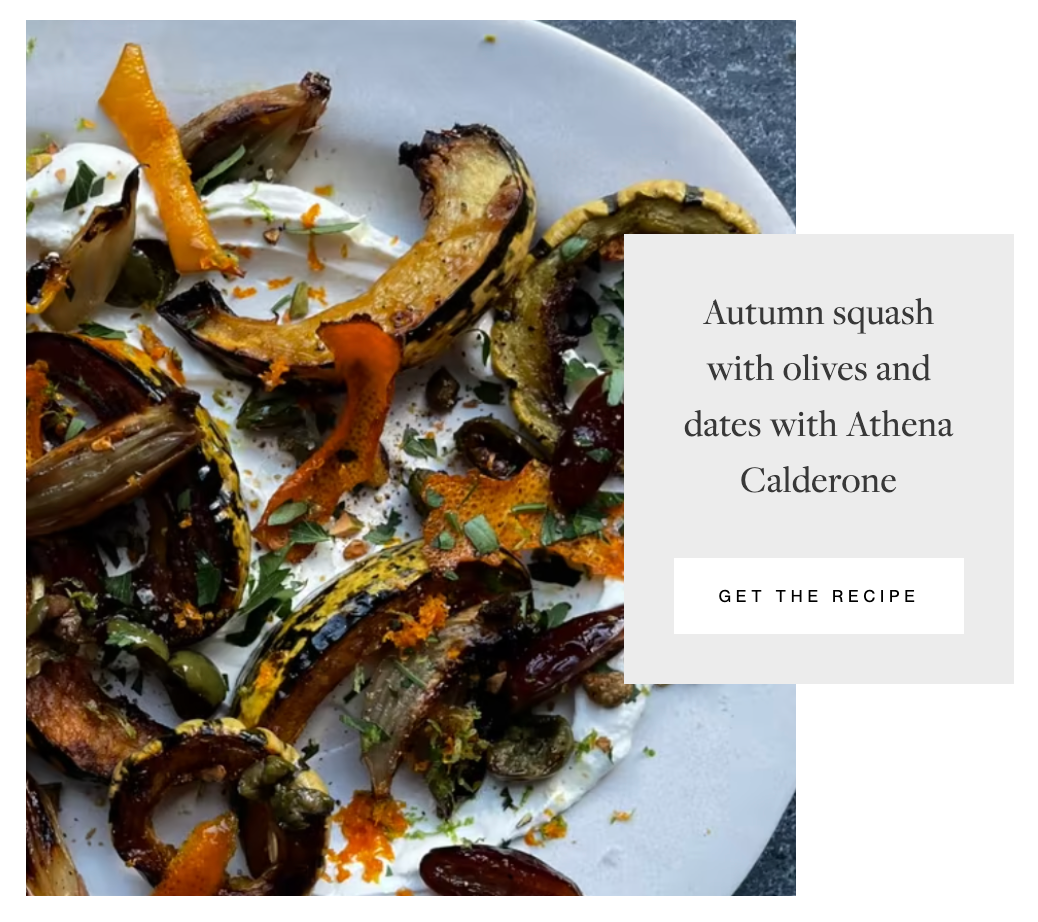 Autumn squash with olives and dates with Athena Calderone. Get the recipe
HERE.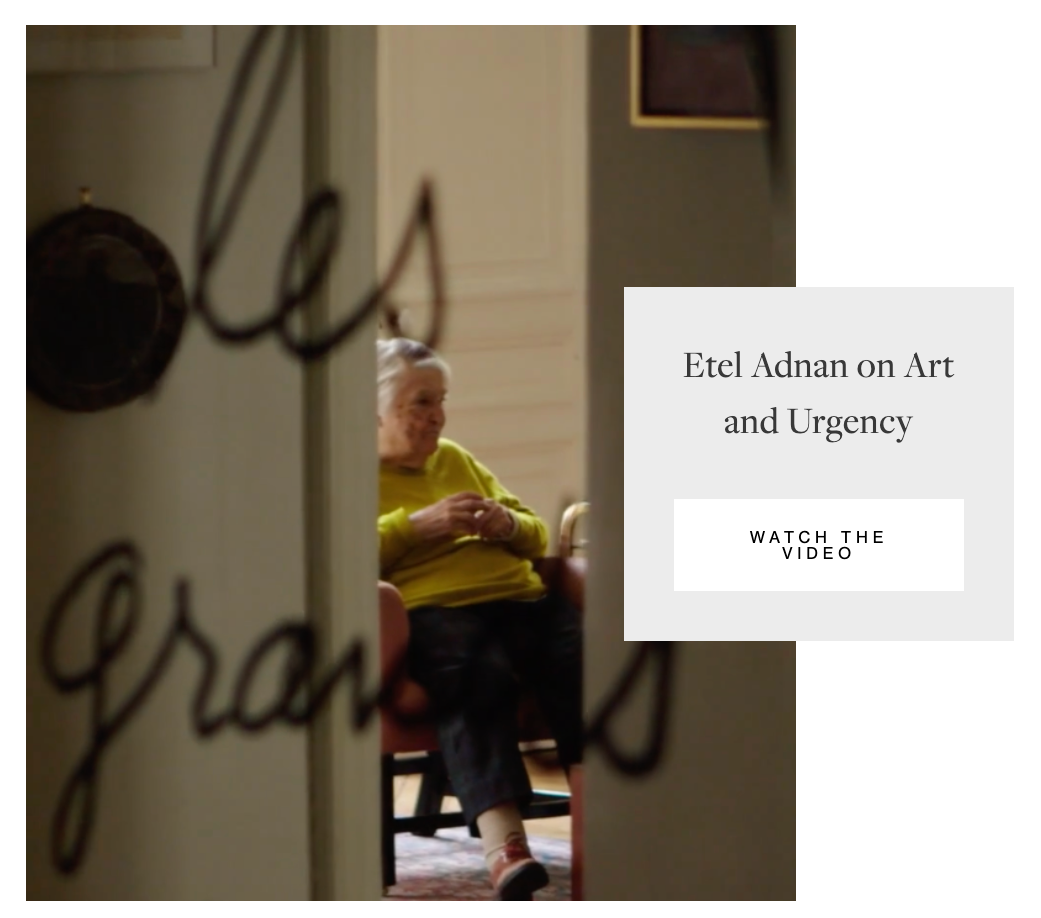 Etel Adnan on Art and Urgency. Watch the video
HERE.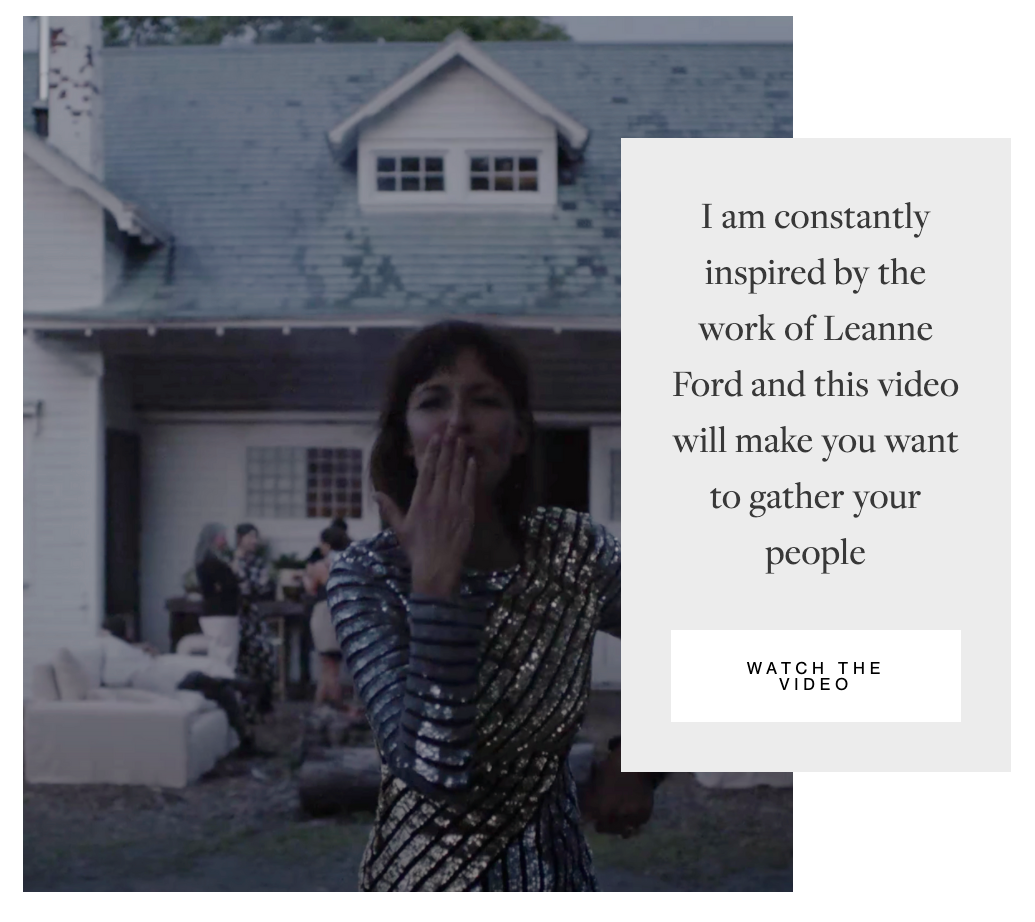 I am constantly inspired by the work of Leanne Ford and this video will make you want to gather your people. Watch
HERE.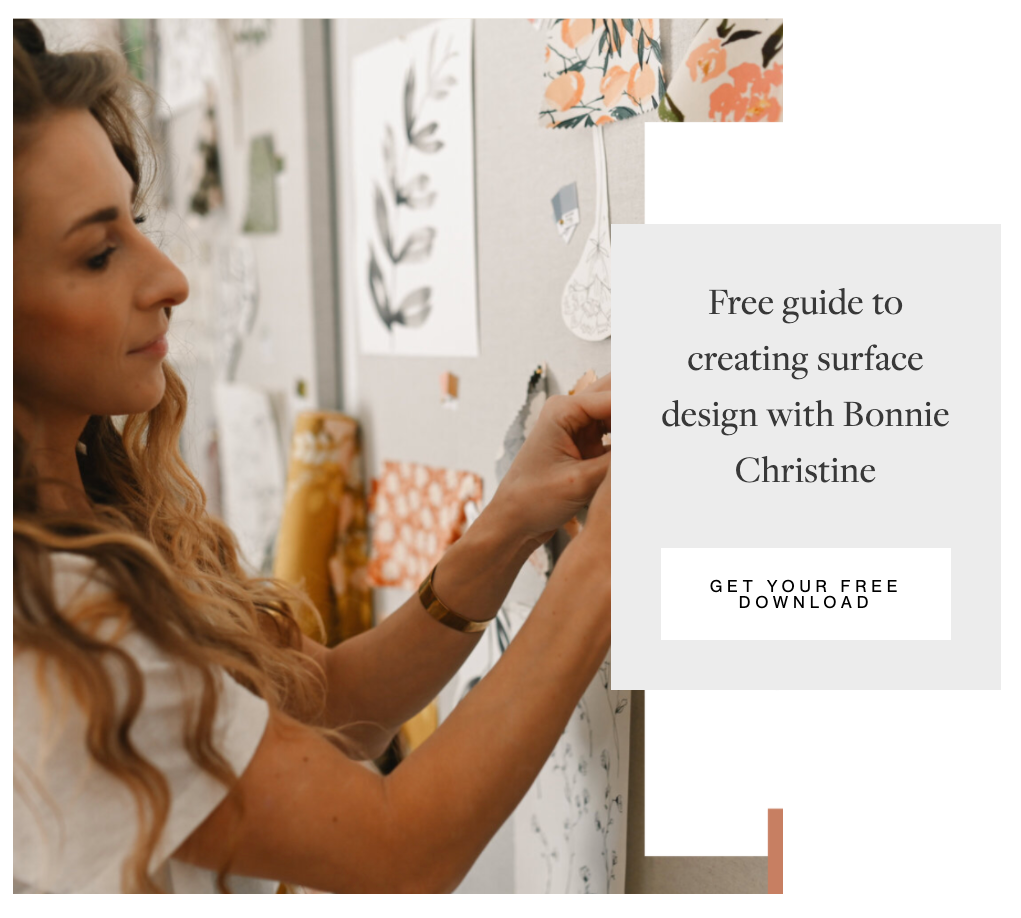 Free guide to surface design with Bonnie Christine. Get your free guide
HERE
.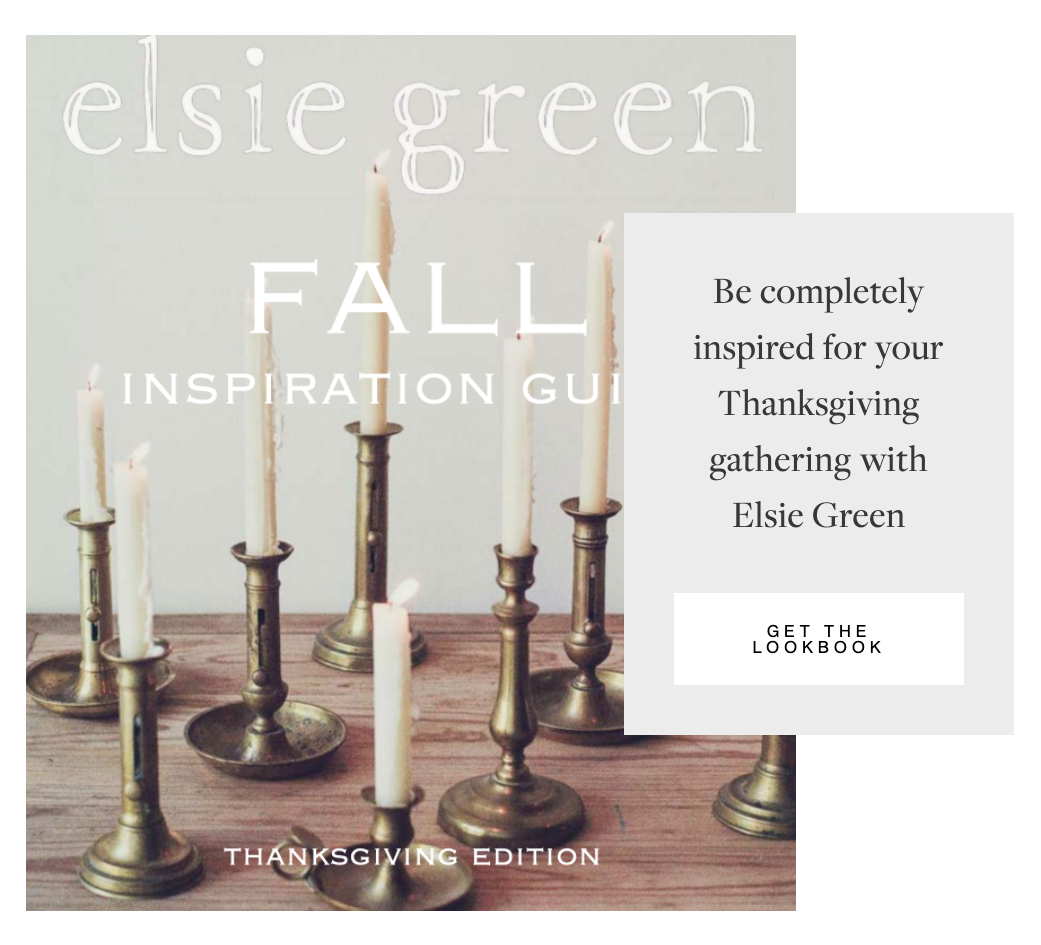 Be completely inspired for your Thanksgiving gathering with Elsie Green. Get the lookbook
HERE
.