I am constantly in awe of the beauty that is there if you have your eyes open to it.
Sometimes it will be the little things like long phone calls with a friend, the apples in our yard almost ready to be picked, neighbors that are friends, a town that feels like a sanctuary right now, a husband that picked me flowers from our land and a son that told me I am his favorite person to talk to. Sometimes you will even find beauty on the internet.
I found so many beautiful little treasures on the internet this past month and I wanted to share them.  No affiliates. Just wanting to share and I hope they add some beauty to your week too.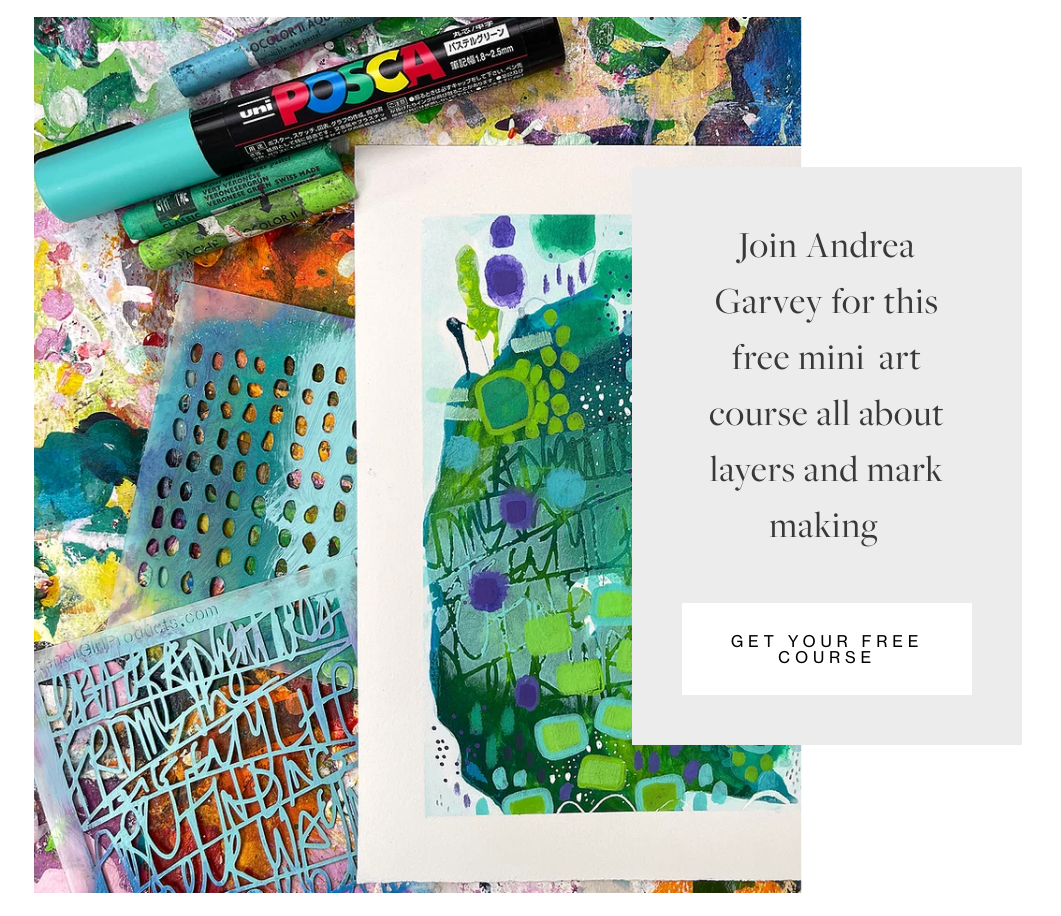 Join Andrea Garvey for this free mini art course all about layers and mark making.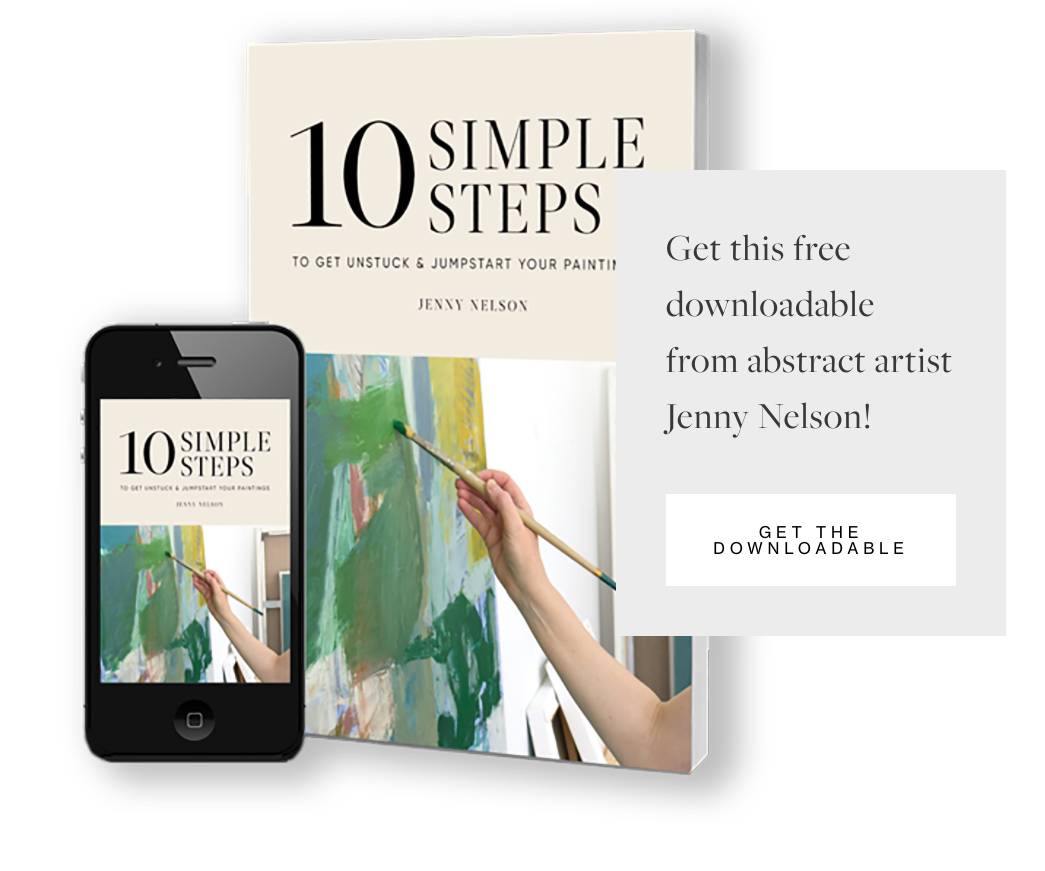 Get this free downloadable from abstract artist Jenny Nelson to help you get unstuck and jumpstart your painting.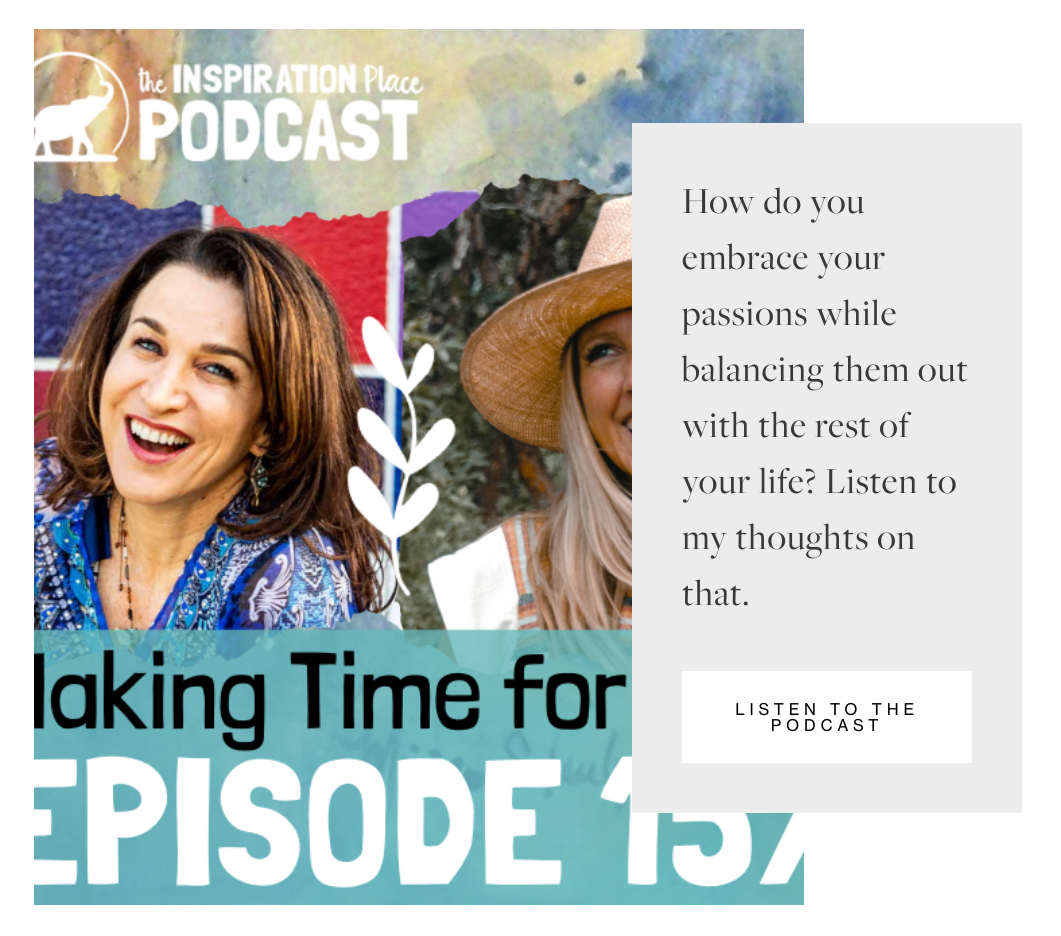 I was interviewed on the amazing The Inspiration Place Podcast! How do you embrace your passions while balancing them out with the rest of your life? Come and listen!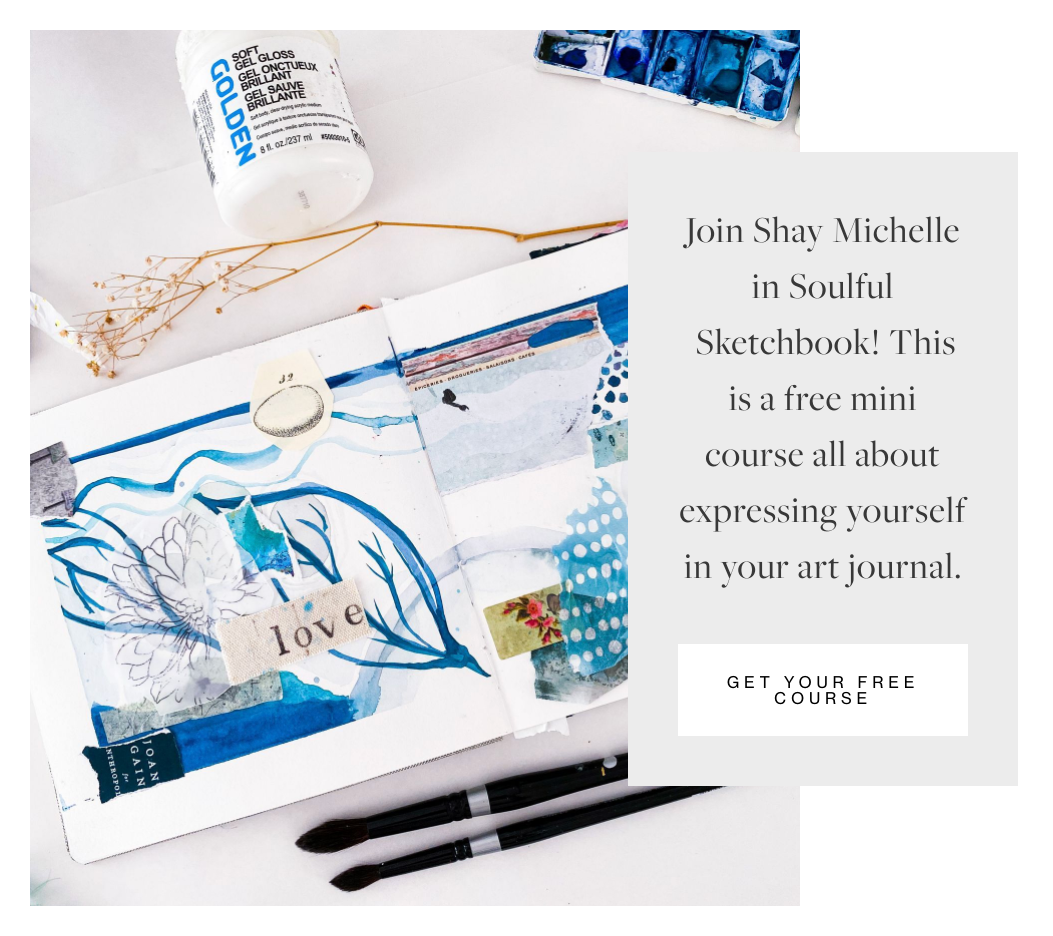 Join Shay Michelle in Soulful Sketchbook! This is a free mini course all about expressing yourself in your art journal.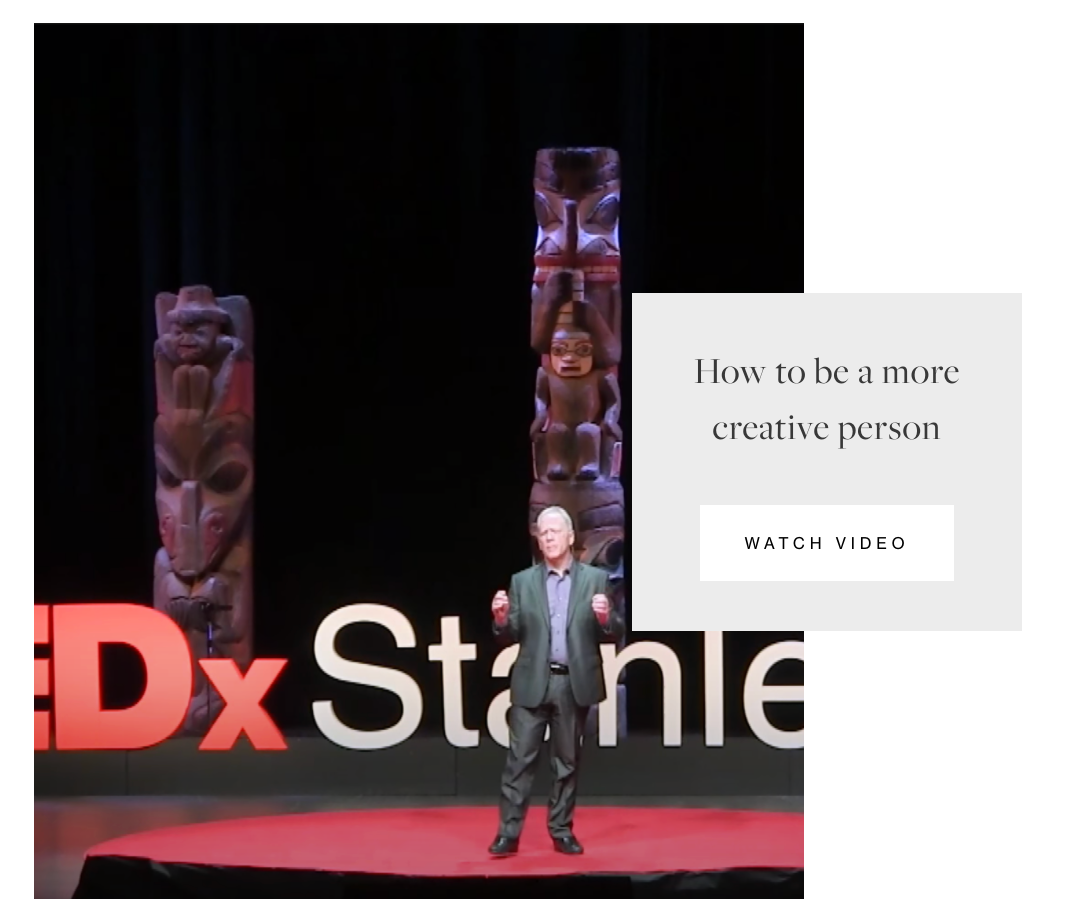 How to be a more creative person with Bill Stainton. Watch this inspiring video.
If you love this kind of content you will want to be subscribed to our newsletter! Each week we share artists, classes, inspiration and more. Be the first to know what is going on and get inspired along the way! If you loved this blog post please share it with your friends!