We have been busy getting all of your orders out! Thank you so much!
I hope you can feel our love and thankfulness for your orders when you receive your thoughtfully wrapped treasures. 
We just restocked some of your favorite items so if you missed them the first time we hope you can grab one now.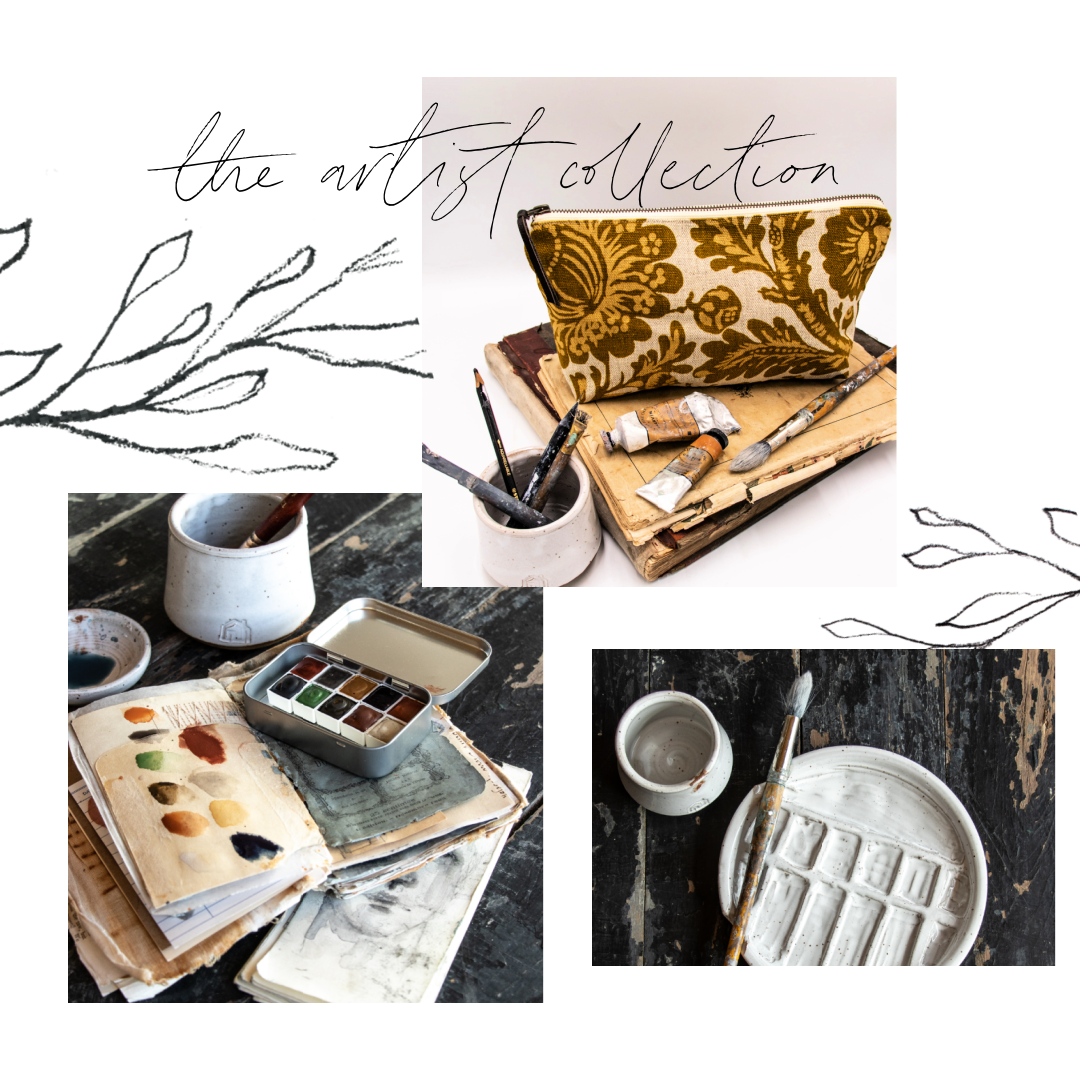 ⠀
This collection is all about the artist, supporting other artisans and using gorgeous pieces in our creative spaces. 

The collection is full of studio pottery pieces, vintage fabric studio bags and paintbrush wraps, artist smocks, bags, watercolor sets, vintage pieces and more.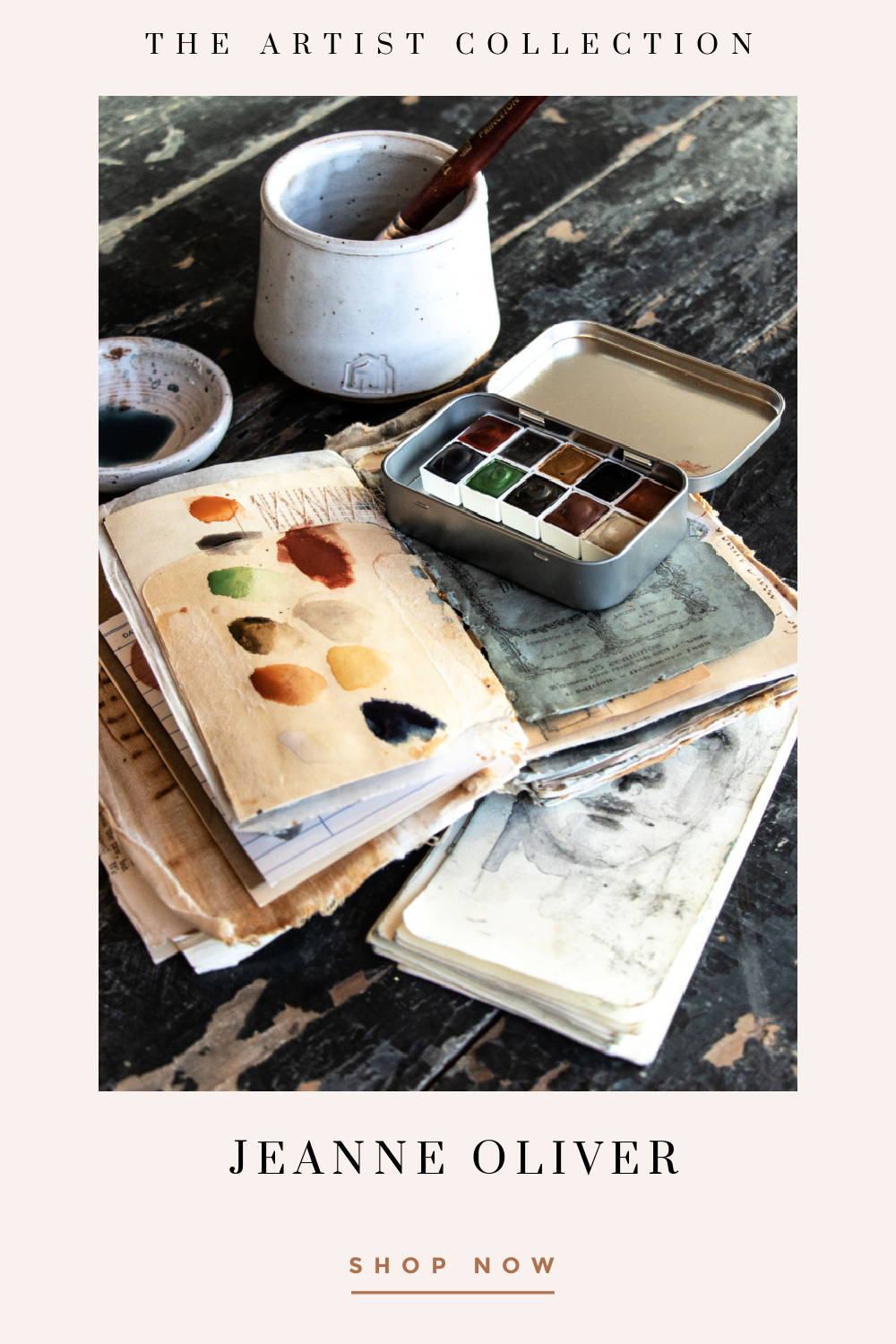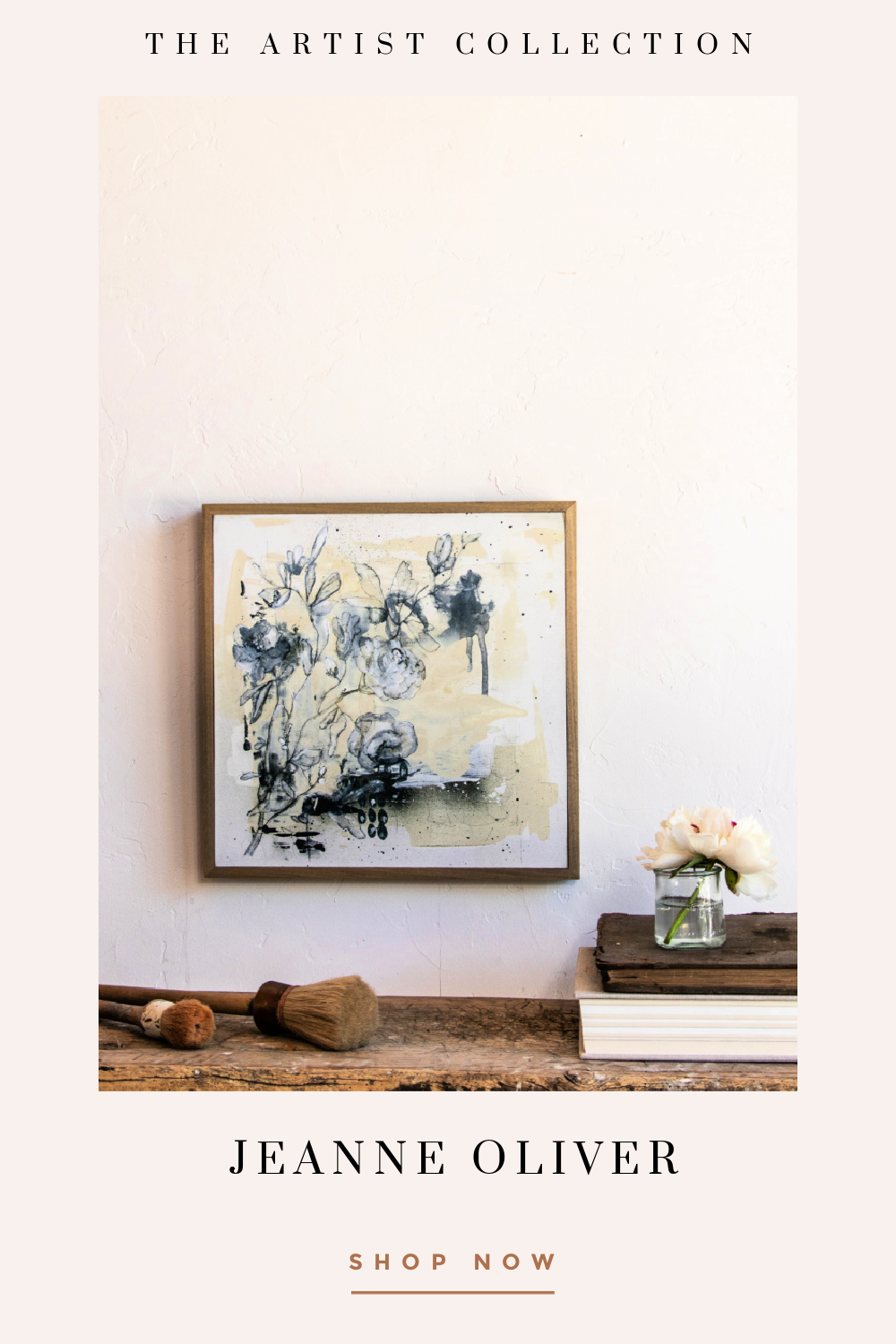 | Framed Gallery Wrapped Prints |
⠀
This collection is also really special because we were able to collaborate with Mortar and Stone and Wildthorne to offer you custom pieces made just for our shop! What a dream!
⠀