Thank you for your wonderful response to our Thoreau Collection!
I love that you also love all the French treasures and special fabrics.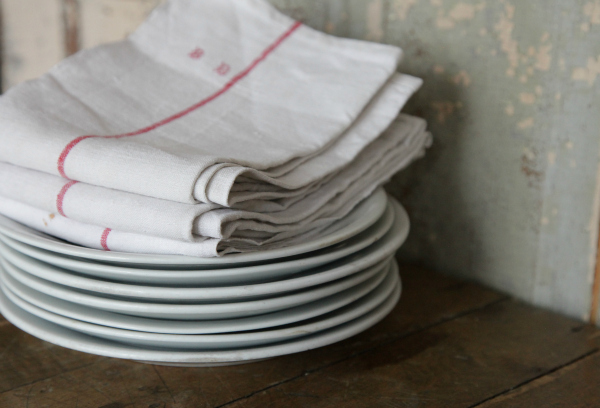 Many bags have sold out but we are working on getting more made for the new year.
If you didn't get a bag yet don't worry….we made you lots and lots of bags!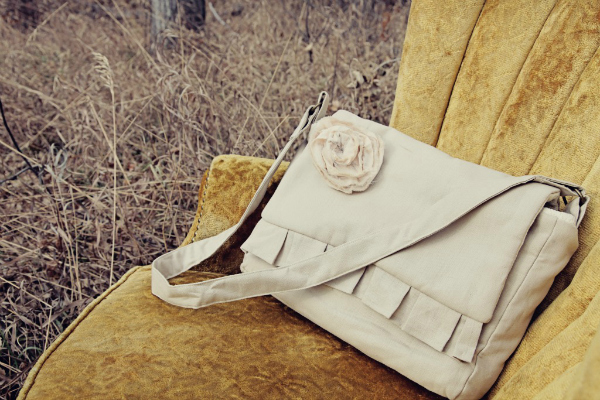 I bet you want to know who won our huge giveaway package.
I do too.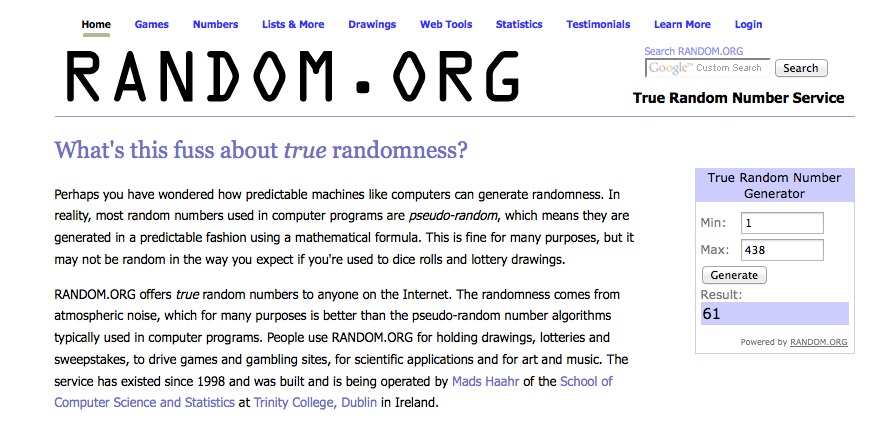 That looks like it is ….
shanaalissa baileycommented:
Shared on Facebook!
*****
Congratulations.
Please email me at Jeanneoli@hotmail.com or Jeanneoliverdesigns@gmail.com and we will get your big box of goodies out to you!
Thank you to everyone that left a comment and shared our new line with your friends!
*****
It has been a hard last few days as I am sure you are all feeling too.
I can't even watch the news without crying but I can hold my kids tighter, read stories with them, listen to them when they want to talk…I can be present.
We spent Sunday and Monday in Denver just enjoying each other and having fun as a family.
It was perfect.
Christmas is right around the corner and this recent tragedy is a reminder that it has never mattered what is under the tree….just who is around it.
Just BE today with your kids. Your spouse. Your family.