I am a big believer that there is room for everyone when it comes to your gifts and what you have to offer this world.
Your gifts are beautiful and big…and so is this world.
Awhile ago I wrote THIS post about making room for creative people around you.
I hope you will join me with this new series about moving over and making room for others.
For this first post I wanted to show off the beautiful gifts of Melissa de la Fuente.
I met Melissa at Alt a few years ago and was immediately drawn to her and her beautiful spirit.
I didn't know at the time about her popular blog or her incredible jewelry.
She is warm, kind and humble.
Those awesome Johnson & Johnson commercials?
Melissa has been in them and her voice is heard is some of them too.
She has an amazing eye for design and style and her handmade jewelry makes me swoon.
Take a peek…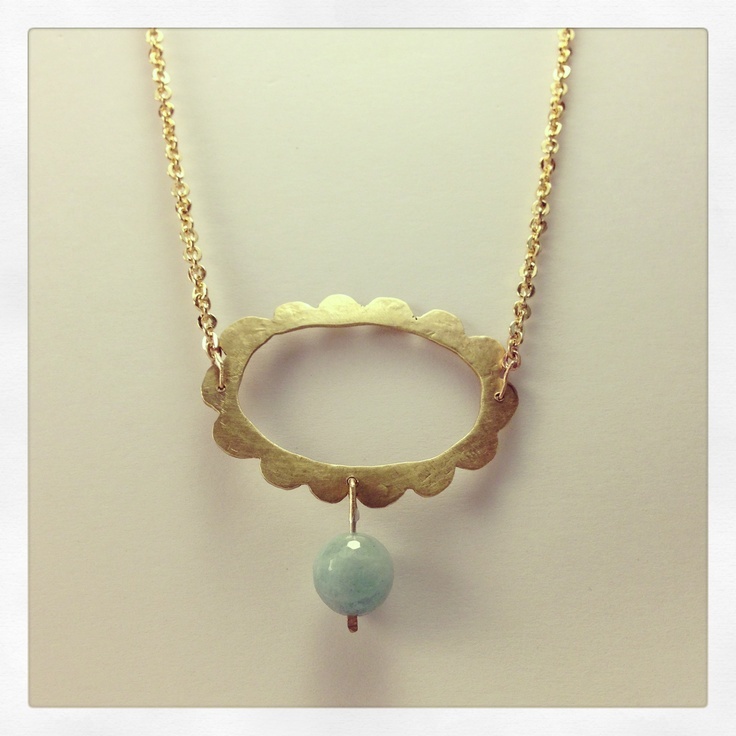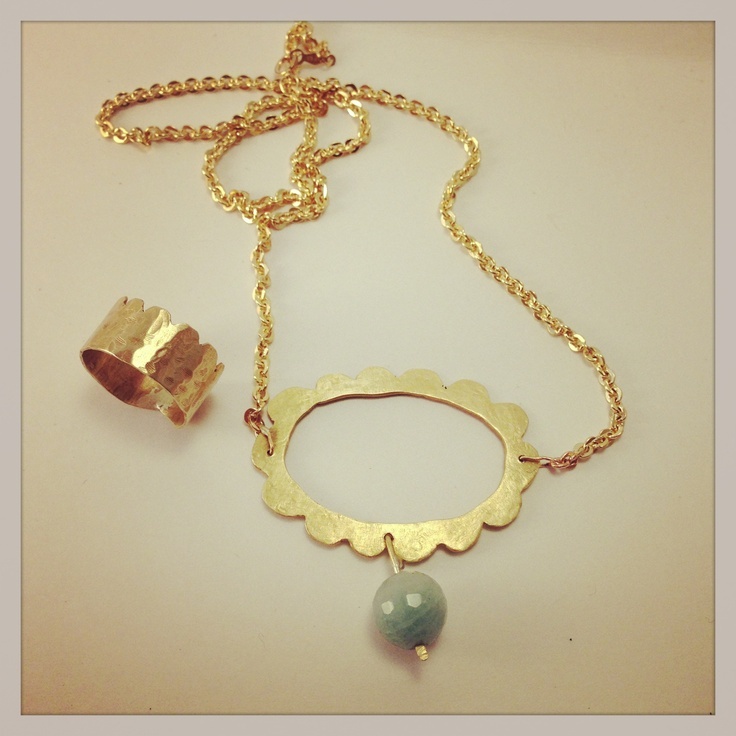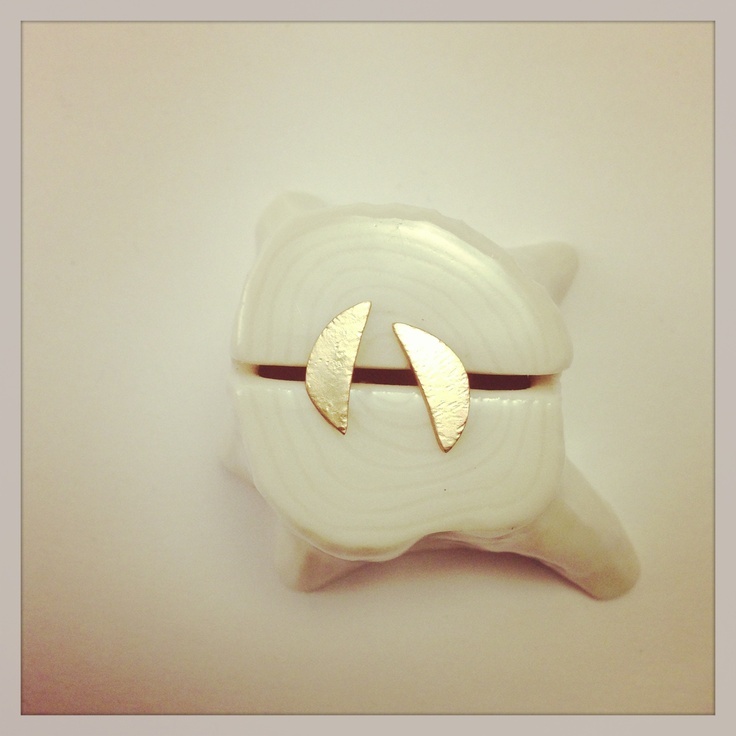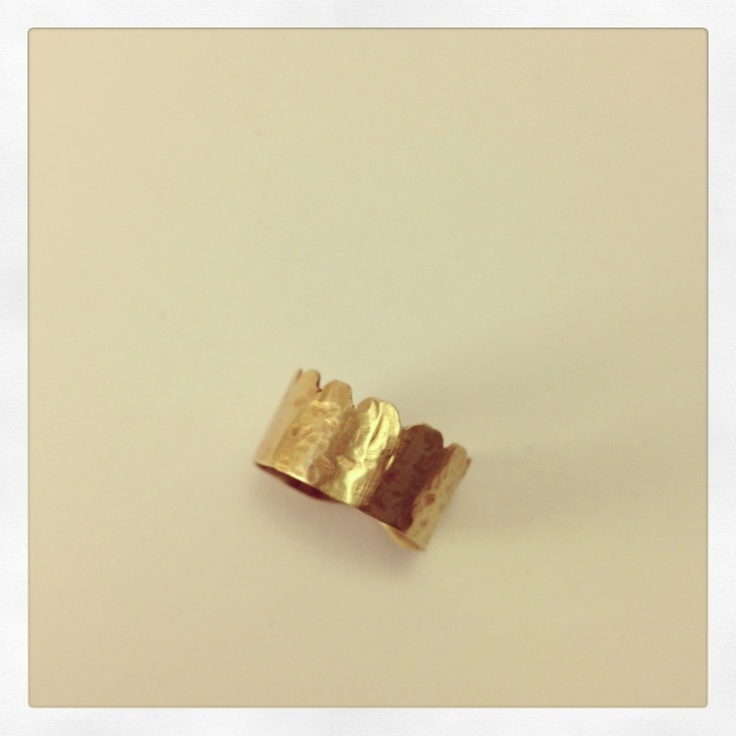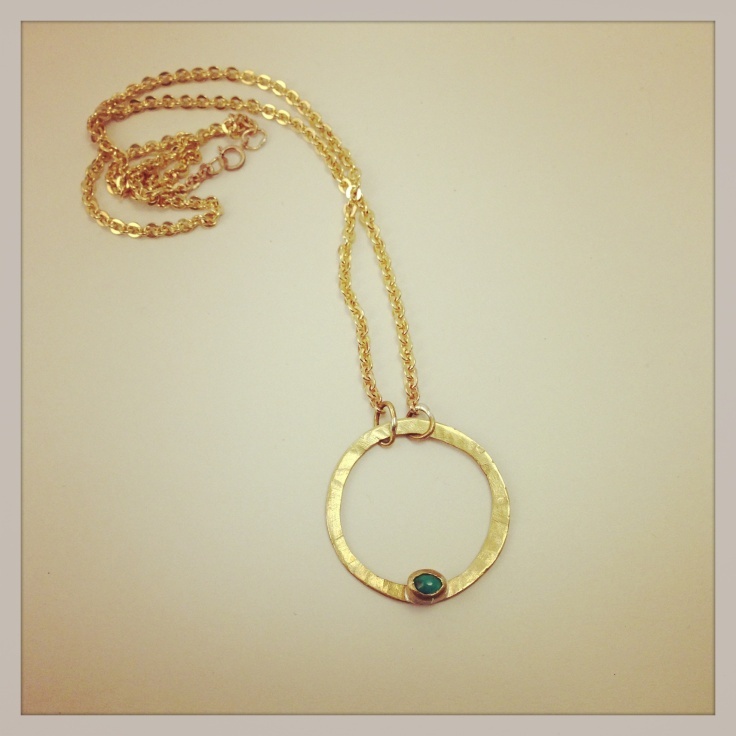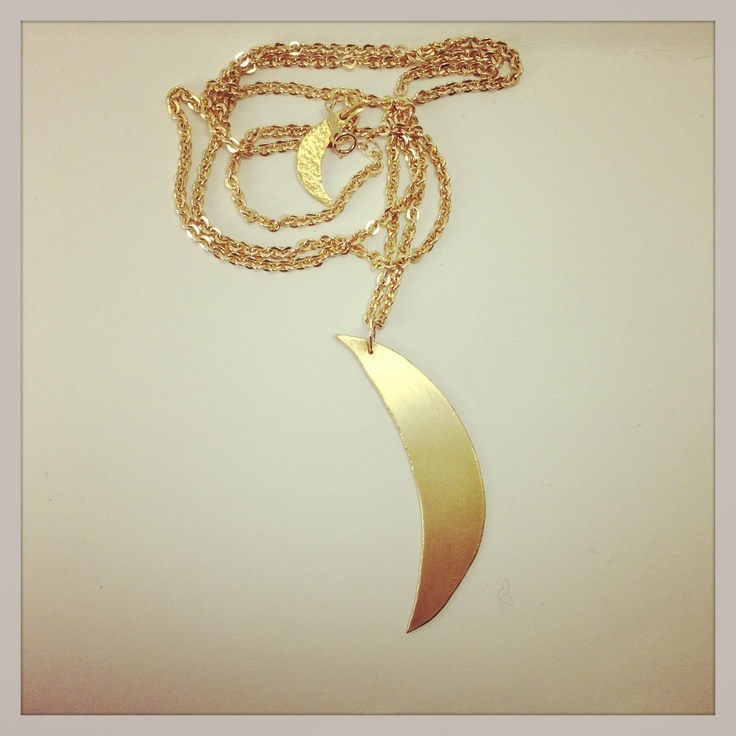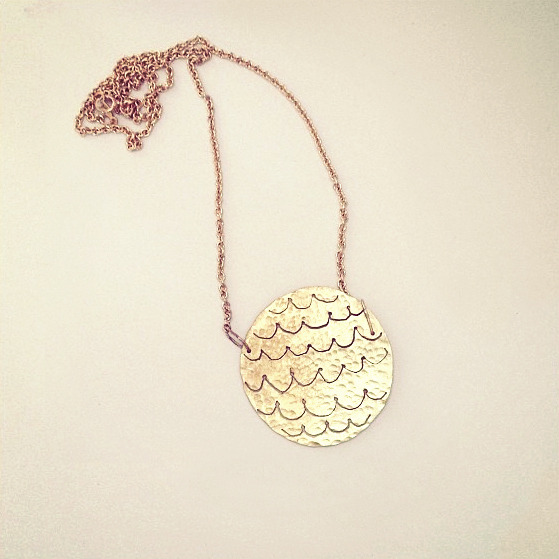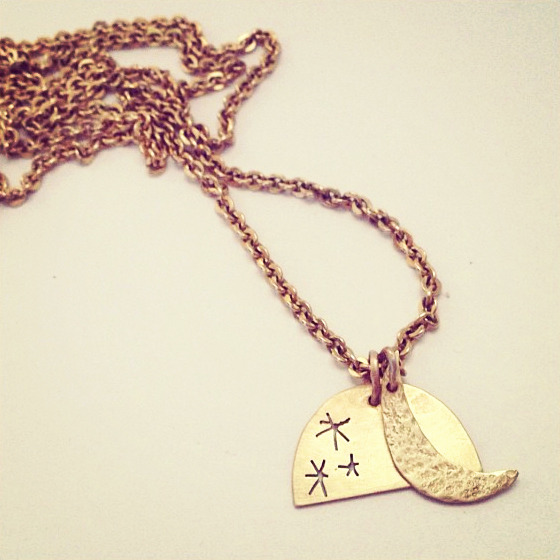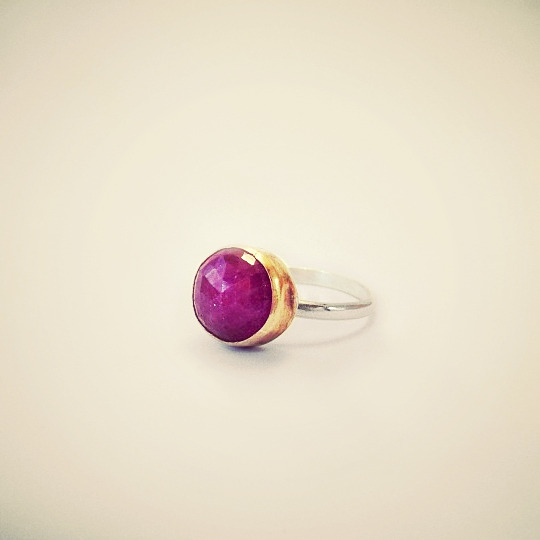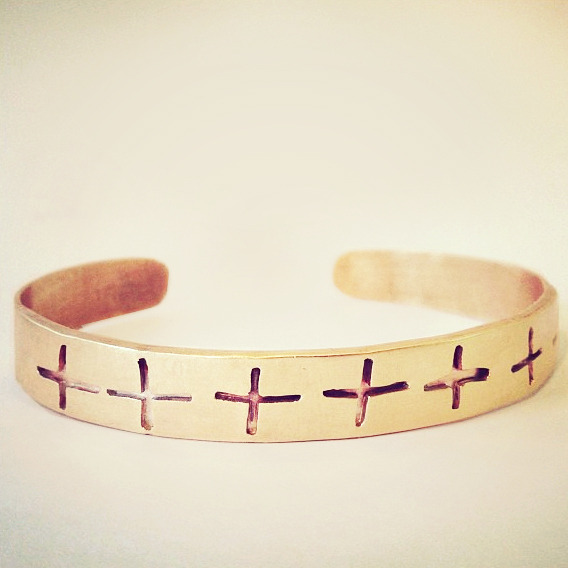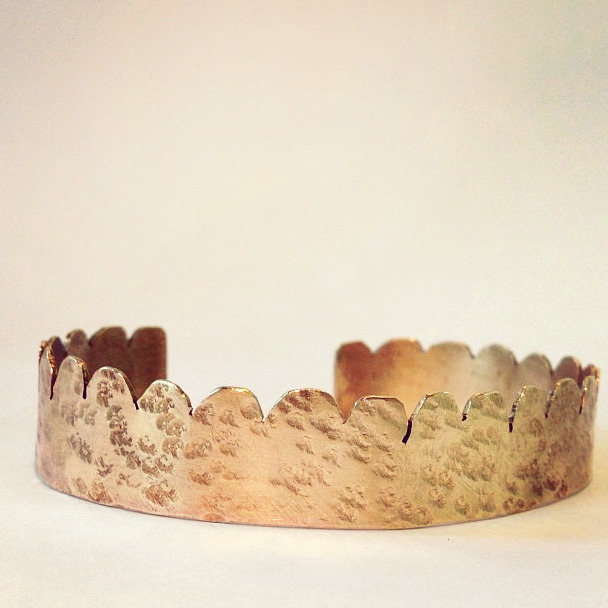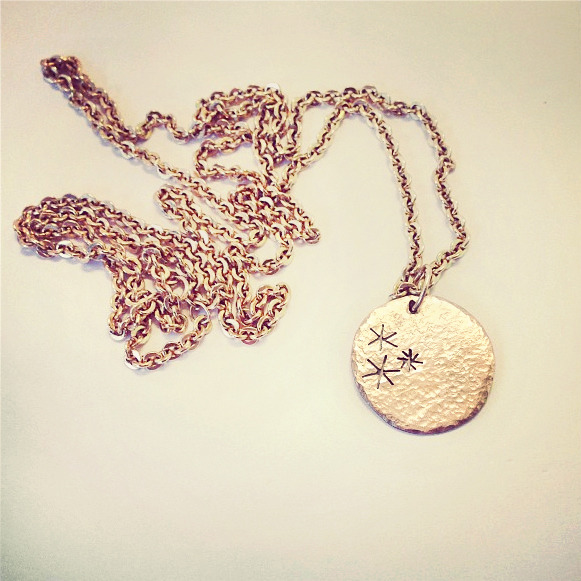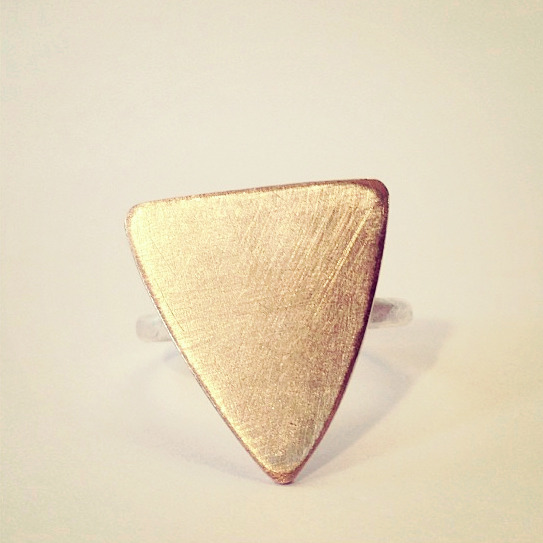 Are you drooling?
I just started THIS Pinterest board where I will be sharing the works of artists and creative hearts.
I hope you will follow along and also share your creations with me.
If you have a business, website, Etsy shop etc. that you would like to share please link in the comments so we can all check you out too!