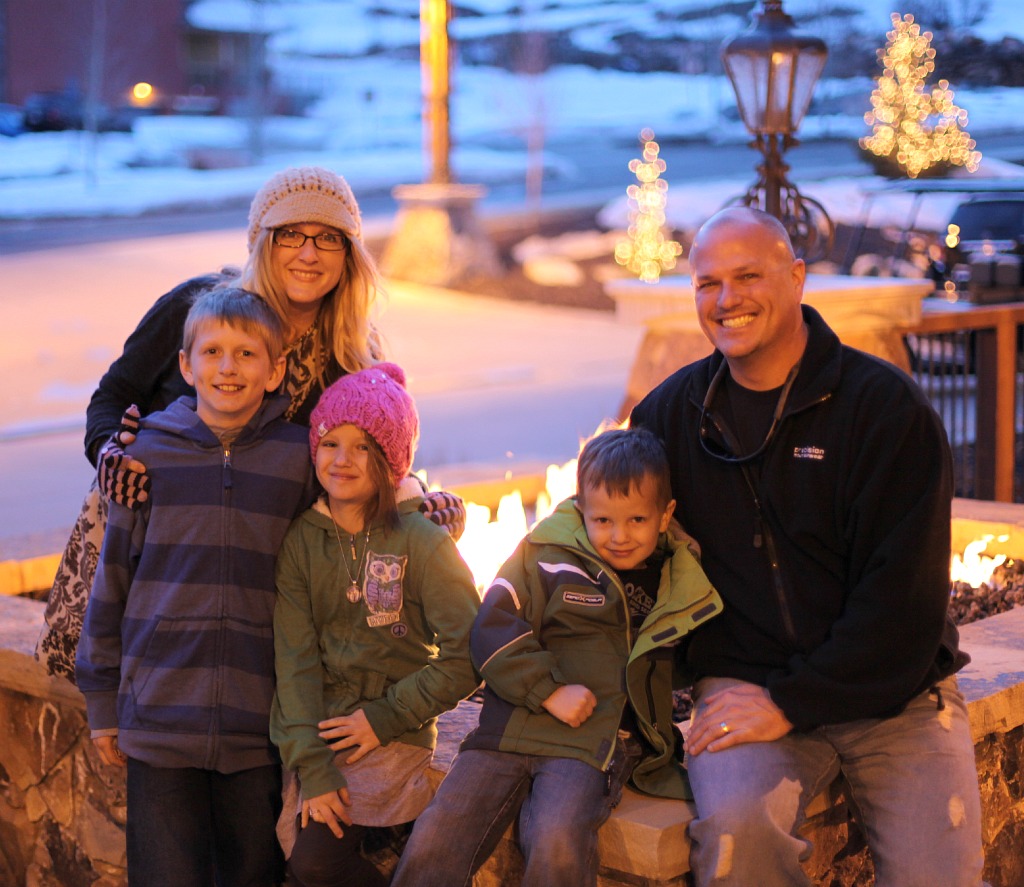 My home life and work life overlap, collide and sometimes don't have boundaries with one another.
It is the blessing and curse of running your own business from home.
To throw one more thing into the mix…we homeschool our children.
In short, our children are usually with us for school, running the house and watching us (and many times helping us) with our business.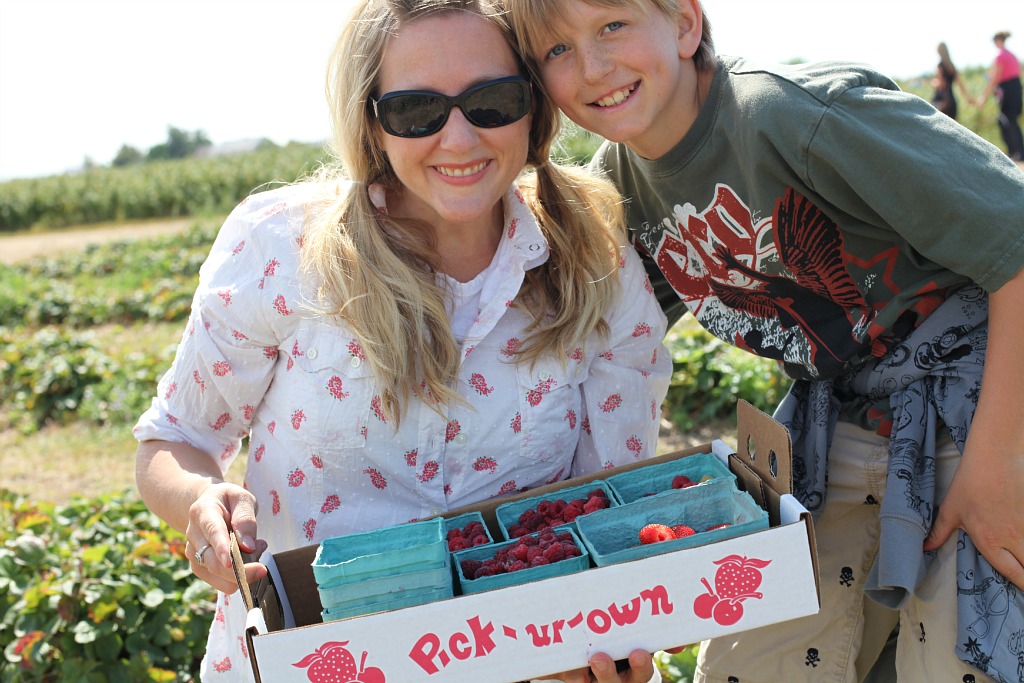 They cheer for us when things sell well, they help more around the house when we are on deadlines and they sometimes get our half attention as we talk with them while we fill orders, write a blog post or edit videos and photos.
Because our business is out of our home we have been able to keep our family time as our business has grown.
The downside is that we have been finding that we are working seven days a week.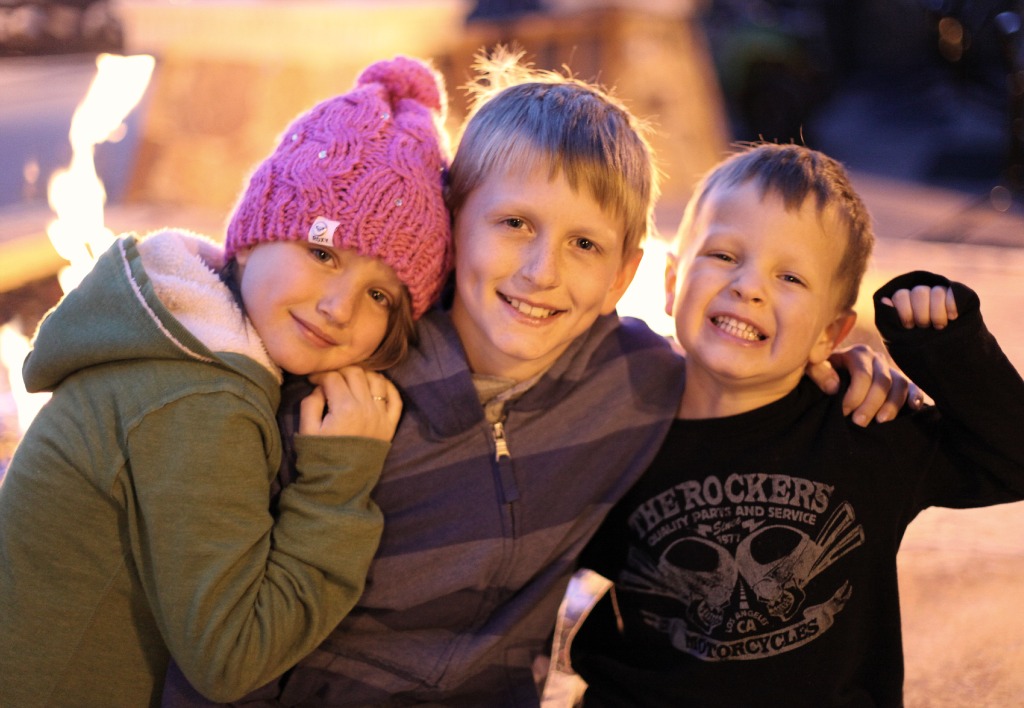 I LOVE what I do.  I LOVE being a mom and I LOVE running my business.
I feel like the luckiest girl in the world.  I really do.
I can't imagine having any other jobs in the world (That isn't true…I have some big dreams that only the Lord can fulfill.  They are too big for me to accomplish on my own.  I love dreams like that!)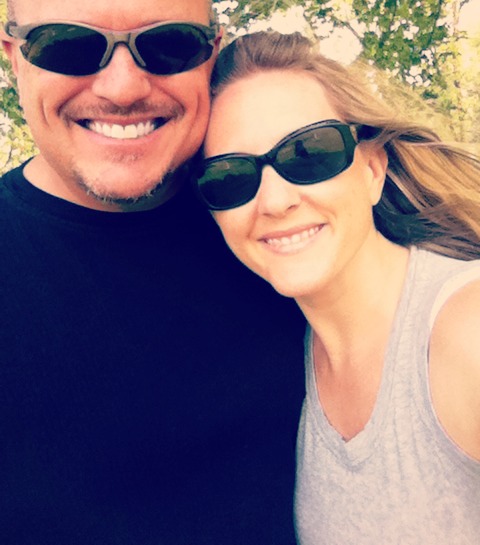 Kelly works full time and then when he isn't working on his day job he is working for me:-)  I am a pretty nice boss but this guy needed a break too.
We always stop the work for walks, movies, piano recitals, morning coffee, school time, family adventures etc.
We both really love what we are doing but the phone, emails, editing, writing, social media …..blah, blah, blah… was also distracting.
I really knew we all needed a break.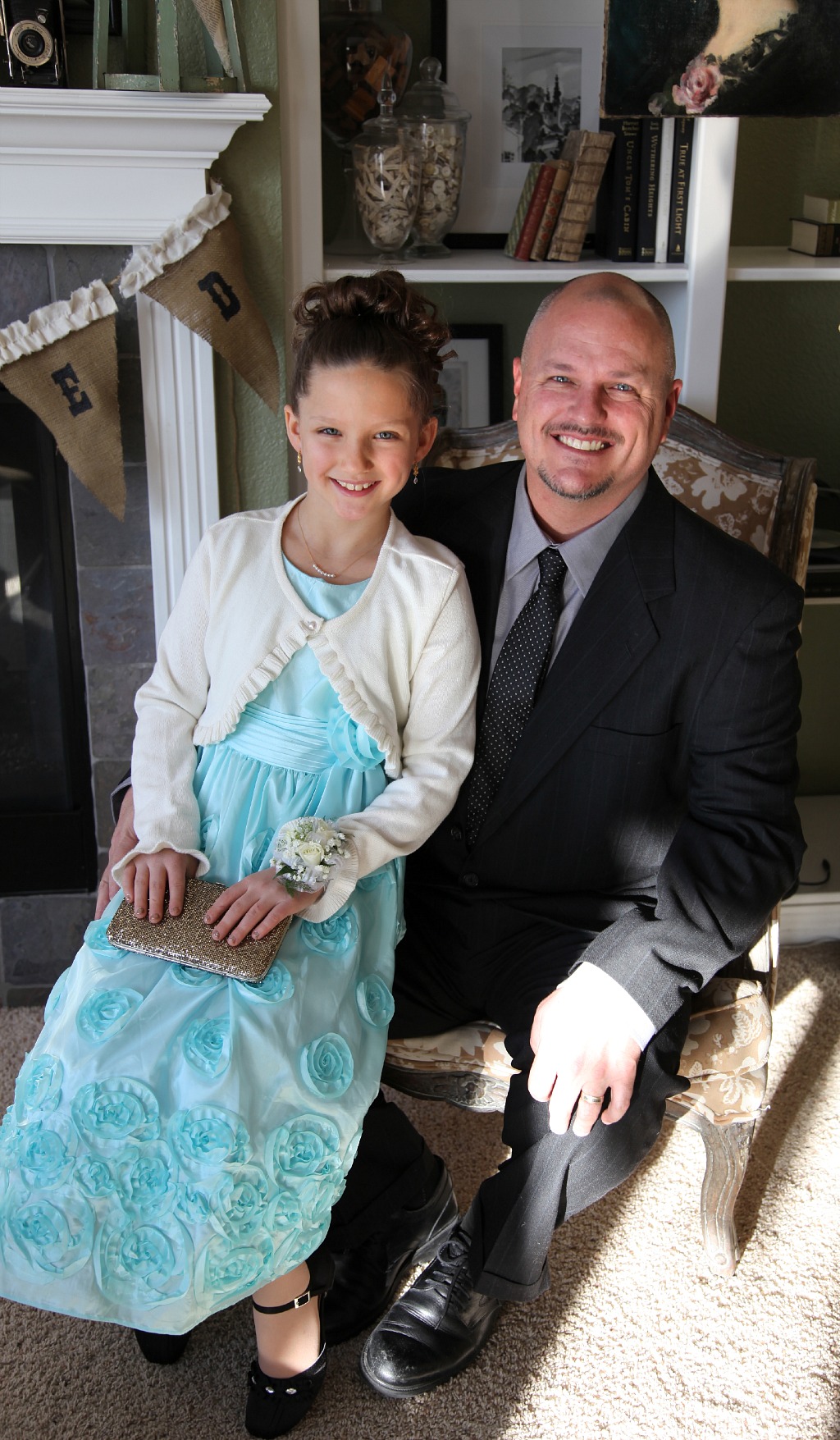 So, about three weeks ago I was talking to Kelly about managing our time so that on Sundays we wouldn't work at all.  AT  ALL.
I meant no emails read or returned, no Facebook updates (personal or for business), no Instagram, no writing a blog post, editing photos, editing videos or even checking in on our classes.  If my bank and credit cards can have business hours I knew we could get away with it too:-)
Let me tell you folks….it was a lot harder than I thought it would be.
When you run your own online business you really rely on social media to connect with your customers and to reach new customers.
Even though I have time limits on all my social media…I still didn't realize how strange it would feel to disconnect myself from it.
Not only the social media but from actual work.  I love working.  I love working on new courses, writing blog posts, connecting with our customers and making sure your orders arrive to you as lovely as possible.
This was going to be so good for us!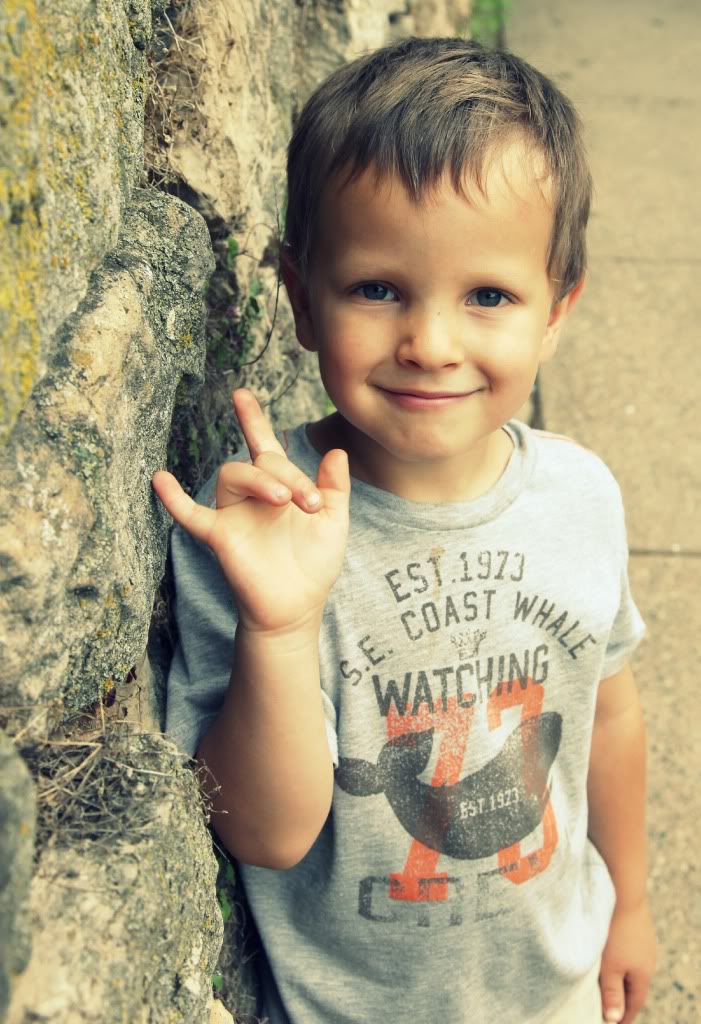 We told our children so we would have accountability.
Once a week we told them we would have family day.  If you know us (or have followed my blog for any amount of time) I know you know that we spend lots of time with our children.  We do special things with them daily but what we were promising is that each Sunday it would only be about our family. Not one single speck of work.
The first day we did this it was strange not to even check my emails.  I can't check them though because if I did and someone needed something or had a question I would want to help them.  Don't look and you realize that I am not a doctor and no one will die while I spend a day loving on my family.  Monday is only hours away and all questions will be answered then.
I have to admit that the more the day went on the more I realized how normally I "check in" with the business way more than I need to.
That first night when I climbed into bed around 9pm and I grabbed my ipad for the first time all day….I swear my heart sped up a little with excitement because I was going to check emails, facebook, texts  etc.  I love being connected.
I love my kids more though than any business we build or art that is created.
This parent and balance stuff is hardcore.  Balance is impossible to really do but so worth the effort.
I have said it a million times when people ask me how I balance our home life and work life….I don't.
I do a few things well a day.  Some days I can't even say that.
But then there are those other days when your head hits the pillow and you know you did it right.
So here is to Sundays, being disconnected with the world and totally connected with my family.