This time of year is so fun with the changing of the seasons, the extra rain we get in Colorado, finishing up school and the excitement of pool days and vacations around the corner.
I have mentioned many times how much I love music playing throughout the day, candles lit, books everywhere and the little things that make our home pretty and cozy.
I always like sharing some of these little things that make the day to day beautiful and fun!
Here are some of the little things I am loving right now…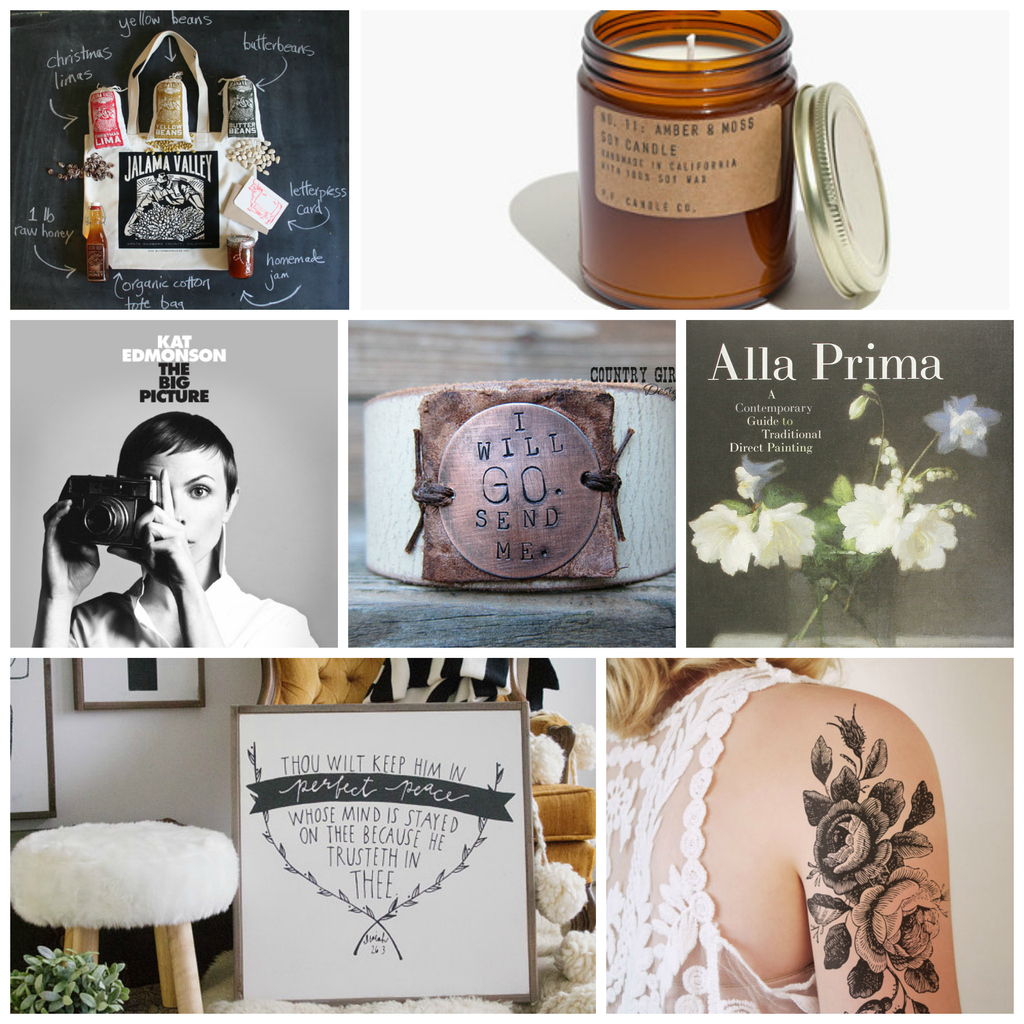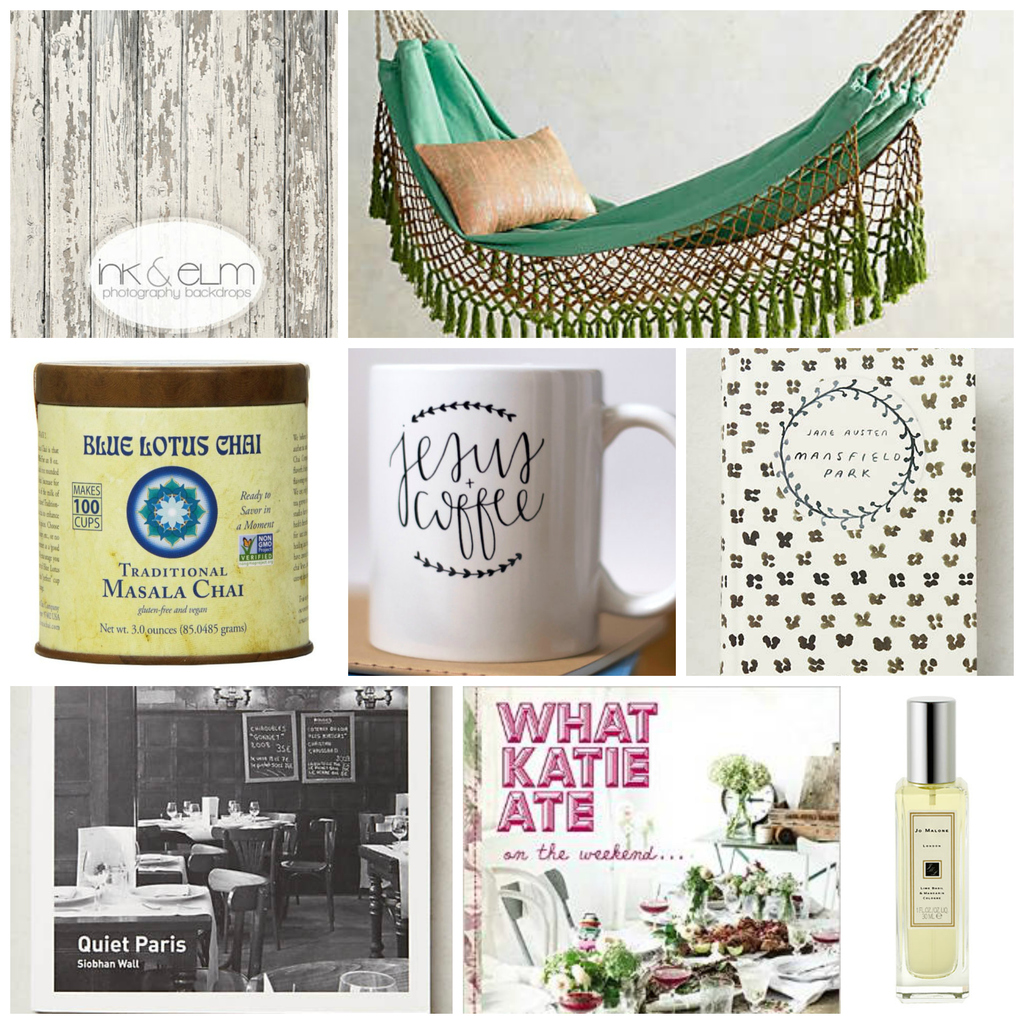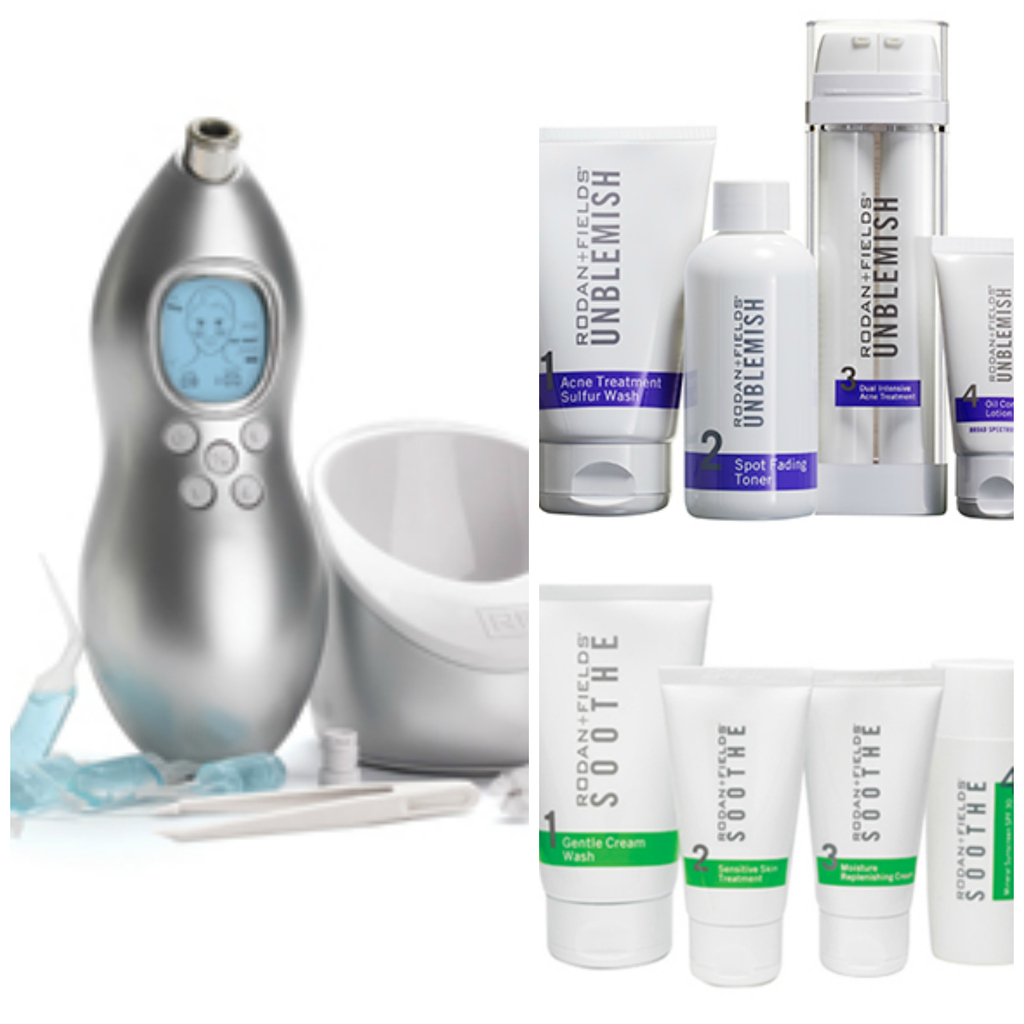 I pretty much am obsessed with this scent and have these burning all day long.
* The Big Picture by Kat Edmonson
Such a fun album and I may be driving my family nuts with playing this over and over. That is the fun of a new album though!
* Jo Malone Lime, Basil and Mandarin Cologne
Kelly got this for me for my birthday and I love it so much. I also love the Earl Grey.
* What Katie Ate on the Weekend Cookbook
My friend Lissa bought this for me for my birthday and this is the only cookbook I have been using the past few weeks. Everything I make from it has been a hit!
This will hold me over on getting the real thing!
Not only is this so yummy but it has become my go to gift!
Addicted!  So good!  Makes cutting back on coffee a lot easier.
Just starting this book but so inspired and can't wait to play!
With all of the videos we make and all the product shots we have to photograph we love getting different backdrops. I highly recommend this shop on Etsy and all of their products.
I love me some cuffs but when I saw this one it just spoke to me. I want to always be ready to be person that is willing to go where the Lord wants me to go.
A good way to start the day for sure!
I have Tiffini's signs all over our home and they make me smile all day long.
We can't hang this until it stops raining (I am not complaining too much because I love the rain) but THIS means summer is here when it goes up!
Perfect book/cover design combo.  Anyone else just buy books with amazing covers? Don't lie!
Getting excited to be in Paris this fall.
The past four months I have had my skin acting crazy!  I have even had cysts and the most bizarre breakouts. This has been hard because my skin has usually been really clear and healthy.  I have been using the Unblemish at night and the Soothe in the morning for the past month and the difference has been incredible!  I also do the microdermabrasion once a week, use the eye cream 2 x a day and once a week use the overnight redefine eye pads. I am so happy with the results and I only expect my skin to get better and better.
I would also love to hear some of the things you are loving right now.