*We have known this for awhile but it was time to tell all of you too!
This will be our FINAL YEAR to host GUEST ARTISTS at our studio. I know this will be a huge shock to so many. We have loved creating with the hundreds that have come to create at our studio over the past 3 1/2 years but we are dreaming up new things for you. We also know that for many our studio is a yearly gift to yourself and I promise we will still have beautiful offerings.
I will continue to offer a few art, lifestyle and business workshops a year and we have some incredible dreams of hosting more music, authors and even focused business workshops.
So, if a natural light filled studio, diving into your creativity for 2-3 days, being fed beautiful foods and being taken care of so you can just make, learning from some of your favorite artists and giving yourself the gift of creative immersion sounds like something you can't pass up…we would love to see you this summer learning from some of the most incredible artists we know!
Don't miss out on the last year in our studio with guest artists!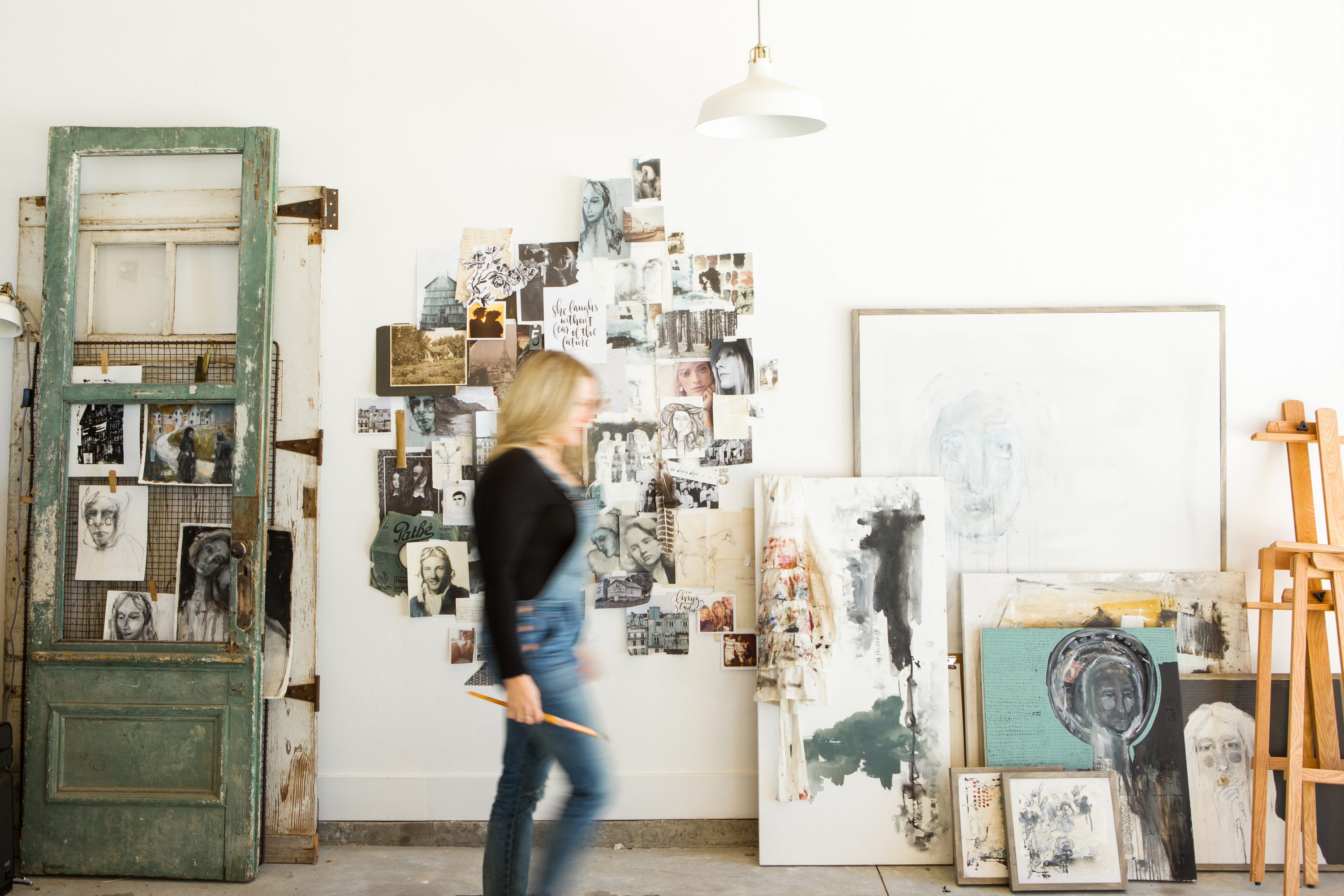 We are so excited to announce our
full 2020 studio schedule
. For many our studio workshops are a yearly journey and maybe you have been waiting for the right event to make your own trip
here.  
Our schedule will look different next year so if you have been wanting to come to the studio THIS is your year!
You will create art with incredible artists and teachers but it is so much more. It is hard to wrap up in words in this small space how people tell us they FEEL while they are at our studio, home and land but it is special and different. You are well fed, well loved and given the opportunity again and again to just be, create and rest.  Please read a few of our testimonials to hear more.
We only open up my studio six to seven times a year for outside workshops and we carefully handpick each workshop and teacher to create an event that will grow you as an artist, honor you and leave you feeling inspired. Join us!
We have four AMAZING guest artists coming and then I am teaching two really special workshops! If you come to my personal workshops there is even a fun third day option where we adventure with you in Denver. It is such a fun way to end our time together!
Come and read all of the details! We can not wait to welcome you to our home, land and studio!
| Click on any of the links above to view all of the artists or click on the individual artist collages below to go straight to their workshop page |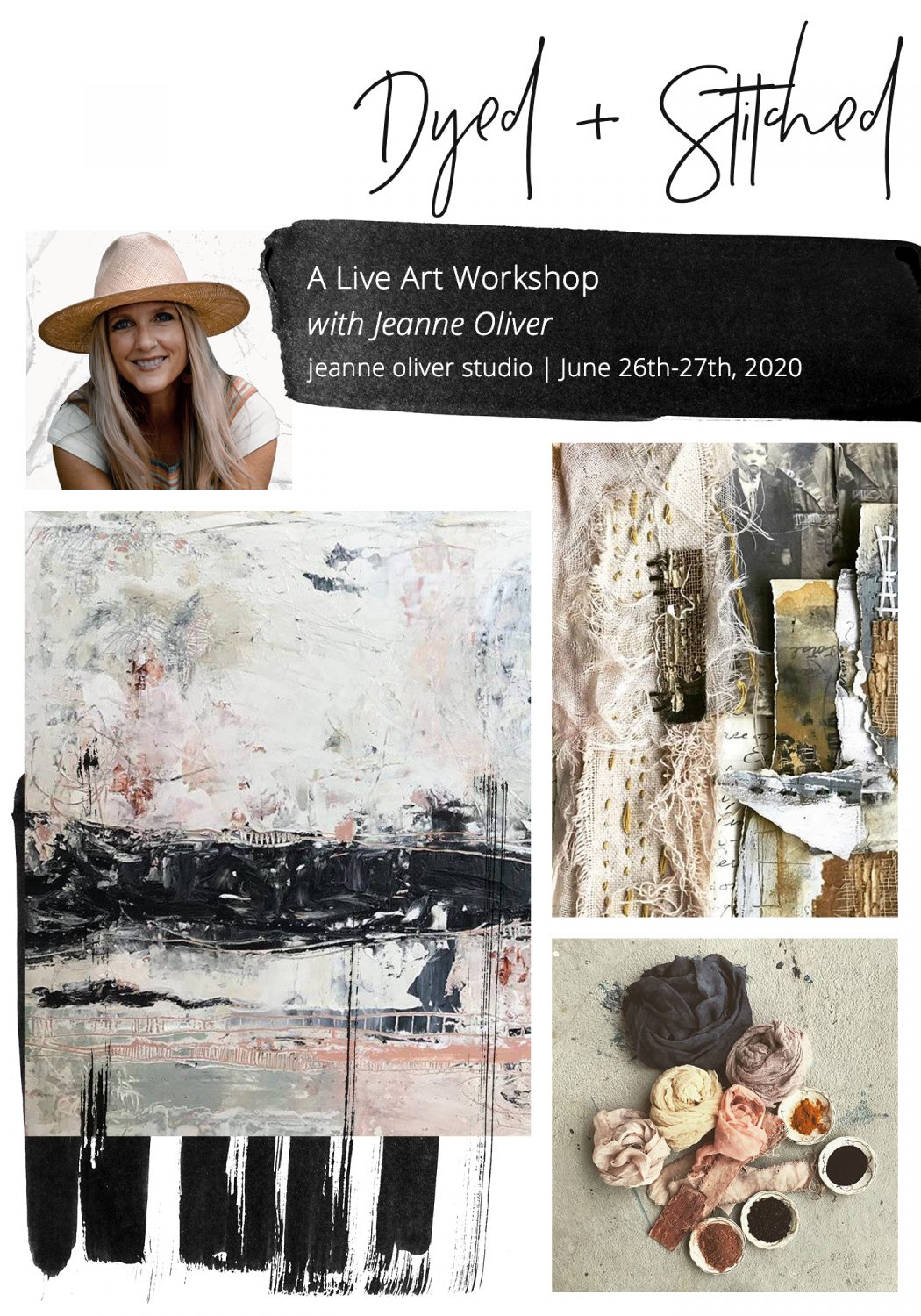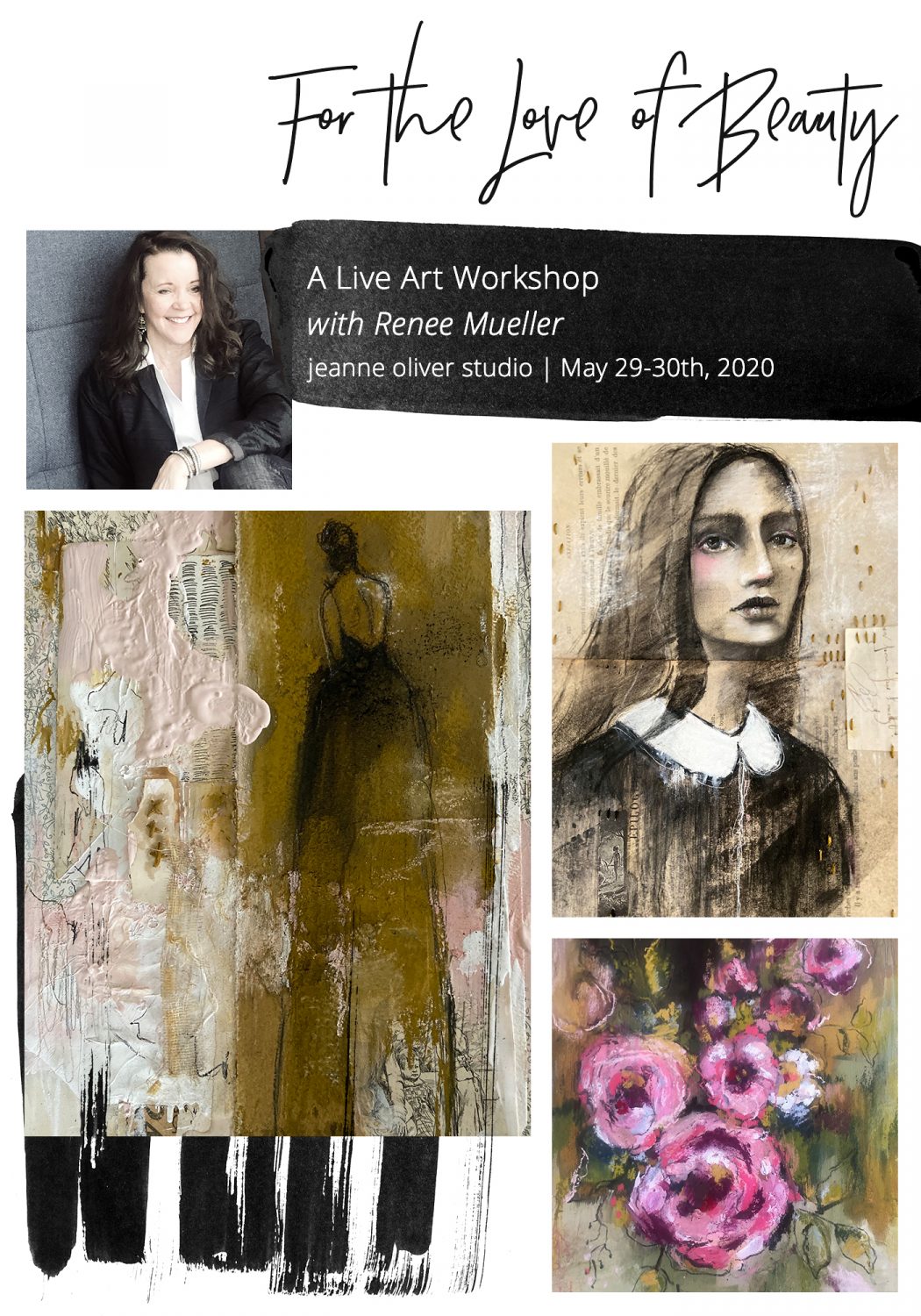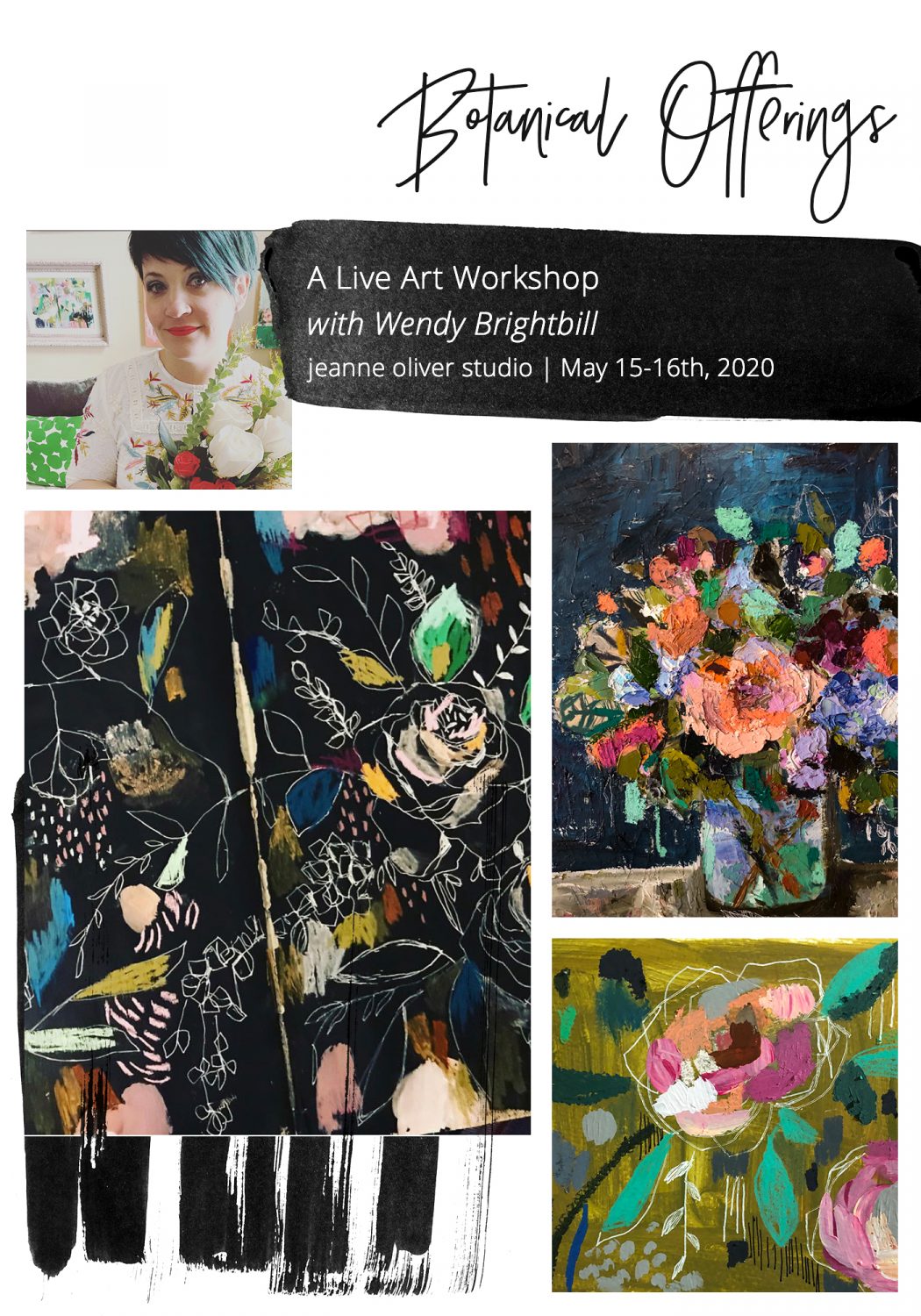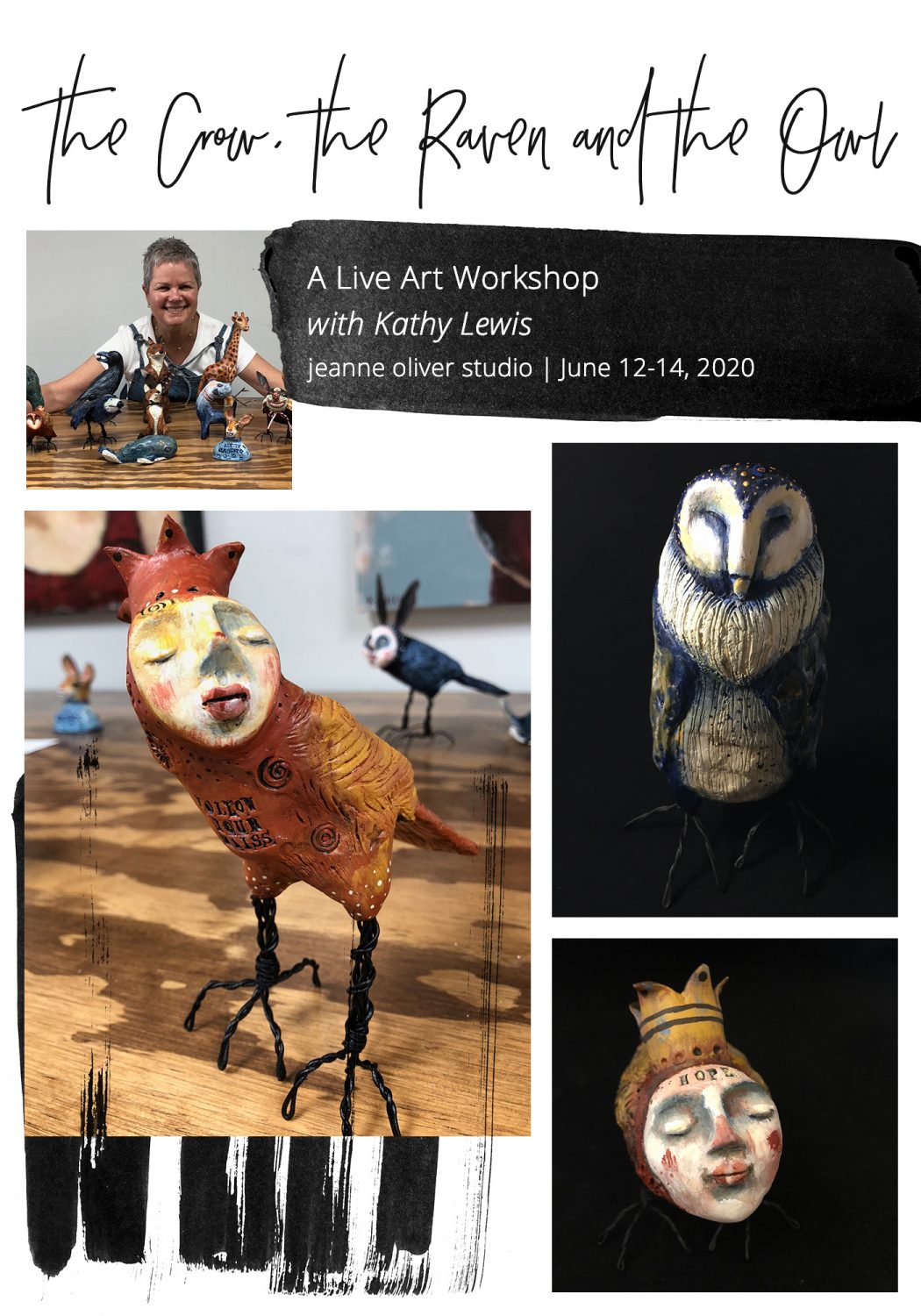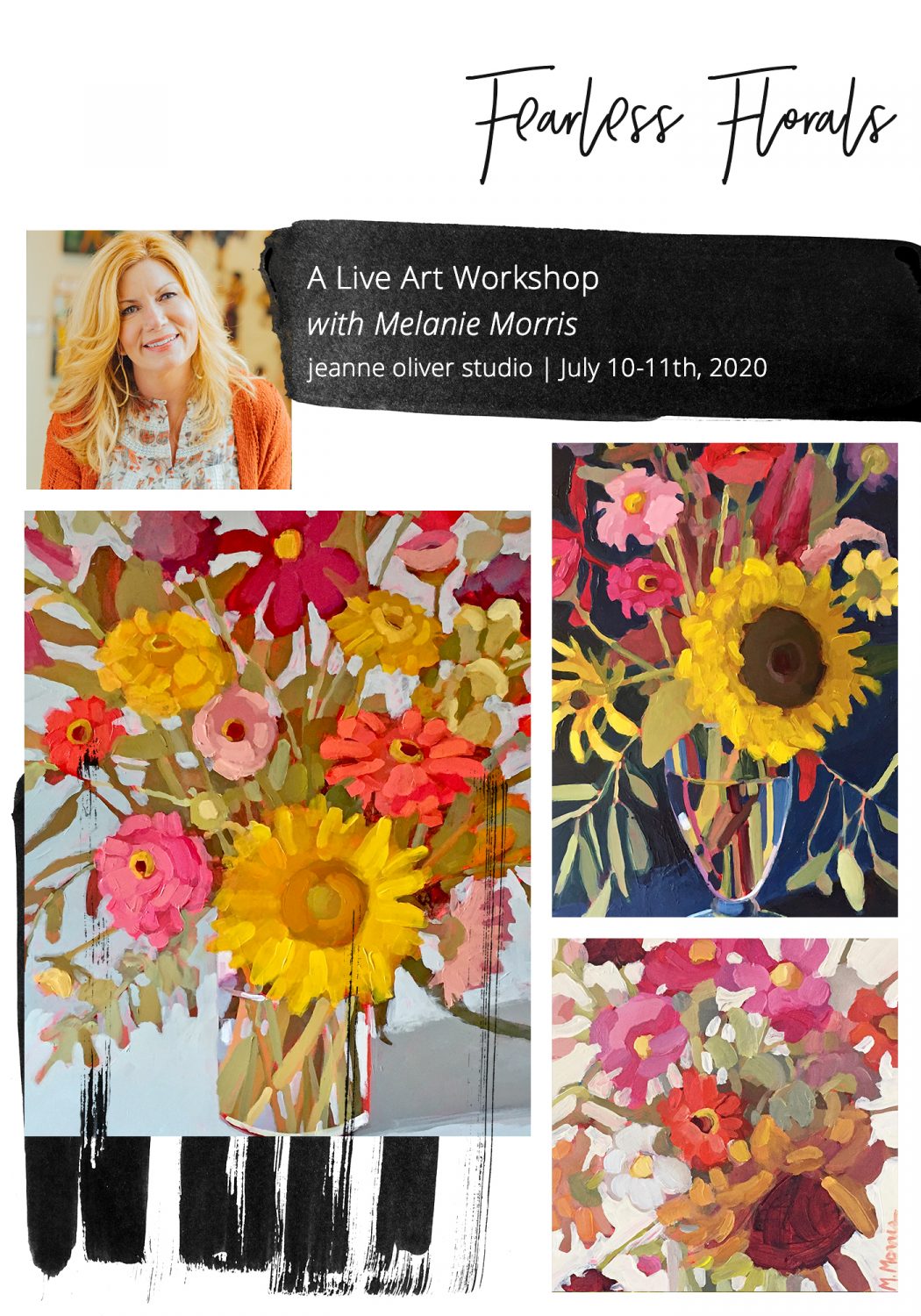 Register today and you can also make no penalty payment plans! If you pay in full we have an extra bonus for you!
We can't wait to see you soon!