I always enjoy seeing what others are reading, listening to, eating, watching etc.
Face it…I'm nosy!
I know you guys do too so I wanted to share my top 10 things that are making my day to day a little sweeter.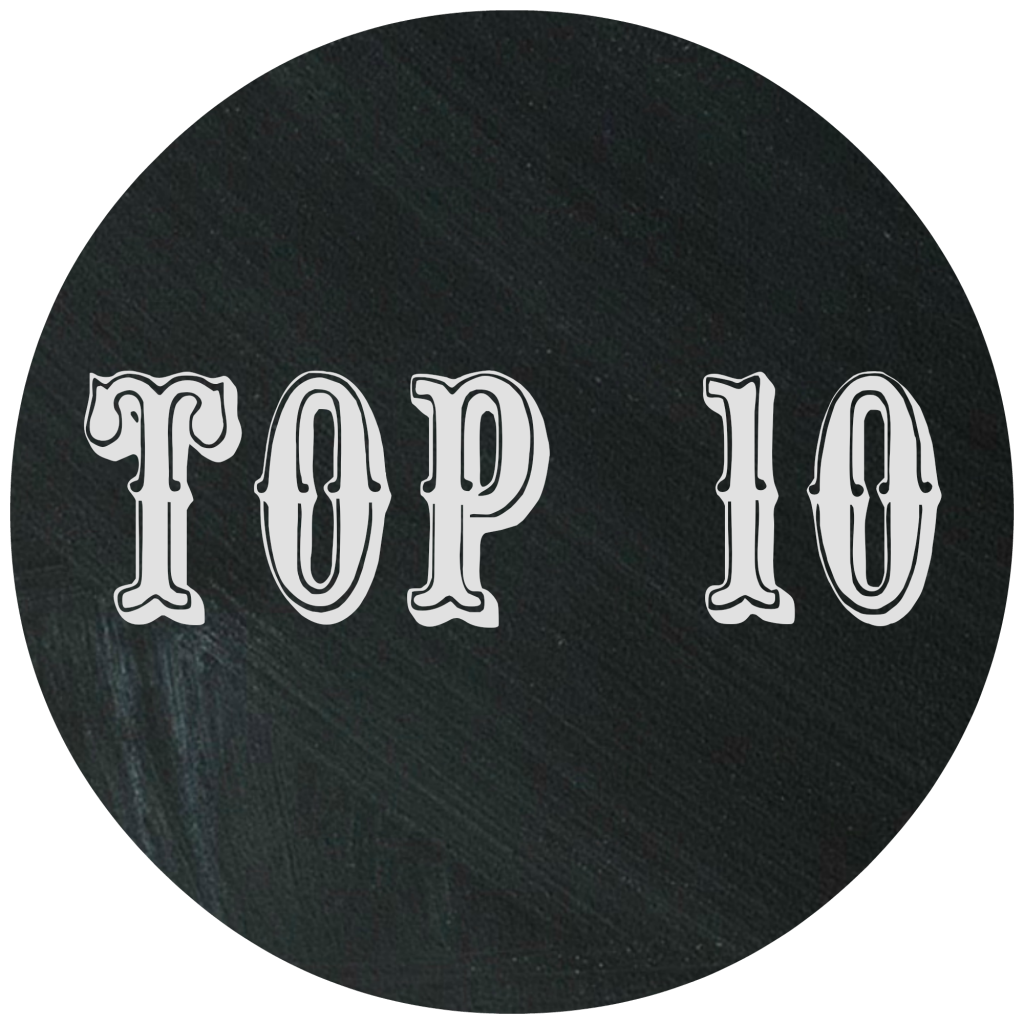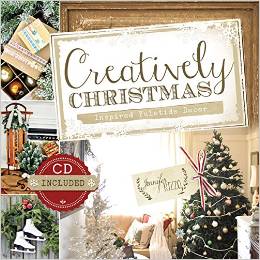 1. Last winter our home was photographed for a book and the best part of the whole thing is that my good friend Jennifer Rizzo is the author!
Her new book is NOW on pre-order and you can order it now and be one of the first to see it this October.
I am so excited for her and all the ways her business has expanded over the years.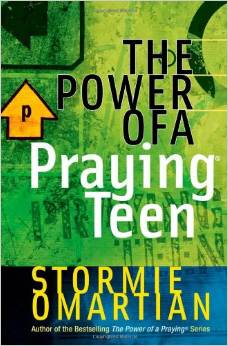 2. I am not a morning person but I am getting better over the years. Just a bit.
Since Jack started high school I have been waking up earlier to make him breakfast, talk to him, pray over his day and read pages together from The Power of a Praying Teen by Stormie Omartin.
It is so good and I highly recommend it for any teenager you know.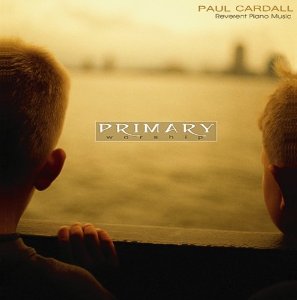 3. With all the business of the past two weeks and the back to school crazy that goes on I have LOVED the peacefulness of the instrumental CD Primary Worship by Paul Cardall.
I have been listening to it while I paint, cook and pay bills.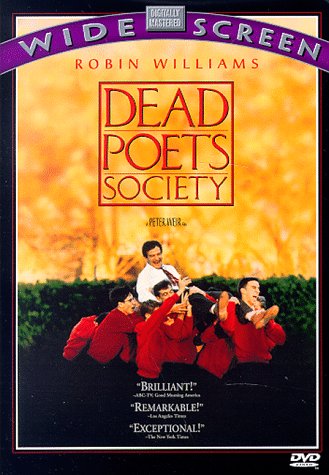 4. Dead Poets Society has been one of my favorite movies since I was a teenager and it actually had a huge impact on me at the time and still.  I know that Robin William's death had a huge sobering impact on so many of us and this past week I loved sharing this movie with my oldest son the night before he want to his first day of high school.  Sharing something that I love so much was one of the sweetest ways that I knew to honor Robin Williams in my own day to day life.
5. I am not a constant decorator or re-arranger of our home so when I find something soooo good that I have no choice but to add it to our decor…I have to share it with you!
I love the impact that the two vintage fabric pillows give to our living room.  It is funny how two pillows can get me in the mood for leaves, big comfy sweaters and pumpkin spice lattes:-)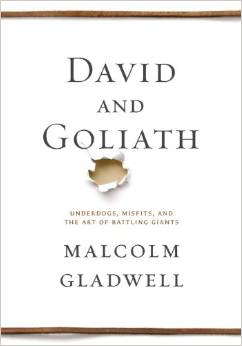 6. I don't get to read as much as I used to or as much as I would like so I am pretty picky about the books I pick up these days. I used to read a book cover to cover no matter if I loved it or not because of the principal. Not anymore.  If I don't love it within the first few chapters I am able to put it down and walk away.  I also used to read one book at a time and now I have books all over the place with bookmarks and dog-eared pages.  I can't say enough about Malcolm Gladwell's book David and Goliath. Each chapter I read leaves me thinking for days and I find myself being annoying and quoting his book to whomever will listen.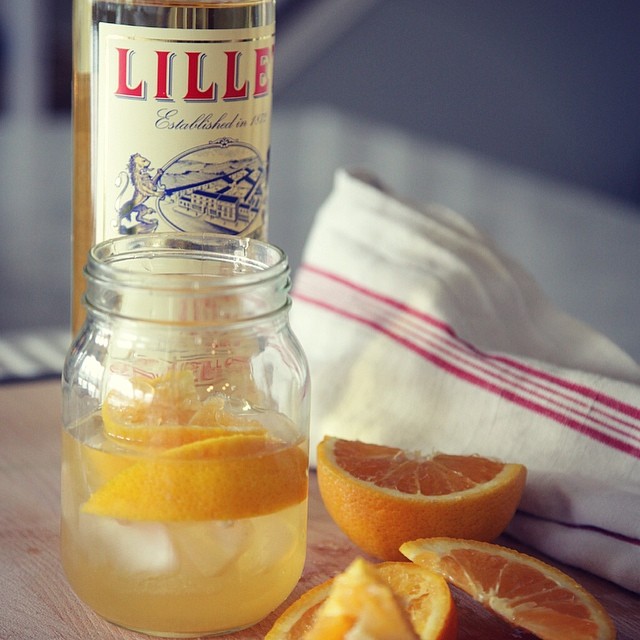 7. I could pretty much steal every decorating idea, recipe or style tip that my friend Alexis has but this time I am just stealing an easy cocktail recipe.  Right now go jump in the car and get yourself a bottle (more if you are like me) of Lillet.  All you need for this one is Lillet, ice and oranges.  I am pretty generous with the Lillet and the fresh oranges but do your own thing:-)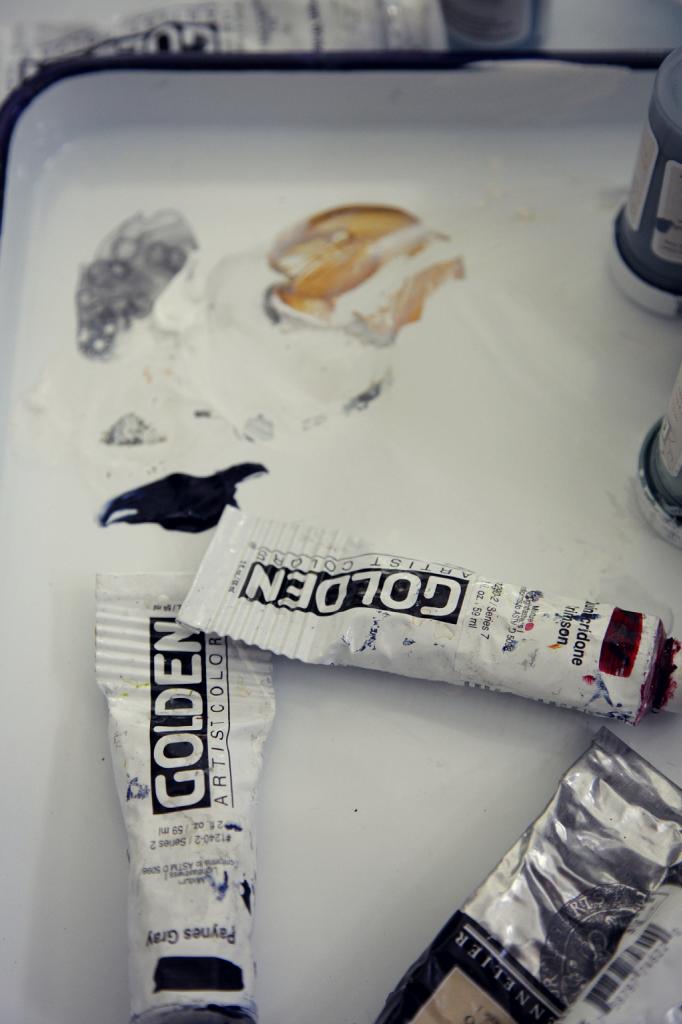 8. Once again my friend Alexis is to blame for this spending but it will save me in the long run.  While I was teaching in California she showed me this paint tube wringer (I have the metal one) that is AWESOME!!  I am an addict going through all of my paints and making sure I will get every last drop.  Super cool and can't believe I had never seen this before.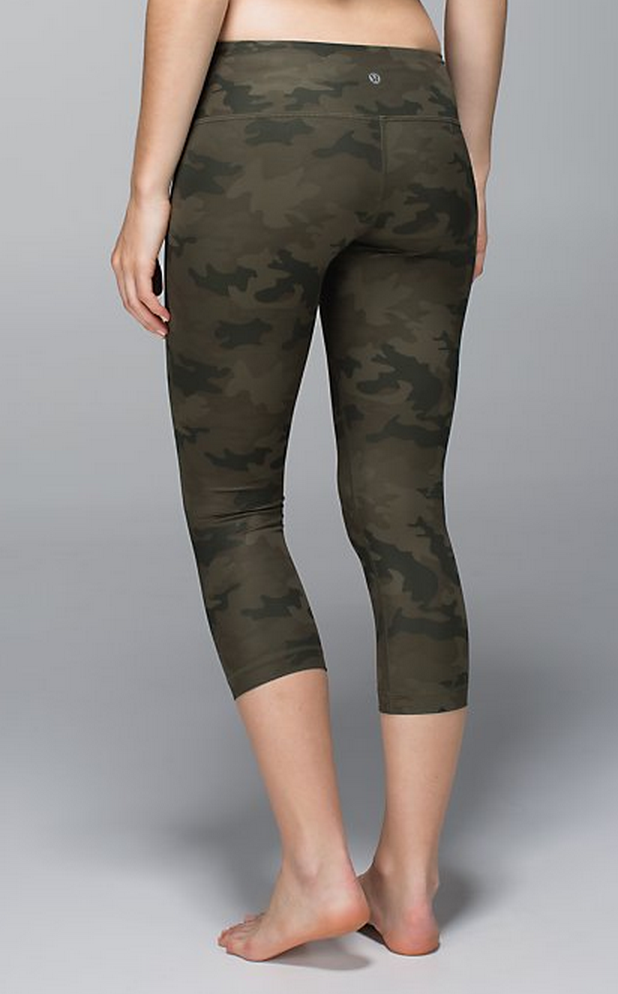 9. I may have worn these pants for days in a row last week.  I picked them up while I was in California (and Alexis may be to blame for these too).  I also paired them with an awesome tank and pull over from Lululemon but let's not show anything that takes away from the pants.  I only found them in the store and could not locate them online if you are interested.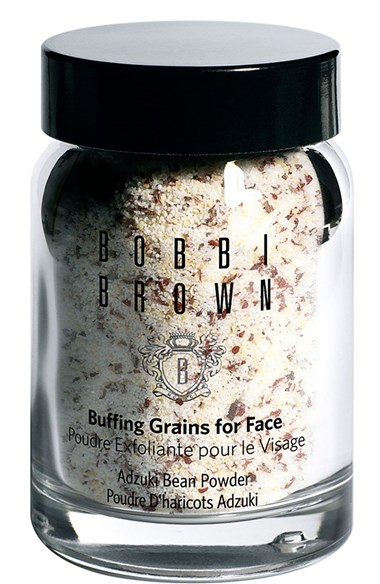 10. I know we all like to know what other girls use on their skin so if I find something I love I like to share.  I am really loving Bobby Brown's Buffing Grain.  You can use them with soap or your current cleanser.  You don't need much and I love how my skin feels when I am done.
I hope you all have an amazing weekend!
I am so excited to have my whole family together for the weekend and happy for Friday night pizza and movie night!