Happy Friday!
I recently asked other friends and artists to share some of the art retreats that they have loved or are a part of.
My list goes beyond ten because I didn't want to leave anyone out.
Maybe you will find the perfect retreat to get away, relax, create, connect and explore.
{The retreats are listed in no particular order}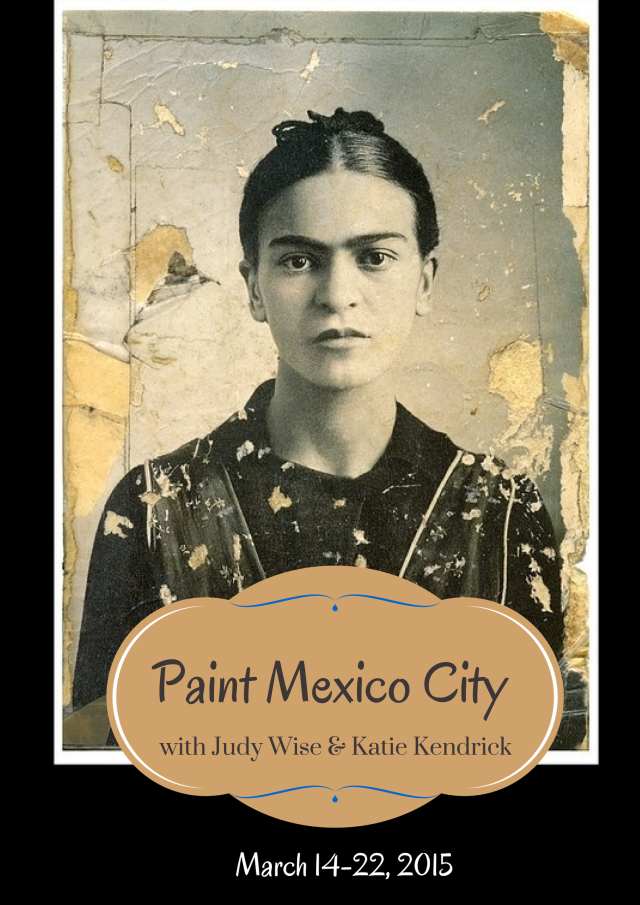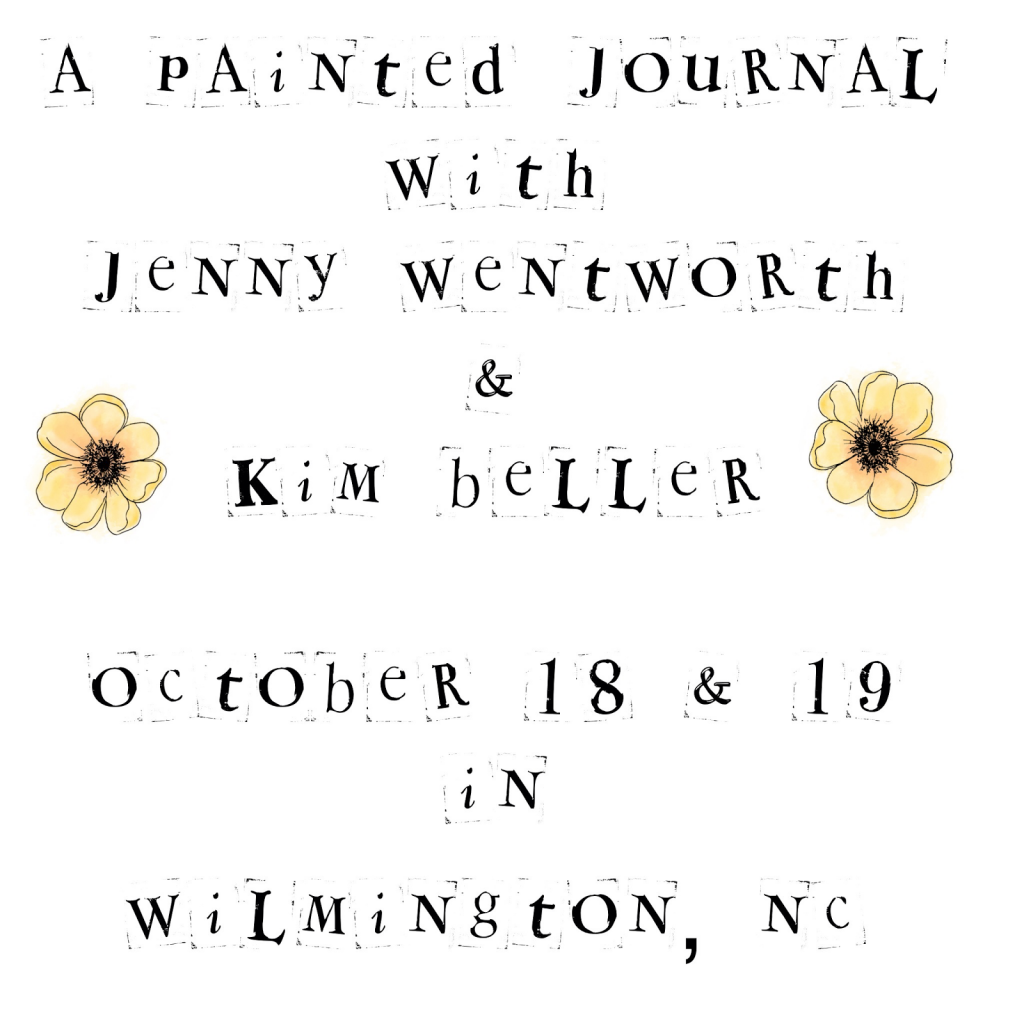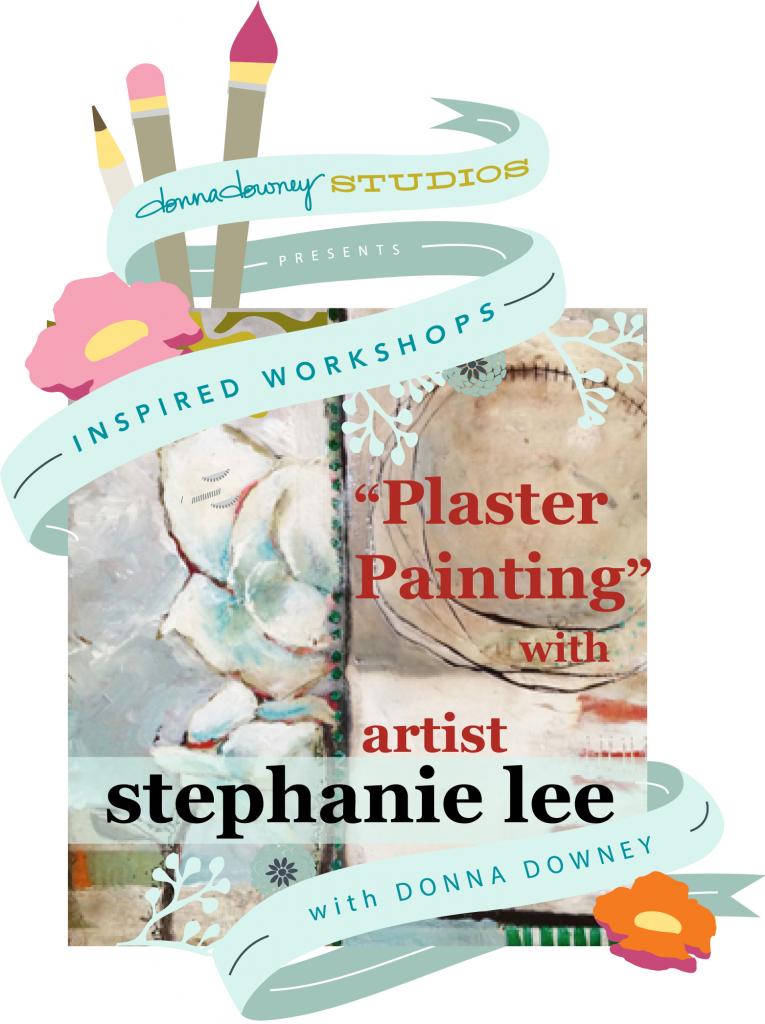 3.) Plaster Painting with Stephanie Lee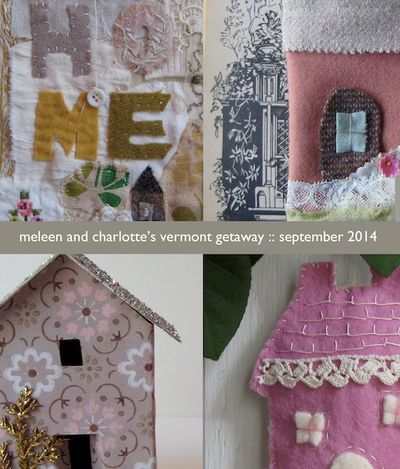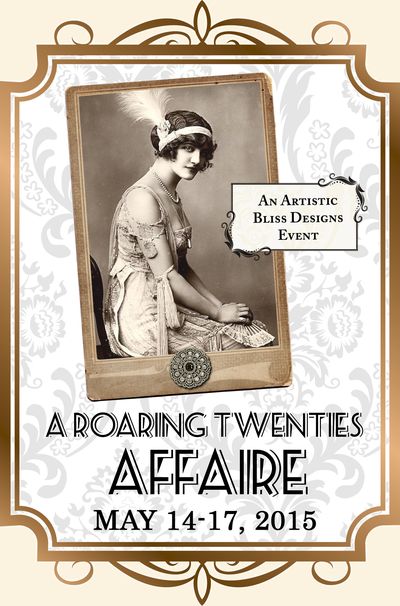 5.) A Roaring Twenties Affaire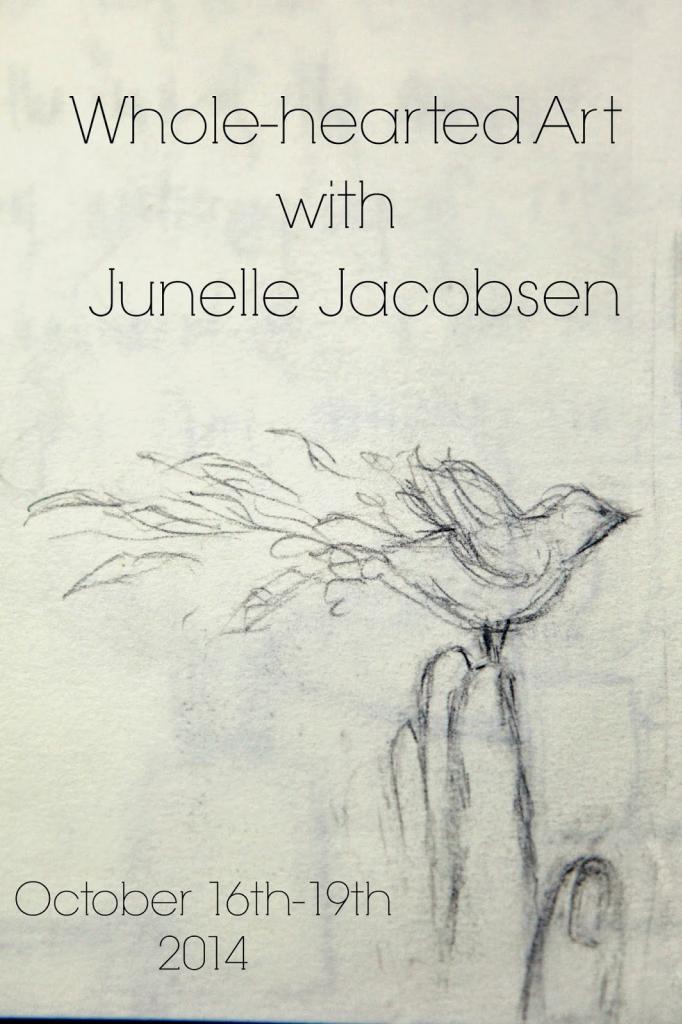 6.) Whole-hearted Art with Junelle Jacobsen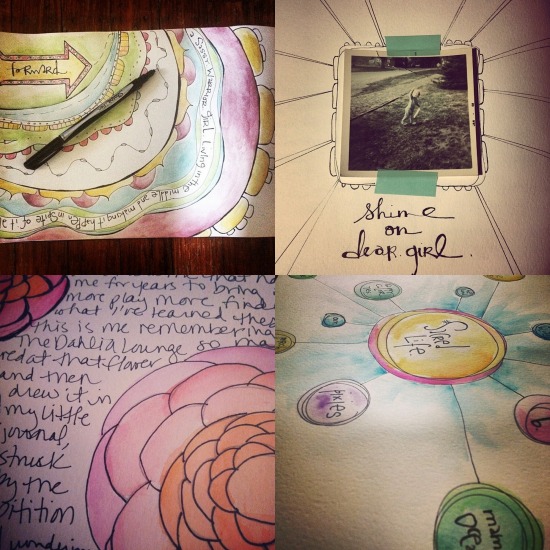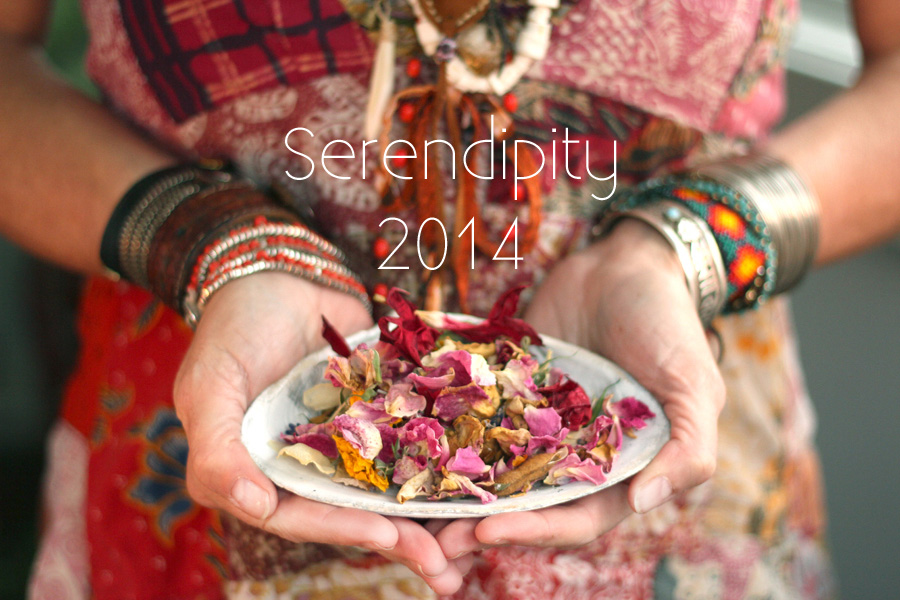 10.) Serendipity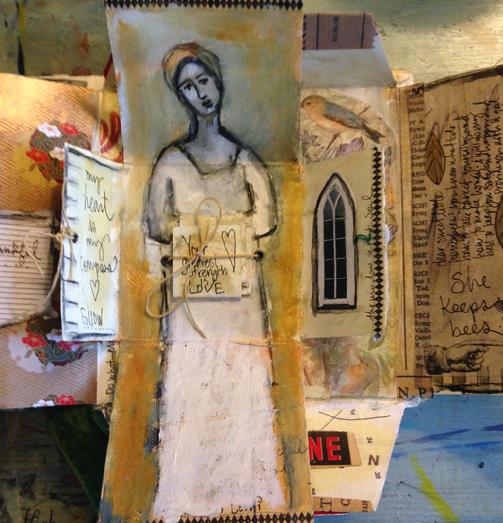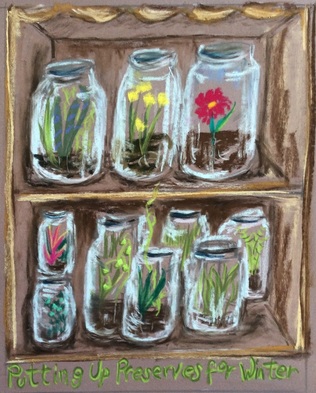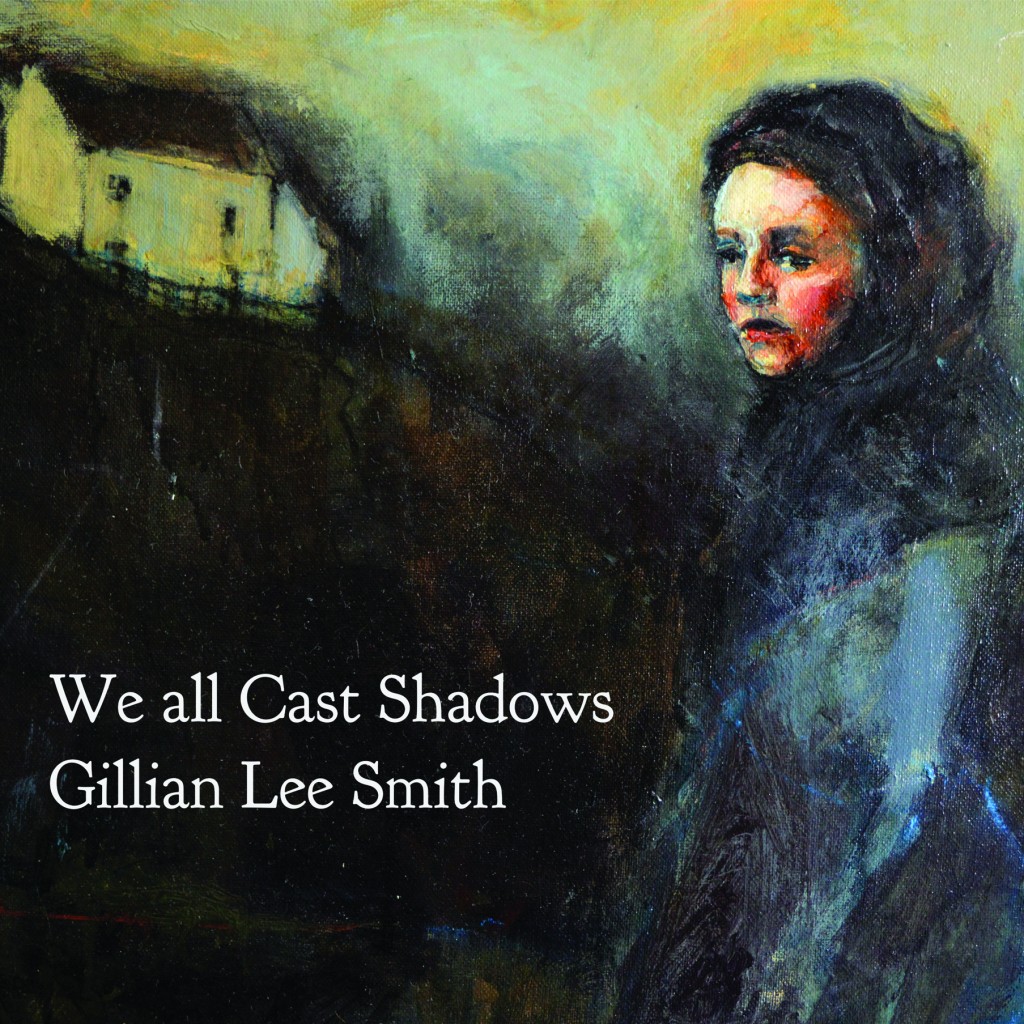 13.) Gillian Lee Smith Art Retreat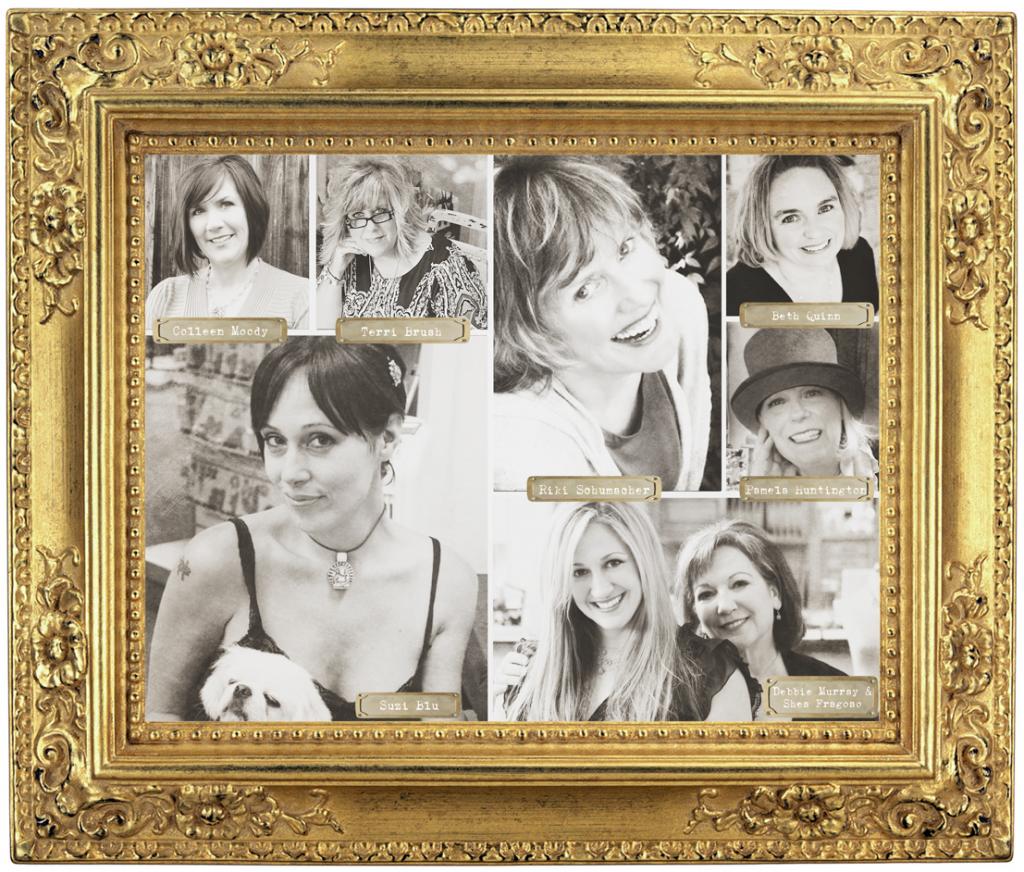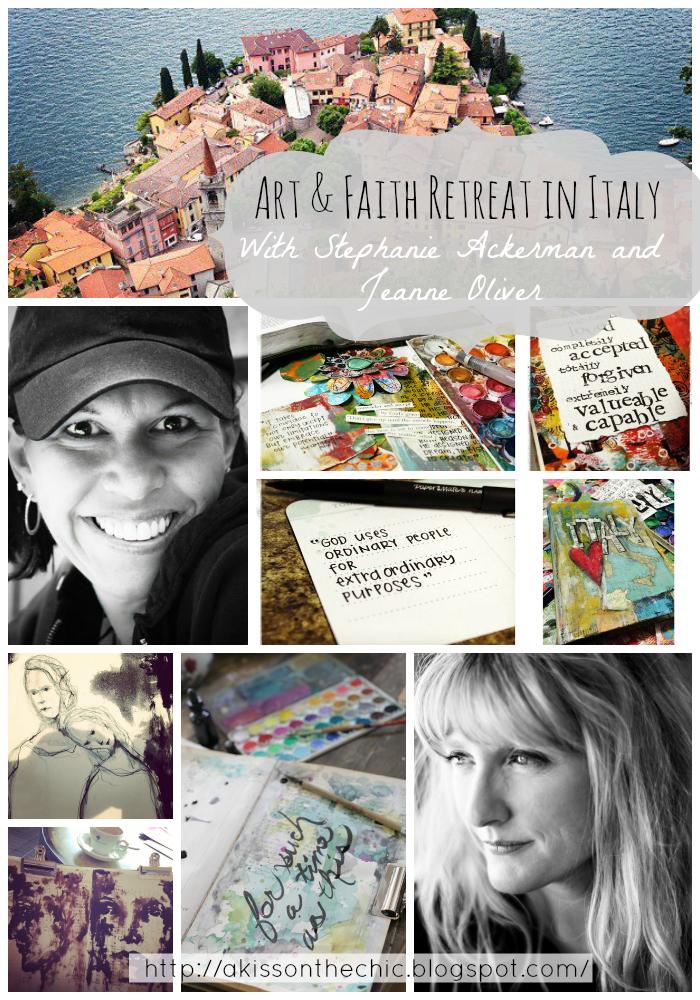 15.) Faith and Art Retreat in Italy
*****This list was put together from a Facebook poll and I know I have missed so many.  If you have a retreat you want us to know about please share the link in the comments.*****