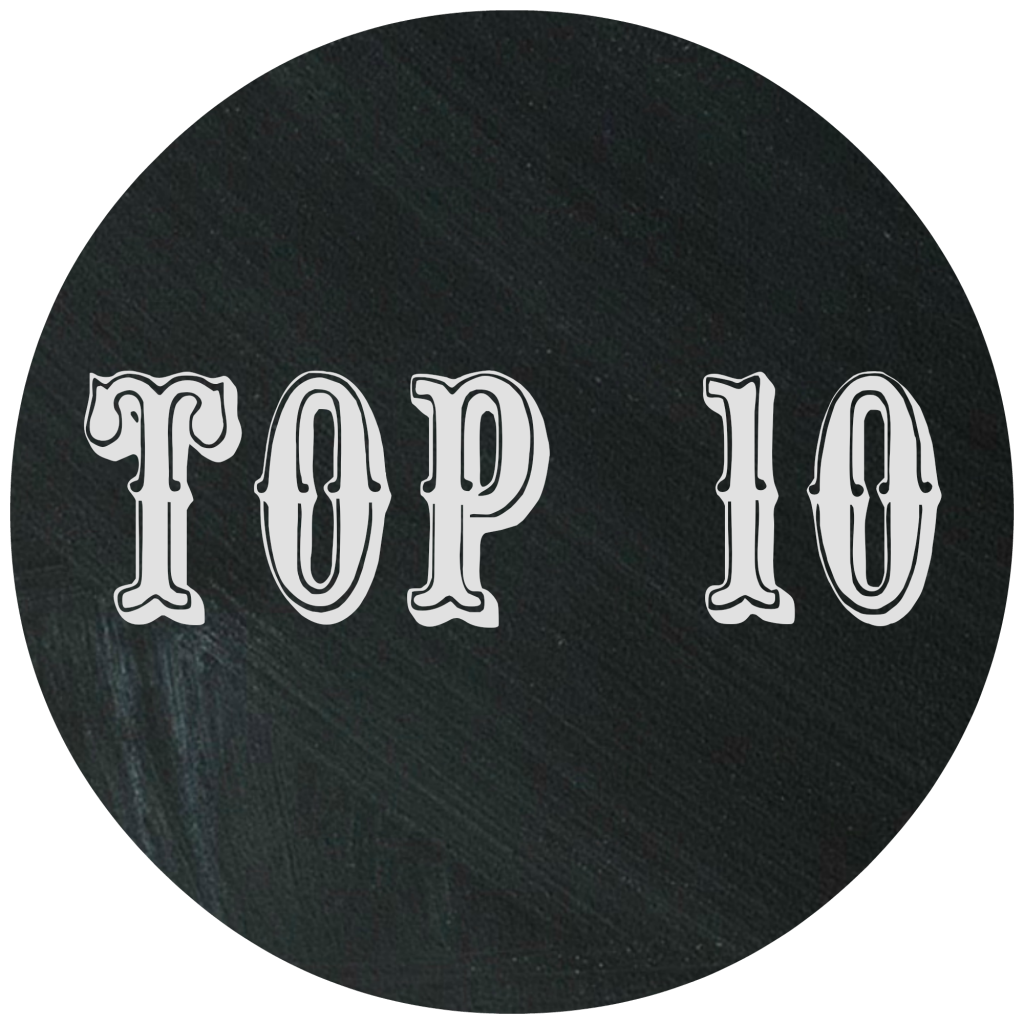 Between blogs, songs and websites it is hard to just share 10 fun links.
I hope you enjoy this Top Ten!
*
Because sometimes what we really need comes in a different package.
1. http://www.lifeingraceblog.com/2014/08/god-gave-us-son/
*
I love this girl and her style is amazing!
2. http://www.flowerpatchfarmgirl.com/2014/08/secondhand-wardrobe-challenge.html
*
I can't stop thinking about this vanity. I have already begged my husband to create this in our basement bathroom.
3. http://heatherbullard.com/2014/08/diy-concrete-vanity/#more-9727
*
This is the coolest project!
4. http://www.jenniferrizzo.com/2014/08/creating-jewelry-storage-trays-upcycled-thrift-store-finds.html
*
This will stop you in your tracks. Love this lady!
5. https://www.youtube.com/watch?v=aPIKtKo-spE
*
I am teaching next summer with this girl and I love her heart and gifts.
6. http://homegrownhospitality.typepad.com/homegrown_hospitality/2014/08/bible-journaling.html
*
Good stuff.
7. https://www.youtube.com/watch?v=5t8ORnWNSfQ
*
I could look at her art all day.
8. http://www.pamgarrison.com/2014/08/enthusiasm-continues.html
*
This is hands down the best advertisement I have ever seen. My kids are begging to get the game.
9. https://www.youtube.com/watch?v=PkPV0JT8bgk&list=PL4CwjKOuVQNXRy34z2I5ALWnaieW8BFL1
*
Sweet look at marriage.
10. http://farmgirlpaints.blogspot.com/2014/08/what-i-want-my-girls-to-know-about.html
Have such a wonderful weekend!