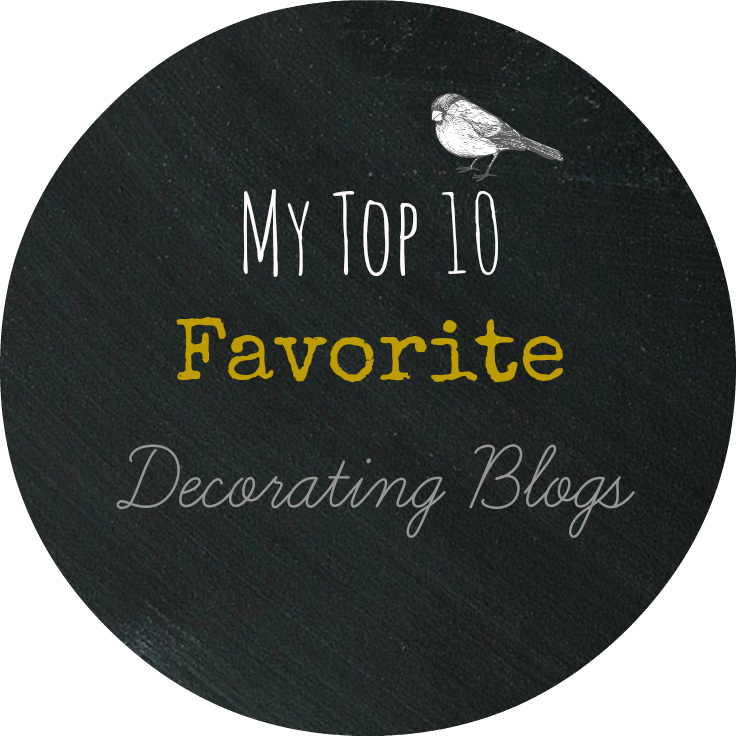 I love a good decorating blog and I am so glad that there are so many creative bloggers out their that share there love of making a home beautiful AND lived in.
I don't pick these blogs because they have great DIY, perfect vignettes, perfect rooms and everything looks always organized and clean.
I choose these blogs because they are real.
Each one shares the real of life in their blog, a bit of the messy and then they also show us their creativity through their love of home.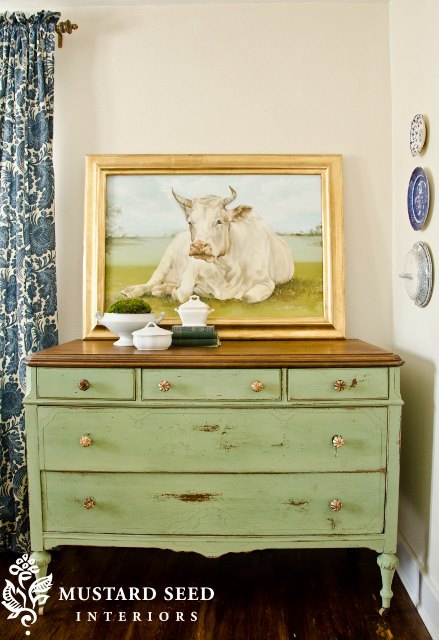 I love how Marian incorporates her love of vintage into each room but still makes her home comfortable for her husband and two small boys.
Marian is also the behind the amazing Miss Mustard Seed Milk Paint.  You will get lost for hours on this blog.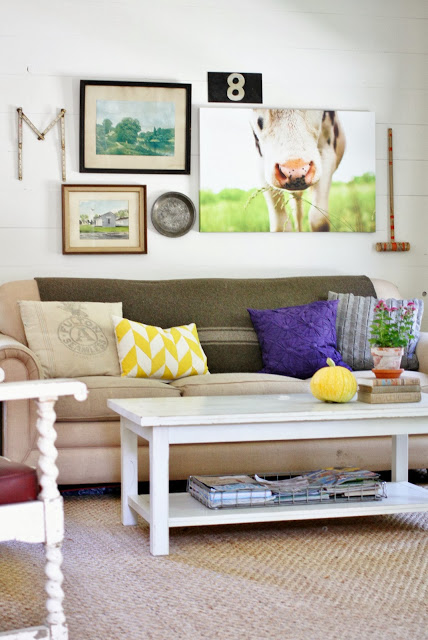 Shannan stole my heart years ago with her sweet love of the Jesus Christ, her wicked sense of humor and her ability to take flea market finds and make them into something magical.
3. Keep It Simple Keep It Fresh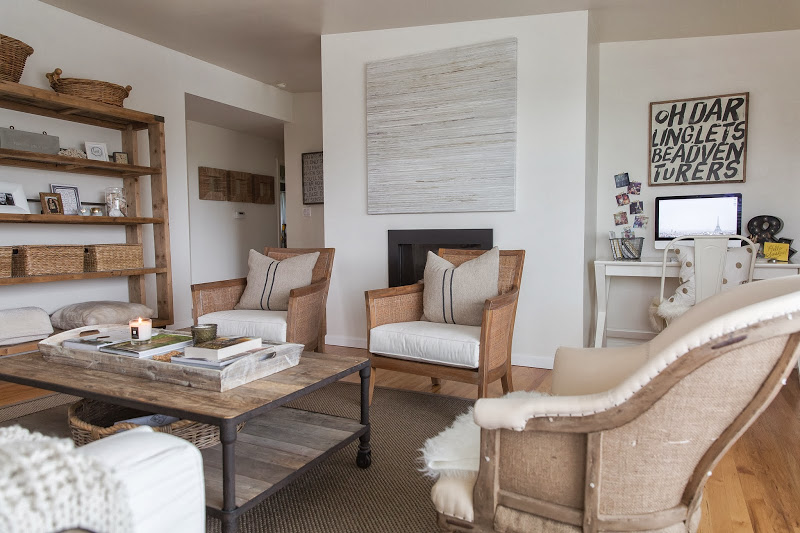 What can I say about Lissa…I just love this girl.  I love her love of family, Christ, cooking and making her home beautiful.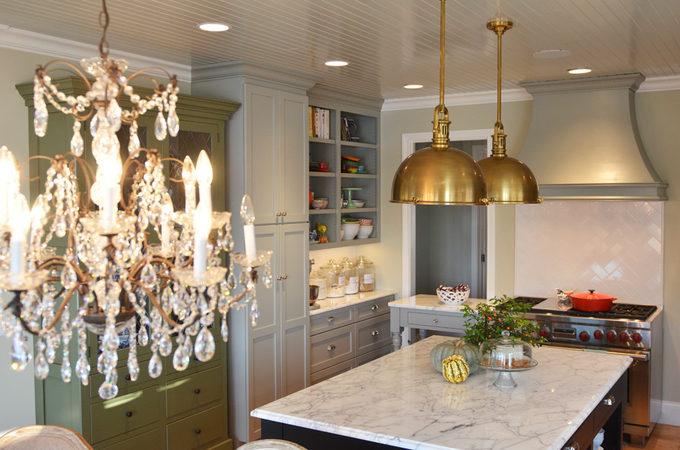 This girl inspires me all of the time!  I love looking at her colorful life and love of family, Christ, cooking for a crowd and connecting with women.
I think I have drooled over her kitchen pendants more than I can count.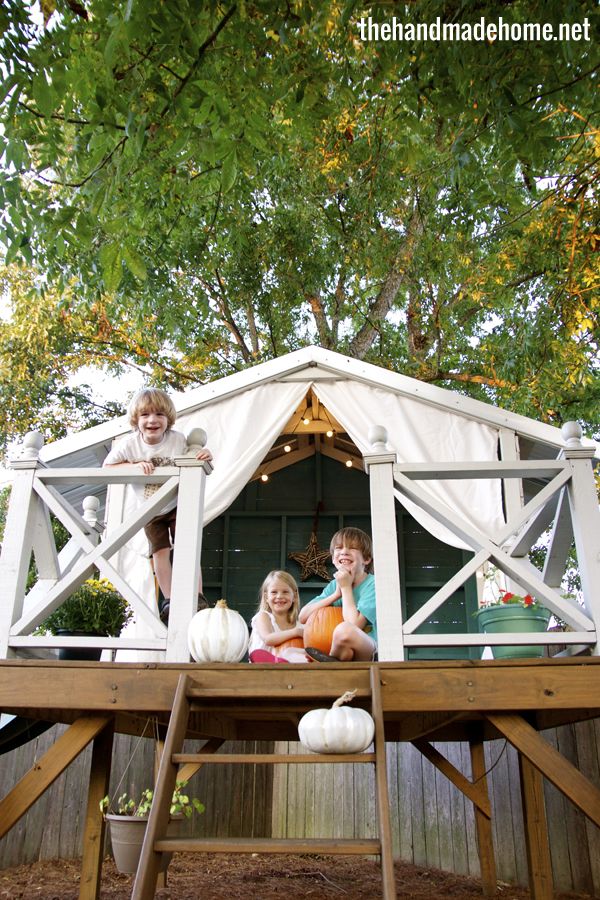 I love Ashley's beautiful, colorful and child friendly home!  I want that "tree" house all for myself…who needs kids to splurge on that beauty!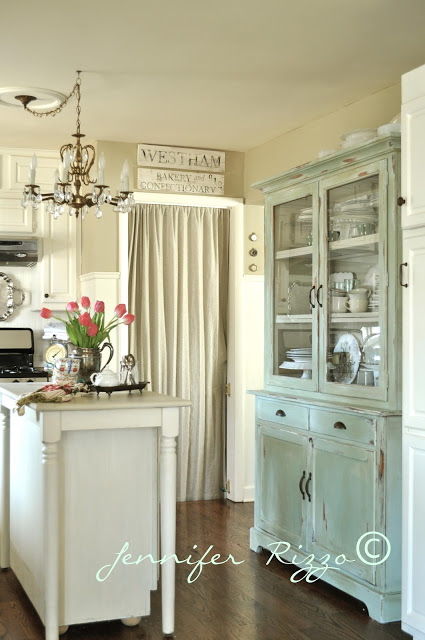 Jen is a master at taking little and making it into something spectacular!  This girl always looks at the potential in what you already have. I love that about her and her decorating.  What girl can gut a kitchen and create a dream one in its place for $12,000?  This girl!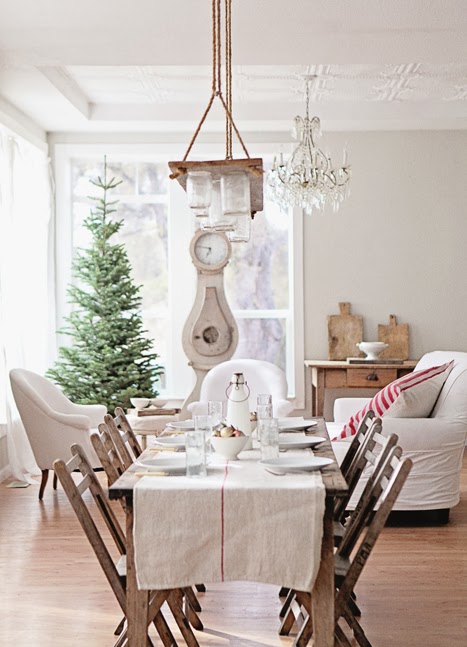 Maria can style and photograph her home like no one I have ever seen!  I want to jump into each photo and just visiting her blog is inspiring and motivating to only put things in our home that we adore.
She could style and photograph diapers and I would be drooling:-)
8. French Larkspur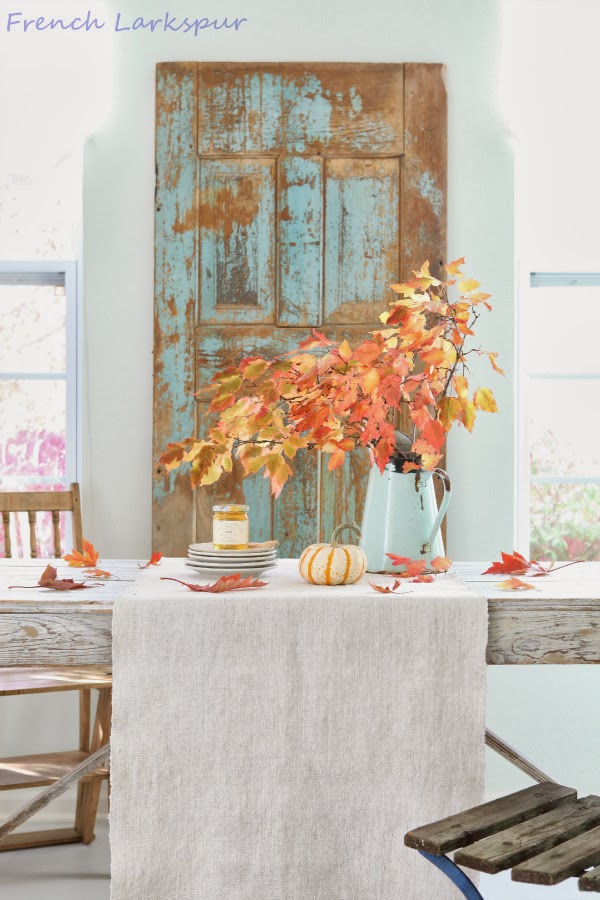 Tracey and I have a sweet love of France.  Tracey's blog is full of entertaining inspiration and creative ideas how to incorporate your vintage finds into your everyday life.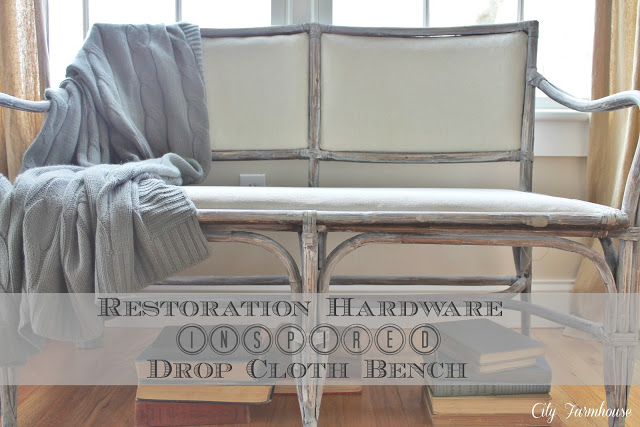 Jen used to live in my neighborhood here in Colorado. Now she lives with her family in NY but lucky for me we still remain friends.  She has the most incredible DIY blog and she can make anything look like it came right out of Restoration Hardware!  Her touch is perfection and her projects never look cheap.  She has a gift and her blog is growing like crazy!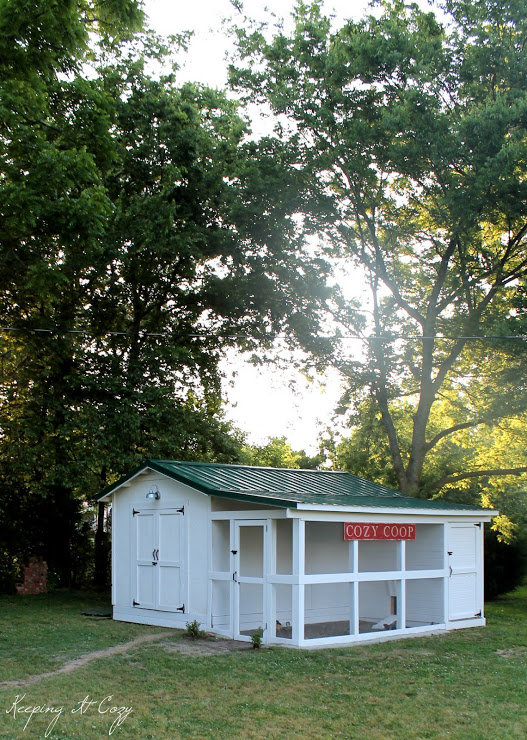 Andrea has the kind of blog that makes you want to grab a cup of tea and just read for hours.  Her life is all about her family and home. Her style is simple and beautiful.  She cooks from scratch, has chickens (and the cutest chicken coop), gardens and prettiest old farmhouse that they are in the process of renovating.
I could share so many other decorating/lifestyle blogs that I love but I will save more for another day.
  I love blogs where women honestly share their love of home, family and hospitality.
I hope you find as much inspiration from these blogs as I do.