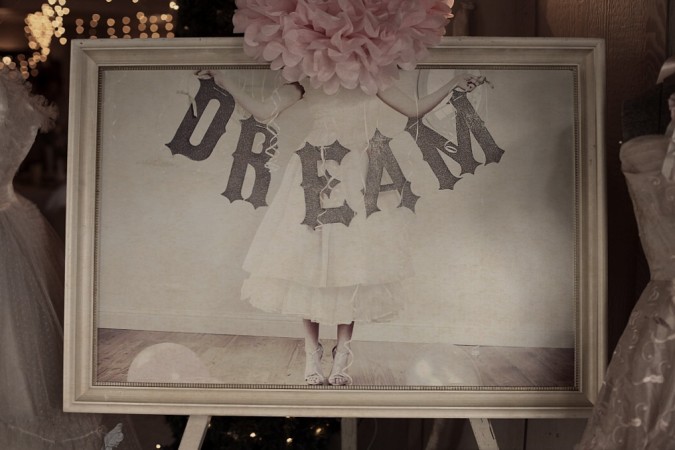 {Top Ten List}
1. Beef Bourguignon tastes the best when you are sitting around a table with a dear friend
2. When I heard the theme was hillbilly…I didn't really have any concept of hillbilly!
3. That being hit on at the Yella Beak by a woman is fine with me at this point in my life.
4. Brainstorming with creative women helps me to come home more inspired and focused than before.
5. 40 women should not solder without proper ventilation.  There may be permanent brain damage here…just saying.
6. Was I supposed to actually come home with a finished project????
7. Sometimes a bar can be so loud that you can misunderstand drink names and really make a fool out of yourself!
8. When you have to eat gluten free you lick the tops of lots of cupcakes….lots…..
9. We all need a little grace….and we all need to be willing to give it.
10.  Whenever I come home from the Pacific Northwest I snuggle up with Kelly begging to move there.  Beautiful land and the most amazing women!!!