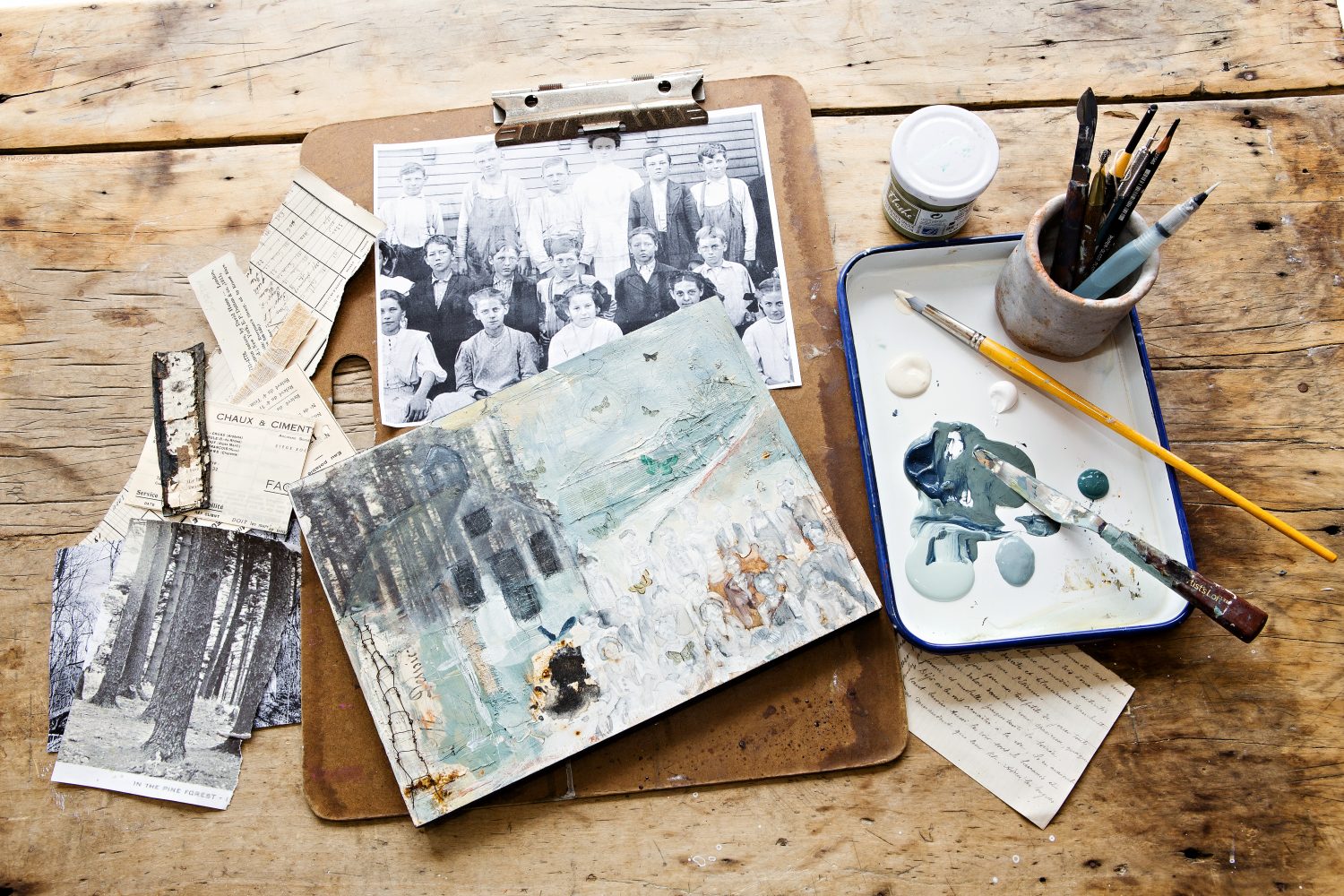 I can not even believe we are at the final months of 2018 and that beautiful plans are already underway for next year.
I have not announced my full schedule for 2019 but I have two events that are open for registration right now! So many of you may have people in your life that want to support your business or art and they would LOVE the opportunity to gift you something special like a workshop. Maybe YOU just want to invest in yourself! Those are my favorite gifts and I have a special one I gave myself coming up next year.
Read more below to hear about my first two workshops of 2019…

Building a Creatively Made Business Live Workshop
Palm Springs, CA | January 27th – January 30th *only a few spots left

Everything your business needs is everything you have always been!
This past March we held our first live business workshop here at our studio and it was more than I could have EVER imagined. The women, the businesses, the dreams, the struggles, the connections and how they left ON FIRE! I have watched them each show up in their businesses in powerful ways since the workshop and we are ready to open registration for our next one.
Will you join us? Registration is now open.
I know how hard business owners work so this time we wanted to mix a little work with play. If you are looking for direction with your next idea, a kick in the pants to start or to have fresh inspiration breathed into your current business I hope you will join me for a workshop that is all about connecting with your gifts, building your brand, launching it out into the world and nurturing what you have created.
Let's talk business this January 2019 in Palm Springs at the Ace Hotel & Swim Club!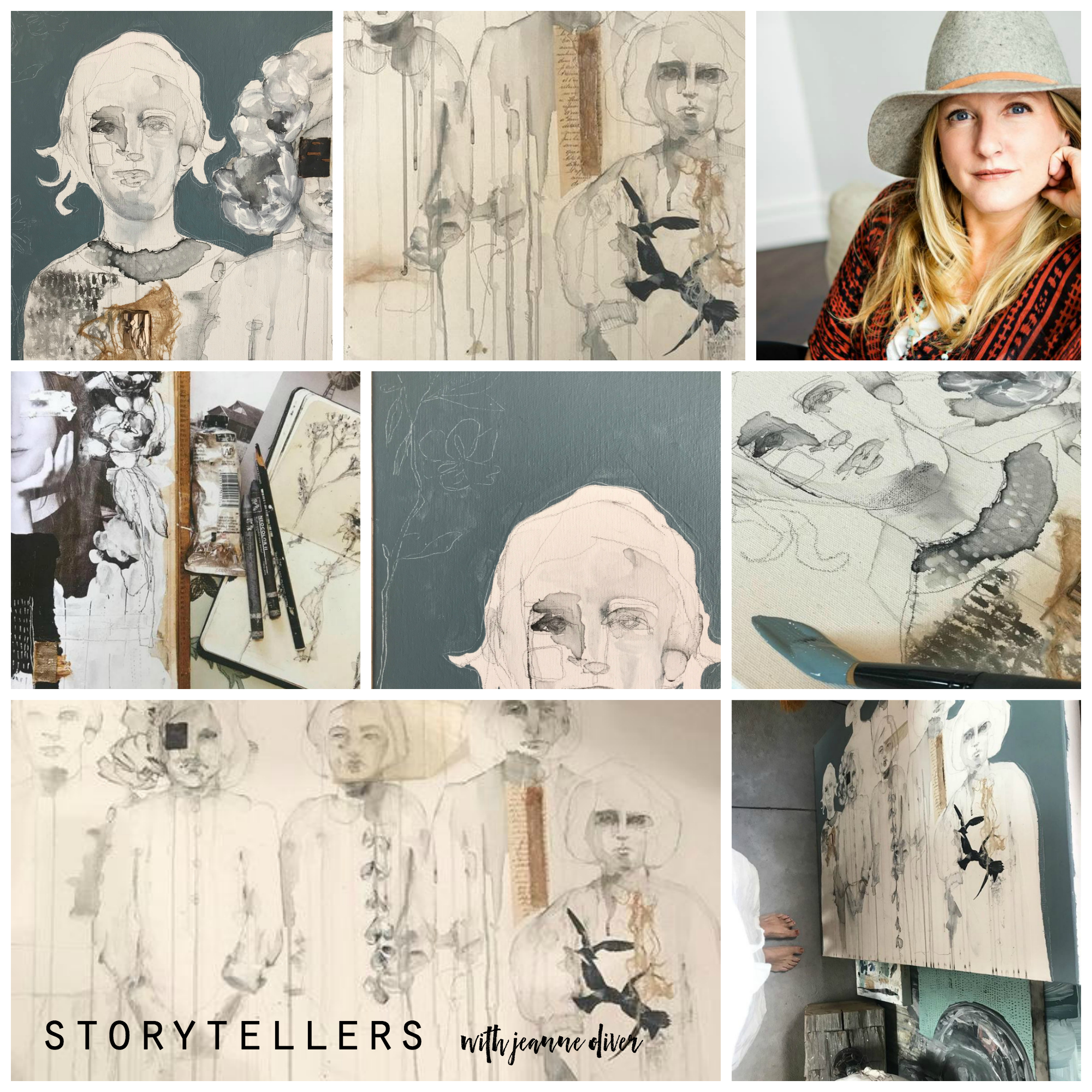 Storytellers Art Workshop at the Donna Downey Studios
I will be coming back to the Donna Downey Studios and we will have two days to play with storytelling through our art with sketching, paint, collage and more. Whether your subject matter is landscapes, portraits, or still life, you will learn how to incorporate a story into your art.
This will be the first time I teach this workshop and I can't wait to have you join me!
I am honored to be teaching at Donna's studio again and I would LOVE to create with you!
The Details:
ALL SUPPLIES INCLUDED. BREAKFAST, LUNCH, SNACKS, & DRINKS PROVIDED!!

Class size limited…
Workshop Description…
It is time to make your art that shares your story. Create art full of layers, depth, symbolism, marks, and story. With words, photos, sketching, painting, collage, image transfers, wire, plaster and more we will bring your story to life.
In this two day workshop, we will bring one idea or photo to life through creative storytelling on a wood cradleboard. You will leave with one completed piece.  This workshop will change how you interpret your stories when it comes to your art. Let's dig a little deeper and create art that takes our breath away. Art that we are proud of and speaks volumes of who we are and what we stand for.
I would love to create with you North Carolina!
To read more or to register click HERE.