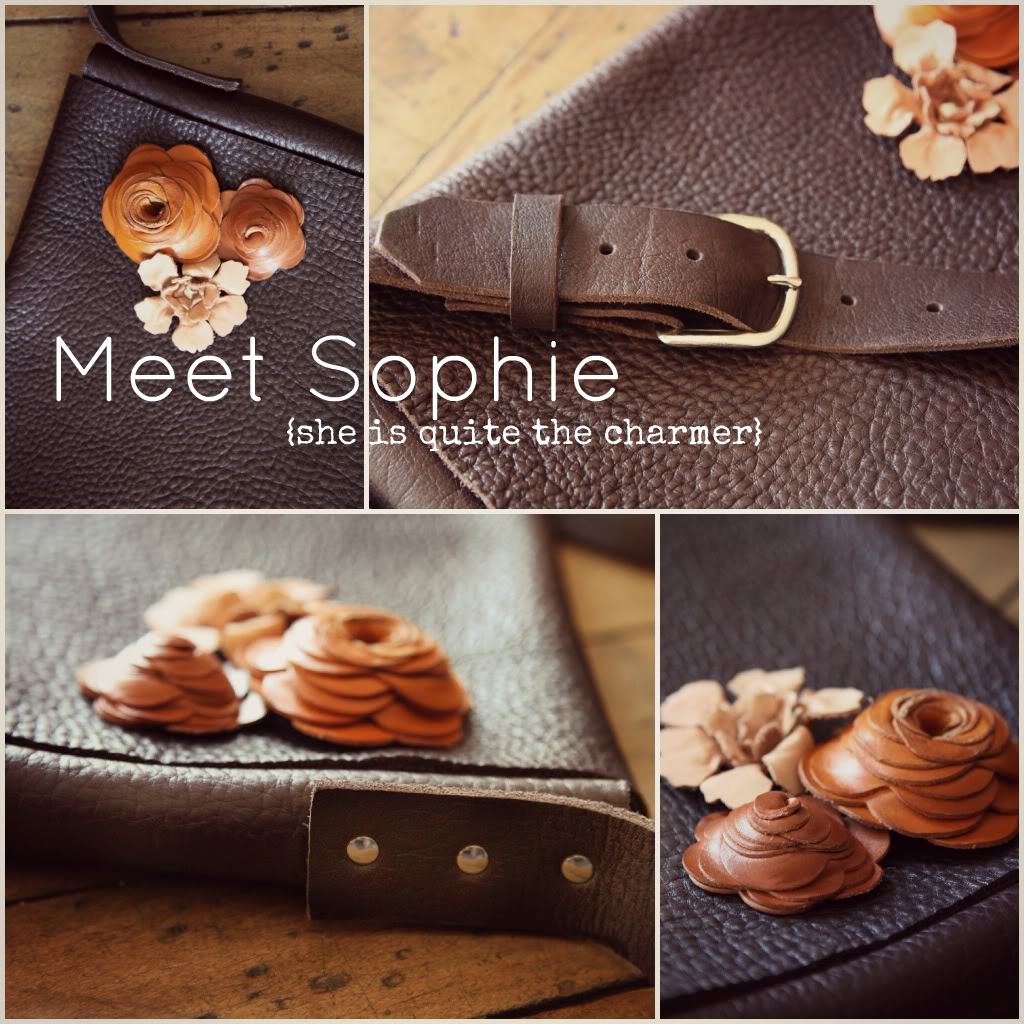 When we have a brand new bag that we are launching I like to give you a closer look at the bag.
I hope this is the next best thing to you being here at our studio.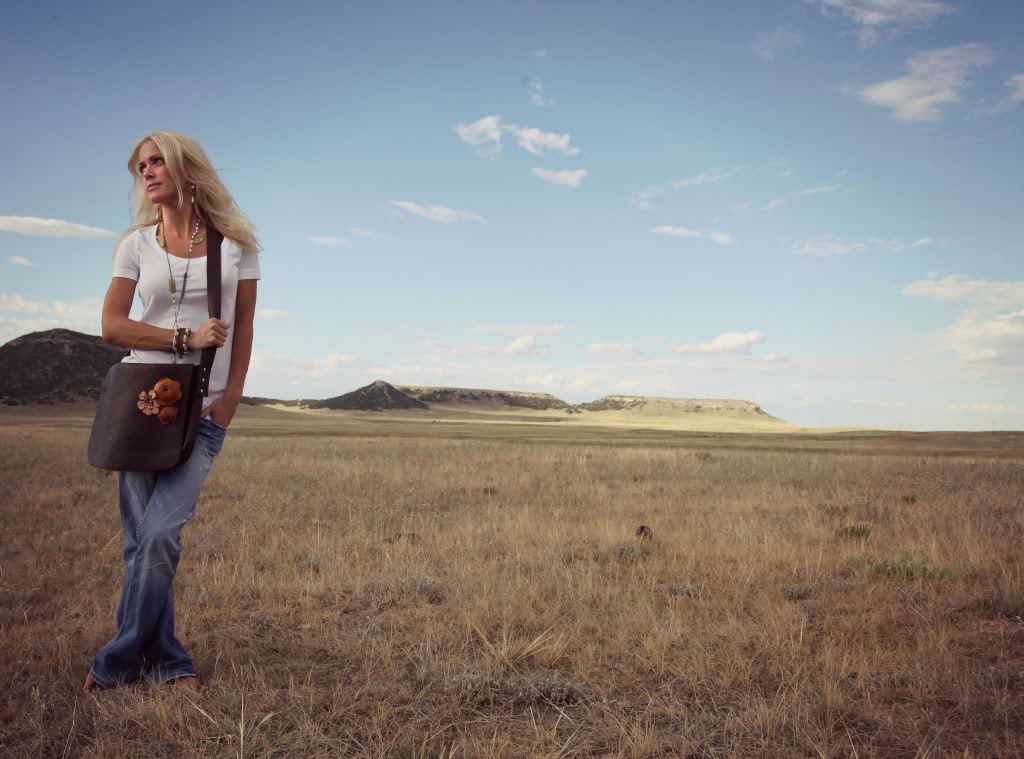 Today I want to give you a closer look at the Sophie Leather Messenger Bag.
Here are some of the sweet highlights of this gorgeous handmade bag.
* made from soft buffalo leather
* closes with a substantial rounded flap
* silver rivets on each side of the bag attaching the strap
* adjustable buckle strap
* three custom made leather flowers attached
* roomy inside shell to throw everything you need (large enough to carry your camera and an extra lens)
The Sophie measures 15 1/2″ x 13″
The adjustable strap will adjust from 40″-45″
All of our products have shipping included.
We are so proud to say that all of our bags are made here in the United States.
We think this point is a pretty big deal.
We love offering jobs to other men and women in our community, being hands on with each product we develop, using high quality materials and supporting the made in America movement.
We have built our brand on quality and attention to detail and I know you will recognize this in the new Sophie.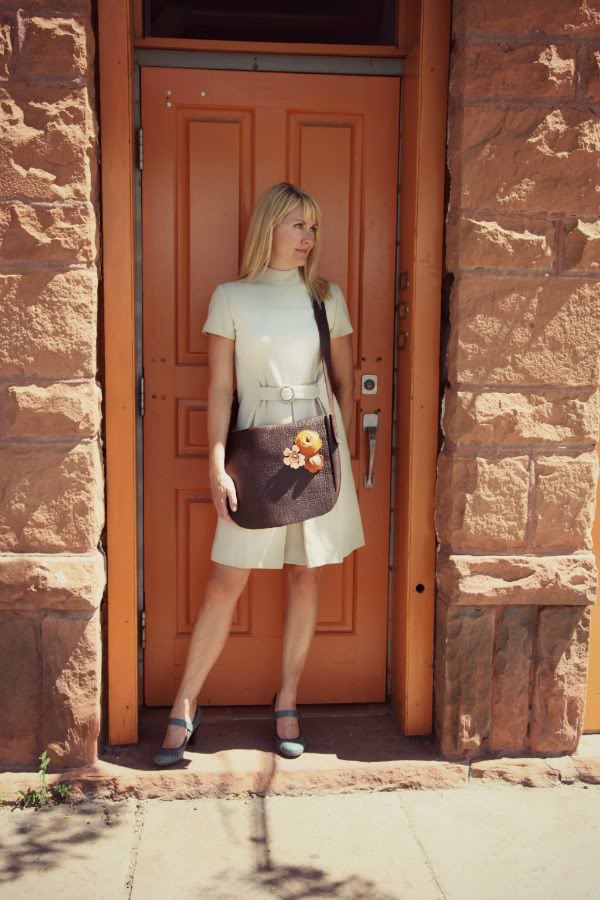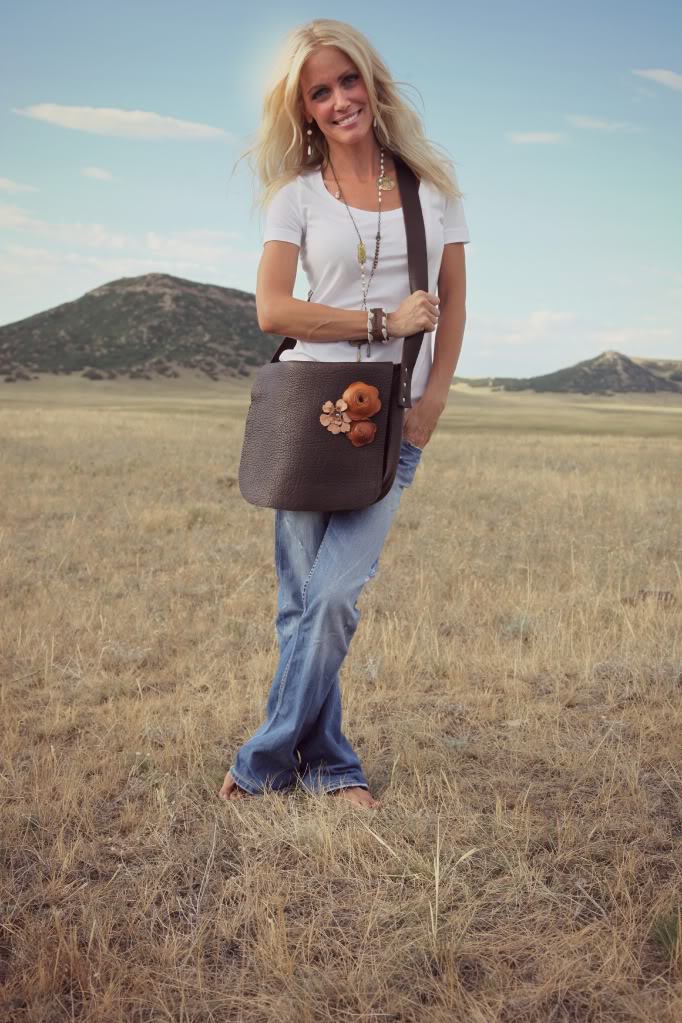 I hope you will take a peek at the short video we made to show off this new bag to you:-)