When I was growing up I thought Elvis Presley was the coolest.
Keep in mind he died when I was 5.
In junior high I read every book I could find on him and watched way too many Elvis movies.
We even recorded the movie "Elvis and Me" and watched it over and over and over!
Seriously, what child is THAT into Elvis?
Moving on to present day….I gasped out loud when I saw these new photos of Elvis' granddaughter, Riley Keough.
Talk about good family genes!
I can't help falling in love …hee hee…with these photos.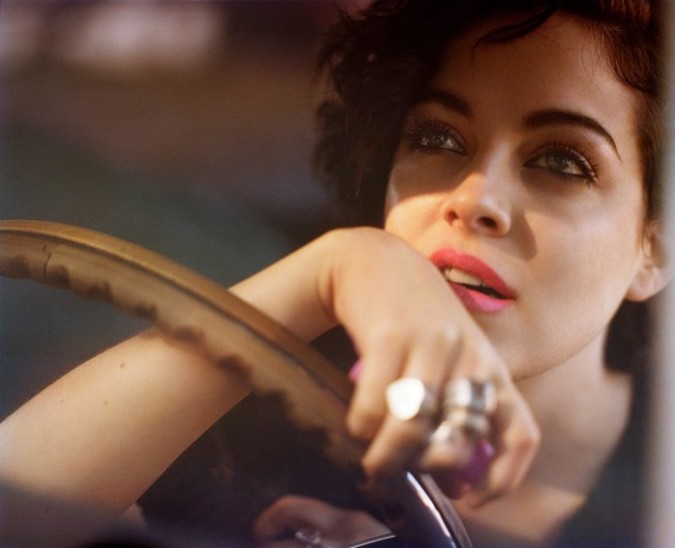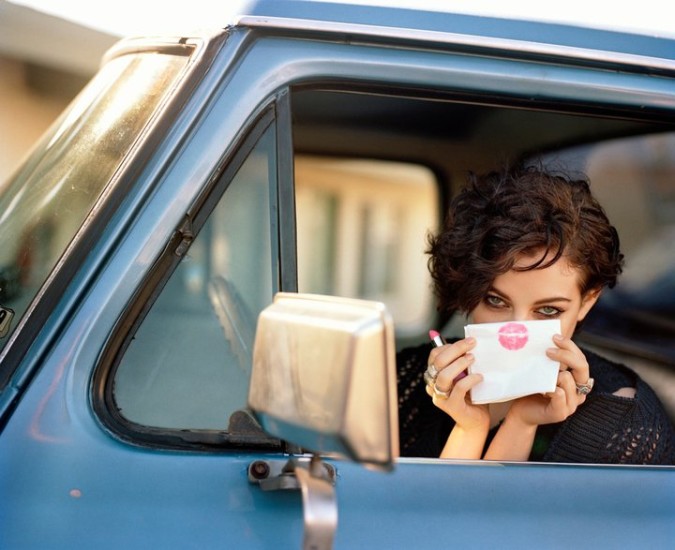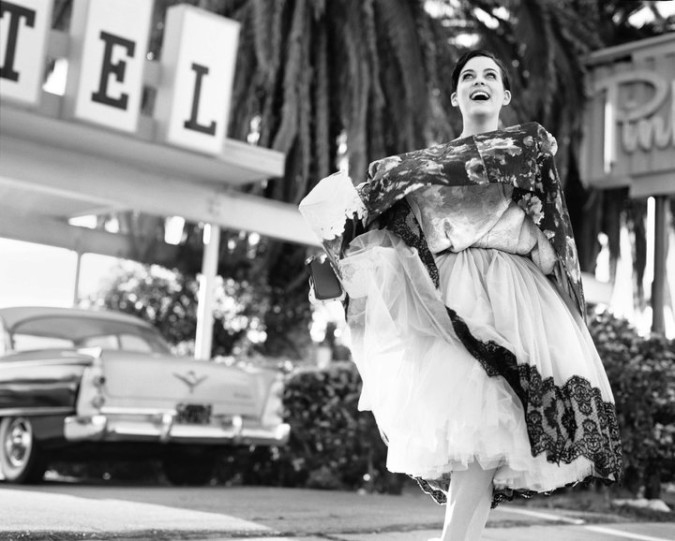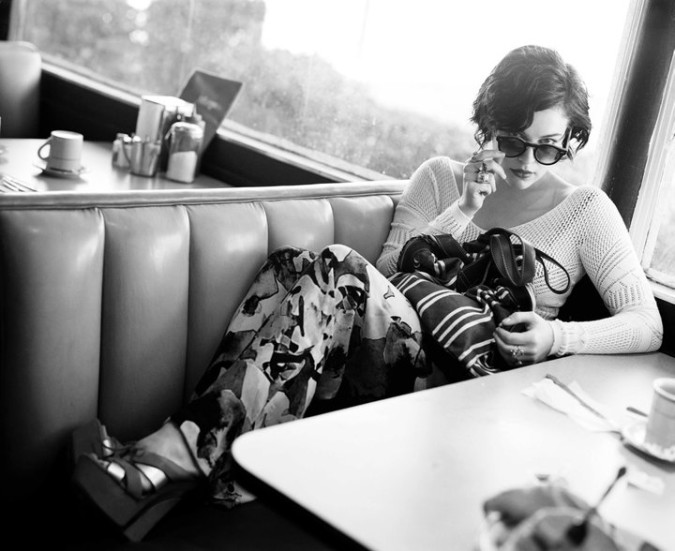 All images were found at THIS blog.
Check out the blog above for more gorgeous photos of Riley.