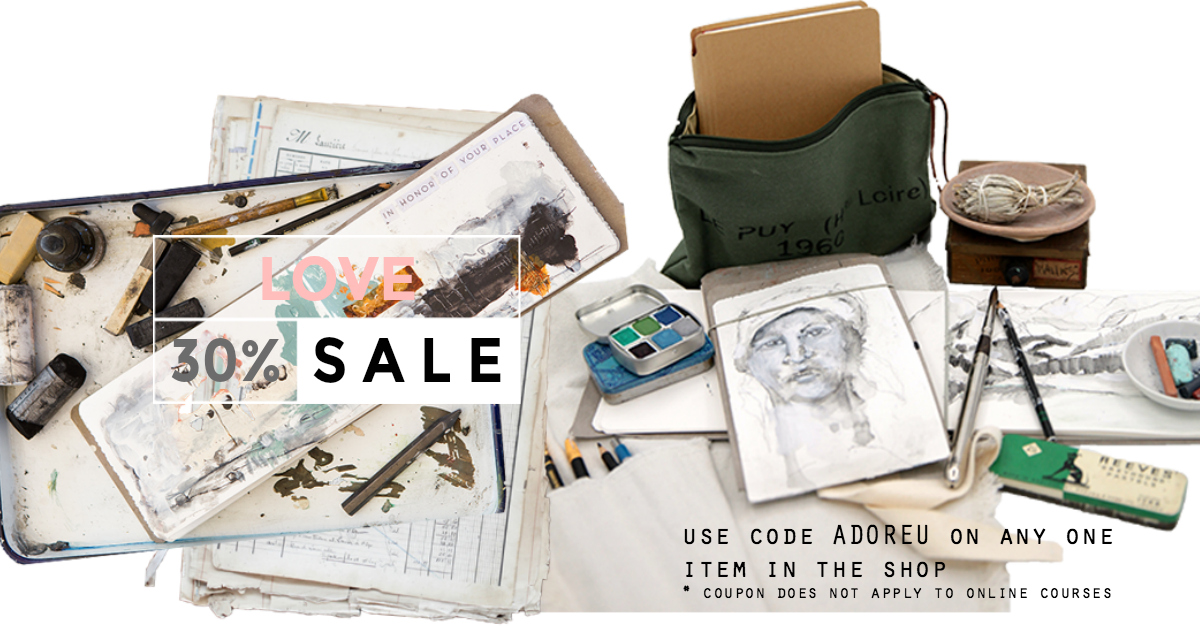 We are so thankful for our all of the people that make our studio, creative network and shop a success. We absolutely adore you and appreciate each one of you so much! For the next 24 hours, we are offering 30% off any ONE item in our shop!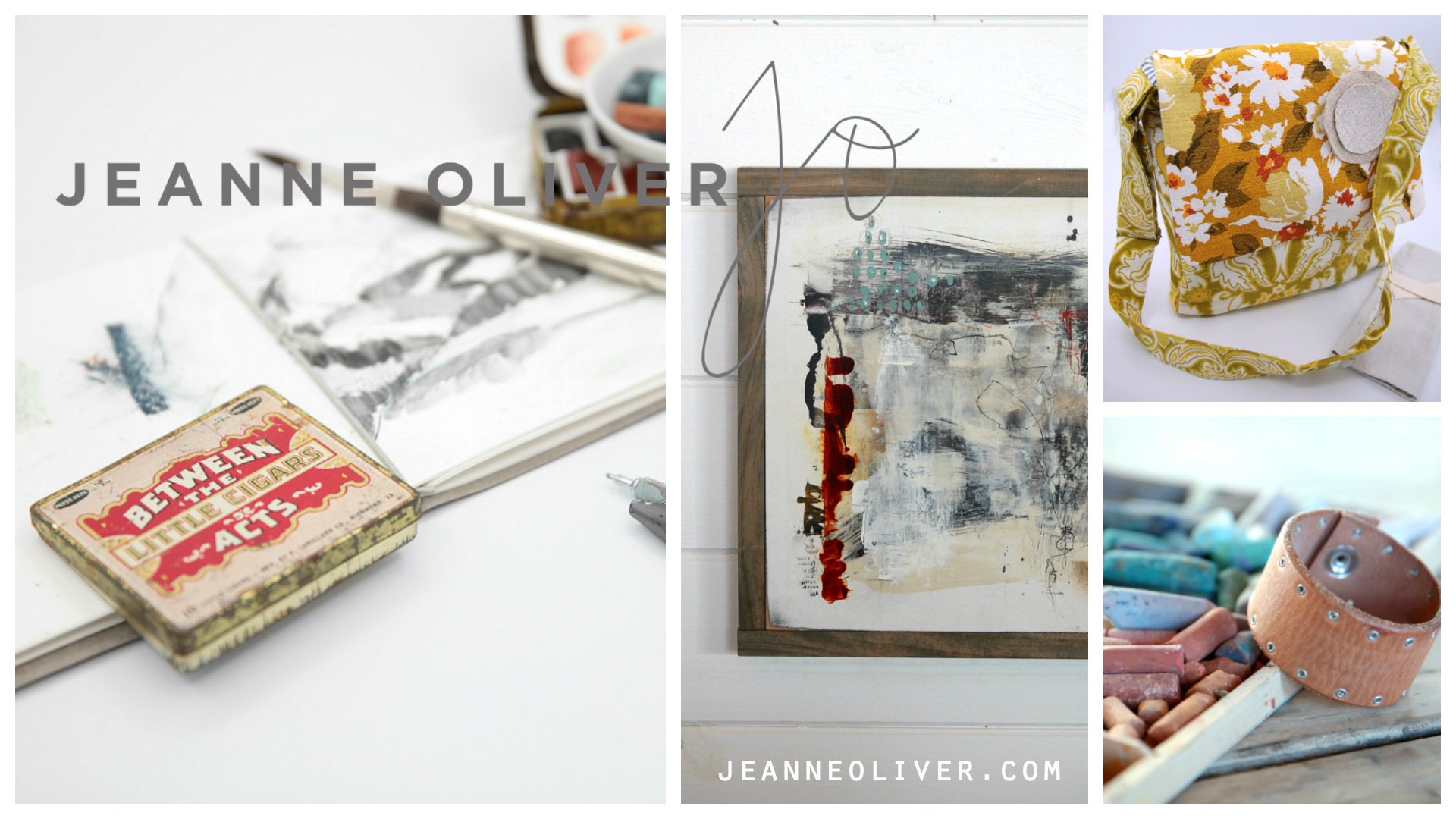 That means art, jewelry, clothing, art supplies, BAGS…any one item!
Use code ADOREU at checkout.
Happy Valentine's Day!
Jeanne and Kelly
*This sale does not apply to online courses