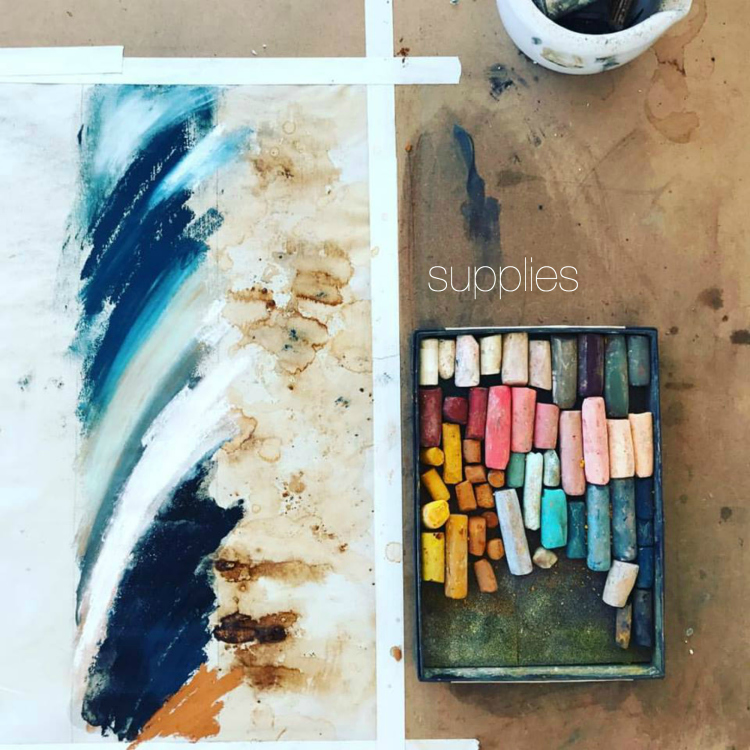 It has been too long since we have added a new free art video so today was the day to change that:-)
Come on over to our creative network and enjoy my FREE SUPPLIES VIDEO from the online course Wild Awakening | Painting Big with Expressive Freedom.
It is an hour long video sharing some of my favorite supplies right now and how I like to incorporate them into my work.
Enjoy!
***
If you are new to our creative network here are easy steps to get you started…
1. Register at jeanneoliver.ning.com (this is free).
2. Once your account is active you are able to take advantage of our free courses, series and even pay for courses.
3. Go to jeanneoliver.ning.com and along the top header click on "COURSES" and you will be able to view all five pages of online courses and free series.
4. To purchase a course please choose your course, click on the +join in the upper right hand corner, pay and you will be INSTANTLY in the classroom.
5. All videos can be found along the right hand side of the page under "COURSE CONTENT".
6. All of our courses are pre-recorded so you can watch at your convenience. The best part is that you have lifetime* access on all new purchases! Pretty awesome if you ask me.
*As long as we manage the creative network