I meant to get you all sneak peeks of week three of my art class on Friday.
Obviously, that didn't happen:-)
Better late than never??
This week we are playing with ink, watercolors, paper clay, paints and charcoals (maybe some pastels are included too).
Here is a peek…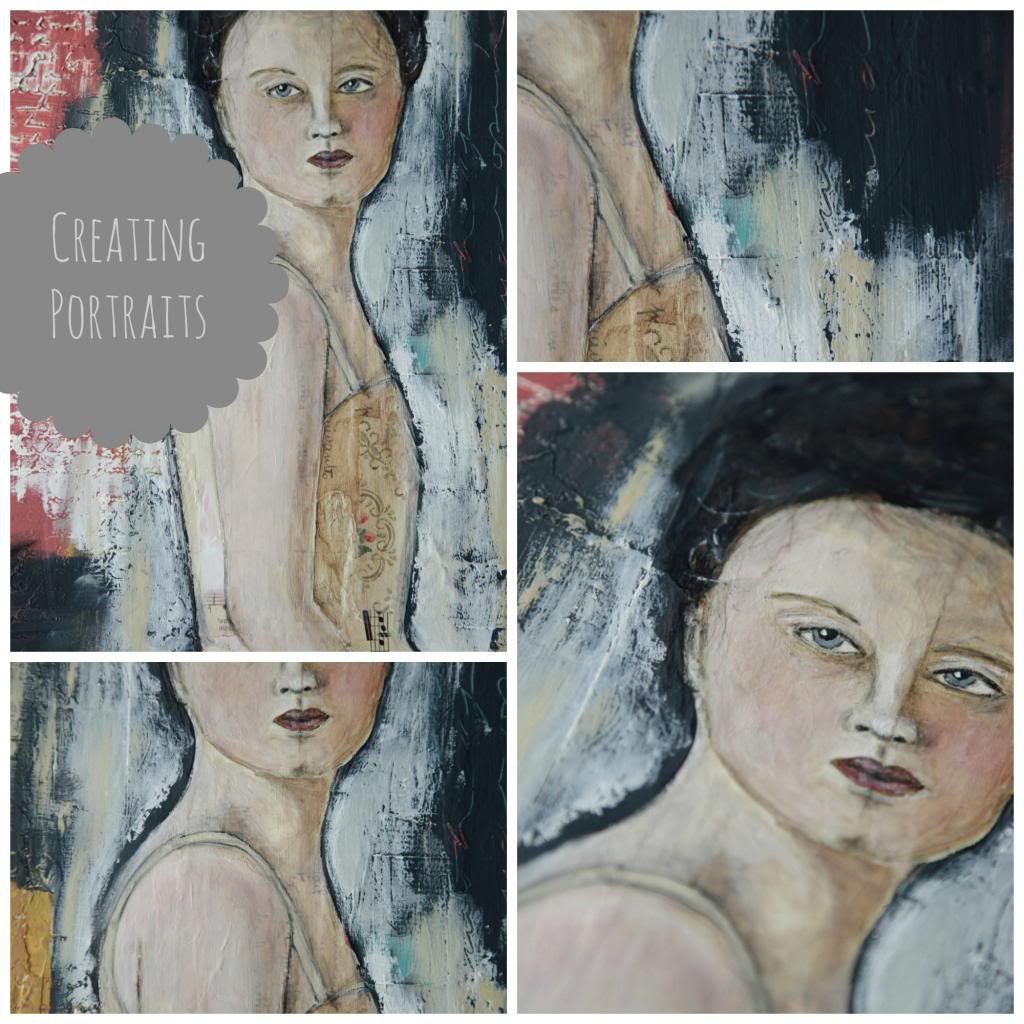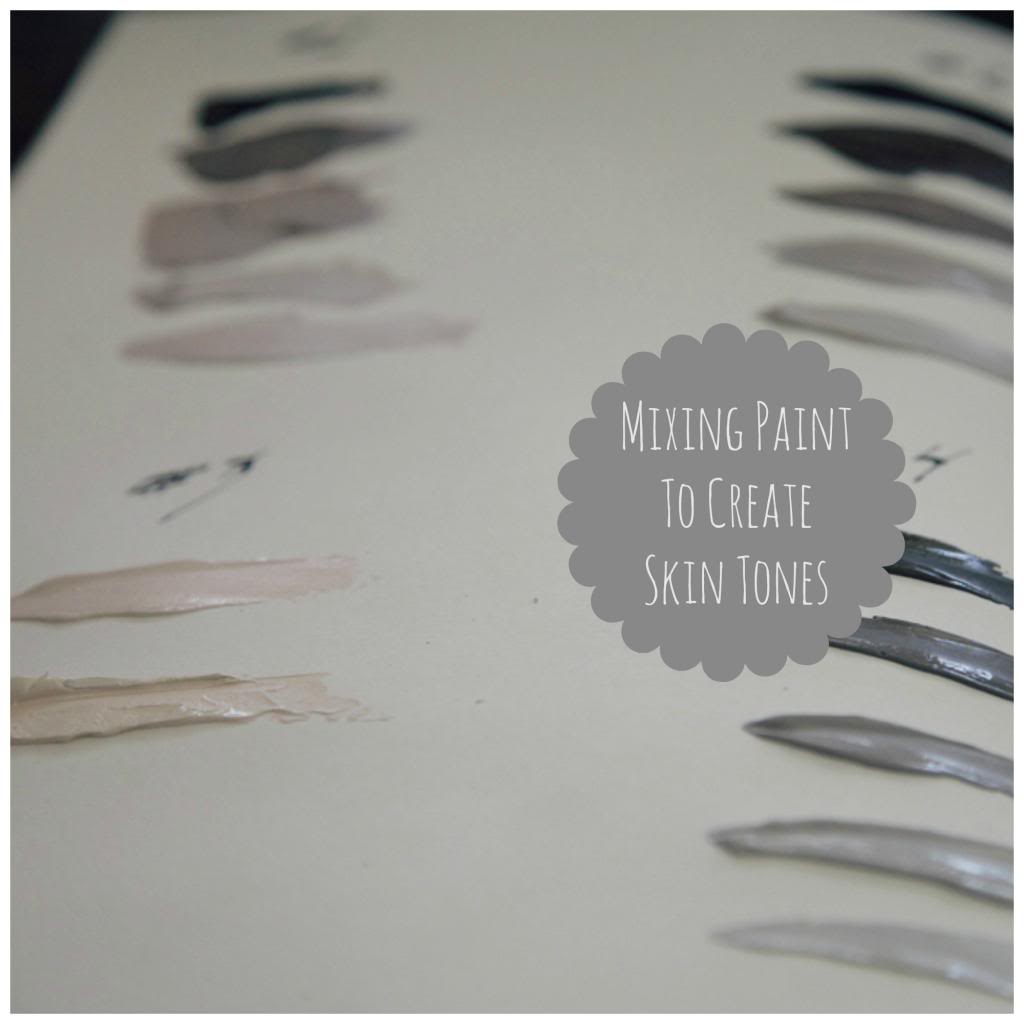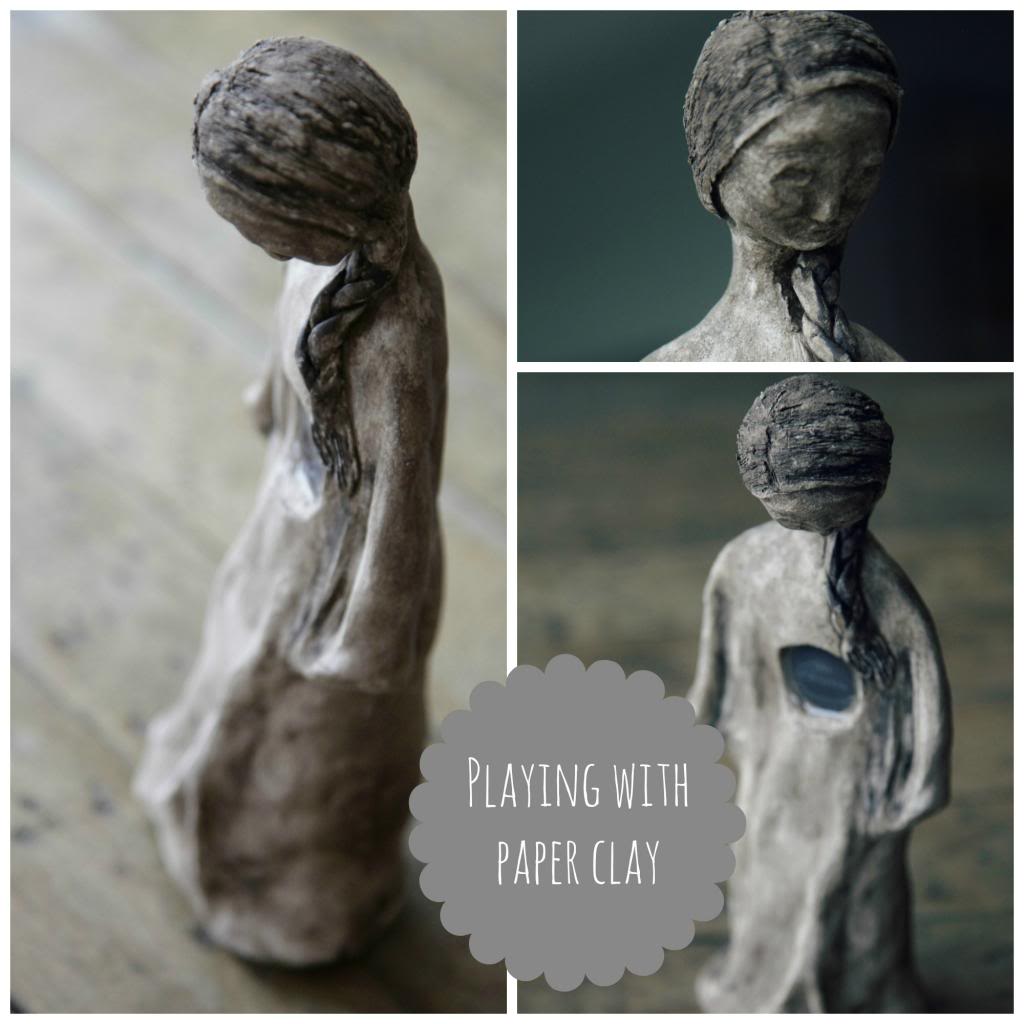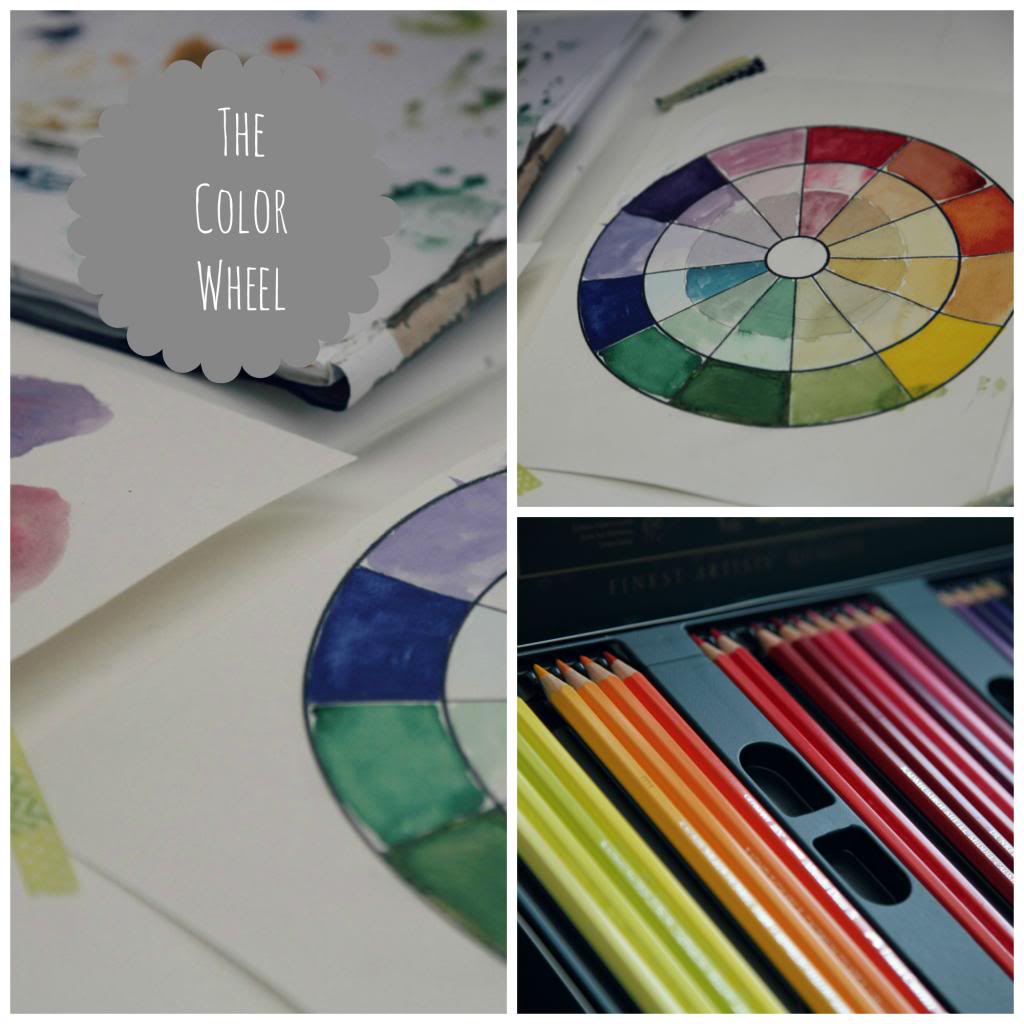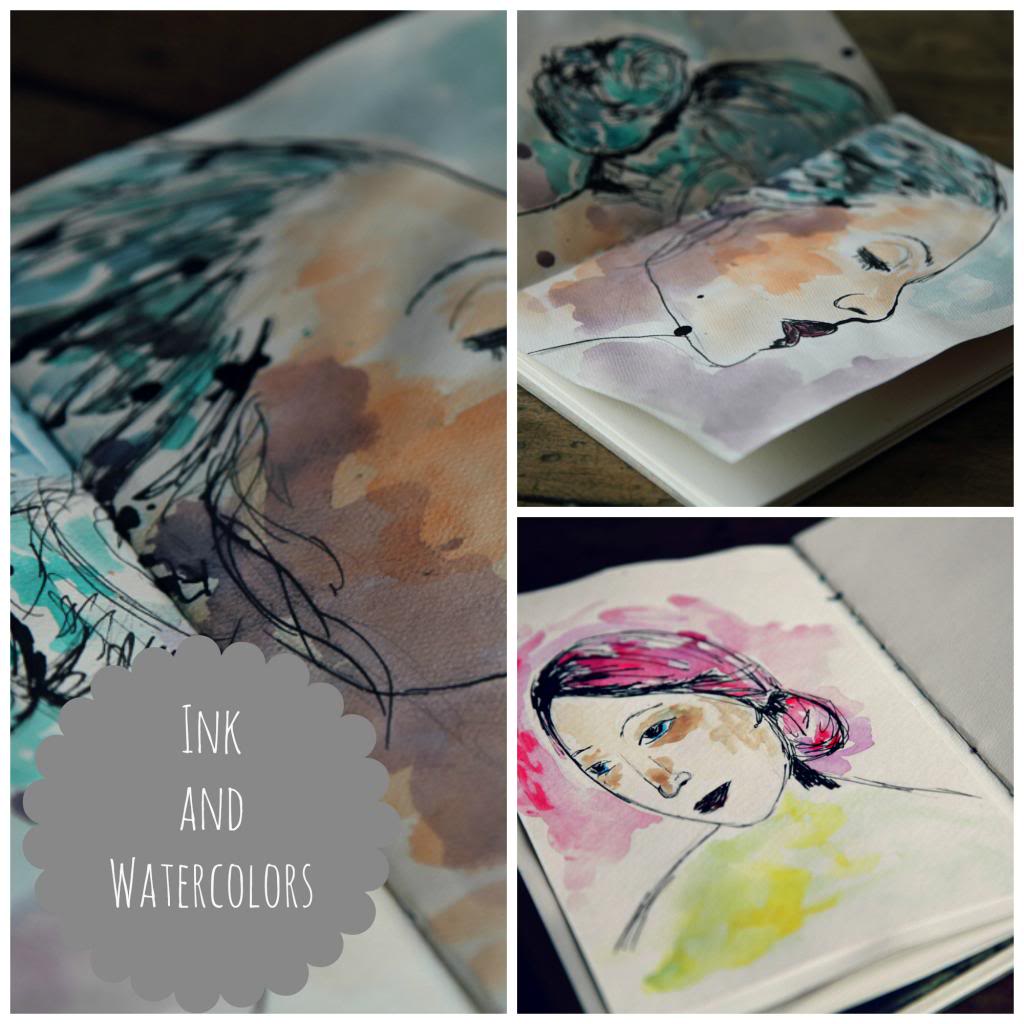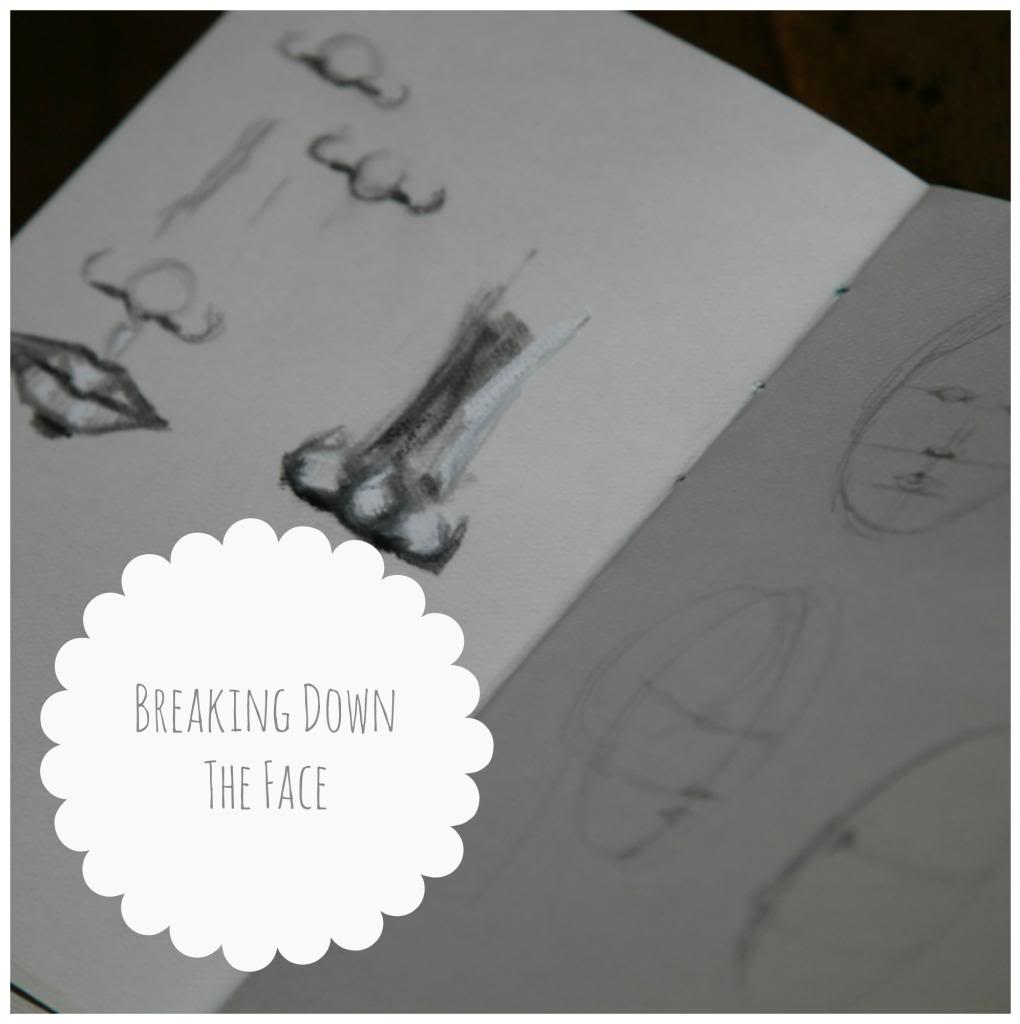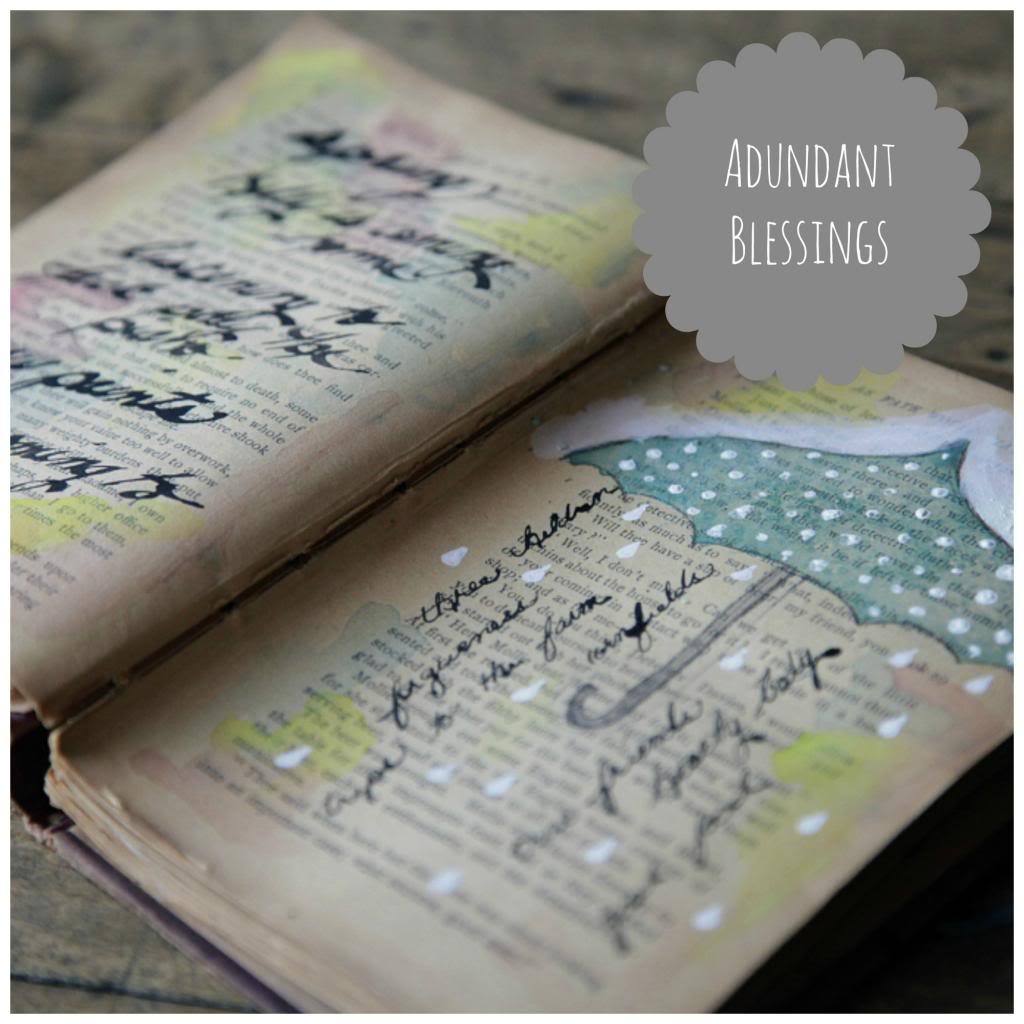 I am loving creating with everyone!
There is still time to join us.
You have access for one full year from the date of payment.
I would love to have you in class!
To register click HERE or go directly to my creative network and register HERE.
*****
I have some really fun mini classes planned for summer!
I will be announcing some of the classes and teachers soon for the Creatively Made Home Summer Series!!
Just think of them as mini classes that will beautify your home, garden, entertaining and keep you and your children creative all summer long.
*****
I also have a brand new class coming soon that will be hosted by the super talented Jennifer Rizzo.
I can't wait to share the photos soon and open registration.