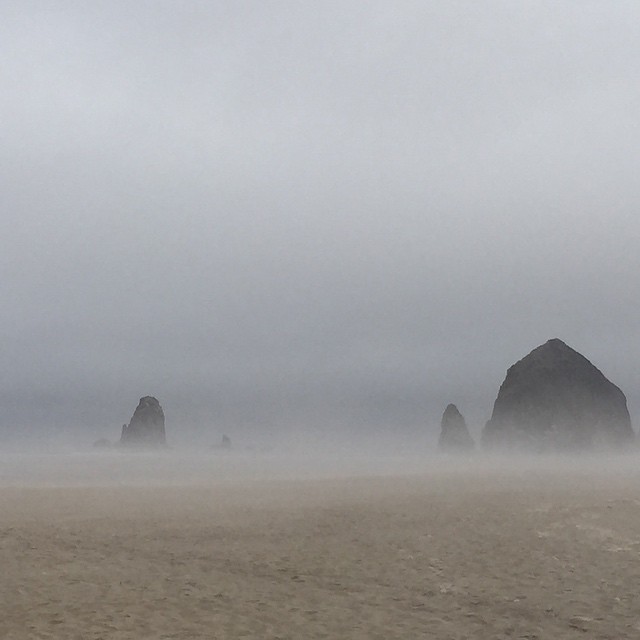 Sometimes a song is so powerful that as it plays you see a moving picture going through your mind.
Maybe you see your own story or maybe you see the story of another.
Either way I know that each of us have been in a situation where the air was knocked out of us and in a moment everything changed.
Where we began again.
Moved on.
Did it scared.
Felt lost.
Wondered how you got here?
Had no answers.
Longed for it to all be over.
Sought peace.
Felt trapped.
Wanted to fight for truth.
Held a secret.
Was tired and wanted to give up.
These past few years we have been standing beside precious people as they have walked through darkness.
In the midst of the days you never prepared for… you don't know that the light comes.
It does.
You still have a voice.
You still have breath in your lungs.
You laugh again.
You figure it out.
You start again.
You find YOU.
You make mistakes.
You ask for forgiveness or forgive.
We are all beautifully broken and our storm comes at one time or another.
To the men and women that we love so much, you haven't lost your voice.
Breathe.
******
What a Good Woman Does
Joy Williams
I can't carry the weight of this war
I can't do it anymore
Everyone's wounded, nobody's won
Hear me
I haven't lost my voice without you near me
I can tell the truth about you leaving
But that's not what a good woman does
Don't feel sorry for yourself
You've got everything you want
Everyone's watching you pick up and run
To hear me
I haven't lost my voice without you near me
I can tell the truth about you leaving
But that's not what a good woman does
Ooh, a good woman does
That's not what a good woman
Ooh, that's not what a good woman does
Can't carry the weight of this war
I won't do it anymore
Hear me
I haven't lost my voice without you near me
I can tell the truth about you leaving
But that's not what a good woman does
Ooh, a good woman does
That's not what a good woman
Ooh, that's not what a good woman does