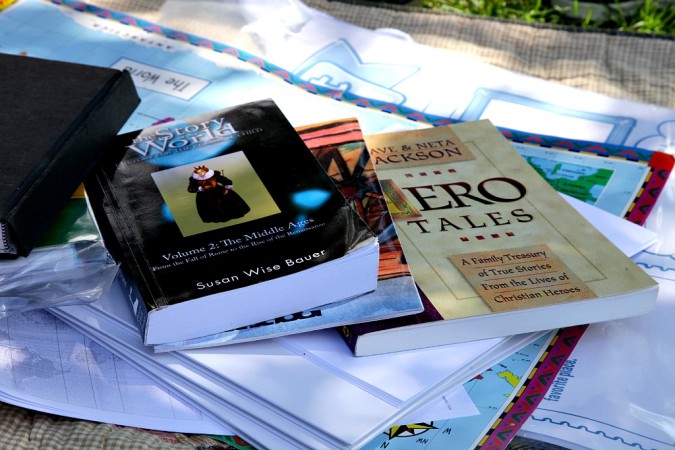 Growing up I went to the public school through fifth grade, private school through 11th grade and then finished high school in the public school.
I also grew up in a small town of 3,000 and for many years I went to the local school.
When I went to the private school a bus pulled up in front of our house, before the sun was up, every weekday morning.
The hour long bus ride was usuallly a time for sleeping or frantically working to finish my homework.
When I went back to the public school…my senior year was full of new friends, local friends, homecoming and prom.
I didn't go back to the public school for educational reasons but social.
I didn't want to graduate and not have "those" moments that everyone talks about.
Looking back now I can say that even though I had a wonderful time I wouldn't have felt like I missed anything if I hadn't experienced them.
Maybe I can say that because I actually DID experience them. Who knows.
It is hard to measure which school was better.
One school made me a leader.
Another school exposed me to the classics.
One school gave me teachers that I still admire.
Another school gave me courage.
One school allowed me the opportunity to stand up for what I believe in.
Another school made me feel safe.
School can look like so many different things.
Some argue what makes a good school.  Some think that a school will fail without certain classes, teachers, technology etc.
I never thought I would homeschool my children.
I don't have problems with schools.
This is just what we started, we love it, it works for us and my children thrive with it.
When it is time to move on we will know it…just like we knew when to start.
Monday was our first day back in "school".
We always ease into our first week (just like many building schools).
To celebrate our first day of school I decided to surprise the kids and take them to the creek to do school.
With a large quilt in hand, lunch and a bag of school supplies we headed out on our adventure.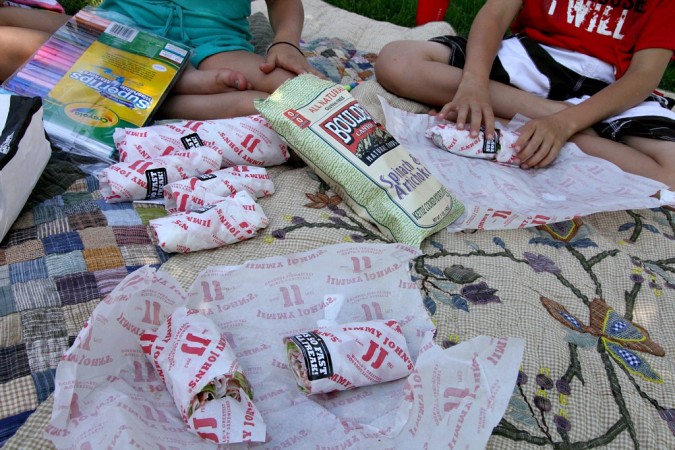 We don't do this often enough but it embodied everything that I love about homeschooling.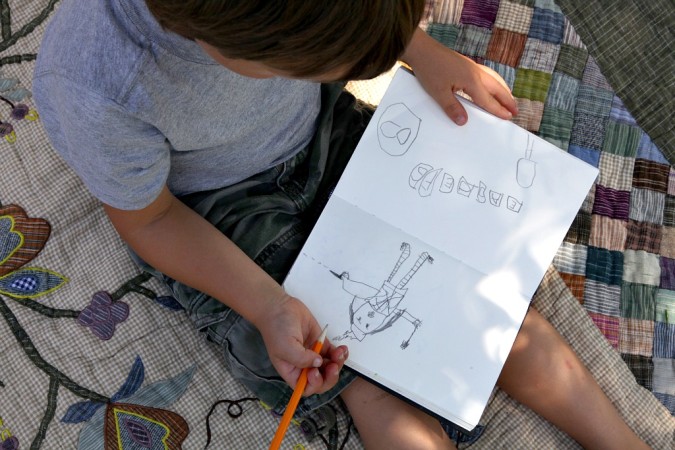 (Benjamin drawing while I read to the older children)
You can learn anywhere….everywhere.
Learning doesn't just happen within four walls.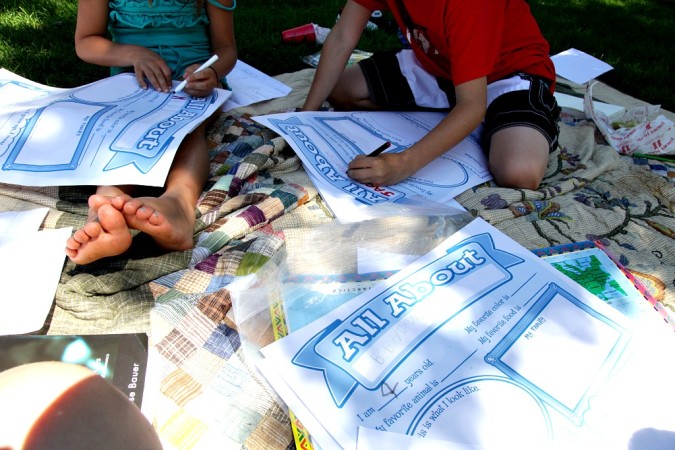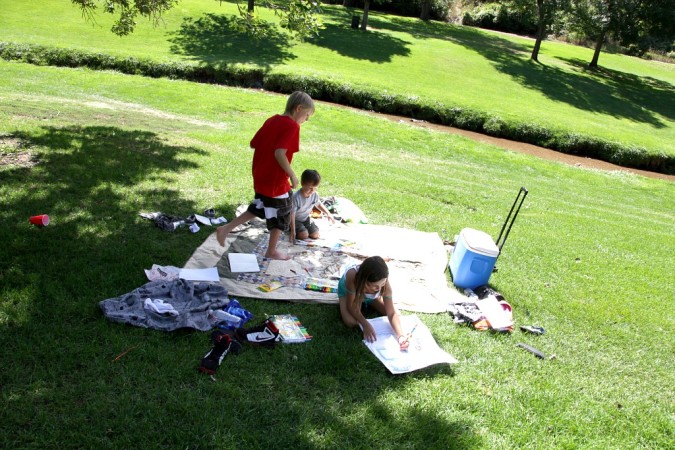 After we finished our work the children stripped down to their swimsuits and played in the water.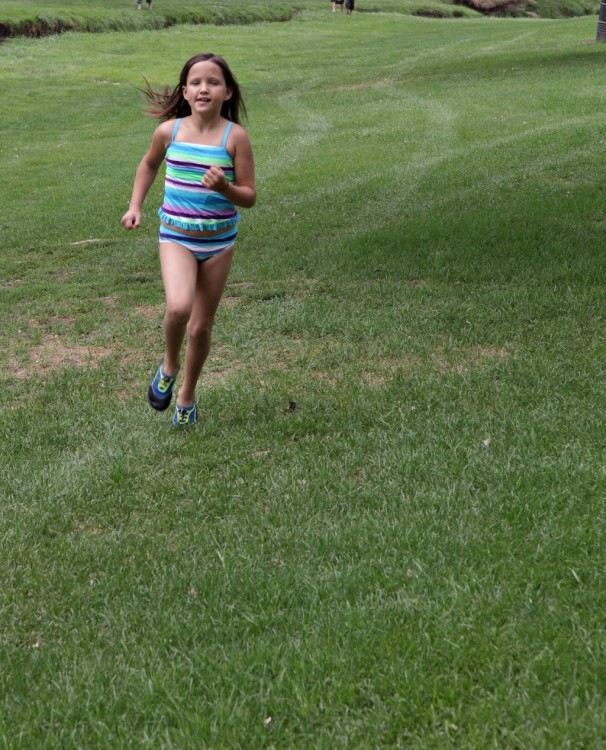 As they played I read and sketched.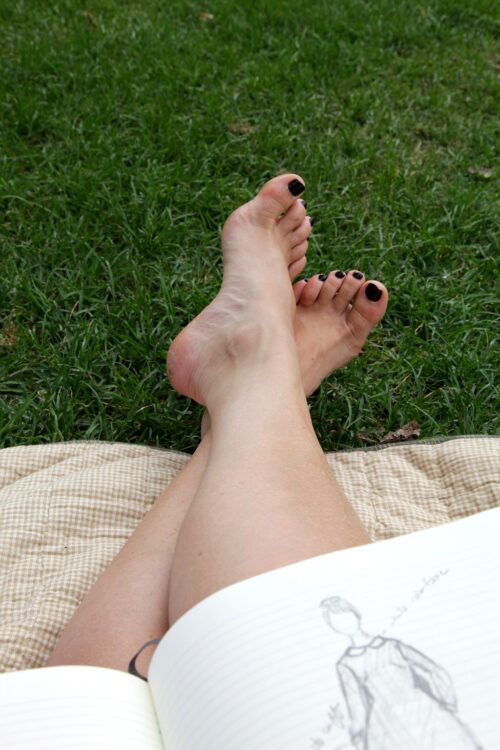 It was the most perfect way to start the school year.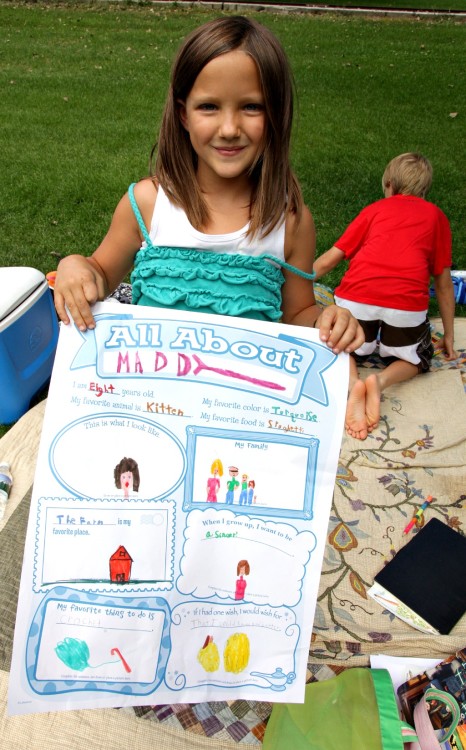 We have all agreed that we need to do this a few times a month before it gets too cool.
This year I also add Benjamin into the mix.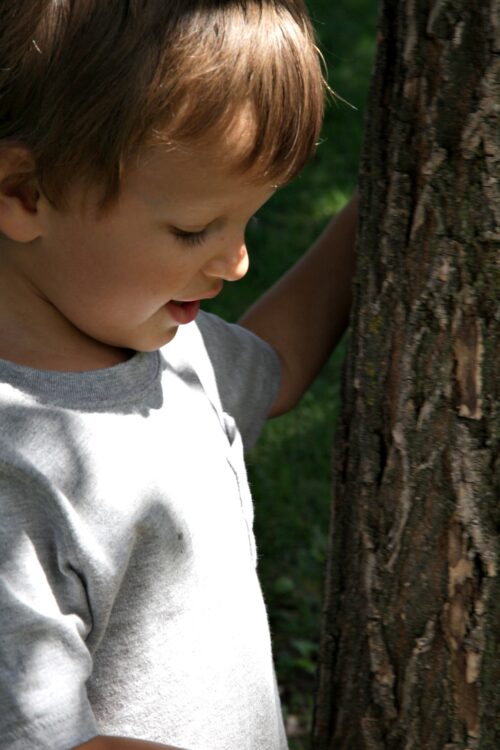 Wish me luck:-)
Just so you don't think our homeschool days are filled with frolikcing in the sunshine and minds that want to soak up every word I utter…..the two youngest fought all the way home and about drove me crazy:-)
Even with the crazy……I love what our schoolroom looks like.
So, no matter what you schoolroom looks like…I hope this year is a wonderful year for all of you!
************************************
Today's 24 hours sale deal is the SADIE!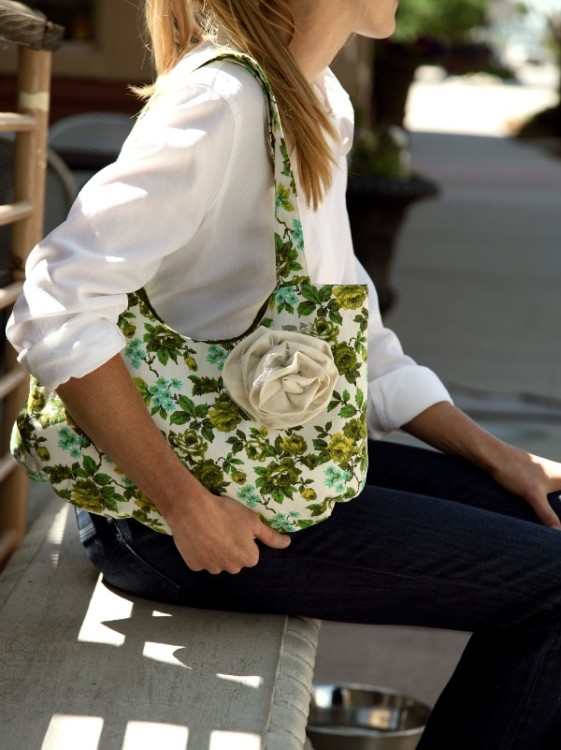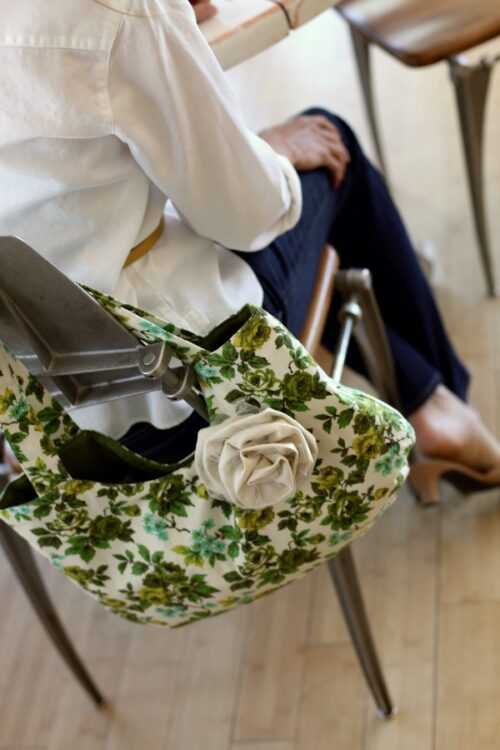 You can get the Sadie (for the next 24 hours) for $62..regularly $89!!!!
I don't know why I am so excited but I am:-)
You can also still get the Ruffled Messenger Bag for $58 until 7pm MST!