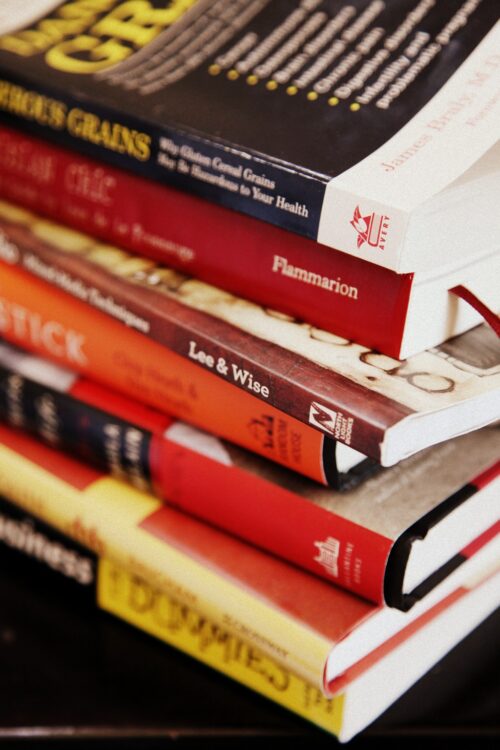 We will be finished with school this week and the beautiful weather has already proven to be amazing for my reading.
While the kids are playing I am reading outdoors.  Perfection!
During the school year I do not read as much as I would like…but I am about to make up for lost time:-)
These are the books on my nightstand right now.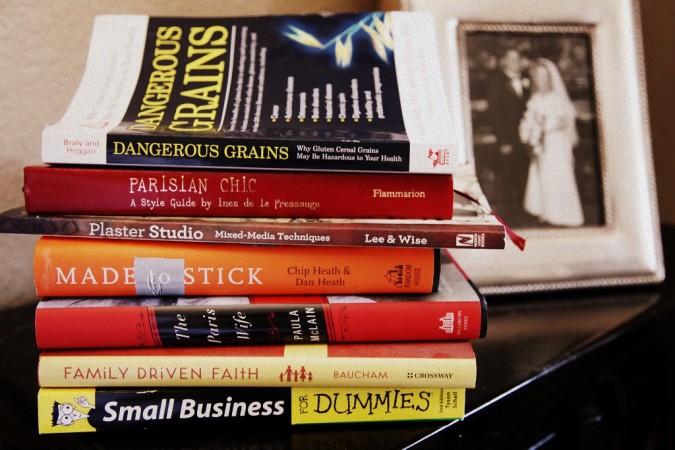 In true multiple personality behavior…I read different ones each night and have my pages dogeared and things highlighted and circled throughout.
What is on your nightstand?
************************************************
I have to tell you that my friend Maria is having an amazing $250.00 giveaway to her GORGEOUS shop.
Hop on over and check out all her new merchandise.  Hide your credit cards first:-)