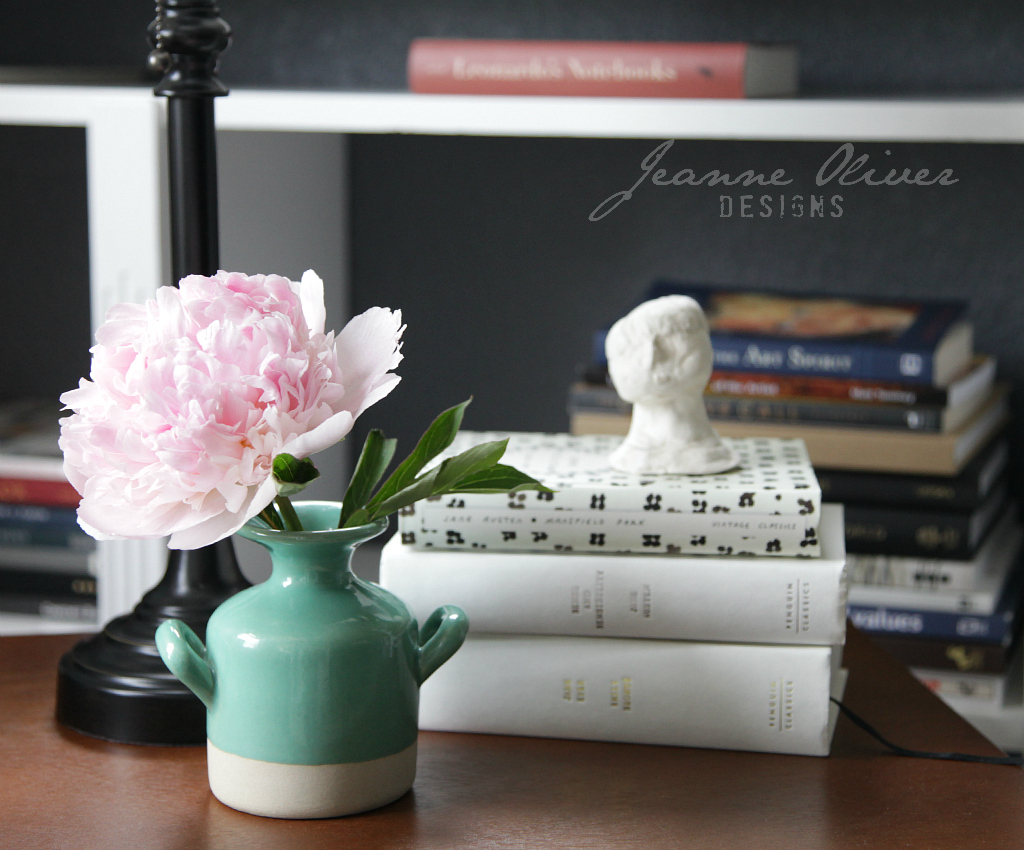 We were recently asked by
County Living Magazine
to share some of our tips for keeping our home clean.  I wanted to make sure I was extremely honest about what works and doesn't work in our home.
You can read what everyone said
HERE
but I also wanted to share all of the tips I had sent to them…
We are a family of five and some days I feel like we can barely stay above the mess.  Kelly and I have really tried to instill in the children that as a family we have to work together and sometimes that means doing things even before you are asked and even things you don't always want to do.   We are trying to raise them to look for opportunities to help and ways to make our family and home run better.  Kelly and I both work from home so even though we fully live in our home and enjoy it I also need it be cleaned up in certain areas to feel productive.
I love home and everything about it.  I also love having friends and family in our home and it is my heart's desire that they feel loved and welcomed.  Over the years I have learned that when I am more relaxed with entertaining than my guests are also more relaxed. I also know me and that our home has to be a certain level of clean for me to want to have friends and family over. It is a balance.  Our home is not perfectly clean barely ever but it is well loved, clean enough, filled with beautiful things we use daily and full of people we love dearly.
Here are some of my daily tips that keep our home above the mess…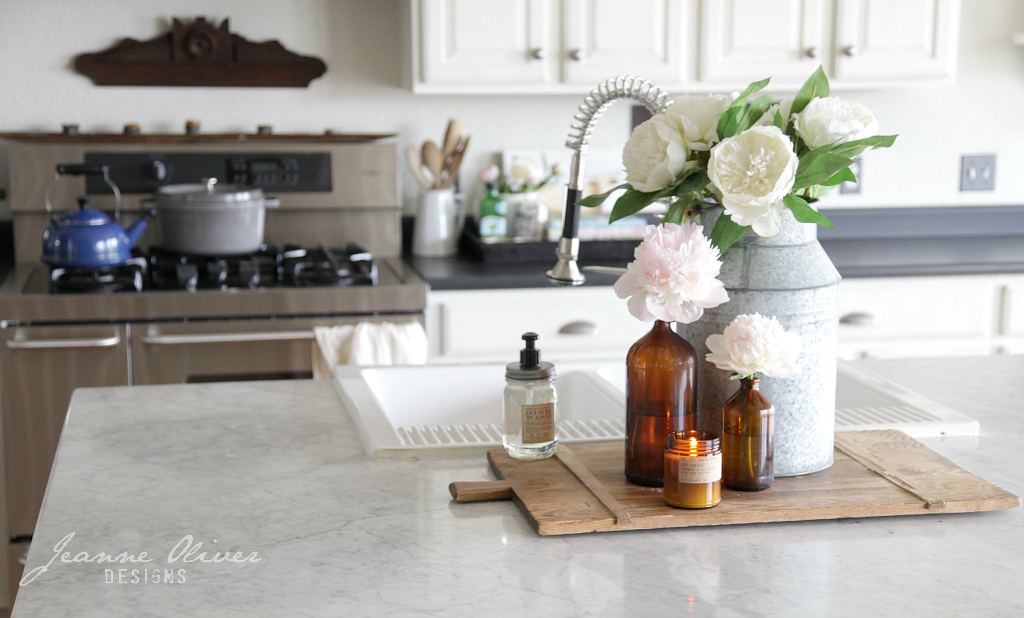 1. Before I head downstairs in the morning I quickly start a load of laundry and then almost run down the stairs to get to the coffee.  Our children fold the laundry and then also wash and dry their own clothes.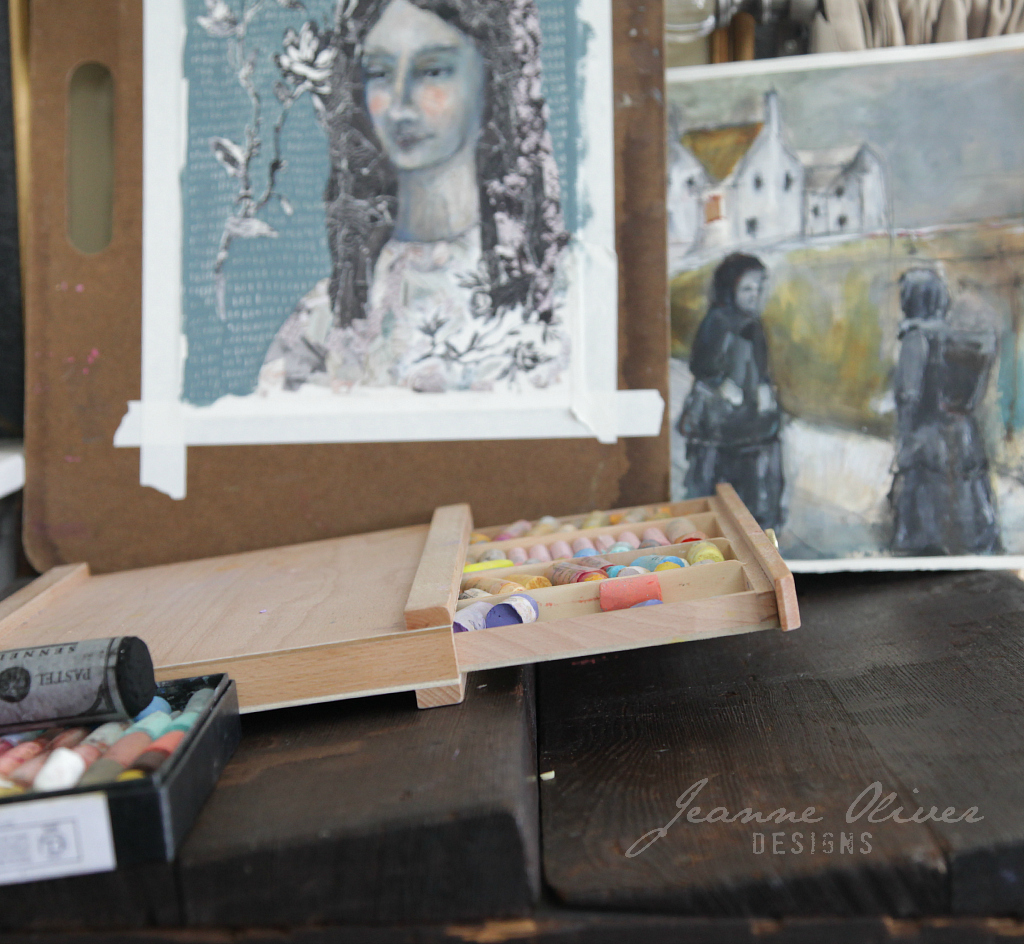 2. I know that if we don't stay on top of our messes that they quickly take over the home.  We all work together to make sure that dishes, counters and the floor are taken care of after each meal.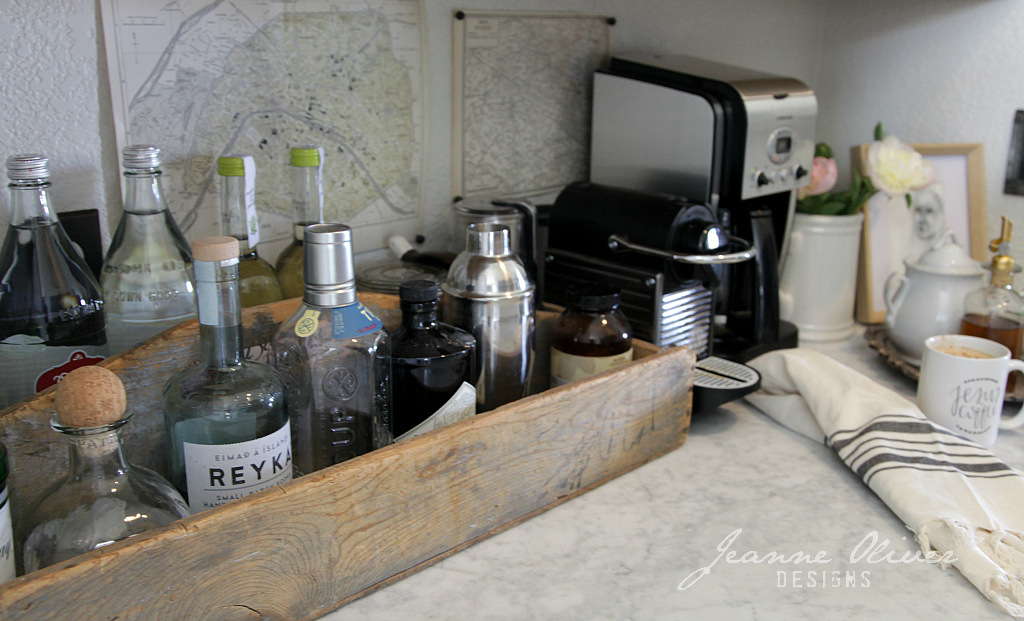 3. This is probably going to sound like not a legitimate tip but I love special cleaning supplies.  I have recently fallen in love with
Murchison-Hume
and their line of cleaning products.  It is not too pricey and I love the
presentation and it smells amazing.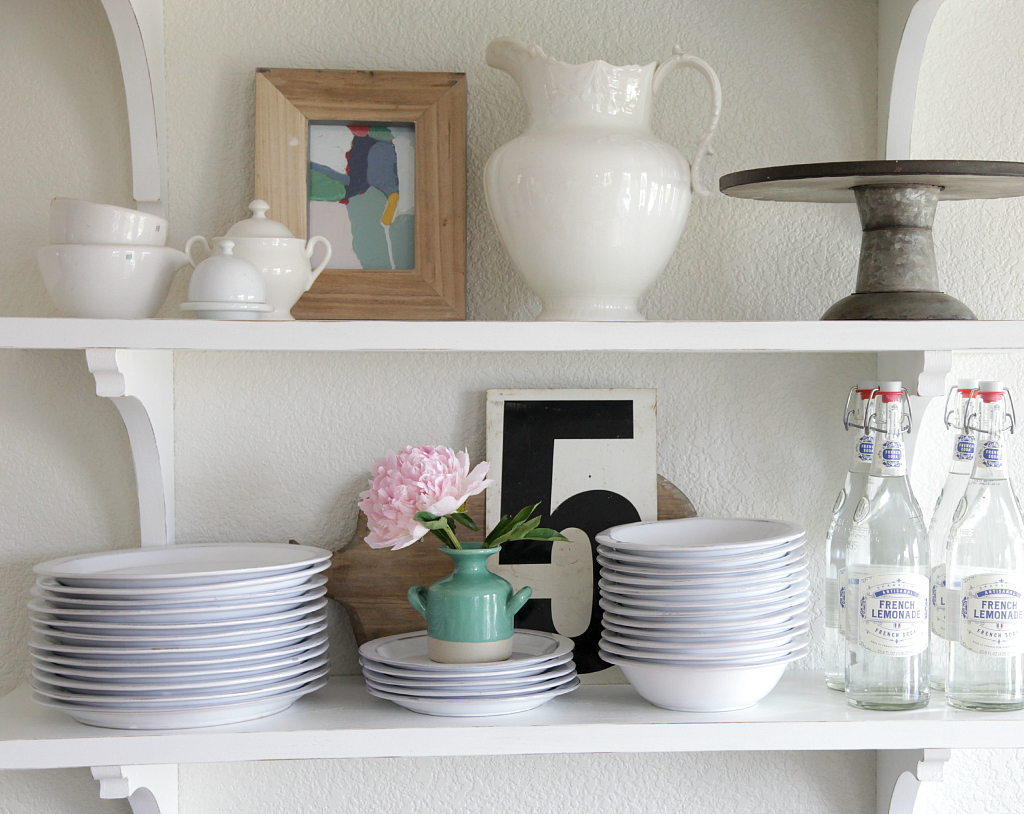 4. A clean home makes me giddy happy but having the whole house clean at once rarely happens.  I have come to learn that closing children's rooms and just being OK with it brings lots of peace.  Try it.  Let me know how the closing the door trick works. This is until I lose it and have to start bringing in garbage bags to clean it out a few times a year.  In all honesty…I have real kids with real rooms with their own tastes and style.  I have long ago stopped expecting them to keep their rooms to my standards.  We are all happier for it.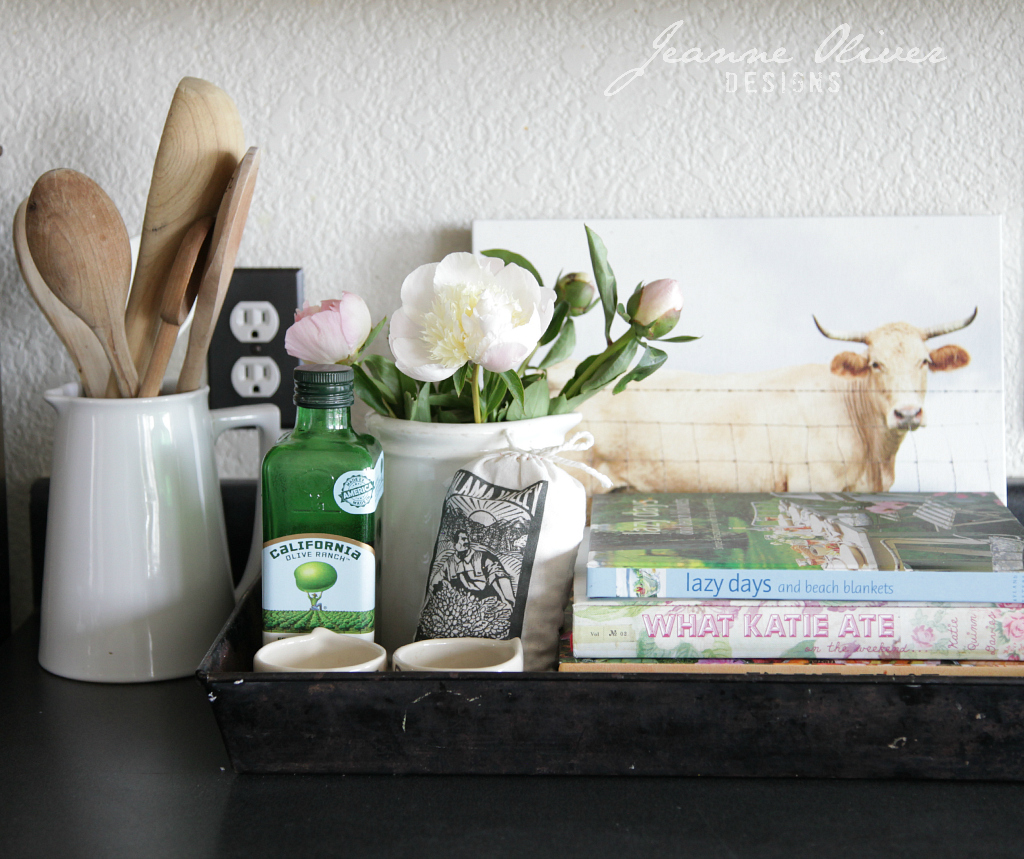 5.  Each week I treat myself to a new candle and fresh flowers.  A candle burning, fresh flowers and my favorite music on the turntable only feels right in a cleaned up space.  I will take what I can get and this is a bit of heaven on earth for me.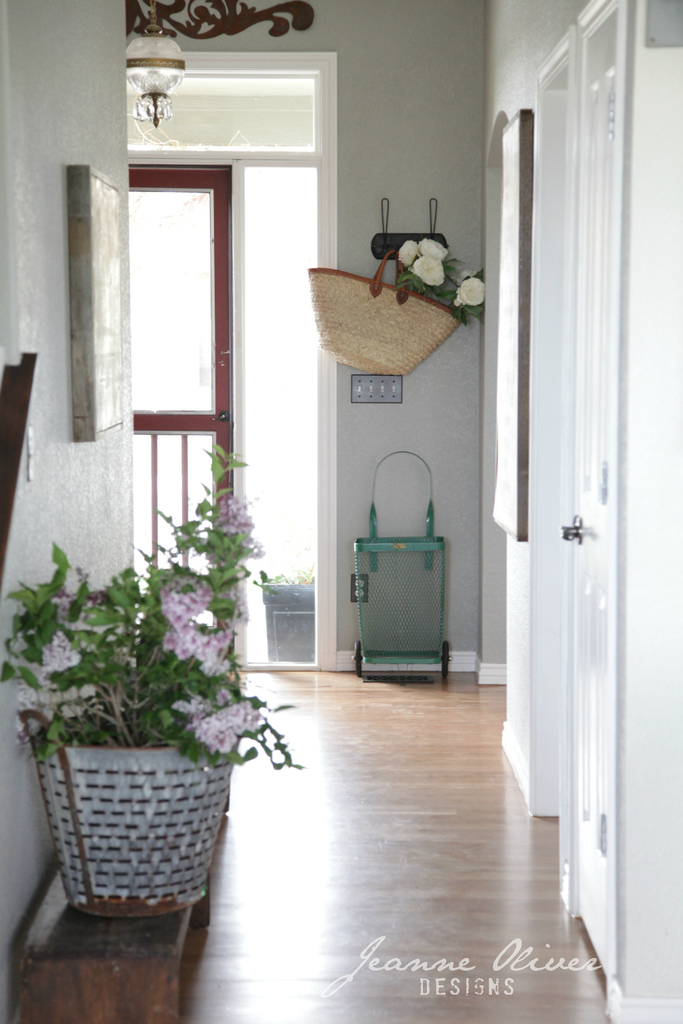 6. Don't be afraid to ask for help. We run a business and homeschool our kids and the best thing I have done lately is to find an affordable cleaning lady to help out.  She comes every other week and takes care of some of the things I am not getting to.  She is within our budget and she makes me wish I could have her as my live in "Alice".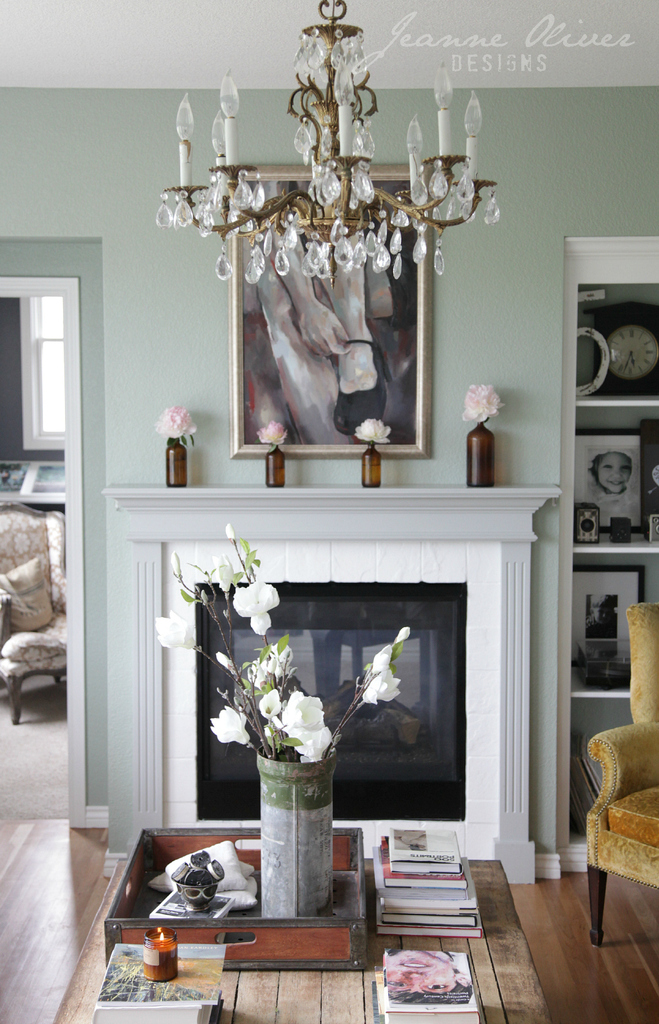 7. One of my biggest tips that works and truly keeps our home feeling clean enough for me is this one tip…The main floor is always picked up before I go to bed.  Always.  It takes just a few moments but if we are keeping up with the house throughout the day then this is not a big deal.  I am not talking sparkling, eat off the kitchen floor clean but beautifully picked up.  This does so much for my own space and peace and productivity.  No dishes in the sink, washed down counters, nothing on the stairs, the living room picked up, chairs pushed in.  The reward is that when I come downstairs in the morning for that cup of coffee I was telling you about earlier….I get to enjoy it in my beautifully picked up home.  Maybe it is just one floor but I am OK with that.  Maybe all of the bedroom doors are closed upstairs and I will only let guests use the main floor bathroom and maybe my own bed hasn't been made all week.  If the main floor is tidy then I invite people over more, welcome in unexpected guests, feel more peace in my own space and isn't that what home is supposed to feel like.