I feel like we have been busy since the Winter Launch!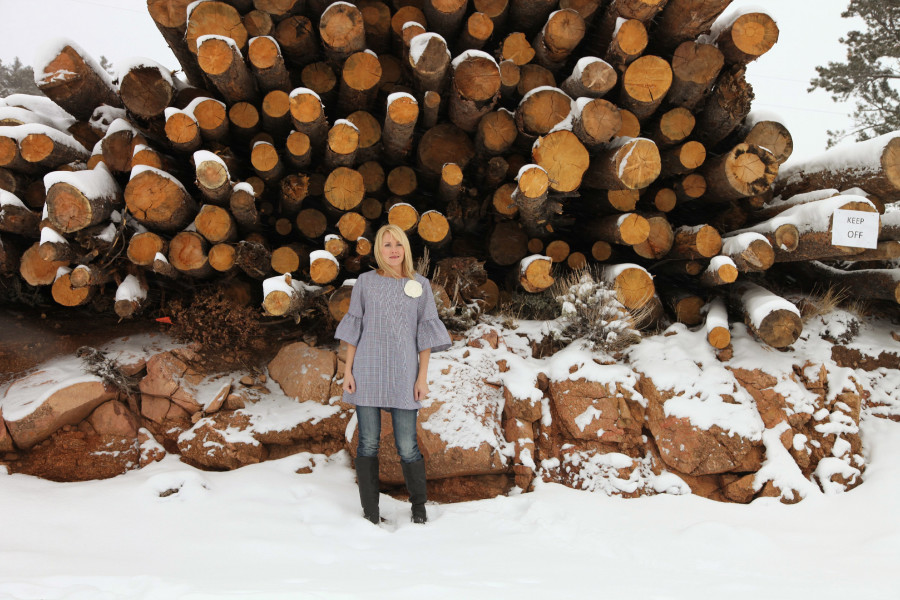 After the launch we went right into Christmas and after Christmas we were busy focusing on the new e-course!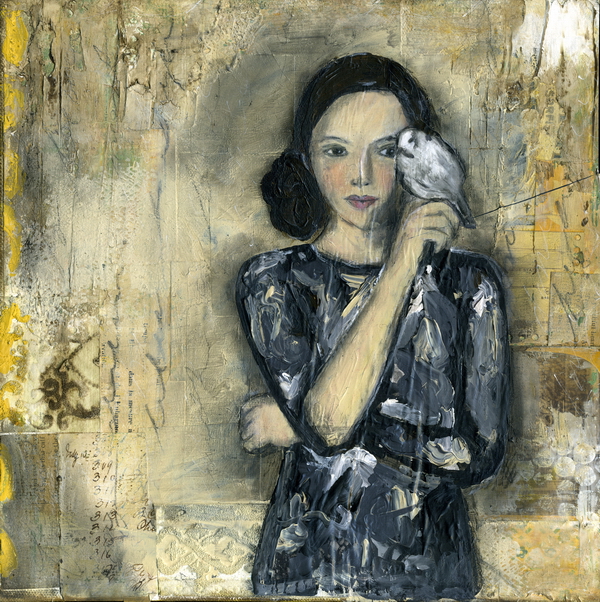 A beach and a margarita sounds really good right about now.
Oh wait…I would need to find time to workout first because I have spent so much time editing, uploading, recording, writing at my computer lately that I wouldn't want to be showcasing a bottom that has spent months in a chair!
First things first…WOW!
I am overwhelmed and so blessed by the response to Creatively Made.  I am so grateful that I listened to my heart and made this leap of faith.
We have over 600 women taking the class and I am humbled by all the beautiful women that have come together to create.
Today is the last day to register.  We extended the registration an extra week because of all the sweet requests we were getting. Thank you!
Tomorrow I am heading out to Alt.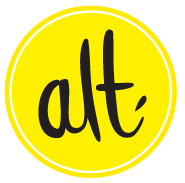 Have you SEEN the speaker list??? Insane and so amazing!
I have worked so hard so I could go.  I swear that about 1,000 times I thought I was going to have to cancel because of work committments.
As hard as it has been to get things done so I can leave for 5 days I KNOW that when I get there, see my friends, learn new things and meet new people that it will have been all worth it.
Since I think I have officially become a hermit these past few months it will be good to shave my legs and become a part of society again!
In shop news I am happy to tell you that the Natalie Camera Bag is back in stock and they will go out as soon as I return from Salt Lake City.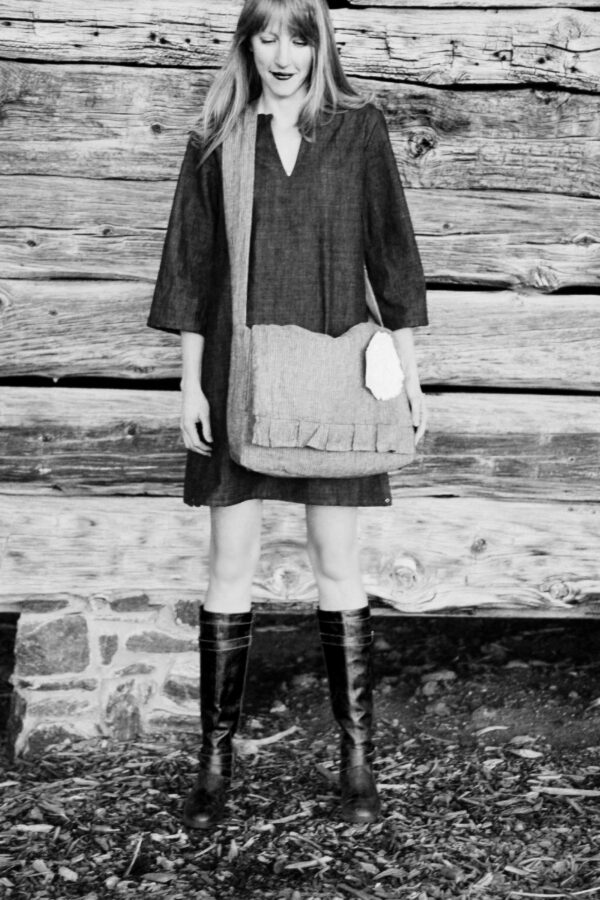 I also have new accessories and purses coming next month!
You can never have too many purses…right?
I feel like I have been gone from this blog awhile and I miss you guys!
Things will be back to normal soon but not normal can be nice too.
If you are going to Alt please email me and let me know.
Have a wonderful week.
I will be sharing photos of my week at Alt on my Facebook page and Twitter.