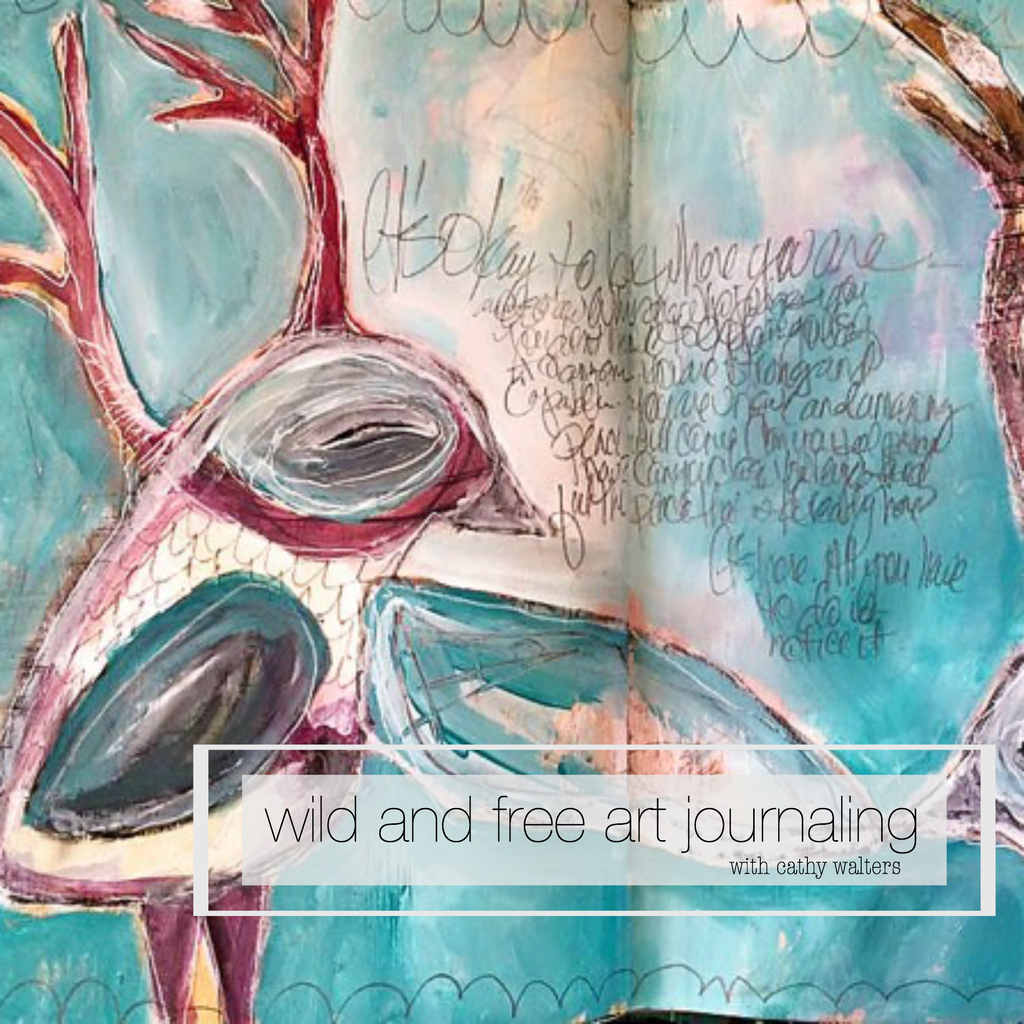 I wanted to let you know that we have just opened registration for Wild and Free Art Journaling with Cathy Walters!

This online art journaling course is going to be so much fun and I KNOW it will change how you document your day to day in your art.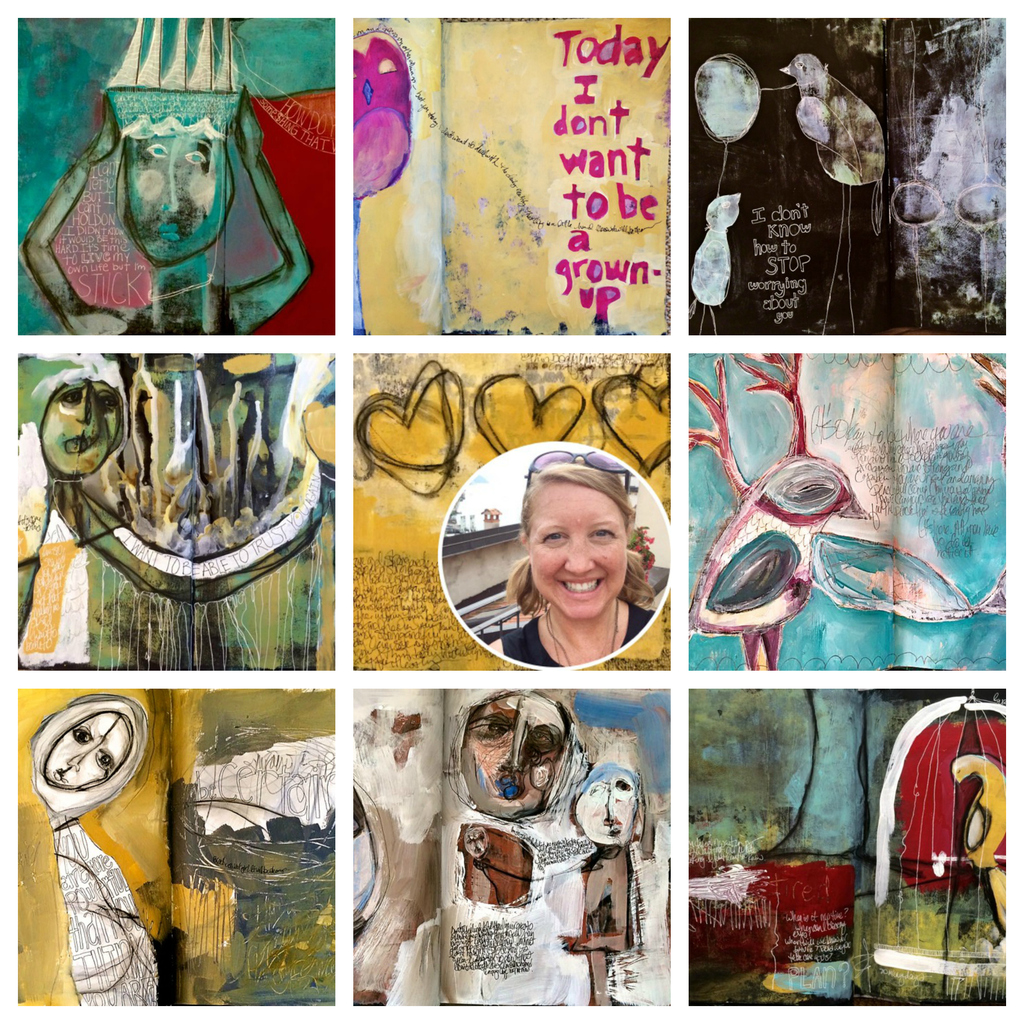 Begin an art practice that is based upon creating a safe and honoring artistic ritual through paint and play.  During this course we will learn how to find your authentic inspiration and how to incorporate the good, the bad and the extraordinary of your life into your work.  Baggage…we all have it. Now what do you do with it and how to include even negative thoughts into our journal.  You will not leave this course without diving into what will become your personal artistic mantra.  This will propel you into daily practice
Cathy has been a friend and creative collaborator with me for years and I am honored to have her sharing her daily art practice on our creative network.
This online art course will have over 4+ hours of content, all videos will be pre-recorded so you can watch at your convenience and you will have lifetime* access.
The early registration price for Wild and Free Art Journaling is $28.   To read more or to register click HERE.
See you in class!
******
If you are new to our creative network here are easy steps to get you started…
1. Register at jeanneoliver.ning.com (this is free).
2. Once your account is active you are able to take advantage of our free courses, series and even pay for courses.
3. Go to jeanneoliver.ning.com and along the top header click on "COURSES" and you will be able to view all three pages of online courses and free series.
4. To purchase a course please choose your course, click on the +join in the upper right hand corner, pay and you will be INSTANTLY in the classroom.
5. All videos can be found along the right hand side of the page under "COURSE CONTENT".
*as long as we manage this site