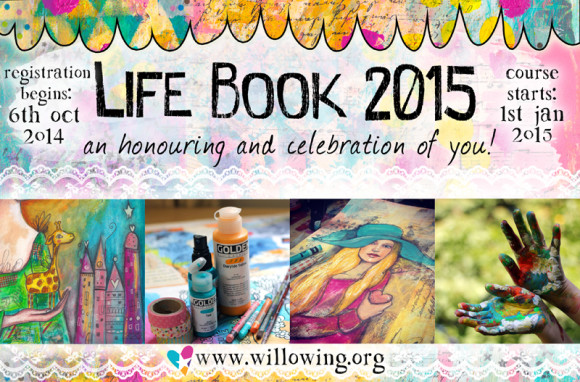 What an amazing response to Lifebook 2015!
I am excited to be a part of this course with so many other artists that I admire.
I bet you want to know who won the spot to Lifebook 2015…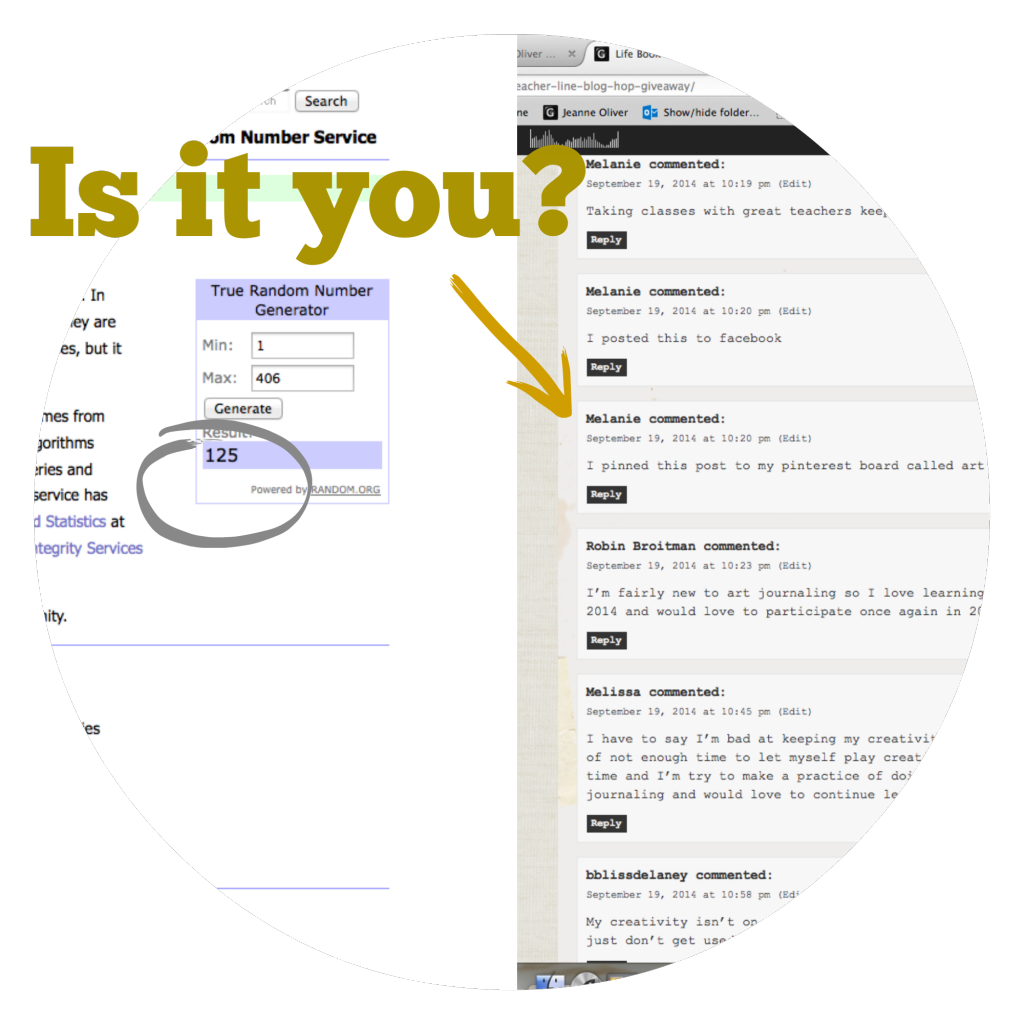 Congratulations Melanie!
Please email me at jeanneoliverdesigns@gmail.com with all of your information and I will pass it along so you will be ready for January 1st!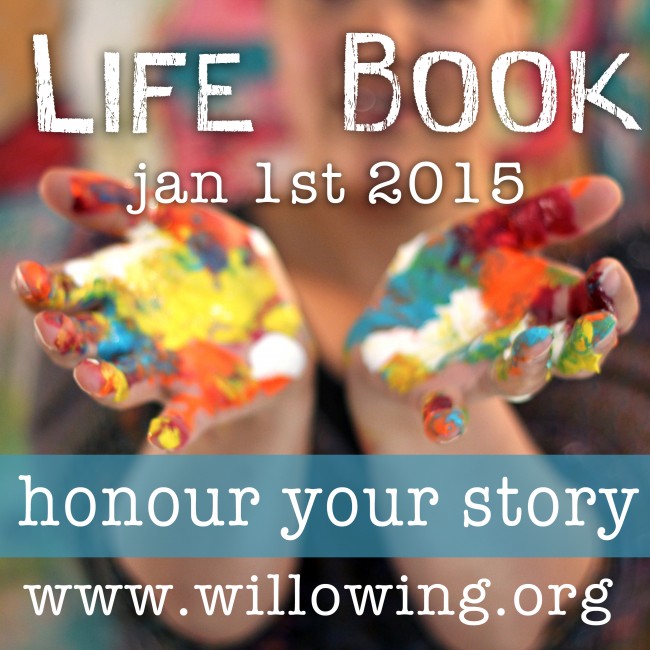 So, what about everyone else that didn't win the spot?
You can join 24 other artists and me for all of 2015 for a year a creative journaling, connection, encouragement, and creativity!
Registration is now open!!!
Come on over and check out all of the details and get ready for a creative 2015!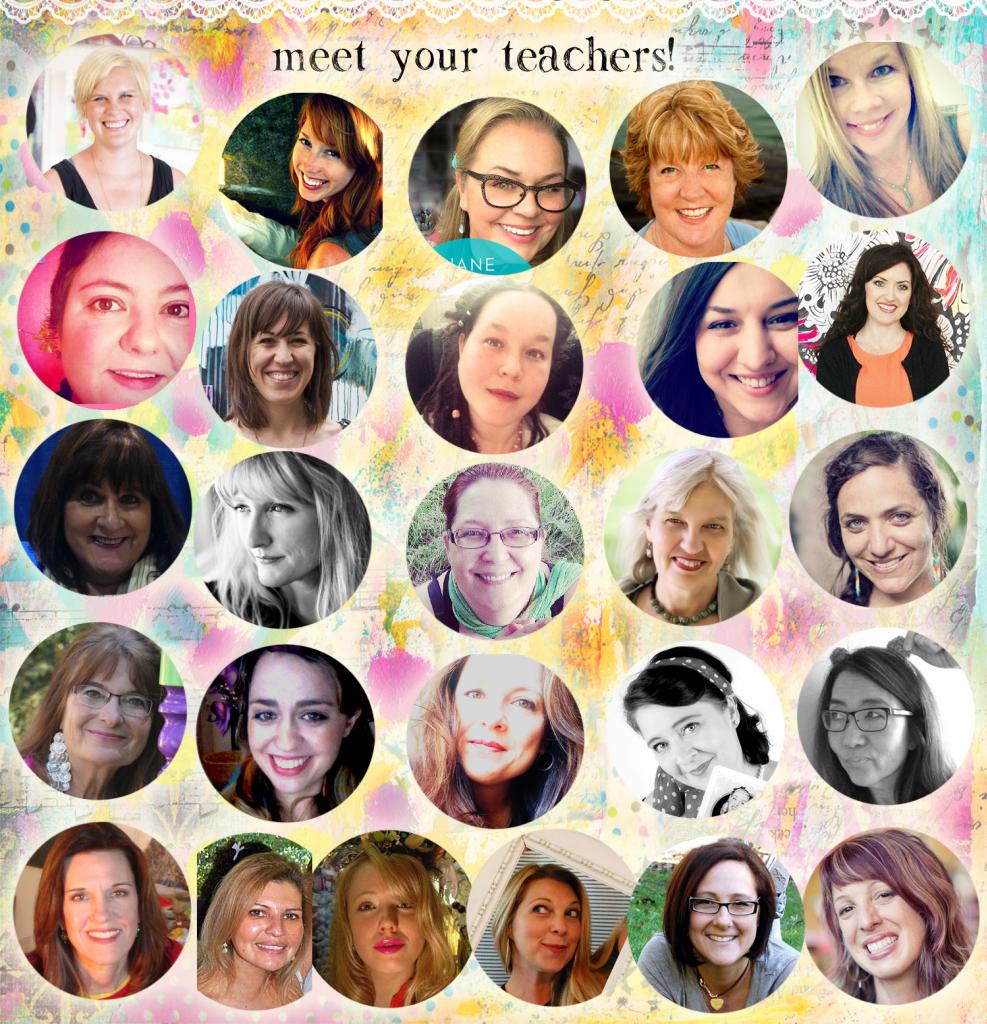 Have you seen the teacher line up?
Pretty incredible!
If you sign up using the links on my blog I will receive a portion of your registration fee.
If you are signing up through me I would just love to say thank you!
I can't wait to see you in class and creative with you during my week in Lifebook 2015.