(our video…please pause the music player at the bottom first)
I have some winners here!
Here are the 10 people that are winning a spot in my Building a Creatively Made Business e-course.
Come on down….
Heather Santos of Sparrow's Journey
Meghan of Sweet Pea and Beans
Alicia of La Famille
Rachel of A Cupcake for Moose
Cathy Bueti of Artsy Butterfly
Carlanda Williamson of Lollie Magpie Designs
Alie of Paper Art Scene
Judy of Twinkle Star Crafts & Vintage Crafts
Amanda (no link provided) who wrote,
What a fantastic opportunity that you're offering. I have been seriously considering an online blog/business that will allow me to be home more with my son. It's been very trying attempting to achieve the work/life balance while working away from home.
I've always been of the "dreamer" sort, which drives my family crazy. Ir would be amazing if I could actually turn those dreams into something real!!
Thank you !
and
Annie of  Savor This Moment
If you did not win or you are not registered...there is still time!
The course begins THIS coming Monday!
Click HERE to signup.
EACH PERSON THAT IS REGISTERED FOR THE COURSE WILL BE ENTERED INTO THIS DRAWING……
Beginning Business Kit
We are paying for one lucky student of the class to receive:
Blog design by Sadie Olive
Postcard design by Sadie Olive
Business card design by Sadie Olive
Basic website design by Sadie Olive
(if you already have a blog/website we will give you a credit towards graphic design work etc)
My favorite planner
My favorite portable office kit
3 hours of one on one time with me (either by skype, phone, email etc) to discuss your business and dreams.
(you don't have to use this time all at once)
This package is valued at over $1200!
I kind of want to win this:-)
Hurry up…
Only FIVE more days until the class begins.
*********************************
On a completely different note…I am repainting our whole house.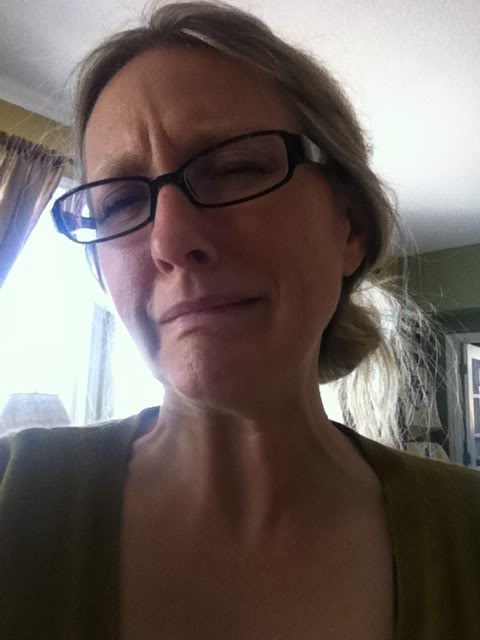 Well, at least it seems like it.
I painted our entryway and then I just couldn't stop.
It was really time anyways.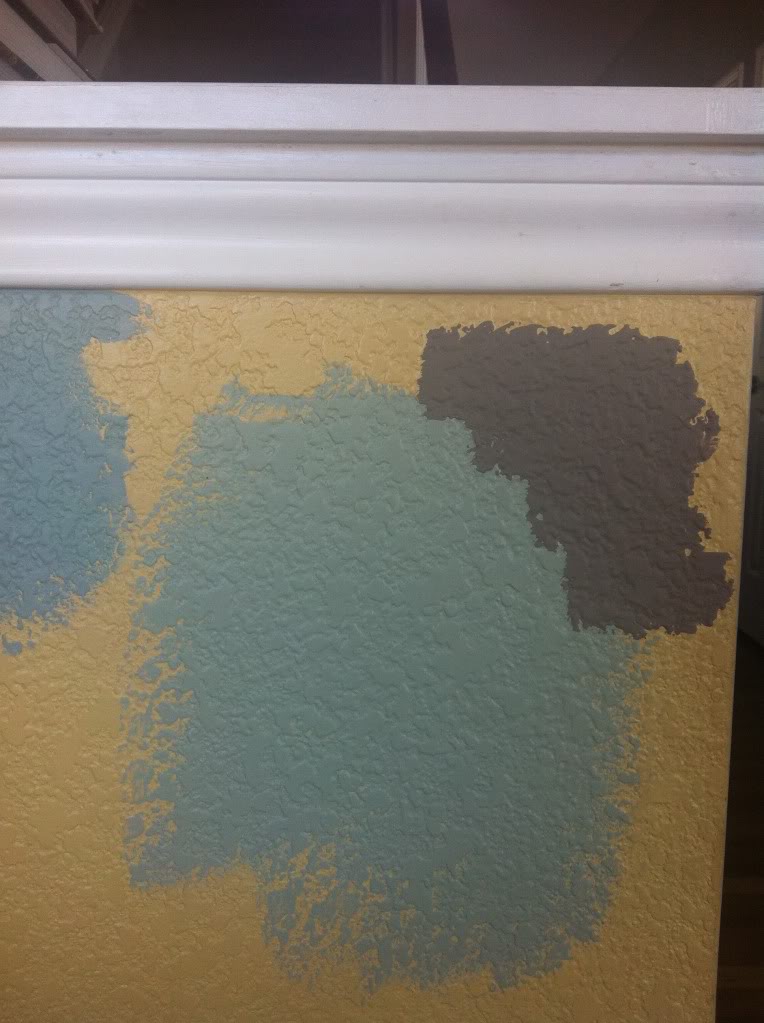 I have a whole list of rooms I want to have repainted this summer.
I know this is crazy to do it now especially with the e-course starting and I am leaving in three weeks to teach in California.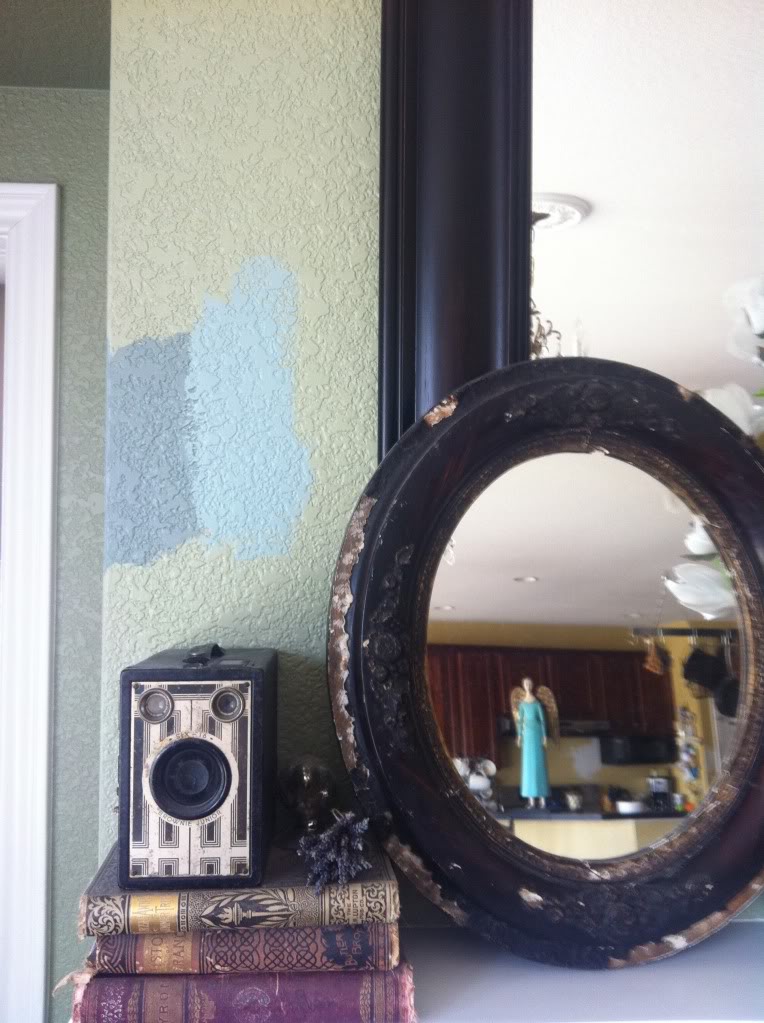 So, over the next weeks this is what our house will look like.
I keep adding samples to the walls and I think I have decided on colors for almost every room.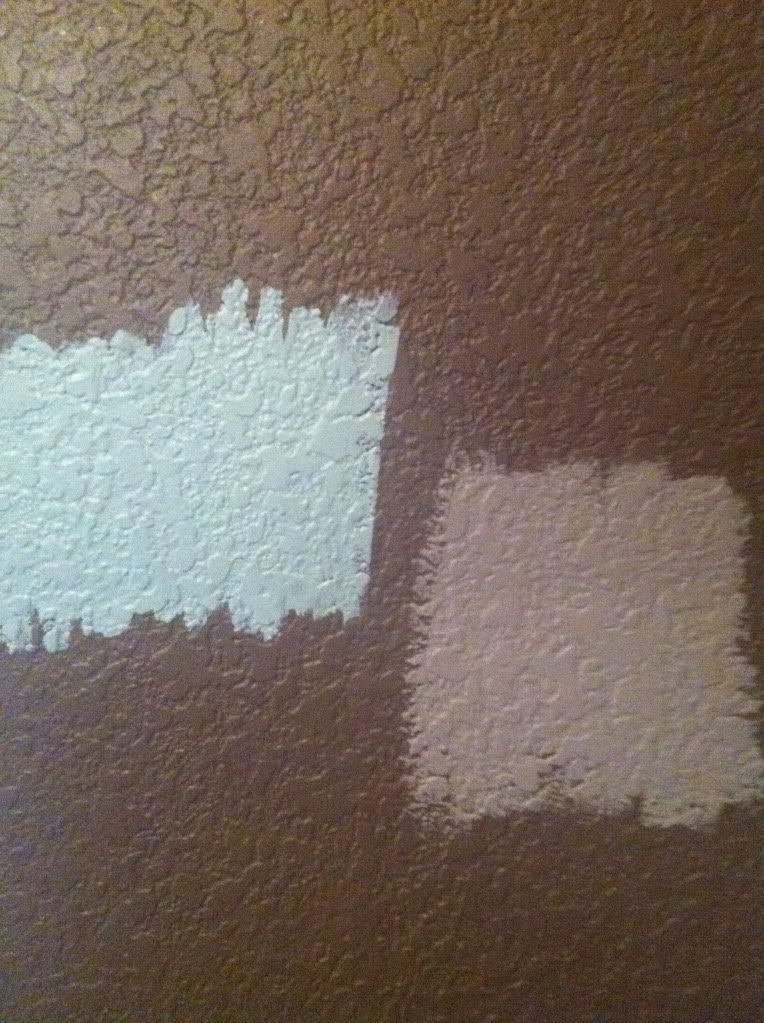 My walls look a little Punky Brewster and I am ok with that…..for a few weeks at least.