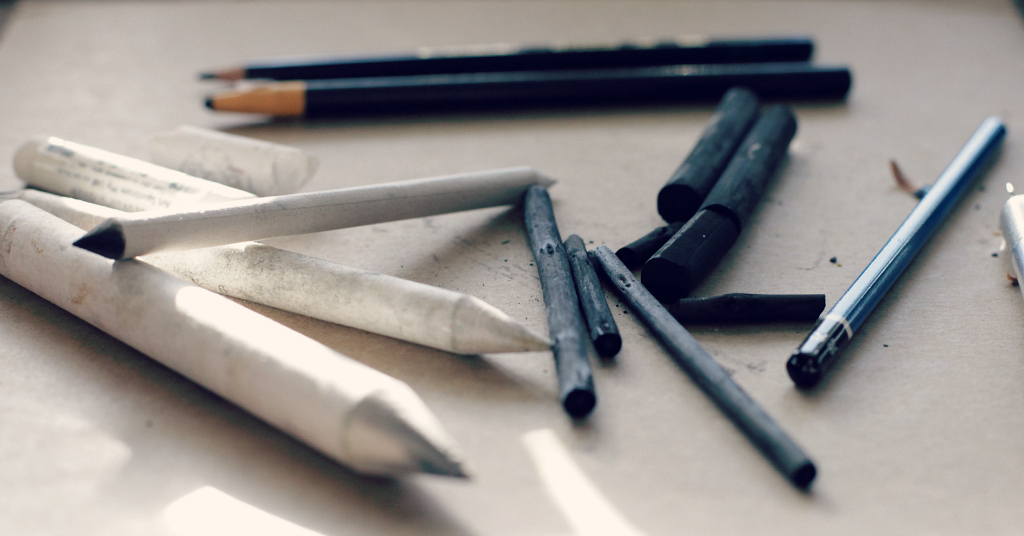 Thank you for celebrating the creative network with us!
If you had been sitting on the fence about taking one of the e-courses…I hope the e-course sale got you off that fence:-)
I loved hearing about all the ways you love to be creative on a daily basis.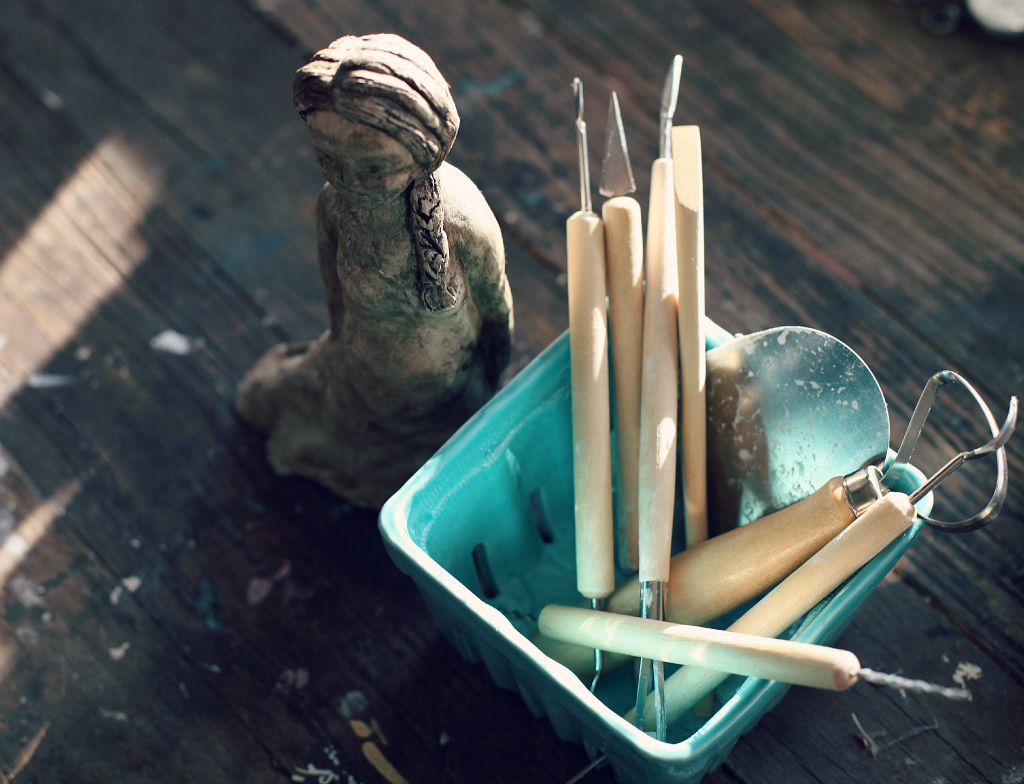 Don't be fooled into thinking that a day can only be creative if you get your paints out.
A creative day is…
taking a walk with your kids
making banana bread
re-arranging your living room
weeding your garden and picking fresh produce
making dinner for a friend
spending a few moments capturing simple moments with your camera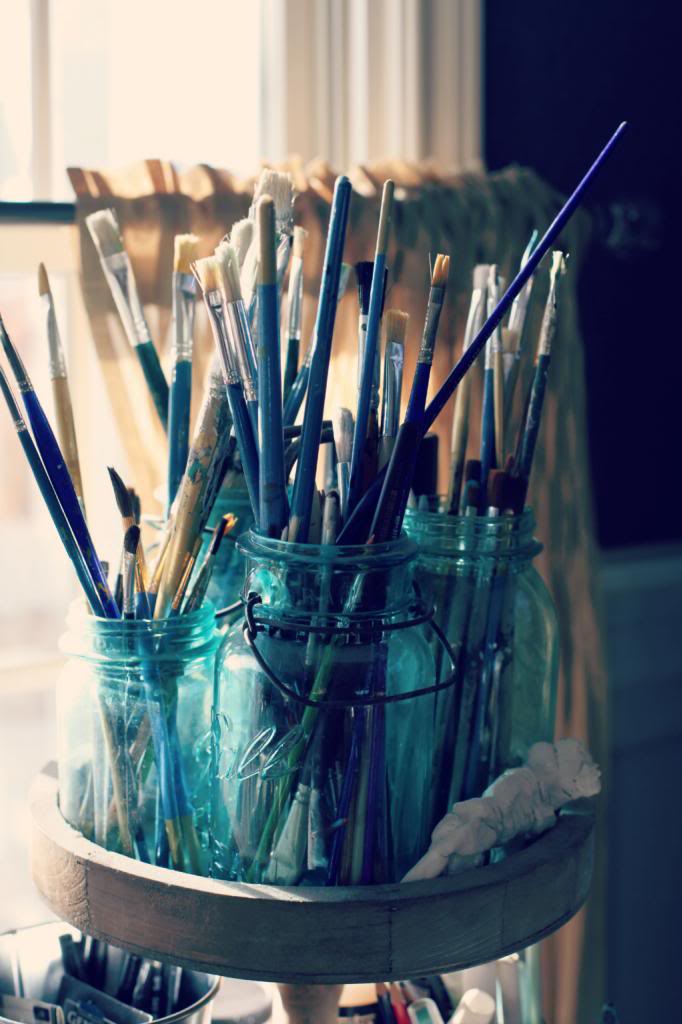 A creative day is anything that brings a little beauty into your life or someone around you.
Make time for those little moments of beauty…they are the little things that make life precious.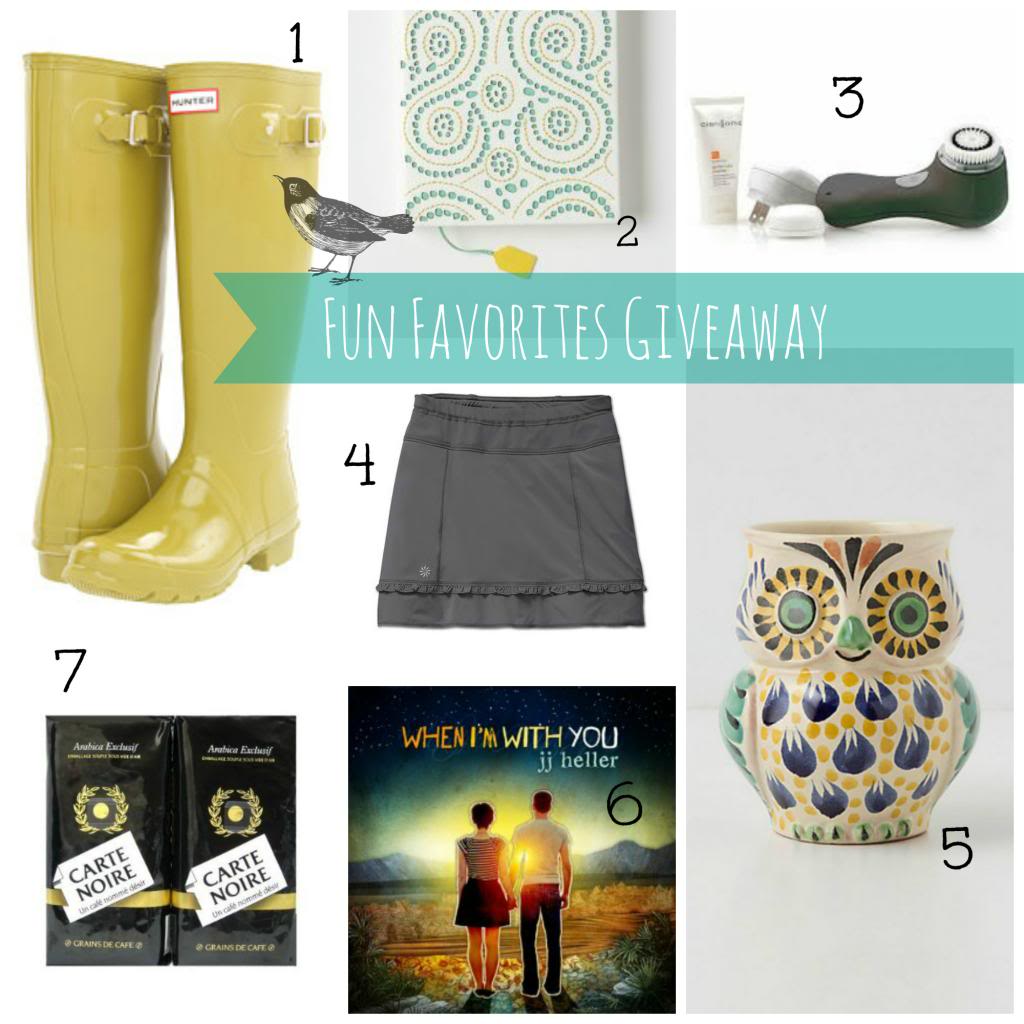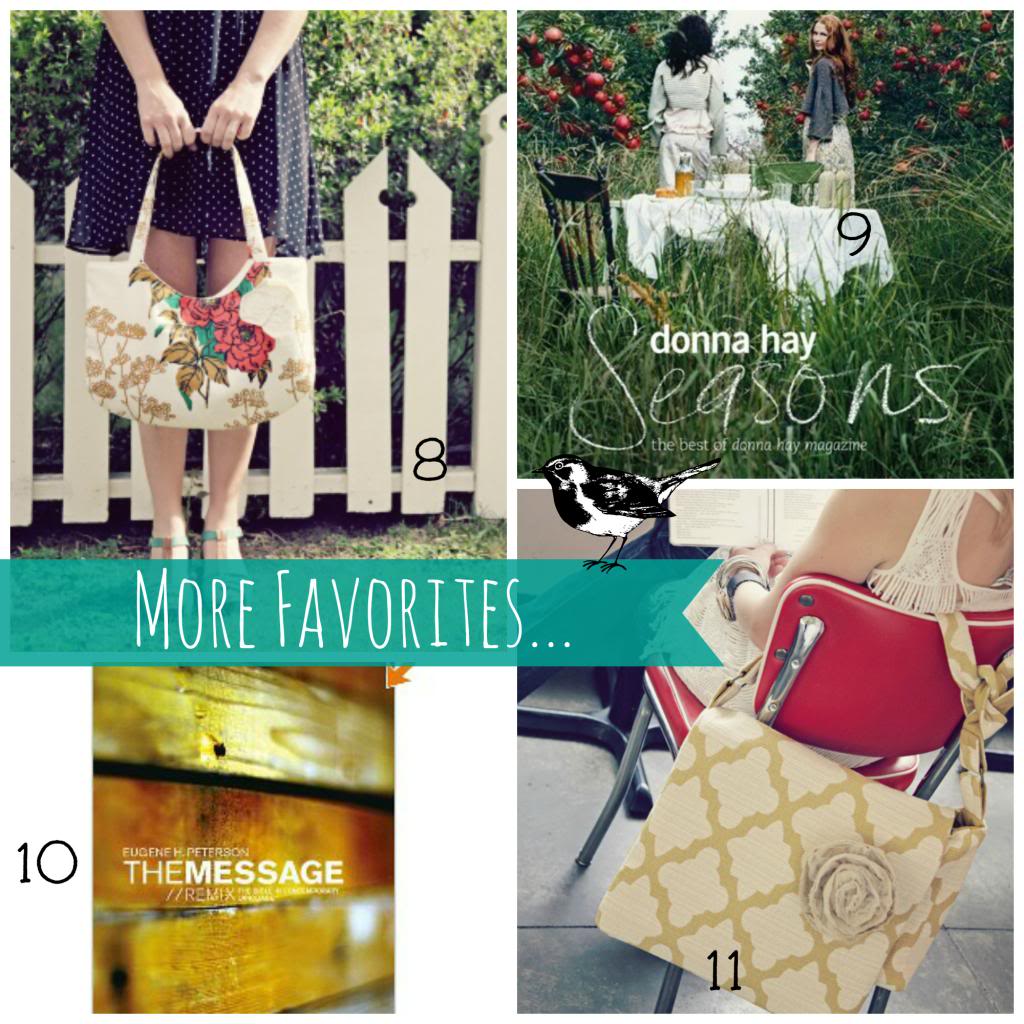 I bet you want to know who the winners are:-)
Drum roll….
1. Hunter boots go to Melinda Hambrick
Creativity is such a big part of who I am. I'm a homeschooling mom of three, so every school day is about finding creative ways to make learning fun for three different ages, learning styles, and two different genders. I am a photographer, as well, but find I have less and less time to focus on that. So I take pictures of my kids often, and play in photoshop as a means of keeping those creative juices flowing. I love jewelry, and taking old pieces and turning them into something new. I love to bake fancy fondant cakes on my children's birthdays, and occasionally for profit. Usually just to bless a friend.

I do some basic digital scrapbooking, but miss the hands-on paper kind. Just so little time! I work at keeping creativity in every day, because I need it for my sanity.
2. The Anthropologie Journal goes to Emily.
3. The Mia Clarisonic goes to Elaine Neidig
Hi Jeanne,
I am now registered for ALL of your courses! YAY! I enjoyed the first two so much I thought why not. Thank-you so much for the sale price and all your inspiration. I've been an artist for over 25 years and am hoping to start my business soon. I'm so excited!
4. The Athleta running skirt goes to Kristina.
Fantastic giveaway. I love the Creative Home course, still going thru that one! I try to get in creative time every day — some days are so hectic and my creativity is not painting or papers but cooking a dinner and setting the table. My goal for the fall is to carve out a time, 3 days each week that I can devote to quiet, creative pursuits. Fingers crossed for that!
5. Anthropologie owl mug goes Tarrah Miller.