…My dear friend, Jennifer Rizzo, just launched her Vintage Tea Collection
and it is so beautiful!
She did such an amazing job and I love all the styling of the photos.
I already know many people that I will be doing Christmas shopping for at Jen's shop.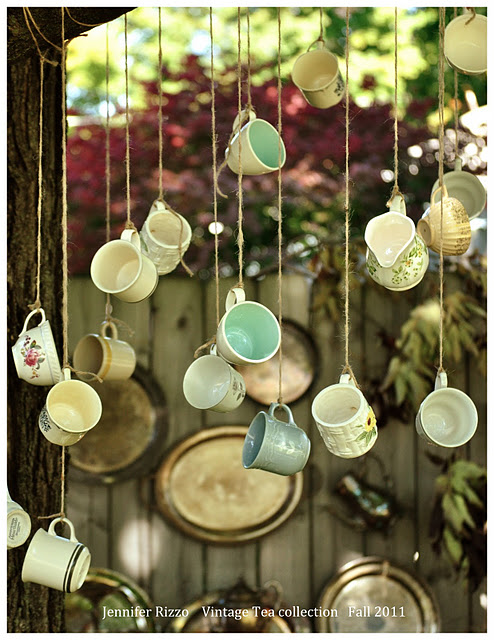 Besides all the new beautiful products…Jen is giving away $500 of products from her new shop.
She is giving away $400 worth of merchandise from her store plus an extra $100 gift certificate for jewelry.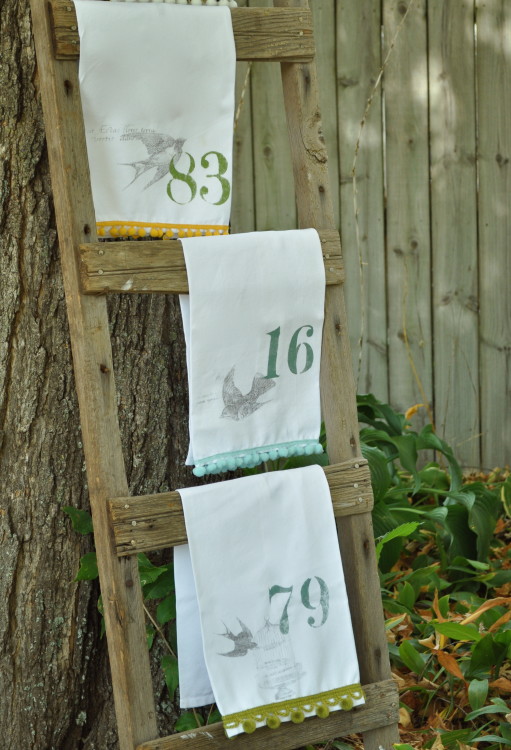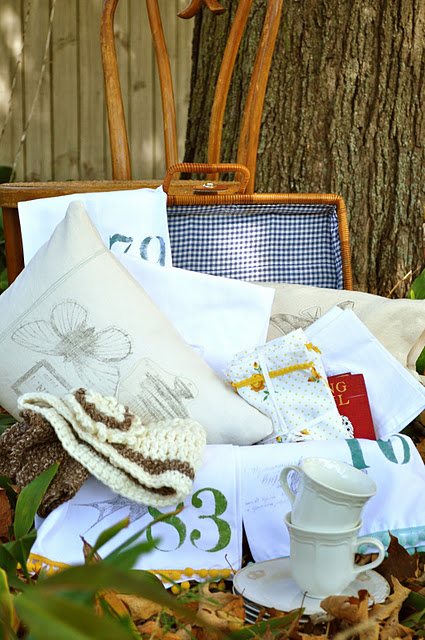 The Winter Nesting Giveaway includes
a vintage picnic basket filled to the brim with goodies.  The winner will receive:
1- in flight pillow cover
1-white linen La Parisien pillow cover
3-number towels
3-french inspired tea towels
3-tea time tea towels
1-set of vintage inspired cloth napkins
1-hat and fingerless glove set
1-set (4) of tea plates
1-set(2) of vintage ironstone mugs
1-vintage book
organic tea
lavender sugar
Go check out Jen's new shop HERE
Go to her blog HERE and tell her what you love.
You get one entry for each time you share the love of her new collection.
You can:
Blog about it
join as a follower
facebook it
tweet it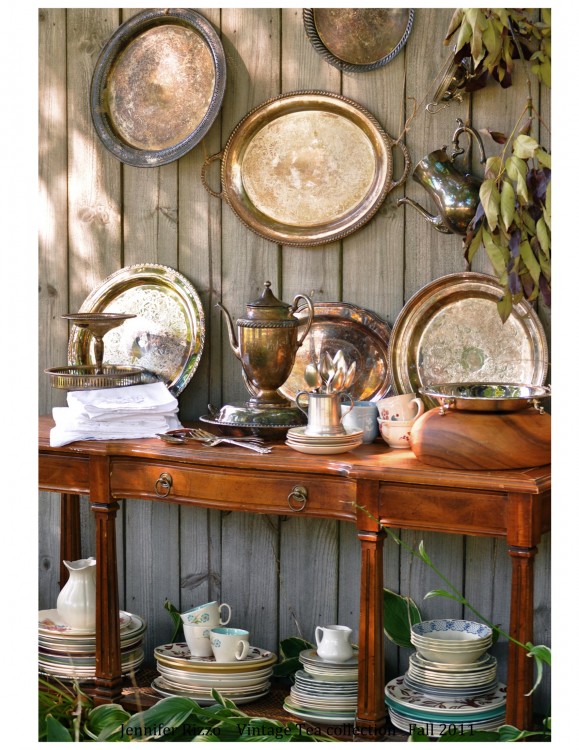 I now you will love the Vintage Tea Collection as much as I do!
So happy for you, Jen!