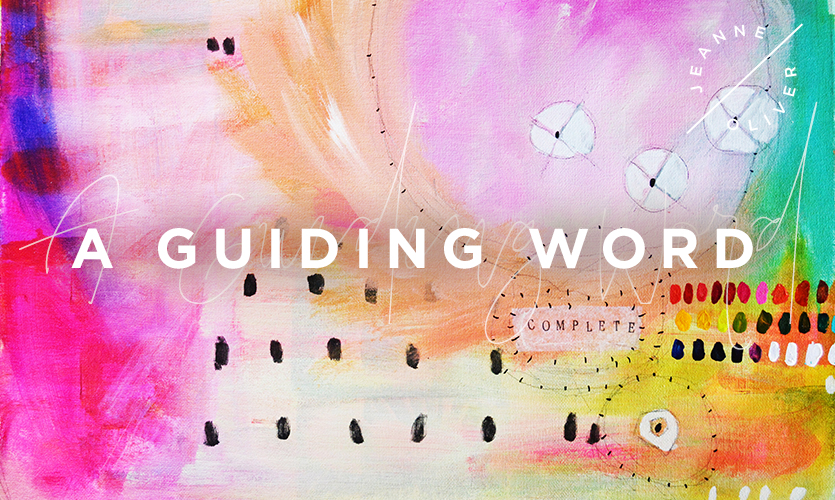 Rae Missigman is back on our creative network with a brand new course and it is instantly available! Did your Friday just get better? If you know Rae you know this mini-course (2 hours and instantly available) is full of great instruction, COLOR, lots of marks and art that is FUN to make.
A Guiding Word with Rae Missigman
Staring at the blank canvas your palms begin to sweat and your mind fills with a list of other things you should be doing. We all know that feeling…
Rae Missigman will take you on a color inspiration journey with her trio of time-proven techniques to confidently add your favorite colors onto the canvas. Master tips to quickly layer color and texture creating a background that's beautiful on its own.
Use Rae's signature Art Marks and mono printing techniques to add personality to the page while allowing a single word to guide the process. Finally, add your word to the canvas to document the journey of Color Canvas and A Guiding Word.
Step by step instruction, Rae shares the timesaving techniques she has perfected to go from Start to Inspired.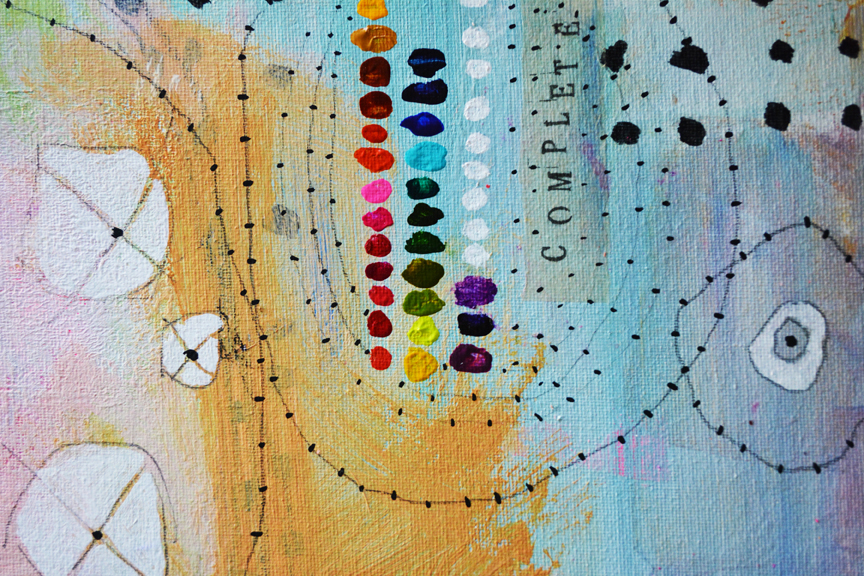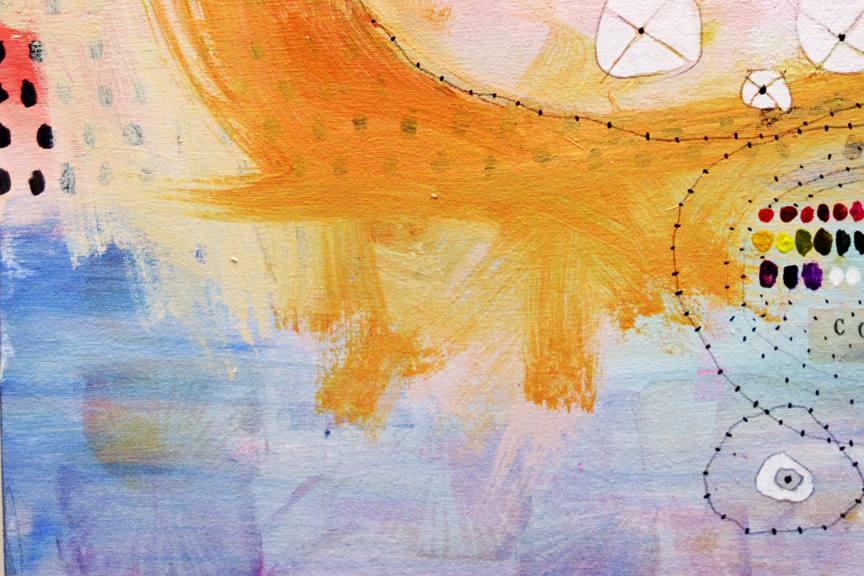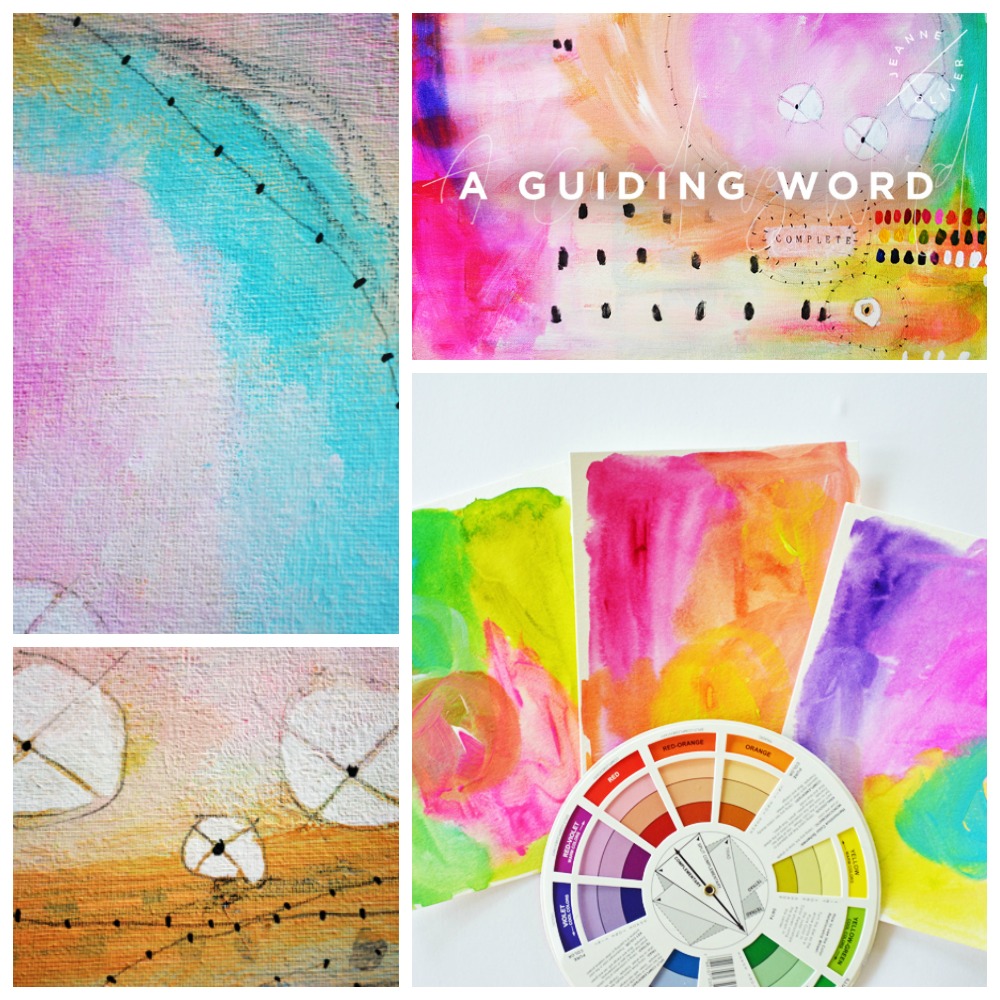 Watch The Course Trailer…

The price is $28 and you can access now.
To read more or to register for this course please click HERE.
If you have any questions about the course please contact us.
See you in class!

If this is your first course with us or you are a longtime member we want to share how easy it is to find out more, register, see the supply list and share with your friends.
1. Come and read all about the new course HERE.
2. If you think your friends would love this course we would be beyond honored to have you share the promo video. We have included all of the social media links under the video to make it easy. You can also directly share the course page. You do not have to be a member of this site to see what we have to offer!  LOVE THIS!
3. We also have over 90 other courses and to see what we are offering you can go directly to jeanneoliver.com and then click on courses.
4. All of our courses are pre-recorded so you can watch at your convenience. The best part is that you have lifetime* access.
5.If you have any questions about the course please contact us.
*As long as we manage the creative network