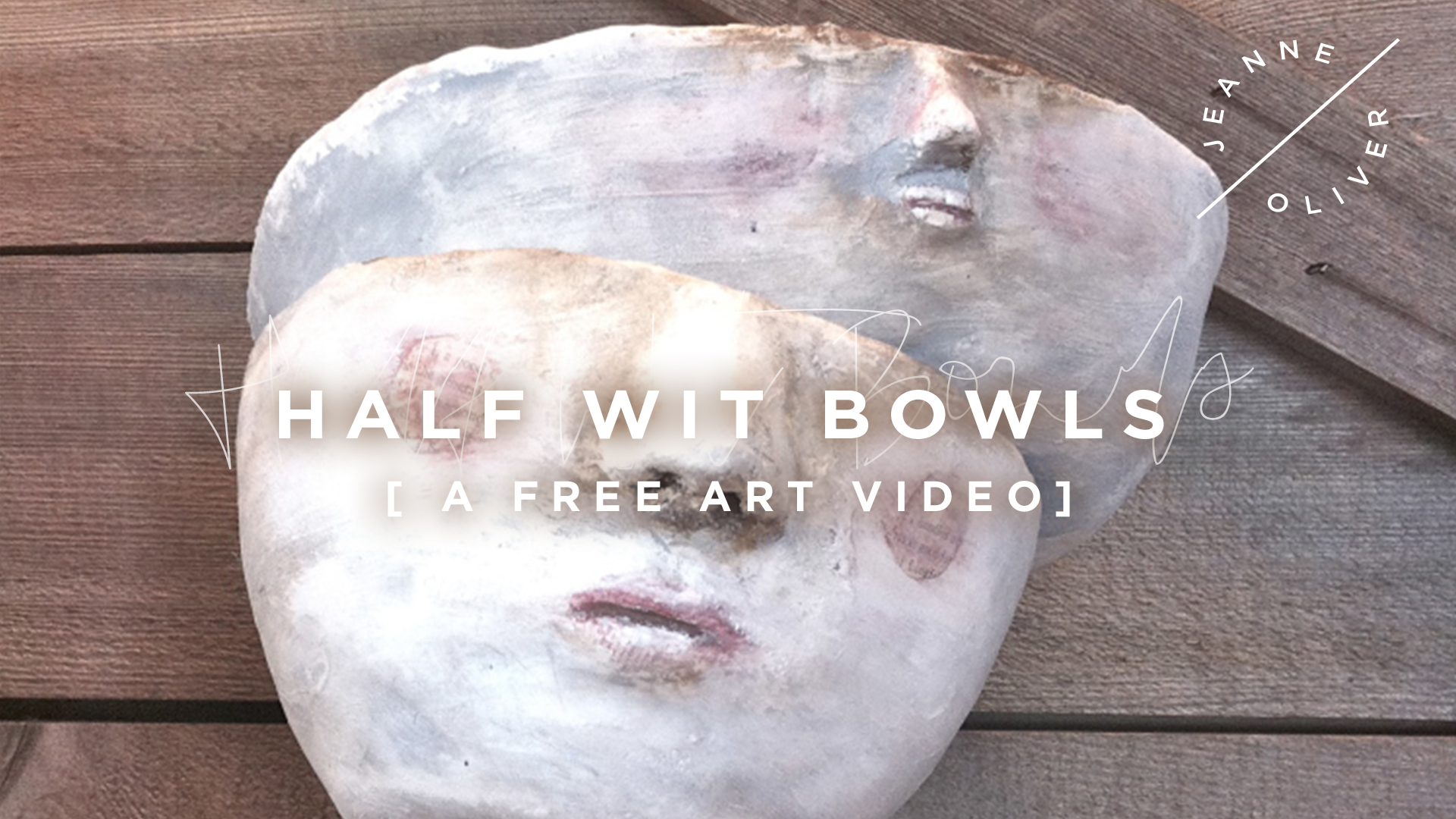 We have just added a brand new FREE ART LESSON to our creative network!  Today we have released Half Wit Bowls with Stephanie Lee.
This is a free lesson taken from the online course Hand Formed. Experiment a little with just plaster gauze to create what she calls her "Half Wit" bowls.
During this jam packed course, you will build multiple projects from start to finish with each project emphasizing different techniques that can all be adapted and modified to be combined with all the other techniques taught in the course.
Each project will demonstrate a different armature or foundation construction approach so that you can feel confident in the stability of your beautiful pieces no matter what the final form is.
This free lesson will give you a taste of the course and we hope you will join us for the full class!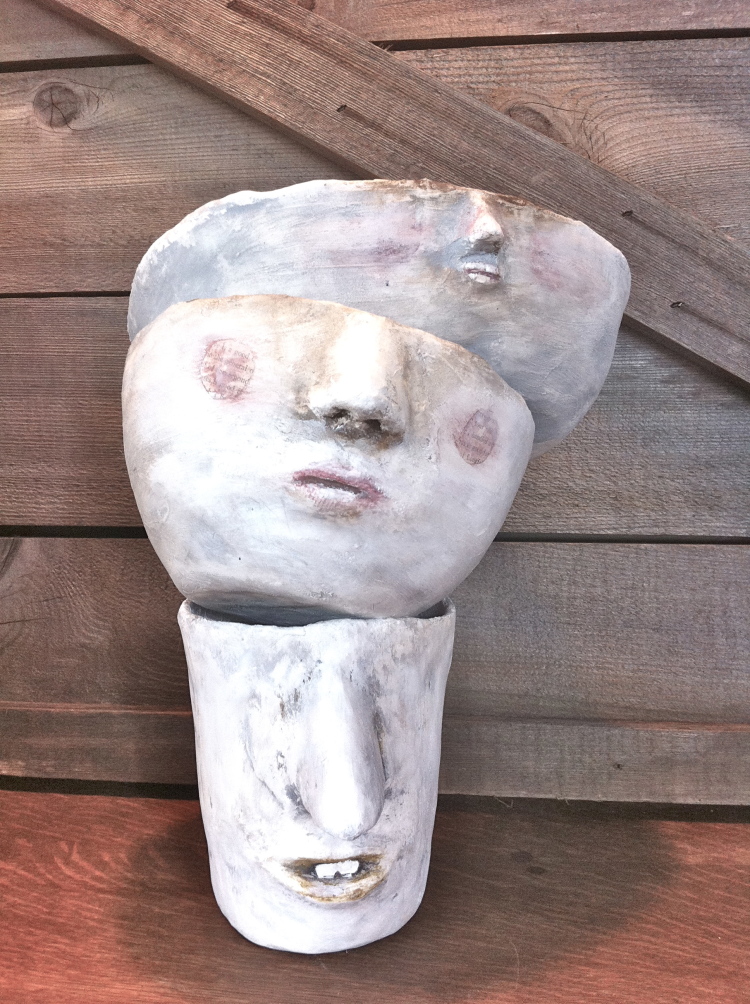 The video lesson is free but you still need to be logged into your account on jeanneoliver.com to access the video. If you have any questions please contact us!
See you in class!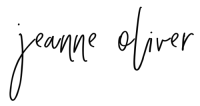 We are so blessed to have so many gorgeous online courses on our creative network created by Stephanie Lee and we want to celebrate with her the opening of her next course on HER site. What a beautiful way to start 2021! Join Stephanie for The Unstuck Artist!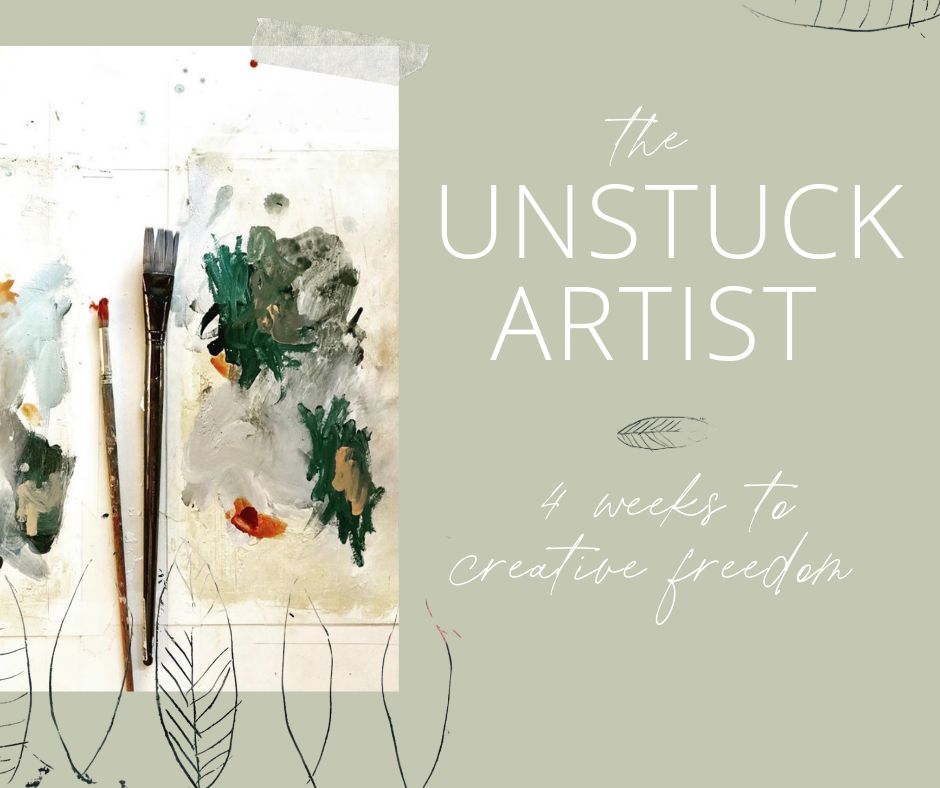 Come and read more about this new course by Stephanie Lee HERE.
[accordion] [accordion_item title="How to Access The Free Video" open="true"]This video is free but you still need to be logged into your account on jeanneoliver.com to access the video. If you do not have an account, you will need to create one when prompted. Access to any and all of our courses, free and paid, all require you to be a member. Your membership is what creates your course page for you to access of all your courses. If you have any questions please contact us! [/accordion_item][/accordion]