As a creative, one of my favorite things in the world is to step into the creative space of another. I love when an artist shares their space, how they use it, a peek into their favorite tools and even what they are currently working on. I hope you will join me for the brand new An Artist Studio series! Each month a different artist will welcome us into their space!
I hope it will encourage you to cherish your own creating space.  I started on the kitchen table, built our business in an unfinished basement, filmed our first courses in a transformed dinning room, create now in a big space and know that I will find a creative space no matter where we go next. The space you have is perfect if you are showing up and creating in it!
Previous studio tours: Jeanne Oliver
This month we have been welcomed into the studio of Stephanie Lee.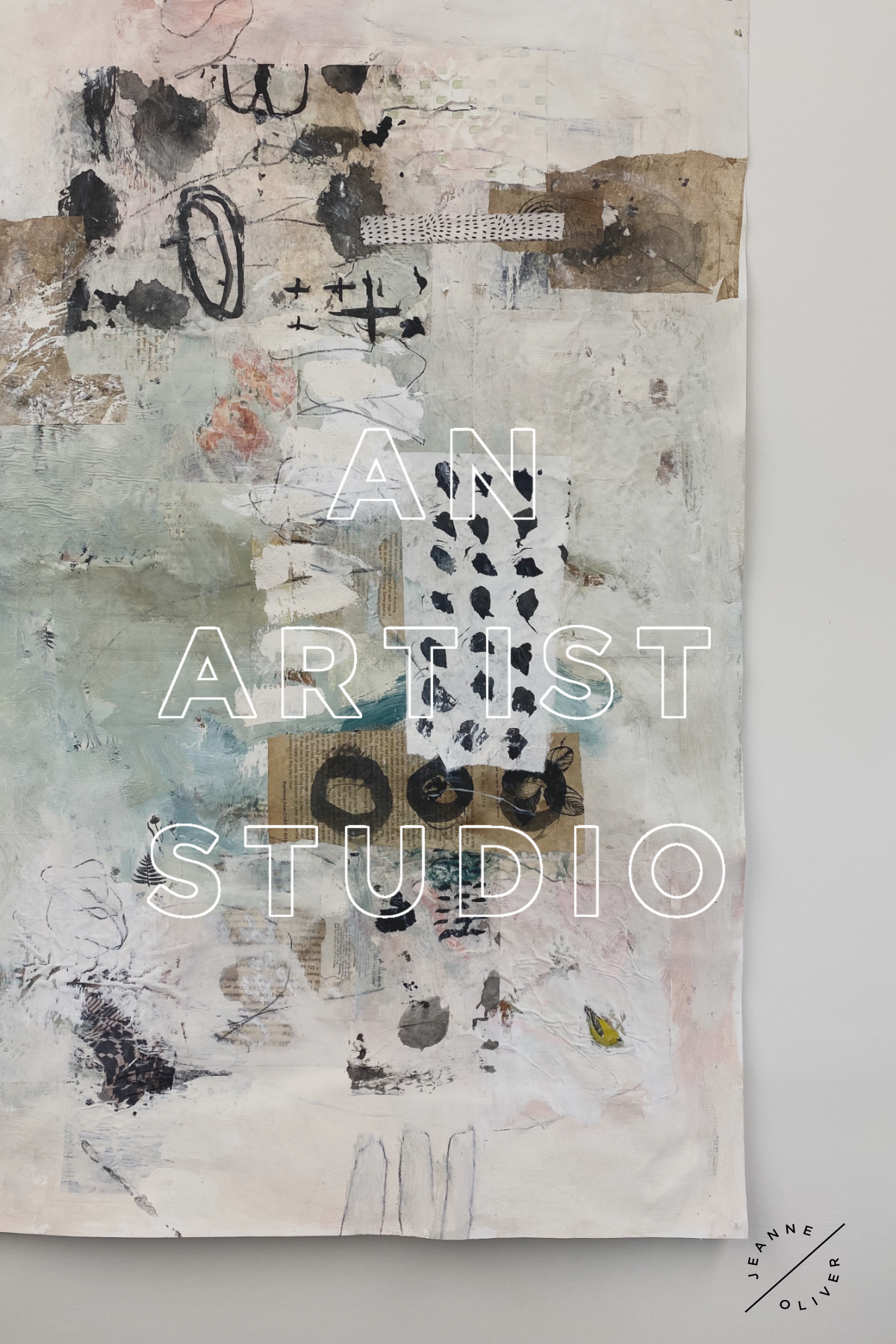 WATCH THE STUDIO TOUR WITH STEPHANIE LEE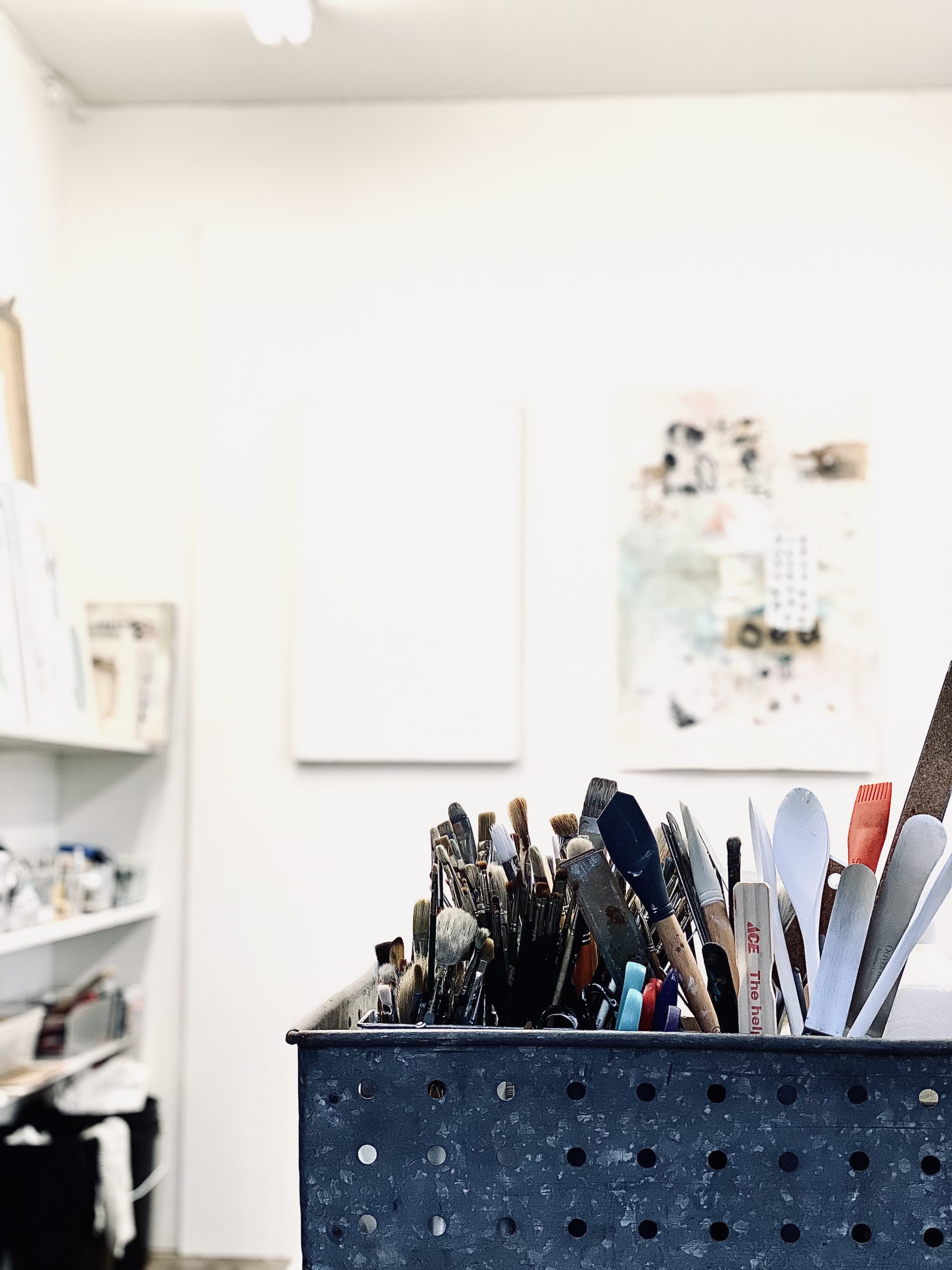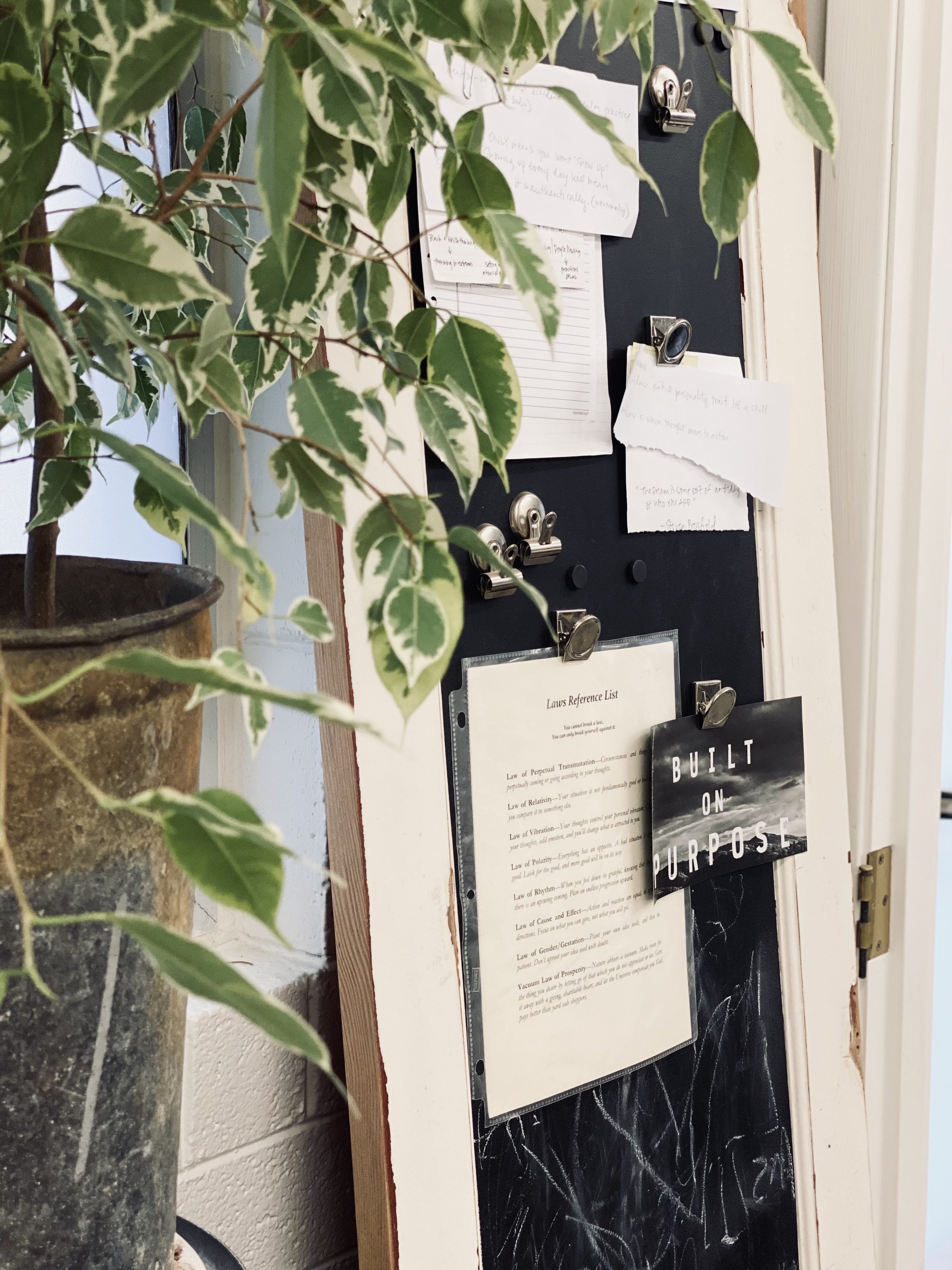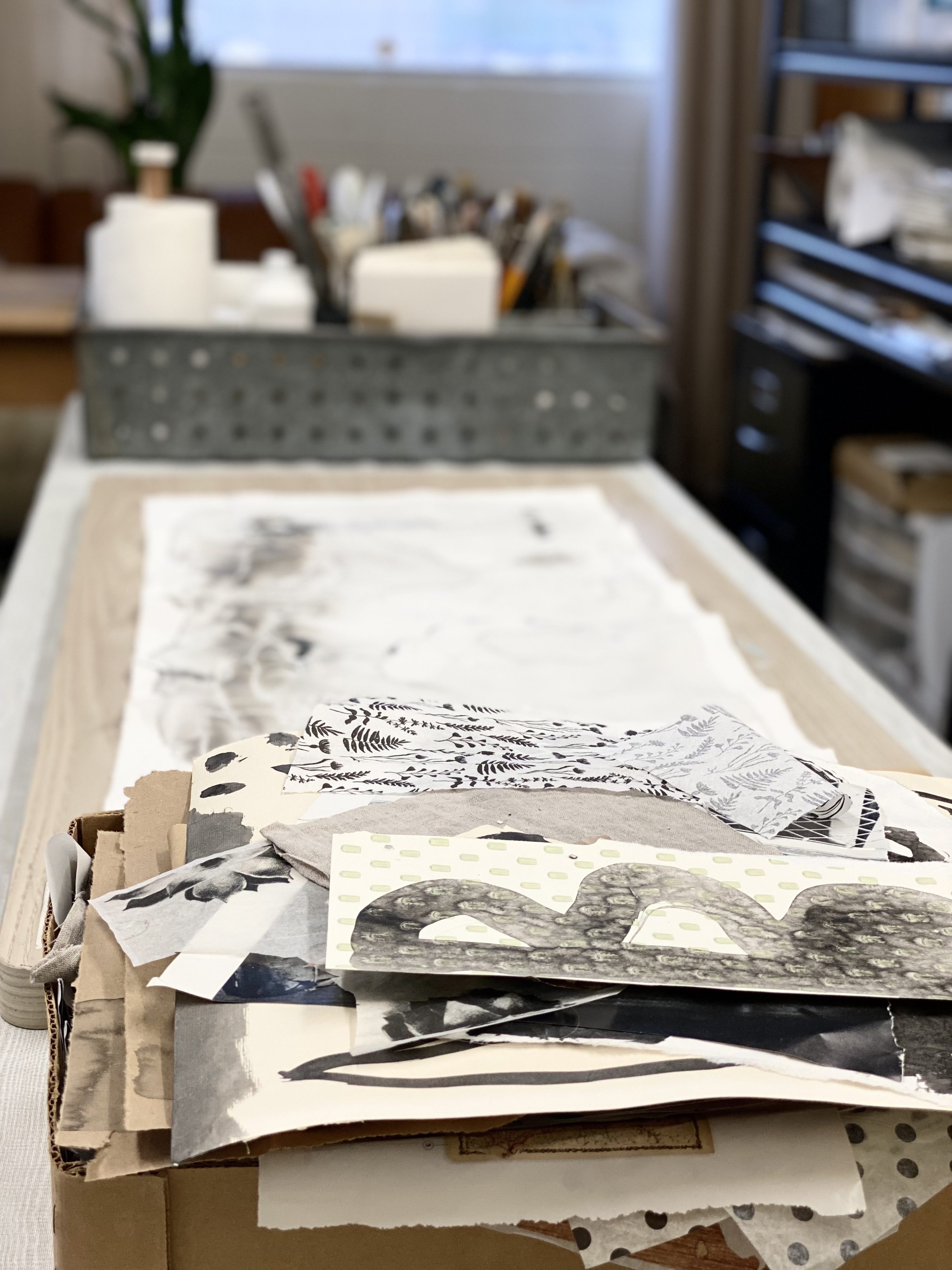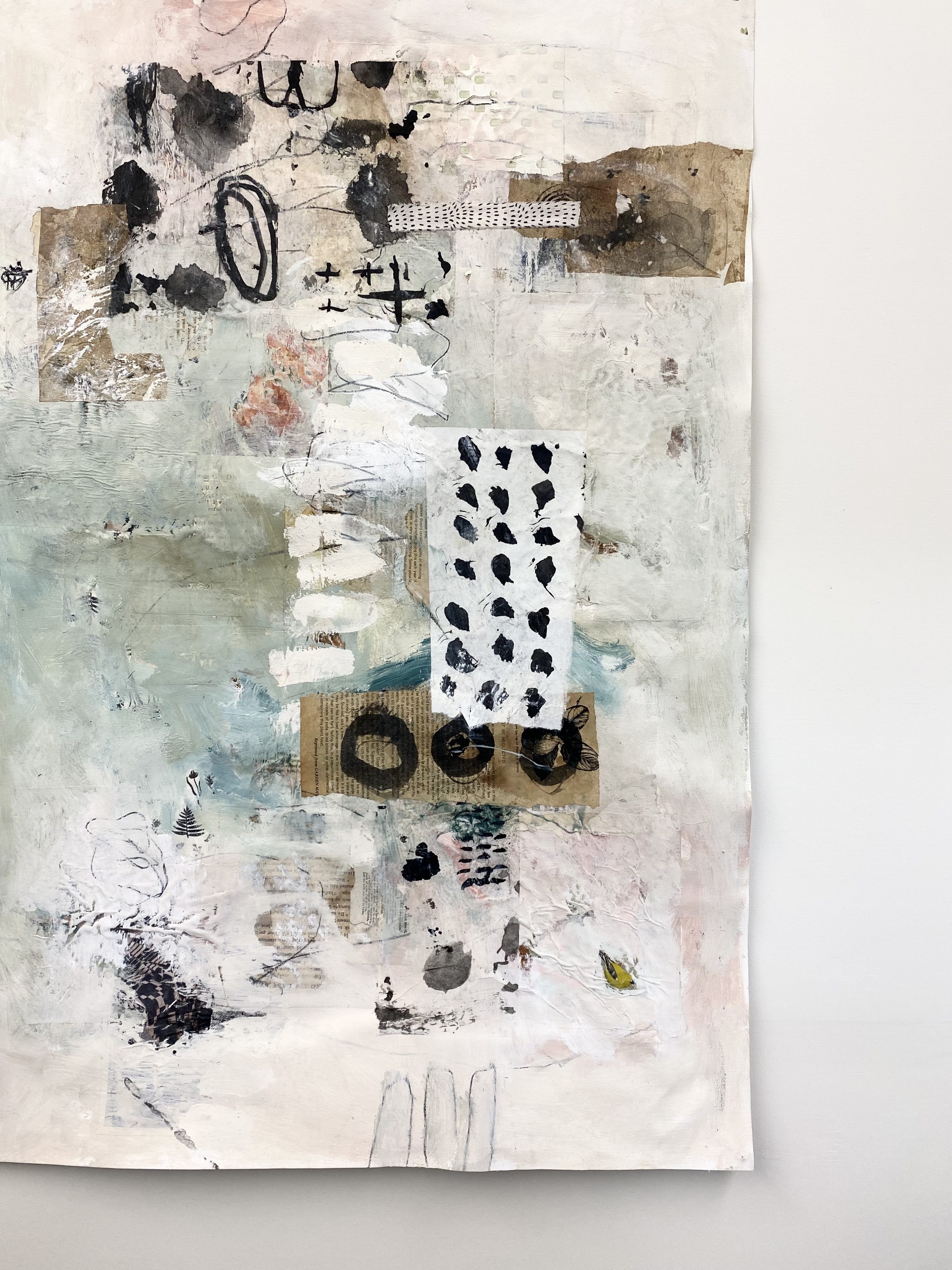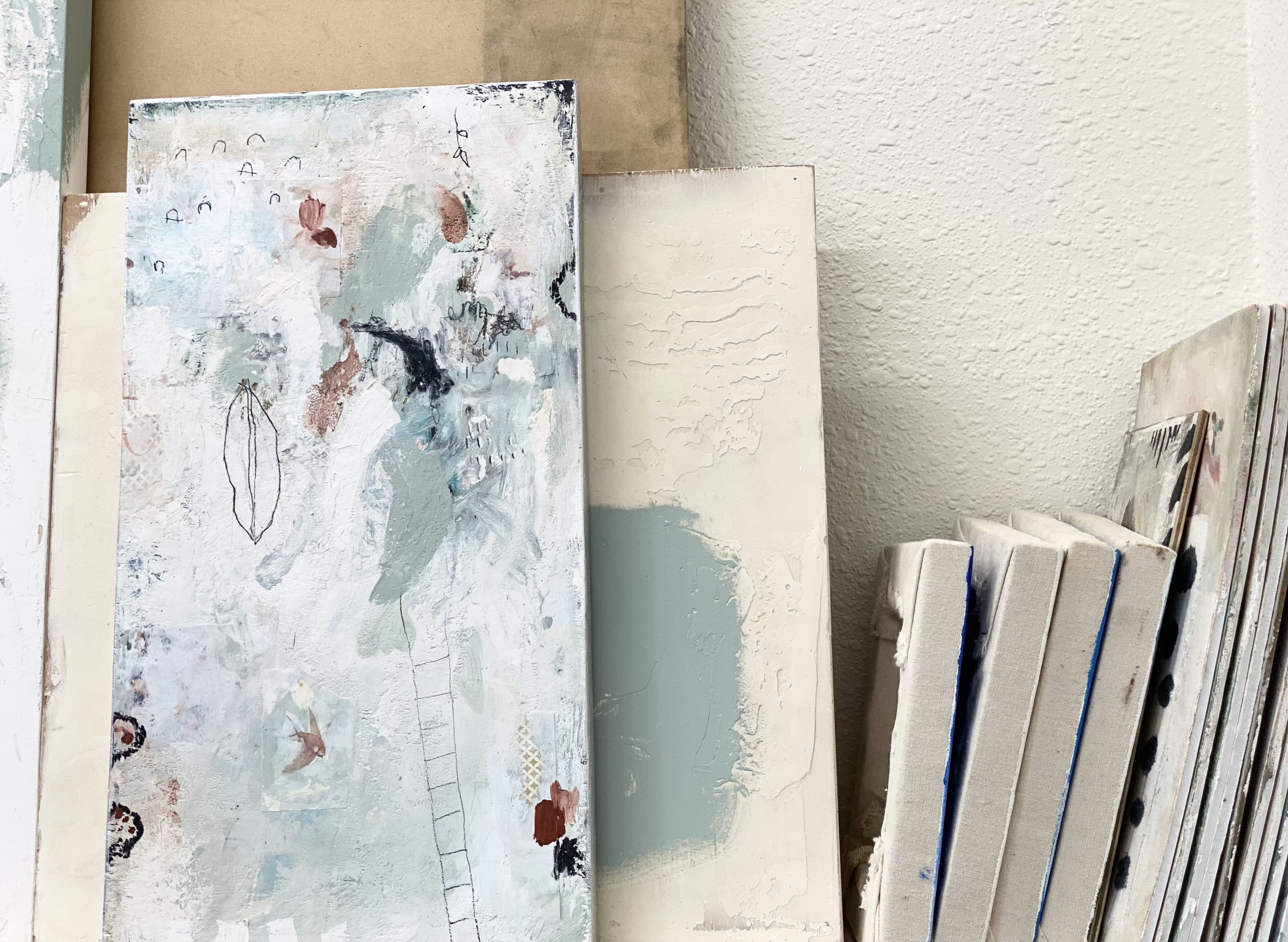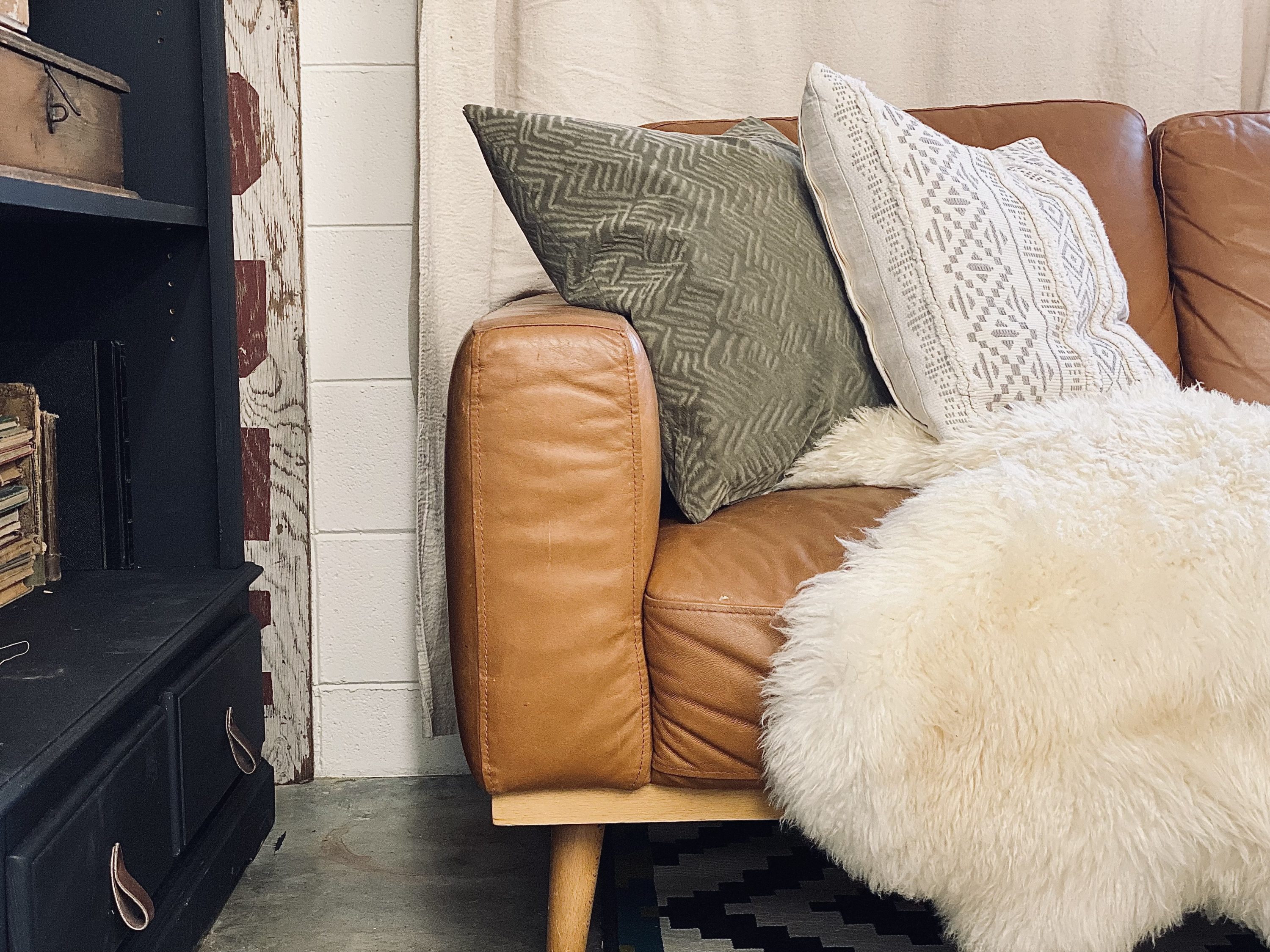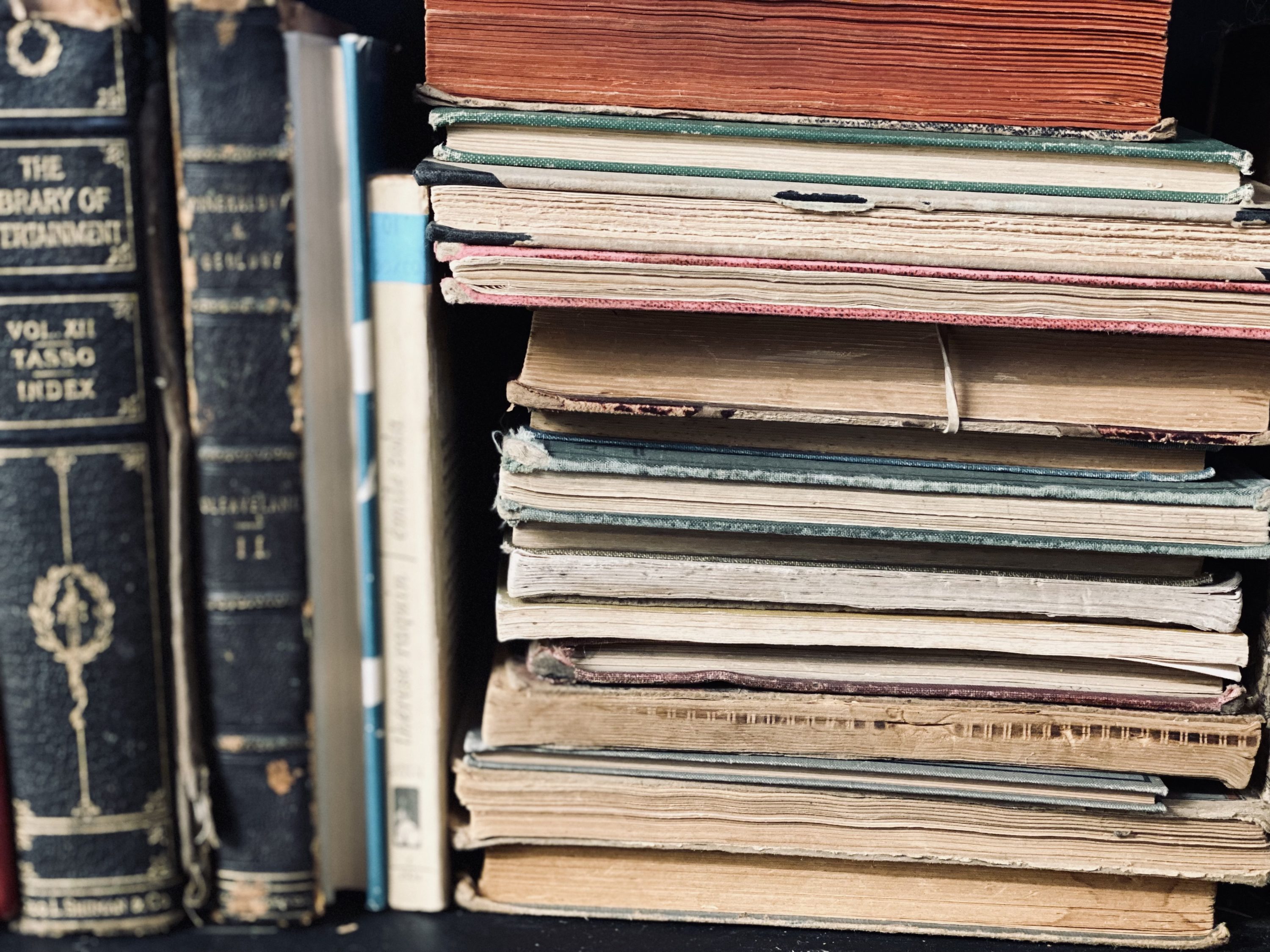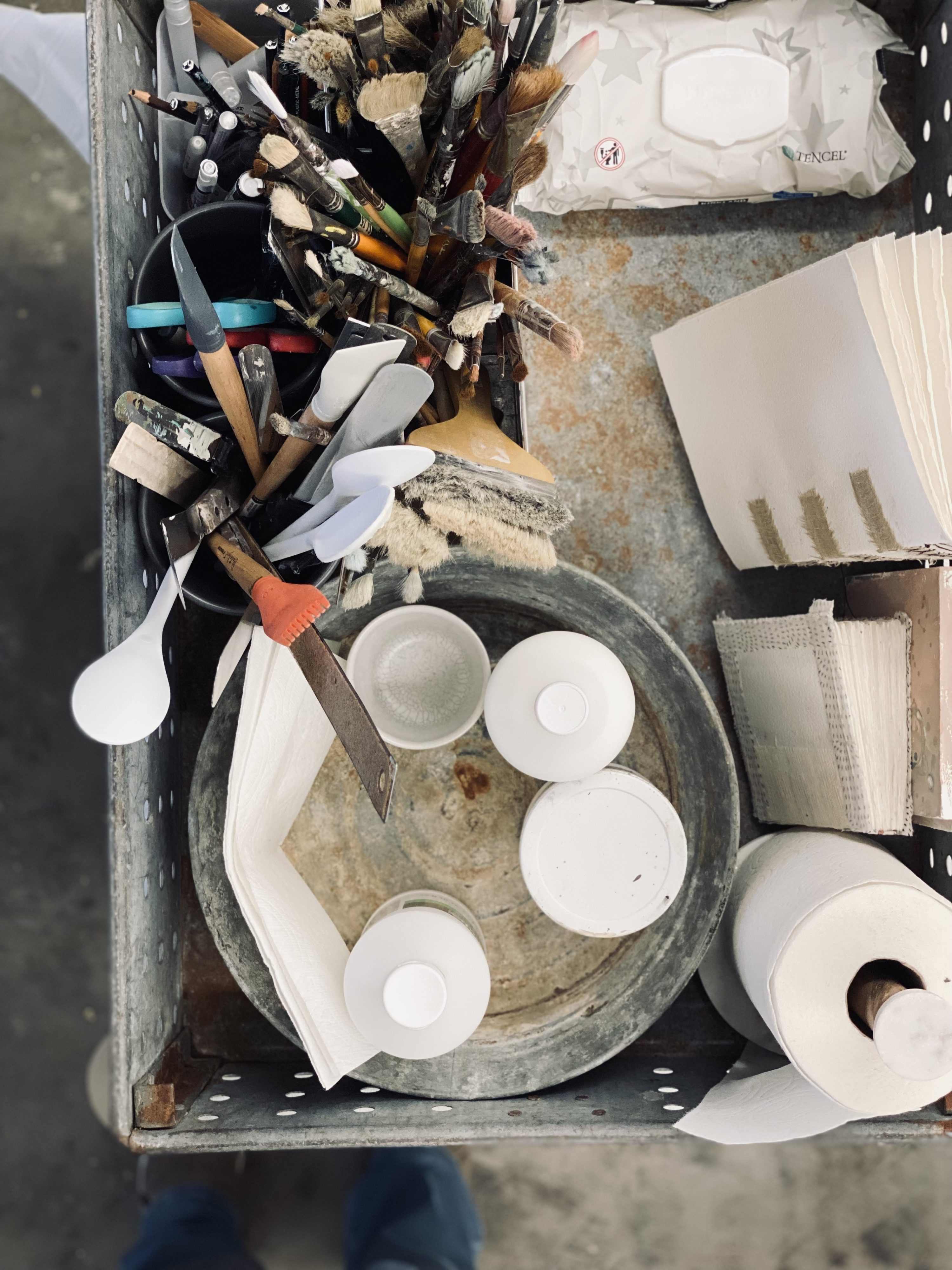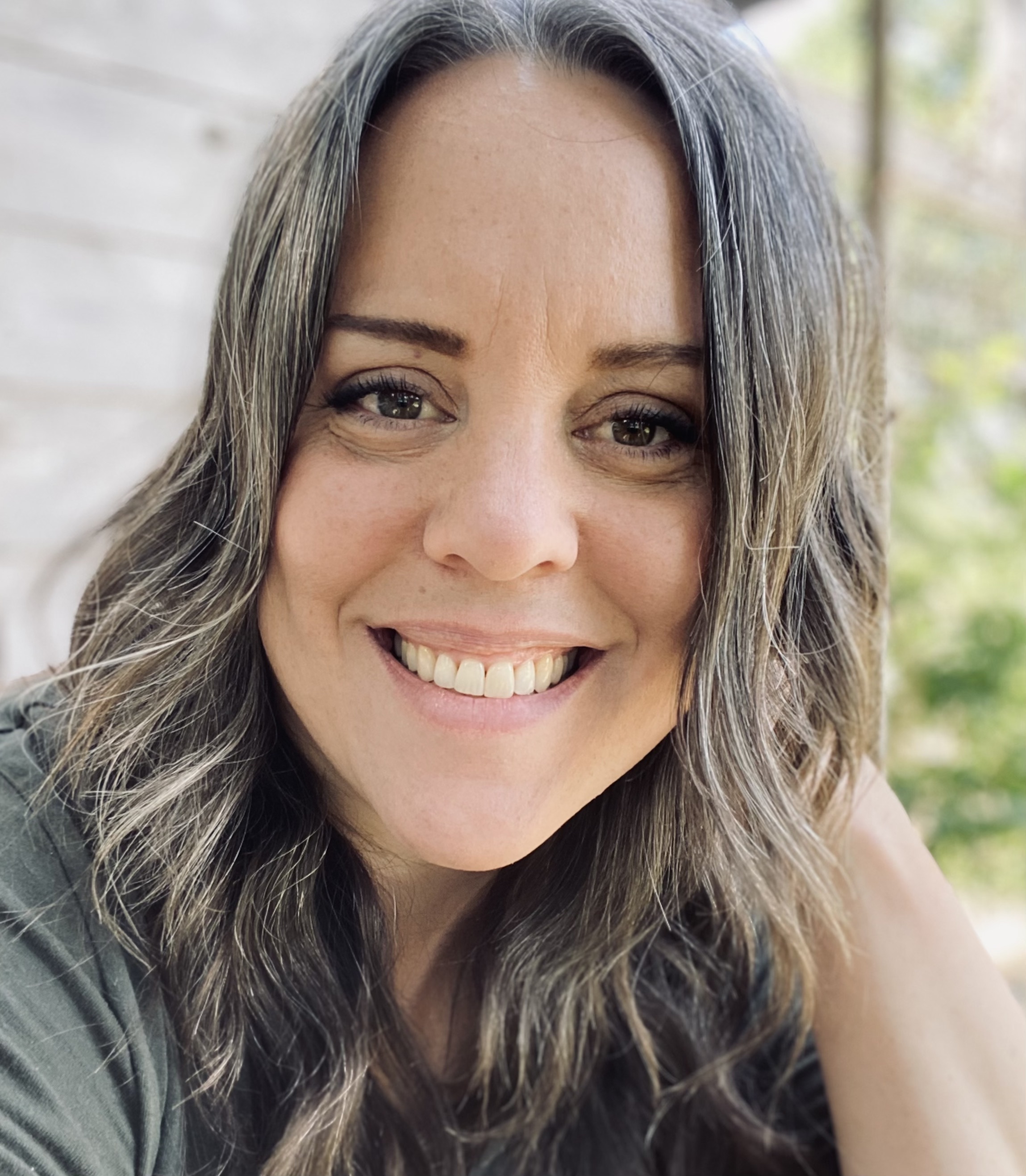 LINKS:
Instagram: @stephanielynnlee
BIO: 
I believe that our creative power enables us to make not just beautiful things, but also a beautiful life. As an artist and creative mentor, I merge mixed media and encaustic medium to create luminous art that invites others to honor the complex stories while also simplifying (and elevating) the continuing stories they tell themselves about themselves. It's all about inviting a spirit of peace AND exuberant trust, heartache AND hope, defining moments AND recreating yourself anew.
I am the creator of over a dozen popular online art courses and eBooks which provide easy, step-by-step guidance on how to improve your metalsmithing skills in my signature "homesteader" style, how to combine plaster, paint, and encaustic medium in two-dimensional work, and how to create original sculpted forms with plaster and found objects.