I am thrilled to share that there is a new and beautiful way to buy art! I think this is brilliant and so needed!
It's been a year in the making, and you're going to love it!
Artburst Studios, a unique online art show experience, has come to life under the thoughtful planning of artists Jennifer Steck, Jennifer Yoswa, and Rebecca Berman. It was designed with love and care to serve and celebrate artists and art lovers.
On February 23rd at 2:32 pm MT, the "Inside, Outside, Upside Down" themed event will officially open. This curated show is a boutique experience featuring 23 artists with a wide variety of art styles, mediums, and prices. There is something for everyone, from new collectors to those who've added to their treasures for years. At showtime, test your wifi, have a bathroom break, grab a snack, and pull up your chair.
But you'd better be quick. The show lasts only 57 hours and 11 minutes and closes on February 25th at 11:43 pm MT.
Subscribe to receive show tips, an organizational guide, and a 24-hour advance preview of the art.
Our very own Zane Prater is one of the featured artists!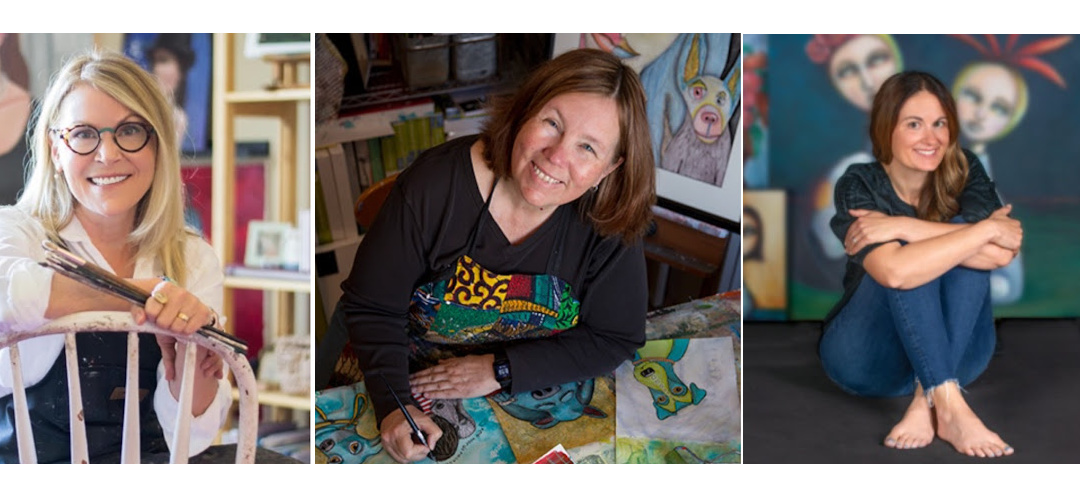 Artburst Studios, where creatives and collectors connect, presents:
"Inside, Outside, Upside Down"
An online art show experience featuring 23 artists and 230+ original pieces of art
February 23rd at 2:32pm MT (Denver time) – February 25th at 11:43pm MT
Location: Artburststudios.com
Links-
Website- www.artburststudios.com
IG- www.instagram.com/artburst.studios