Teacher: Zane Prater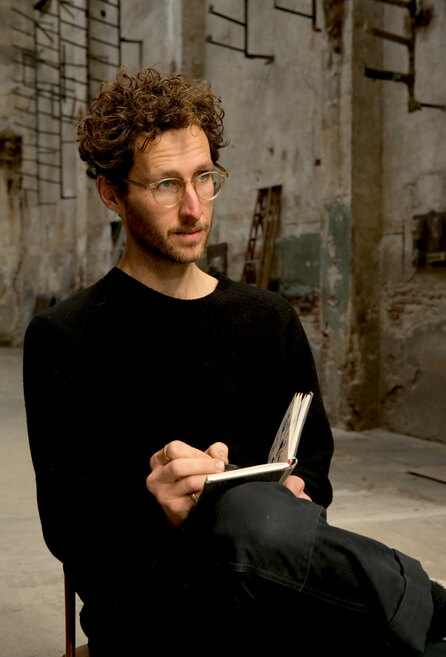 Meet Zane
This Course
Access: Instant
Teacher Interaction: Self-study
4.25 Hours of Content
16 Lessons
62.00
Techniques: Ink, Sketching, Illustration, Portrait
JO Creative Community Facebook Group
Downloadable Videos: Yes
Closed Captions: Yes (English)
Instagram Community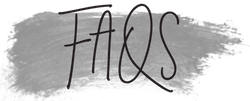 Frequently Asked Questions
Please read our FAQS that apply to all of our courses. If you have a question after that please use the contact page. Click to Read FAQS Now.
Course Description
There is a thrilling satisfaction to inking a line just right.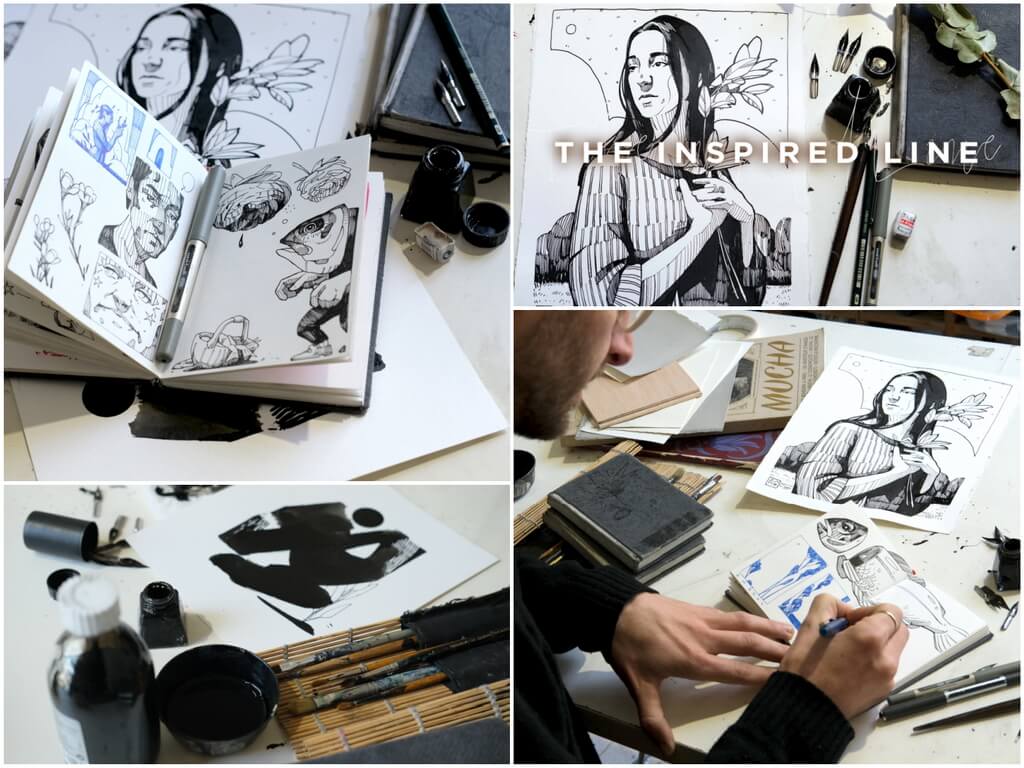 In this course, we will explore materials and techniques to grow confidence in your pen and ink work. We will develop the skills to create inspiring, visually stimulating ink drawings by experimenting with different pens, papers, inks, mark-making, and drawing techniques. I will share with you some of my favorite tips and resources acquired over many years of working with this wonderful medium.
Techniques Taught in this Course
Drawing tips and techniques




The fundamentals of light and value




Tools and methods of ink drawing




Inspired mark making




Living with your sketchbook




Creative journaling




Toning paper




Working with spontaneity




Warming up the hand-eye connection




Creating a finished ink drawing




Working from reference