Whether you are dreaming about a business, in the midst of growing one or you have years in the trenches and you are ready for what is next…you need to have the big picture before you.
The big picture will change throughout the years but knowing why you are working and what you are working for will change everything.
In the beginning maybe you are just wanting to make enough to pay for ballet lessons, maybe your goal is to quit your day job or maybe you want to retire at 50.
The more you know WHY you are creating a business, the more you will say yes to actions that will get you there and with that you will have the freedom to say no to everything else.
Try to think about your business in terms of your relationships and that you have to make daily, weekly and yearly compromises, sacrifices and spend time connecting so you will create and sustain the relationships you desire.
My big picture for my marriage is that Kelly and I grow old together. My big picture is that we travel, each follow our creative passions, help our children follow their dreams, spend time with our children and grandchildren…together.
That does not just happen.  If I work backwards I know that I have to make the hard choices now, spend time together now, make the sacrifices now, choose the big picture over and over again so we get that life together in the end.
How can you sit down right now and verbalize what your big picture is for your business and work backwards to get there?
Start short term and work your way out.  Think 6 months out, 1 year out, 5 years out and 10 years out.
Creating goals for your business will mean that you reach some of them, exceed others and fall short at times.  It also means you are showing up, setting boundaries and taking steps to meet an end goal.  You may not succeed on every goal and your big picture will change over the years but I can promise you that your life and business will be better and stronger because you took the time to plan and dream over your business.
The day to day of business and life can distract you if you are not prepared for it.  When you have a plan you are more likely to set boundaries regarding social media, who you collaborate with, where you spend your money and even the risks you take within your business.
Think of your big picture as your foundation and everything else is building upon it. When you have a strong foundation each act, step, compromise, sacrifice is that much stronger too.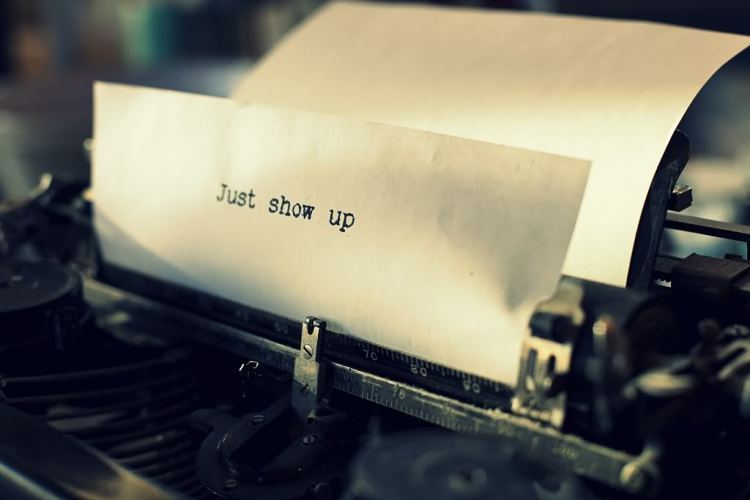 One of the most important things to remember is that there is not ONE clear cut way to have a success story.
You will make mistakes.
You will pick yourself up and figure it out.
You will learn from your mistakes and be grateful for what the mistakes taught you.
You will grow your gifts and learn new ones.
You will love your product, hate your product, start fresh and keep growing.
You will work harder than you have ever worked before…and you will love it.
When you don't love it you will know it is time for change.
Your change will look different.
Your growth will look different.
You will look different…because you are authentic!
You will create your own success story.

Building a Creatively Made Business 2.0 is an online course with over 80 videos full of information. This course is instantly available to work through at your own pace and at your convenience. We will cover our creative journey, getting started, websites, balancing your creative life with your home life, photographing your product, pricing, wholesaling,  setting yourself apart, growing your brand, creating lookbooks, e-courses, markets and shows and  SO  MUCH MORE!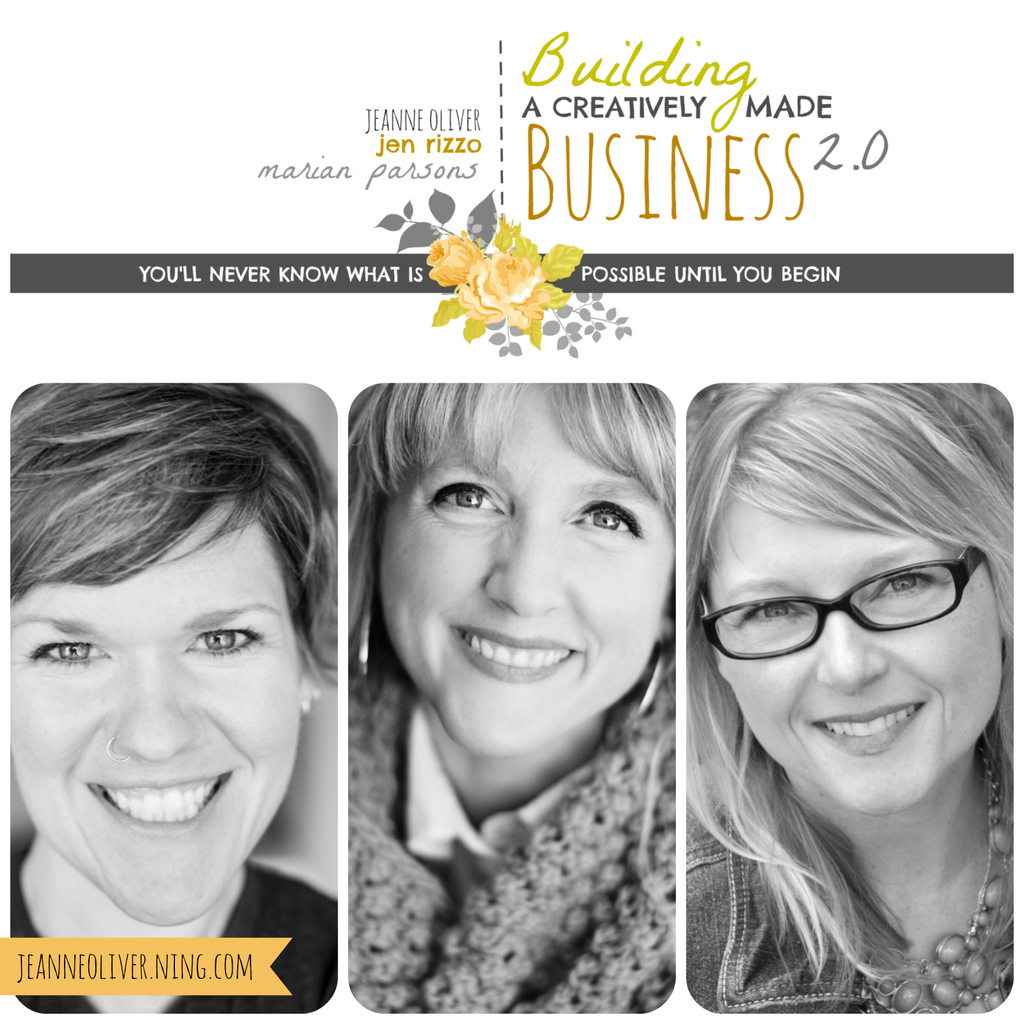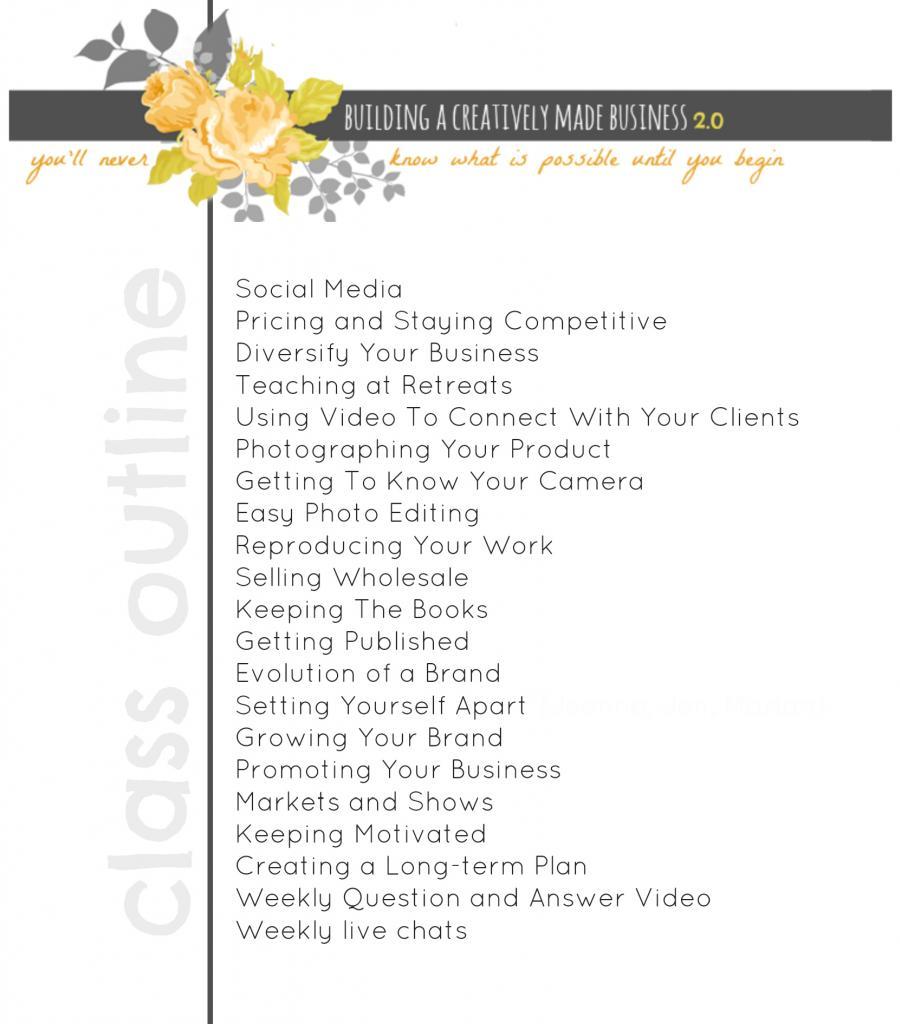 Come on over to our creative network and read more.