Have you ever felt like those around you don't acknowledge your business and what you are creating?
Have you ever felt like you needed help in your business but you are afraid that those in your life will say no if you ask?
Come and watch my newest video in the Building a Creatively Made Business series.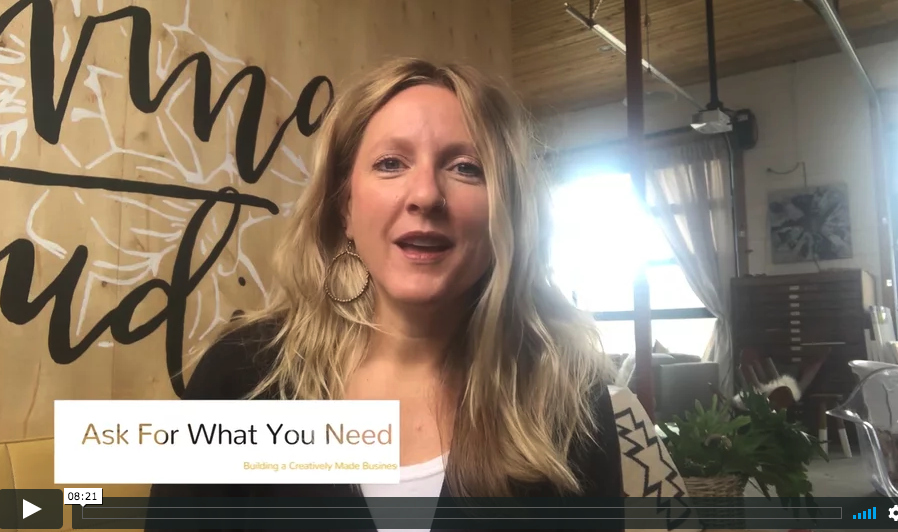 I would love to hear your thoughts below. If you like this post I would love to have you share it with your friends.
If you are interested in building or growing your business I would love to talk with you. I have a small amount of consulting openings each month and would love to share my rates with you and help you build your own creative business.  You can contact me at contact@jeanneoliver.com with any questions.
If you are interested in reading more about our Building a Creatively Made Business Series:
The Three C's To a Stronger Business
I Do Things Scared All of The Time
Your Business And The New Year
Building a Creatively Made Business LIVE Workshop