Teacher: Erin Faith Allen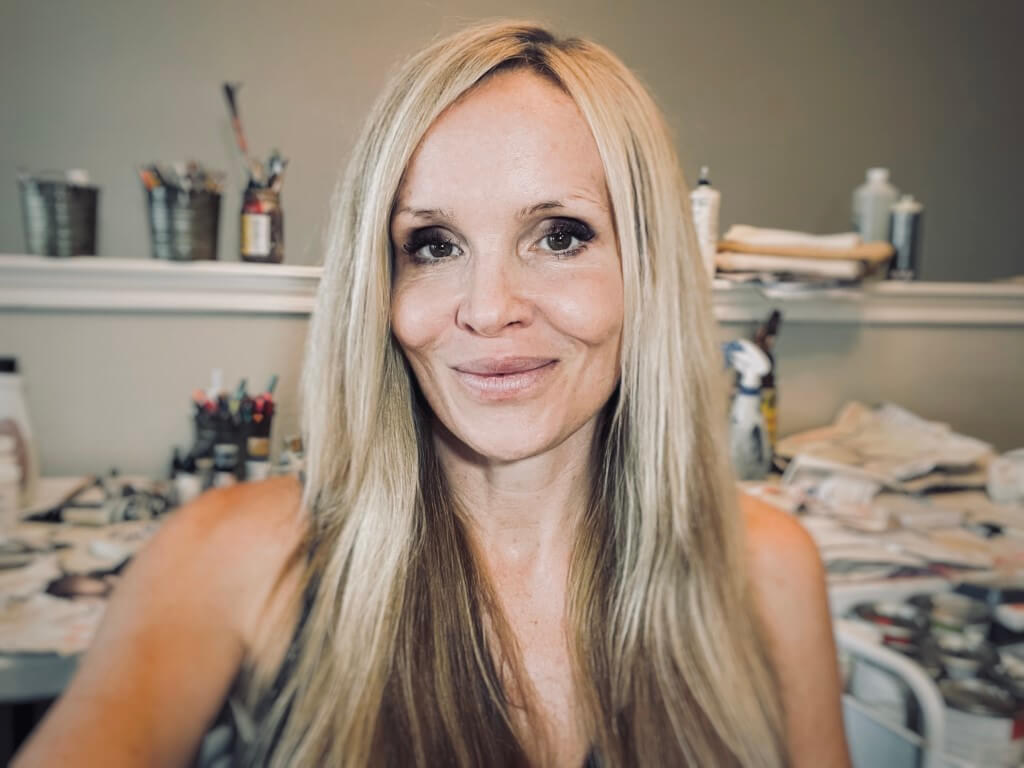 Meet Erin
This Course
Access: Instant
Teacher Interaction: Self-study
5+ Hours of Content
19 Lessons
62.00
Techniques: Book Making, Collage, Cut Paper, Fabric, Mixed Media, Stitch
Private Facebook Group
Downloadable Videos: Yes
Closed Captions: Yes (English)
Instagram Community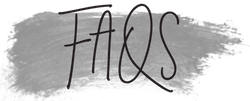 Frequently Asked Questions
Please read our FAQS that apply to all of our courses. If you have a question after that please use the contact page. Click to Read FAQS Now.
Course Description
As a creative being, you are intrinsically absorbent, sensitive, and free spirited. This (very) mixed media workshop is the perfect opportunity to slow down, look inward, and connect with the truest part of you: your unique, absolutely one-of-a-kind soul.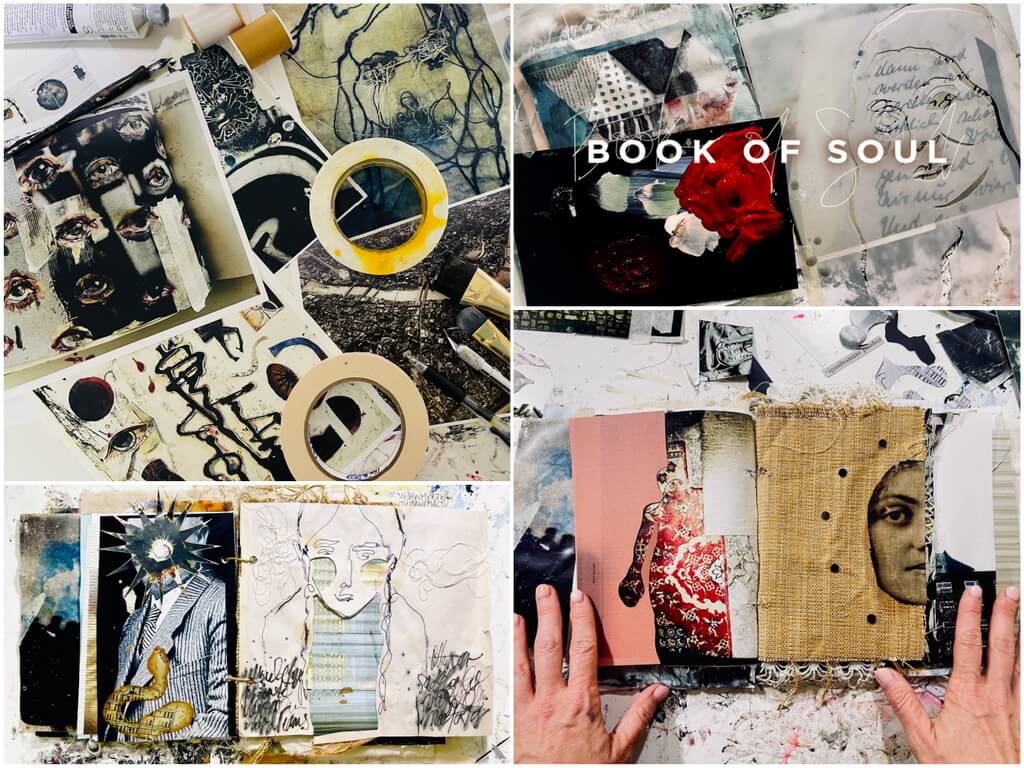 Through gathering ephemera that deeply expresses your truth and beauty, collaging, stitching, markmaking, and *listening* to Who You Really Are, you will take the plunge deep into a soothing wellspring of life that lives inside you.
At the end of this workshop, you will have a visual book created in quiet meditation as you seek, feel, dwell within, and express the kaleidoscope of passions and dreams that makes you who you are. And, you will learn the finest art of all: the art of nourishing your analog soul in a digital world.
Techniques Taught in this Course
Bookmaking (with improvised and basic binding)
Image Transfer with Gel Medium
Image Transfer with Acetone
Design and cut your own stencil
Design homemade collage sheets
Collaging to express your soul
Working with symbols in markmaking and collage
Working with textiles and paper in collage
Inkjet printing on Fabric
Stitching as texture and markmaking
Stream of consciousness writing
Simple detail work with gel pens and alcohol markers