Free Art Video: Ink Making at Home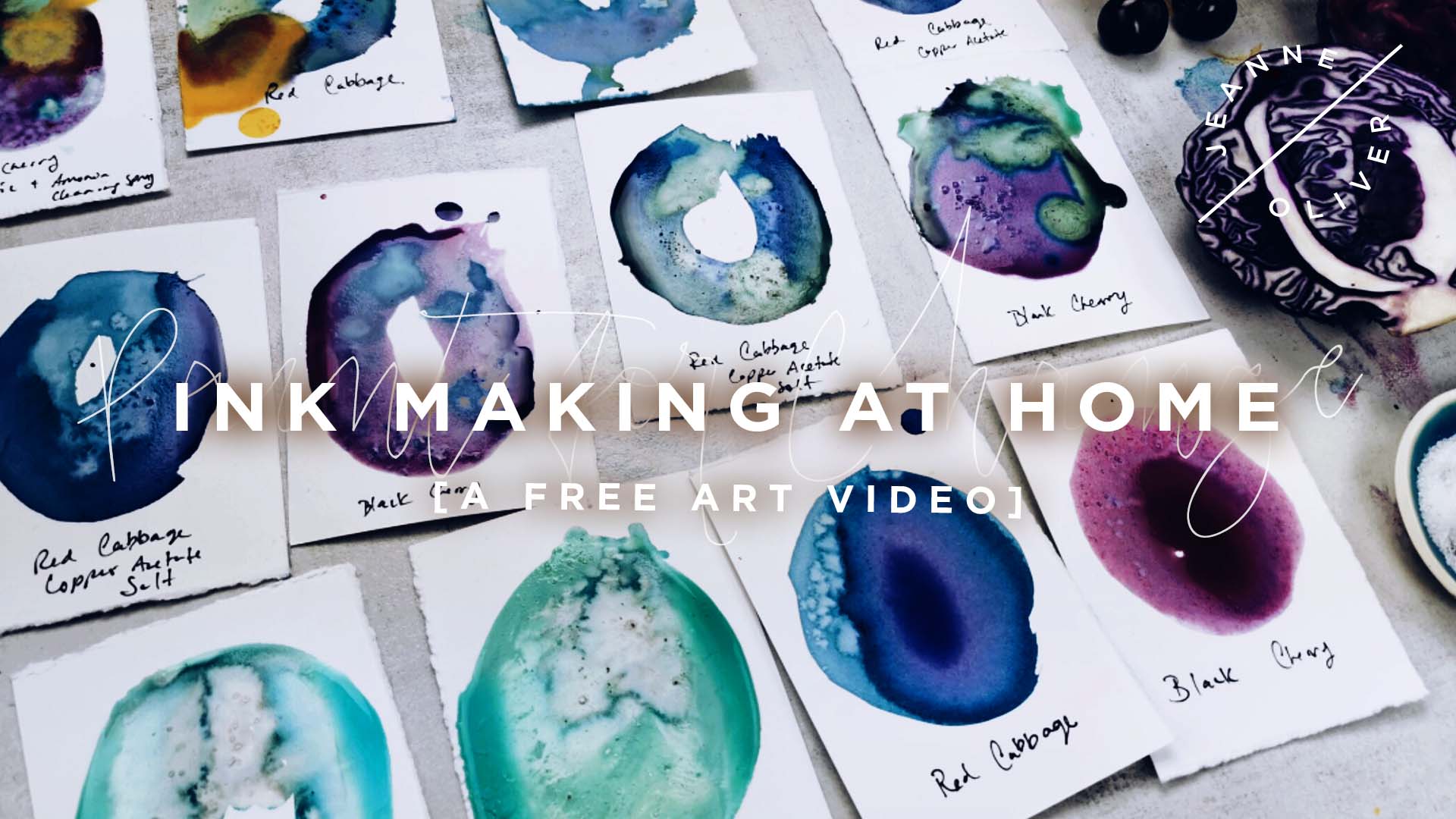 Course Description
Learn how to create gorgeous pigmented inks from natural elements all around you. Join Auria Bohn in this free video and learn how to make your own natural inks from sources like cabbage, copper and cherries.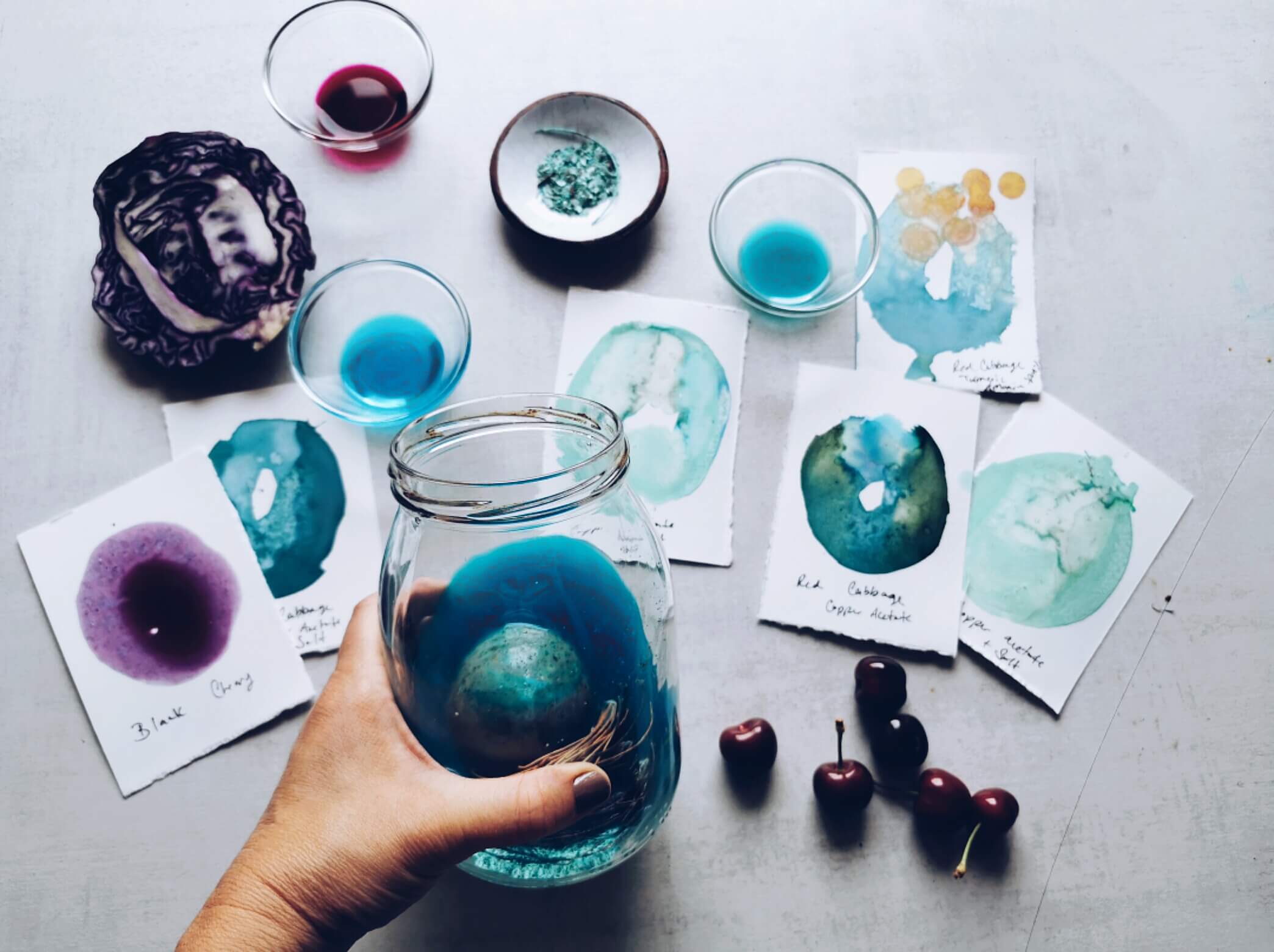 Making your own inks is a great way to discover new possibilities for other colors in your work.
This is a free video with Auria Bohn taken from her course Foraged and Found. This video gives you a taste of the course and we hope you will join us for the full class.
Foraged and Found has over 3+ hours of content and all of the content is available INSTANTLY upon payment. Register here. See you in class!