Free Art Video: Line and Form with Zane Prater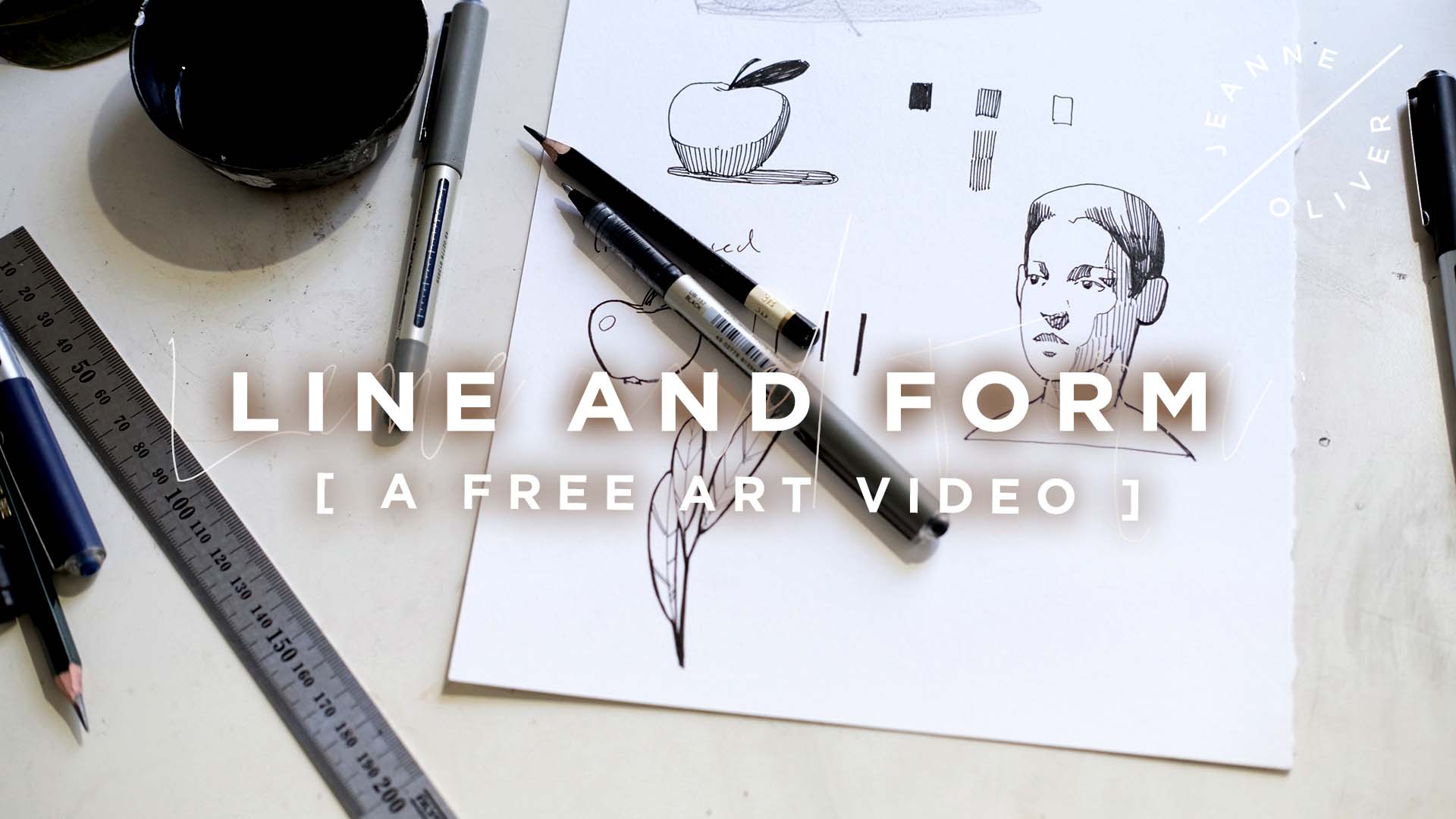 Course Description
Drawing, in its most essential form, is the creation of illusions. Here we investigate the fundamental properties of light and form in order to understand how to create a convincing illusion.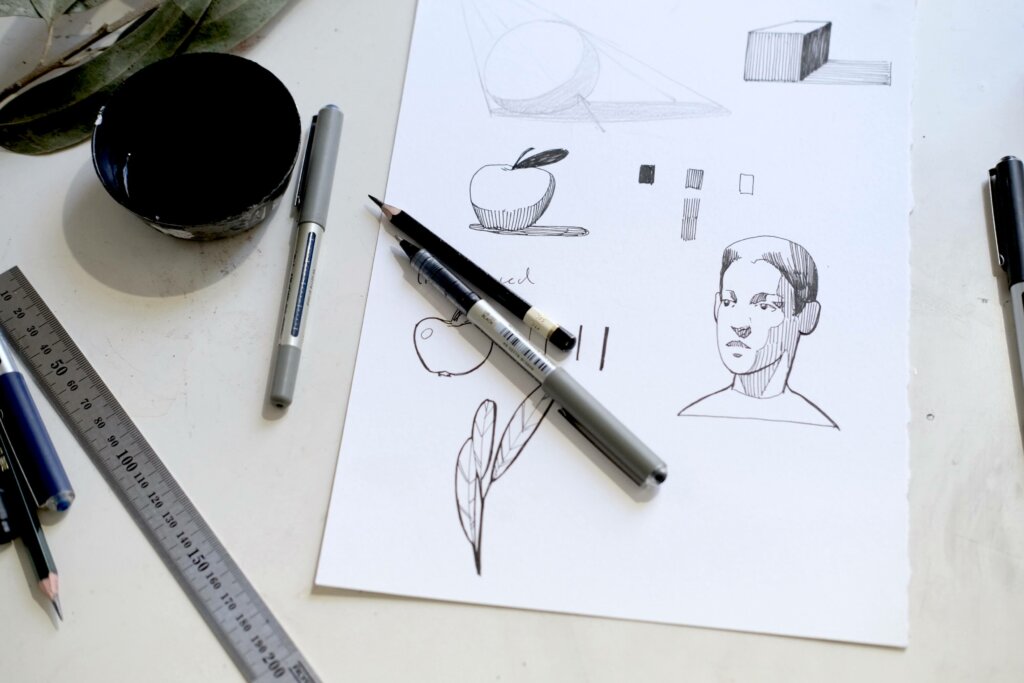 We will walk through the techniques of shading using ink and hatching, as well as, the foundations of line drawing vs. form drawing, line-weight, and other tools to keep in our mind's eye while we draw.
If you like this free lesson we would love to invite you join the full course The Inspired Line For the month of October you can get 50% off of the full course with the code INSPIRED50 at checkout.
This discount does not apply to previous purchases.
This is a free video with Zane Prater taken from his course The Inspired Line. This video gives you a taste of the course and we hope you will join us for the full class.
The Inspired Line has over 4+ hours of content and all of the content is available INSTANTLY upon payment. Register here. See you in class!