Free Art Video: Paint for Change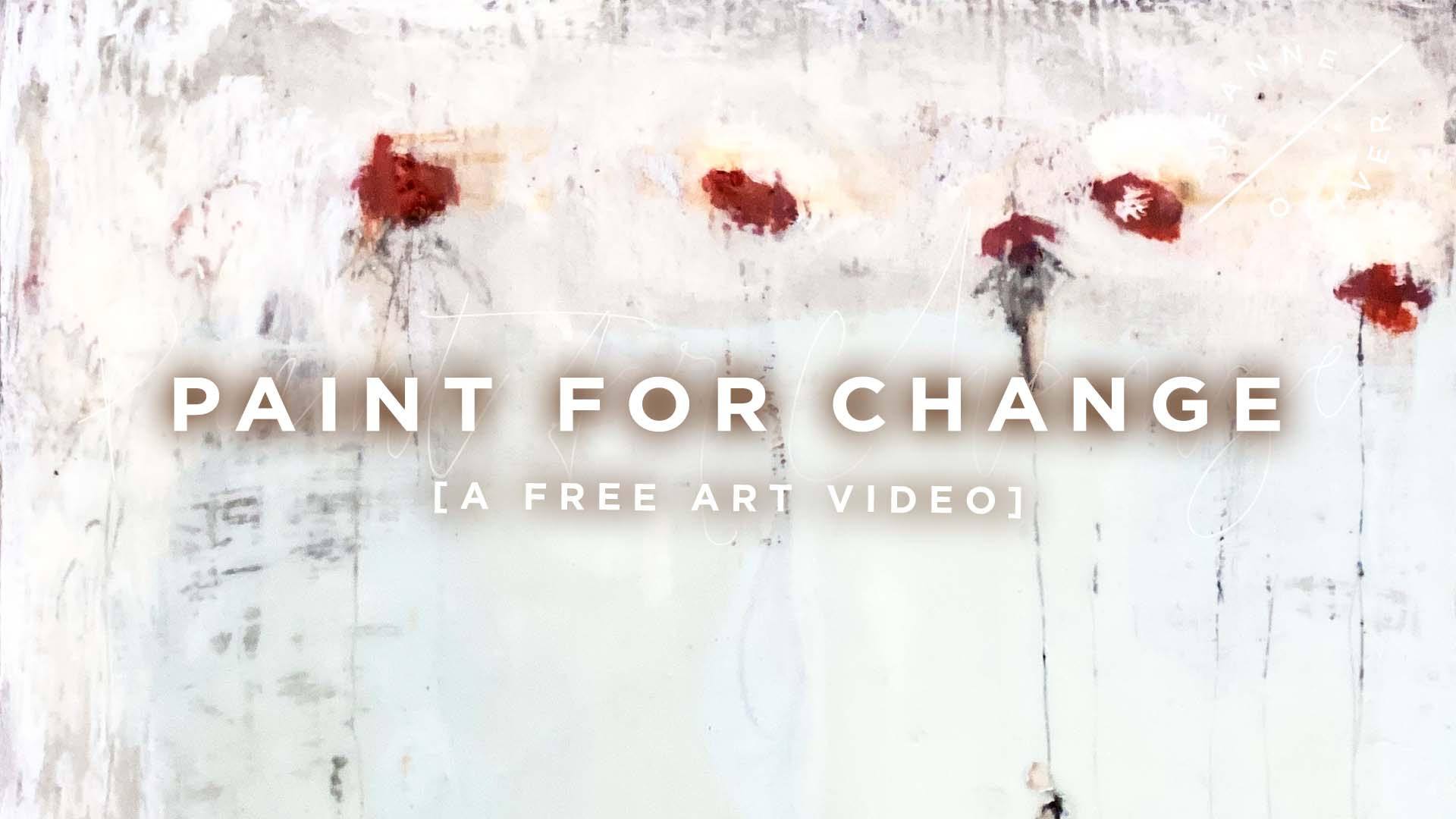 Course Description
Using simple tools and magazine pages you can transform your surface and create gorgeous works of art.
Whether you are creating substrates for abstract work, journaling pages or more, you will be inspired to try Stephanie's techniques.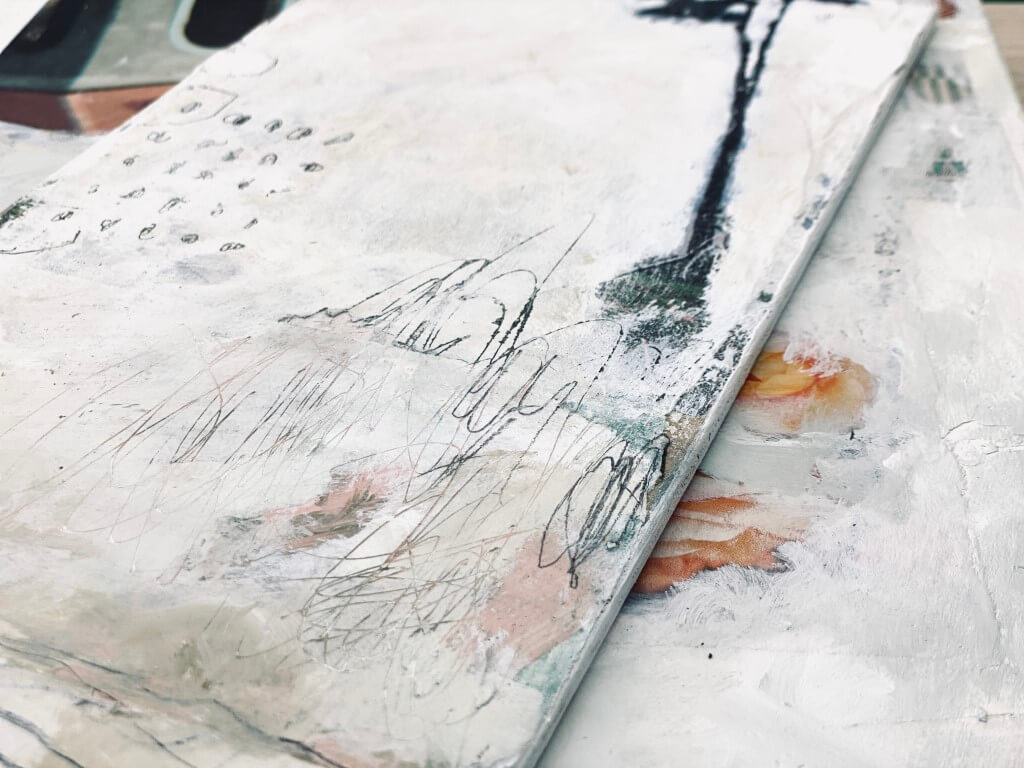 Go grab some magazine pages and a few colors of paint and let's get started. You will never look at magazine pages the same again.
These free videos with Stephanie Lee were taken from her course Print & Paint. These videos give you a taste of the course and we hope you will join us for the full class.
Print & Paint has over 2 hours of content and it's all available INSTANTLY upon payment. Register here. See you in class!