Inspired Decorating Ideas For Summer with Jen O'Brien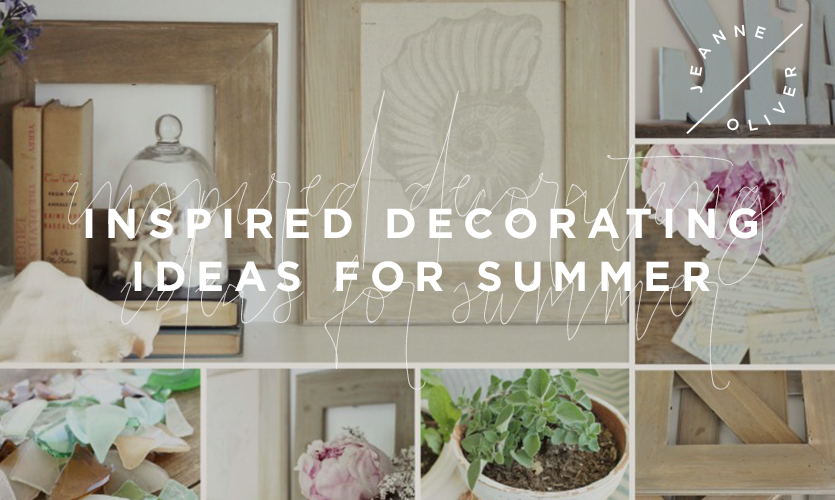 Course Description
Summer has always been one of my favorite times of the year. A time to slow down, have a little fun, do some entertaining, spend much needed time with family & friends and make lasting memories. -Jen O'Brien
Join Jen O'Brien for this fun and enjoyable summer series in creating beautiful handcrafted accessories for your home and capturing those simple summer moments for a lifetime.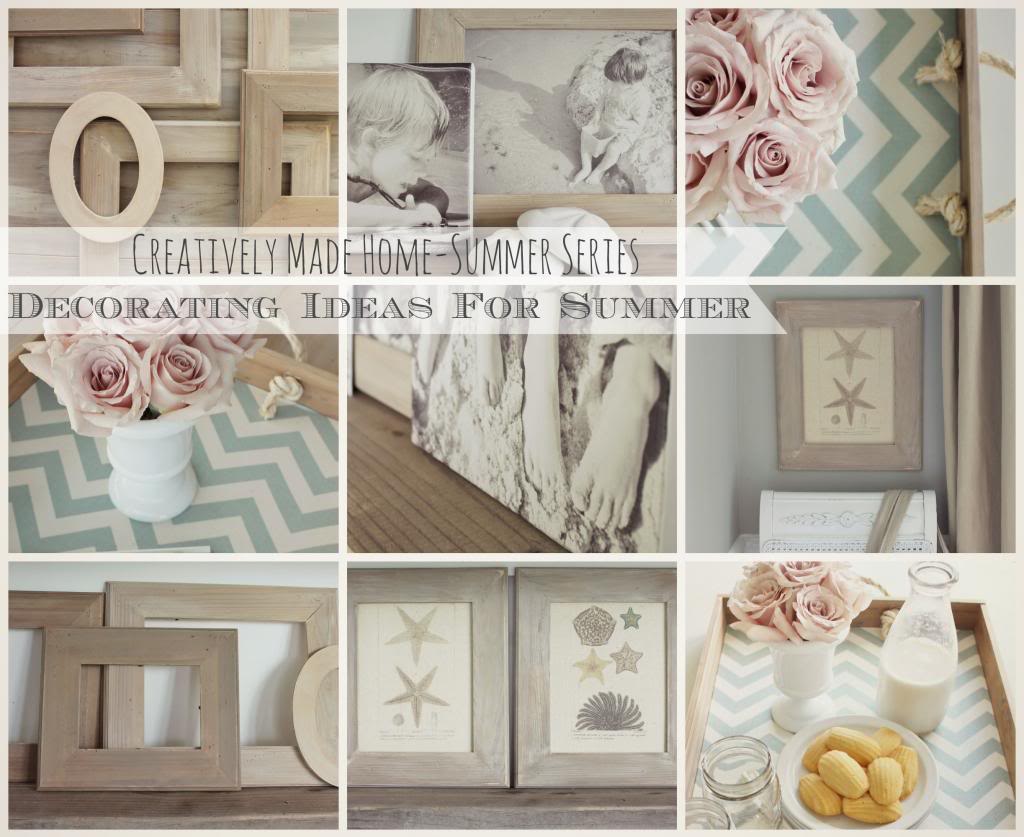 Decorating and setting the stage for family fun should also be easy & gratifying. In this mini-course Jen will show you simple ways to use different materials to accessorize your home for the summer. Jen will demonstrate how to create weathered & barn board finishes to picture frames and how to easily change out your art inside them. You will also learn how to build a rustic tray for those simple impromptu picnics to the backyard. Lastly, you will learn how to make your own photo canvases, so you can display your favorite memories of the season.