Studying Under the Masters III with Jeanne Oliver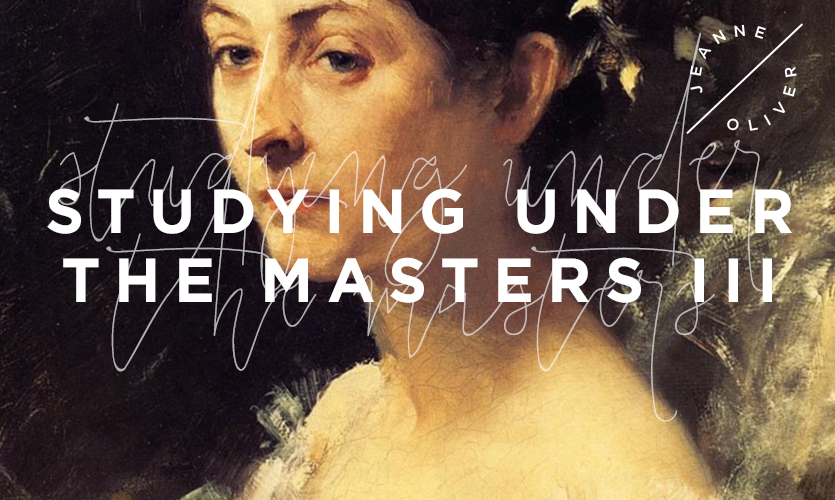 Course Description
Join five artists as we become the "apprentice". Through discussion and technique videos, each artist will share their week with a "master". You'll learn who their "master" artist studied under, who influenced their work and what techniques and mediums they used.
The master artists we will be studying under: John Singer Sargent, Gustav Klimt, Joan Miró, Jean-Michel Basquiat and Horrace Pippin.
The different styles of art we will be creating with will be illustration, portraits, collage, abstract, folk and still life.
Join Jenny Doh, Melody Ross, Kelly Berkey, Alisa Burke, Ivette Newport and Jeanne Oliver.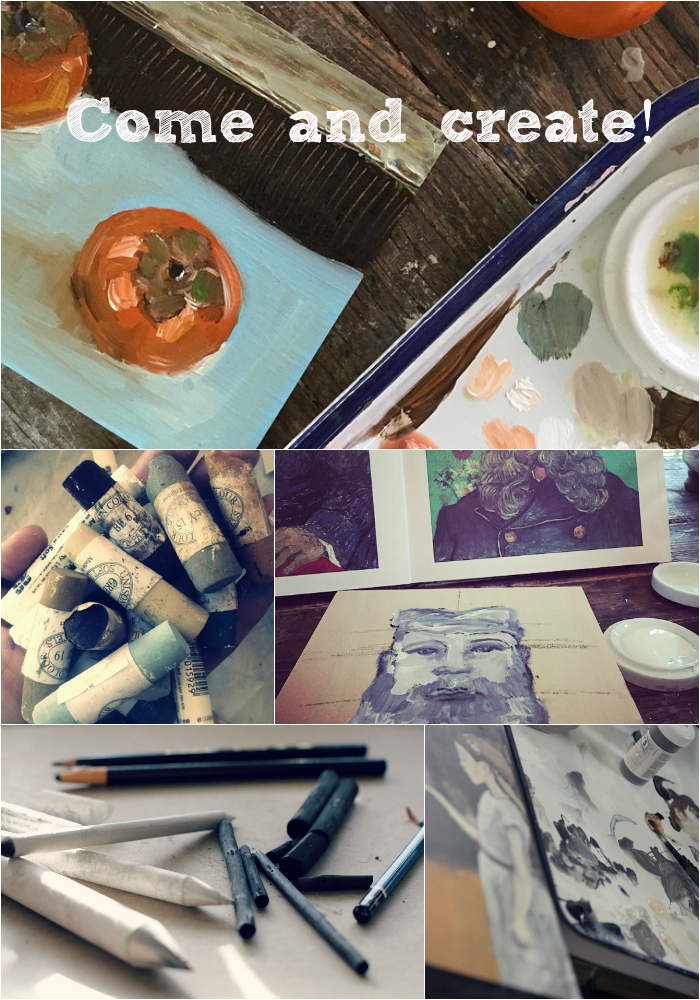 You will leave this course with freedom in your creativity. Freedom to pull from everything around you that inspires you and how to incorporate it into your art.
An integral part of the artistic process was to "copy" the master artist. In this course, you will watch as these artists practice using the works of another artist. The teachers will share what techniques they learned and what they learned about their own creative process. You will then learn as they create art in their own style incorporating the techniques and/or medium of their chosen artist.
There is a lost art of studying the works of others to find your own style. All of the "masters" were first apprentices. The apprentice sat beside the "masters", listening to their process, paintbrush in hand, mixing paint, creating strokes that told a story, and stirred their creative spirit.
Have you ever taken an online course, gone to a retreat, purchased an art technique book and were taught an artist's techniques and mediums? Have you ever been worried about what is your style and what is "their" style? Have you ever been afraid to create art that was inspired by another artist? This course is for you!
Meet Our Teachers and Masters