Fall is my most favorite season because the beautiful change in season, cooler temperatures and the desire to create a more cozy home.
This is the time I find myself cuddling next to the fireplace in the morning with my coffee, a book, devotions or just talking to my family.
My studio calls to me even more than usual when the temperatures start to drop and the light is flooding in over all of my supplies.
Sweaters, boots, hats and bonfires are the norm and the crunching of the leaves underfoot keeps you company on early evening walks.
Fall is when we were married and when two of our babies were born.
Fall to me is a reminder to me how much the Lord loves us.
Even as everything is dying is puts on the most incredible show…for us!
I went walking through our home this morning and wanted to share just some of the little things that make fall a little more cozy.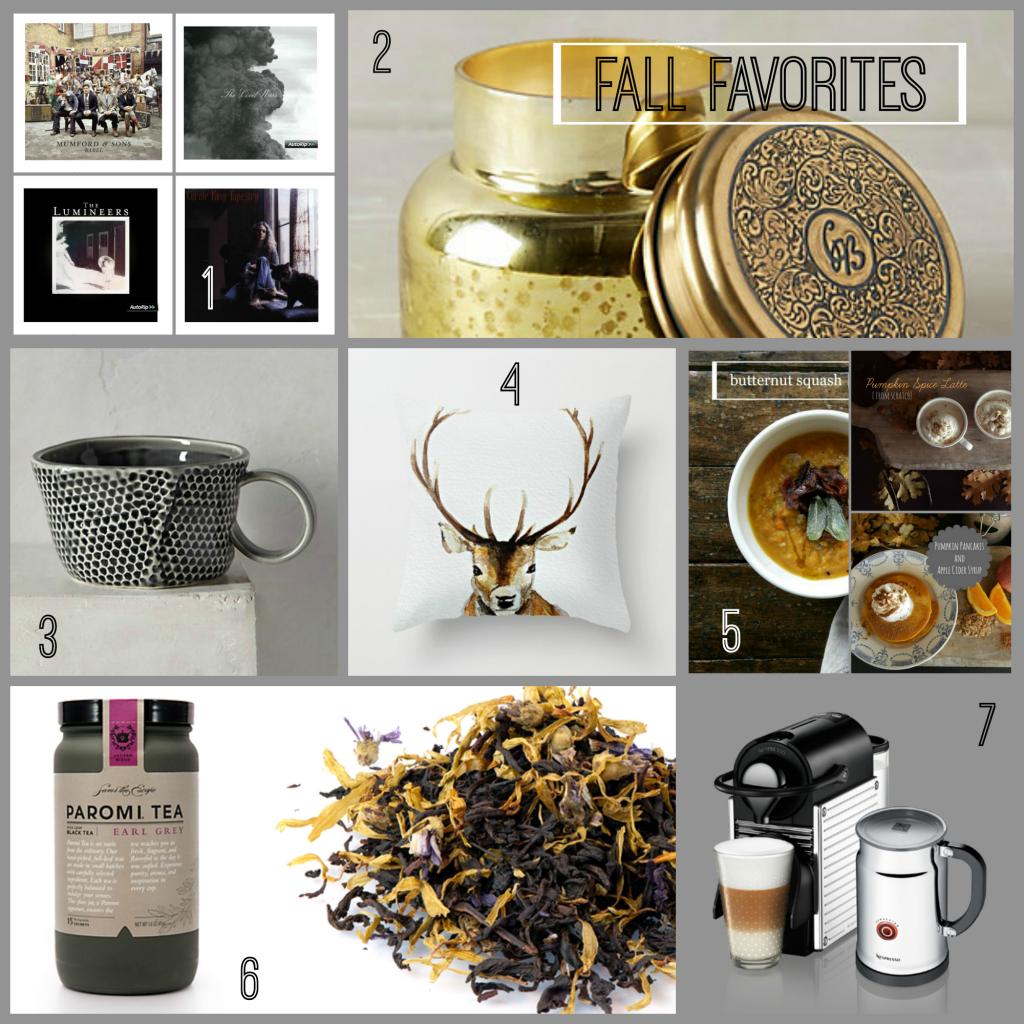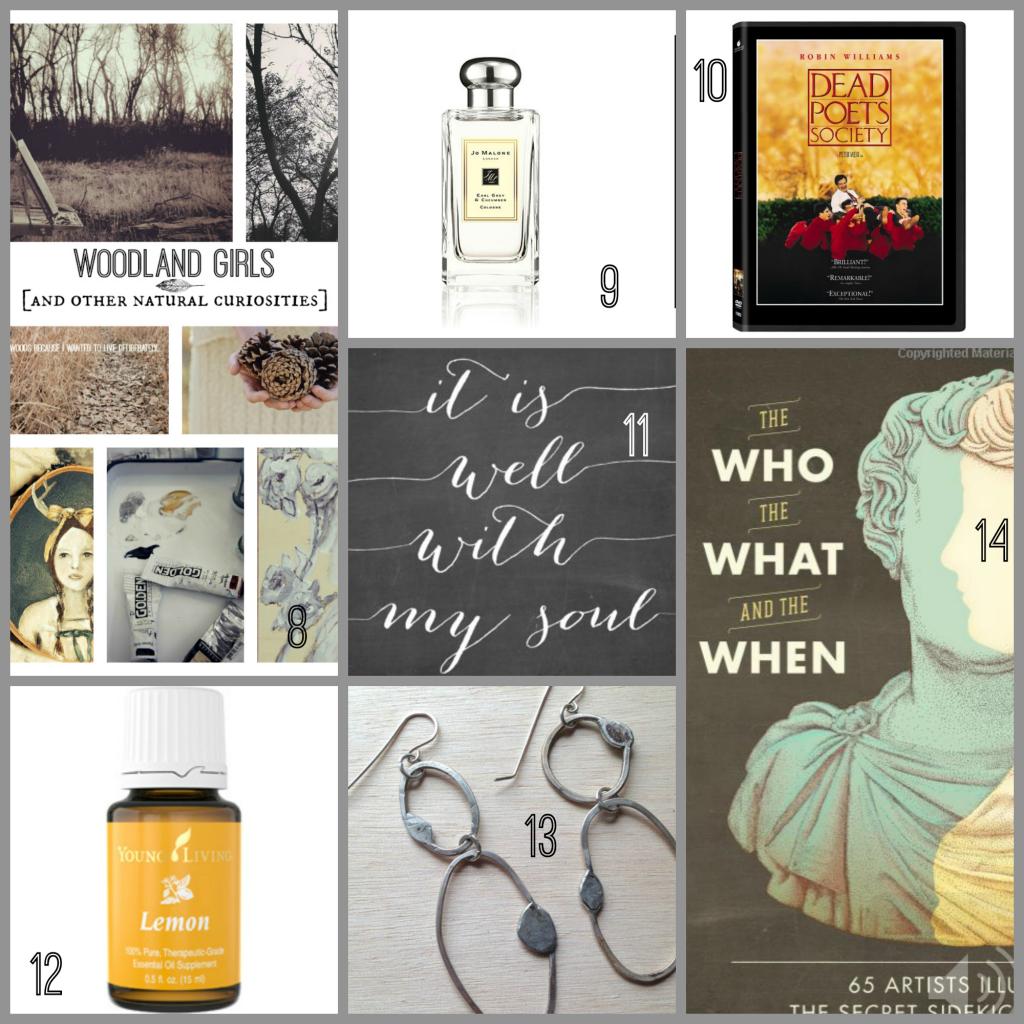 1. I love a day when the turntable is spinning and these records are constantly playing this fall.
* The Lumineers
2. I love this scent from Anthro but the best part is the new copper lid. Perfect for fall!
3. I start each morning with warm water with lemon, tea or coffee and this cup is my new favorite. I don't know if it is the cool waffle patter or smaller size but I like everything about it.
4. How can you resist a watercolor painted buck?  I know, right? This beauty keeps me company in my studio.
5. I love to cook in the fall and winter and these are a few of our favorites right now…
* Butternut Squash and Sausage Soup
* Pumpkin Pancakes and Apple Cider Syrup
6. I love this tea so much! I buy mine from Whole Foods.
7. This was my gift from Kelly this month for our 16th wedding anniversary.  We took it to the mountains with us when we stayed in Estes for a mini getaway and it is so fun and easy.
8. This course just helped me so much to notice this season and appreciate the changes around me. I may just need to do a course specific to fall each year:-)
9. Sure I drink Earl Grey…but did you know I wear it too?
10.  This movie is one of my all time favorites and just begs to be watched in the fall.  Who agrees?
11. I have this print on the wall heading up our stairs. I read it hundreds of times a week and love the song and the story behind it.
12. I have used essential oils in our home for as long as I can remember but I have been so much more intentional with them the past four months.  I add the lemon in my water, the deep relief on my temples when I feel a headache coming on, the peppermint in the diffuser while I am working or the kids are doing homework, Thieves to ward off sickness, lavender in the diffuser and on my skin, peace and calm in Benjamin's diffuser to help him sleep and so much more.
13. These are one of my favorite pairs of earrings and the best part is that they were made a crazy artist:-)
14. Coolest book I have seen in awhile. My friend Danielle gave me the heads up on this one and I am so glad and listened.
***
Some of my favorite things about fall that don't cost almost anything…

long walks and crunching leaves
hot cider
wrapped up in a blanket in front of the fire reading your favorite book
crispness in the air
leaves changing colors
bonfires and s'mores
drizzly days and time in the studio
sweaters, boots and slouchy hats
jumping in piles of leaves
pumpkin carving
pumpkin anything
gathering with family
If you want to see our home all cozied up for fall you can check out our recent fall home tour with Finding Home Blog and Better Homes and Gardens.