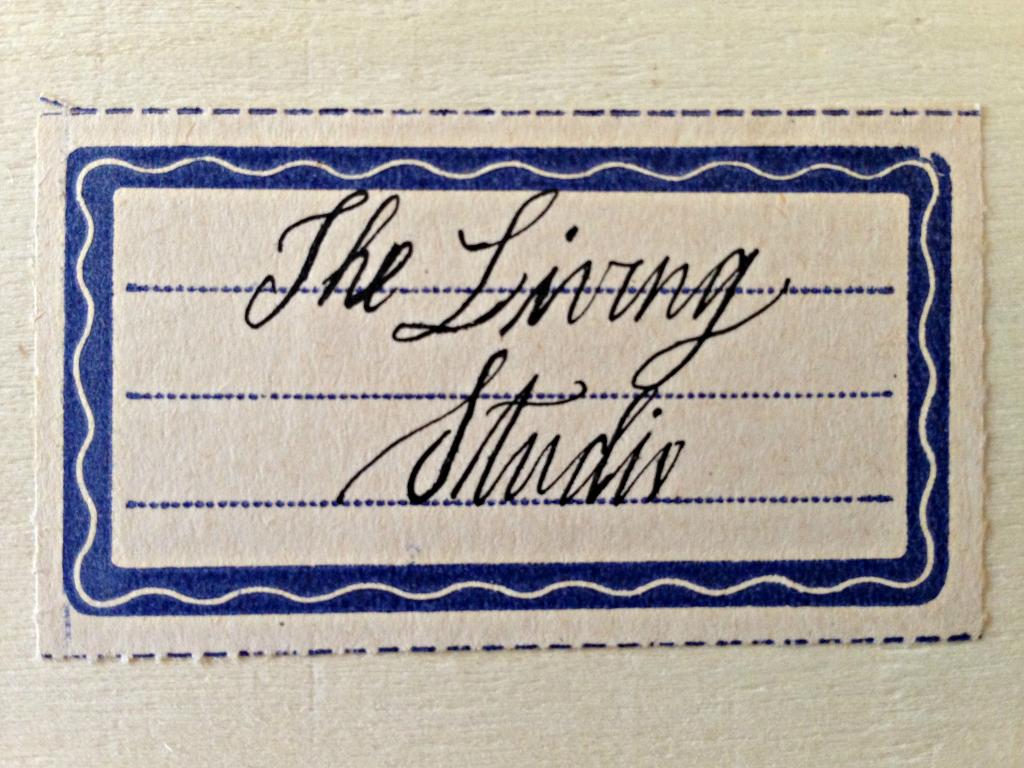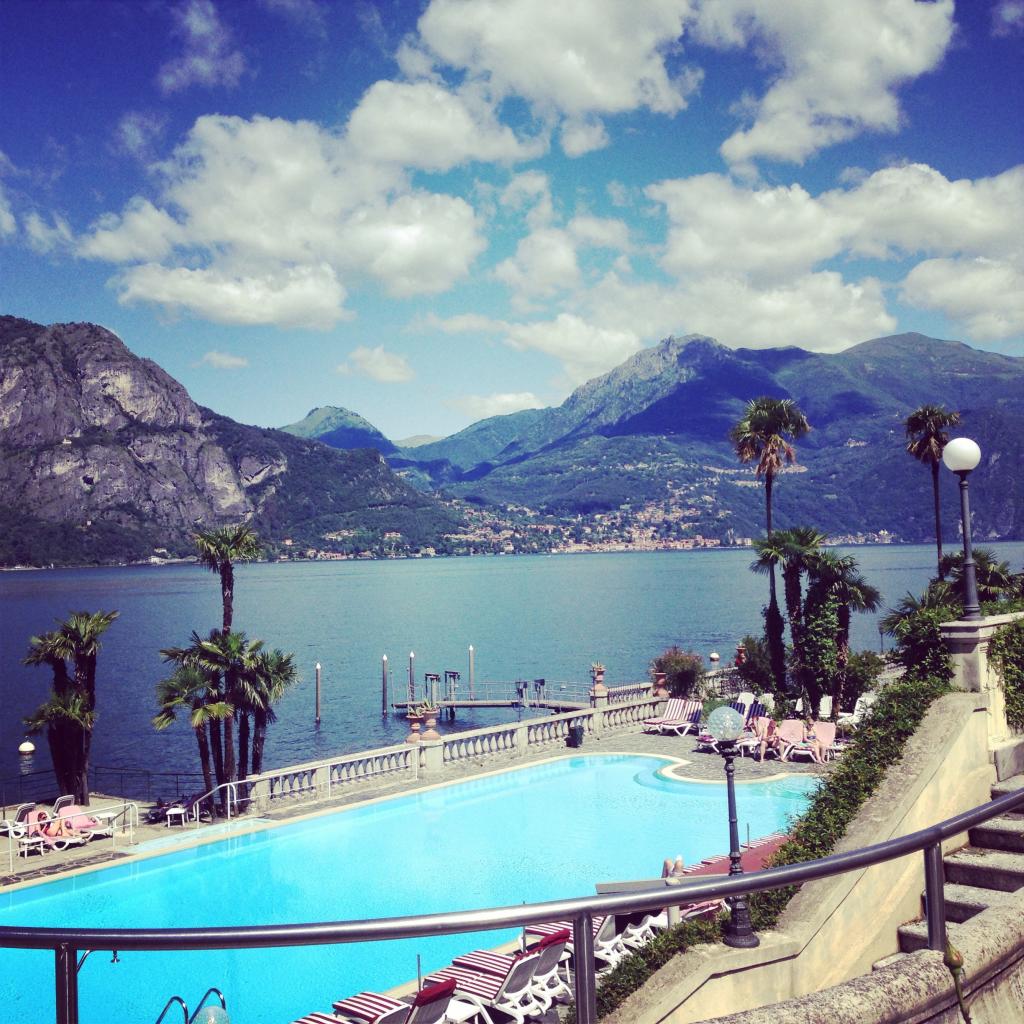 I am back from the first The Living Studio and I am feeling tired, blessed and changed.
I am also a little sick but that will pass:-)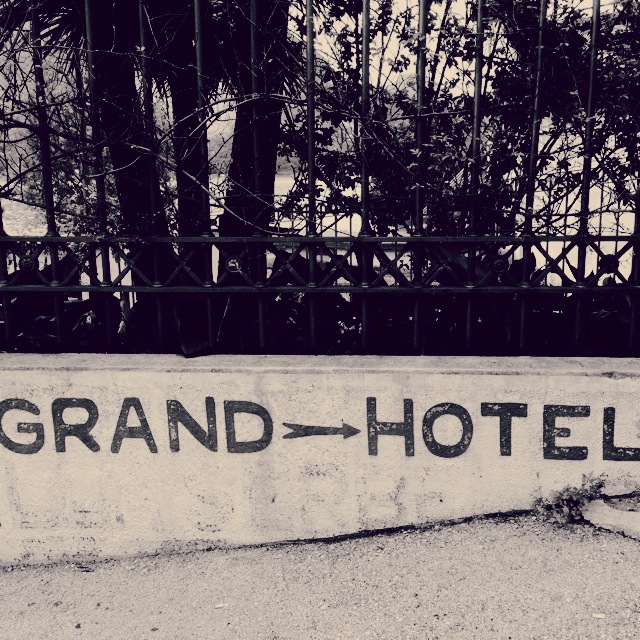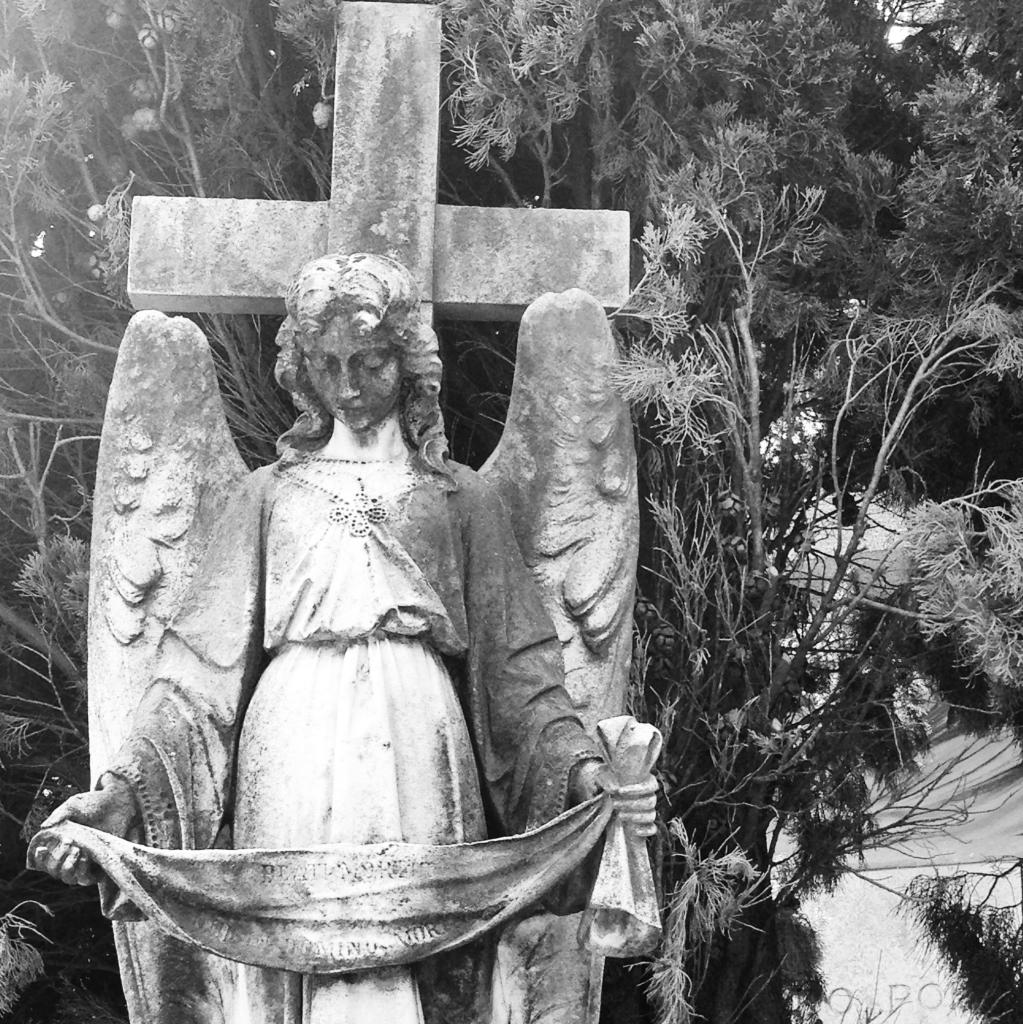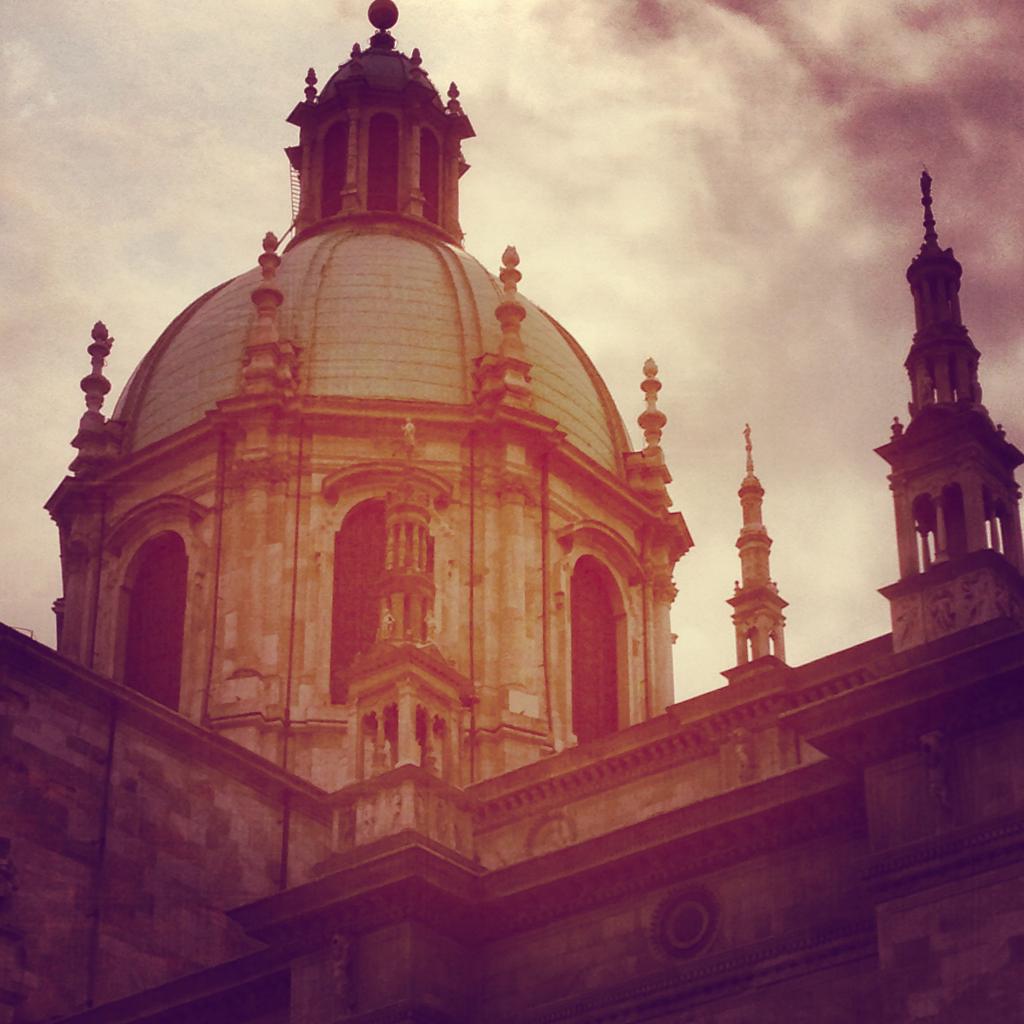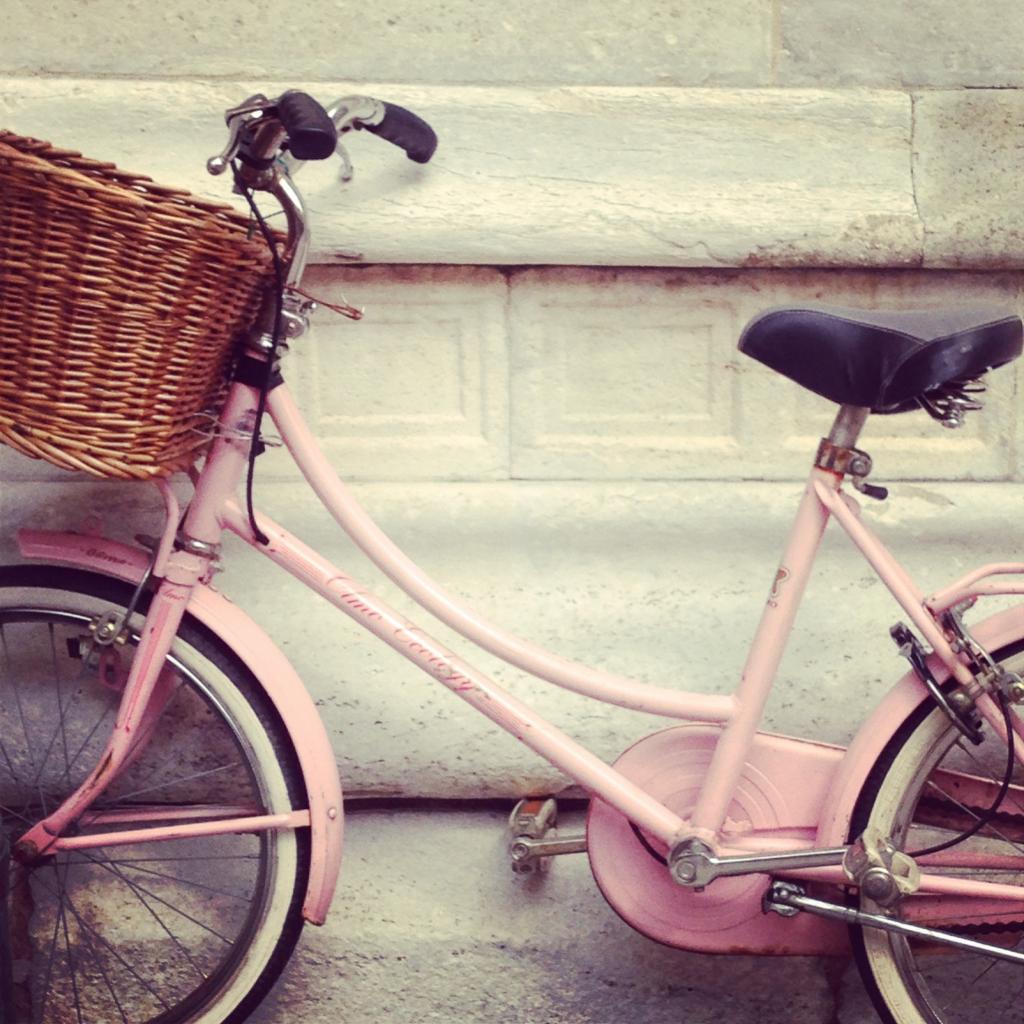 I had dreamed of traveling with other creative people to beautiful and interesting places near and far.
My desire was to get out of our comfort zone and create not just in a studio but out where life is really lived
I wanted to see people capturing their experiences with their art supplies around a cathedral, statue or cafe.
I had hoped to encourage even one person to start carrying their supplies with them once they returned home and to find the beauty right outside their front door.
This first The Living Studio became all of these things and more.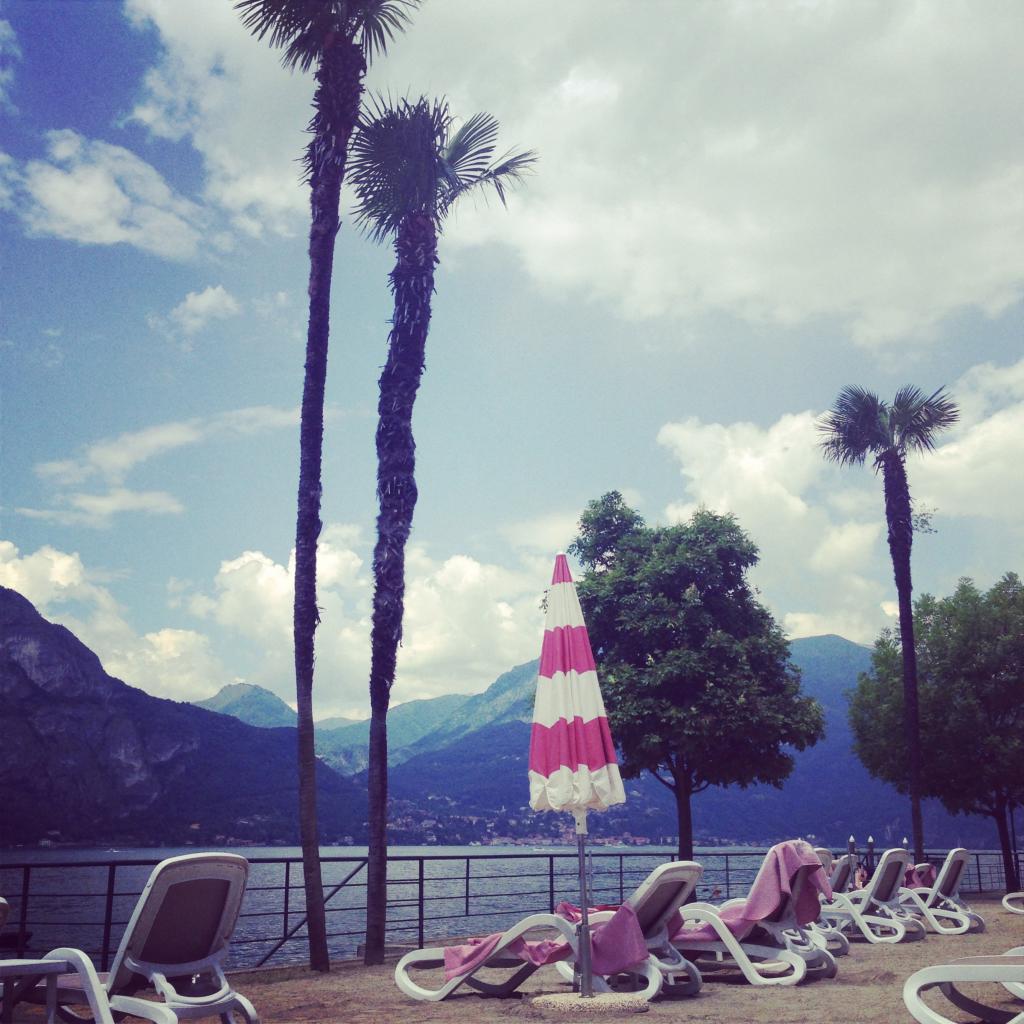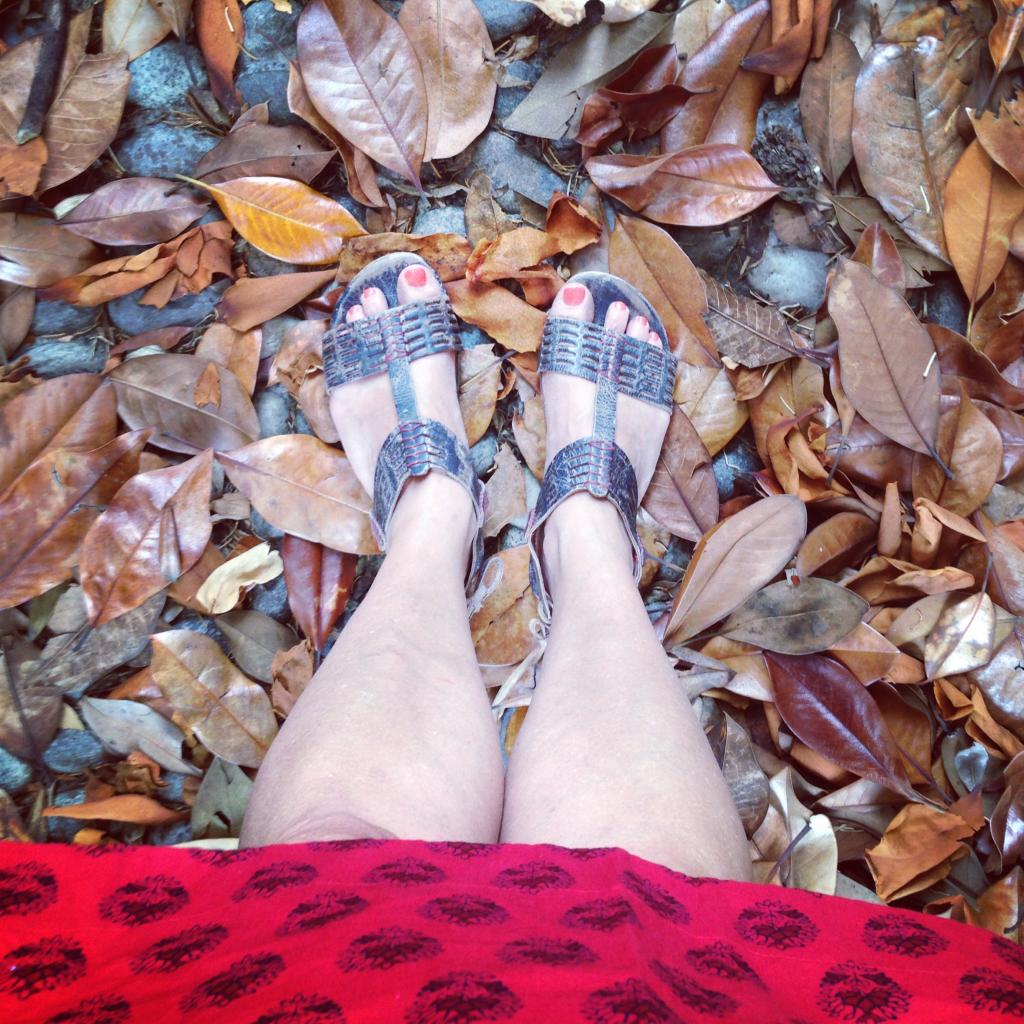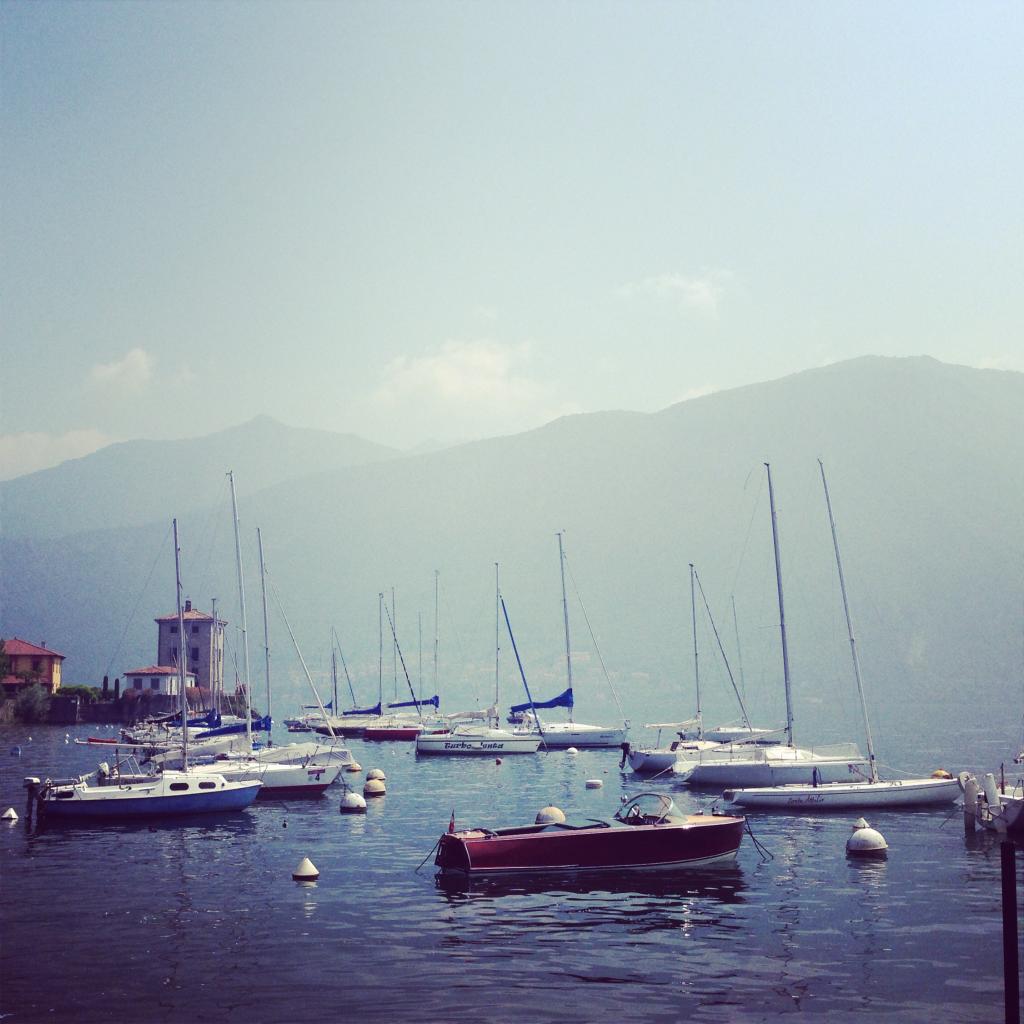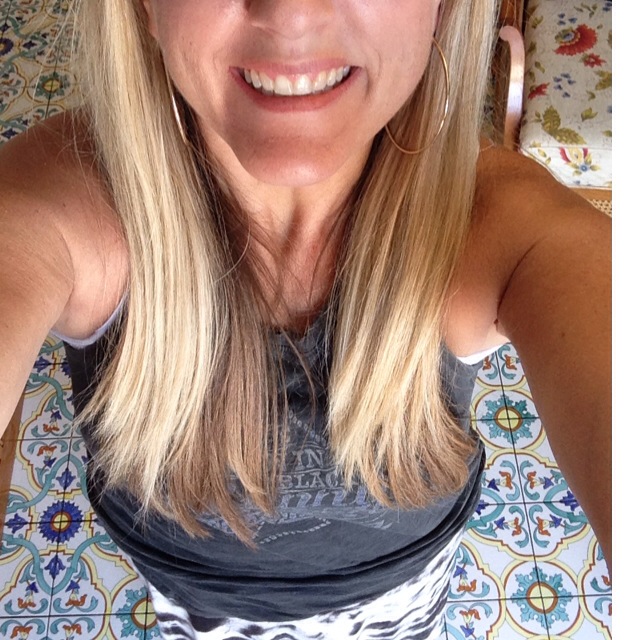 This first retreat would not have been possible without the beautiful collaboration with Laura McCollough.
Laura hosts annual creative retreats in Bellagio, Italy and has such a love of the Lake Como area.
She was kind enough to share her love and knowledge of the Bellagio area and work with me to create a unique experience for everyone that attended.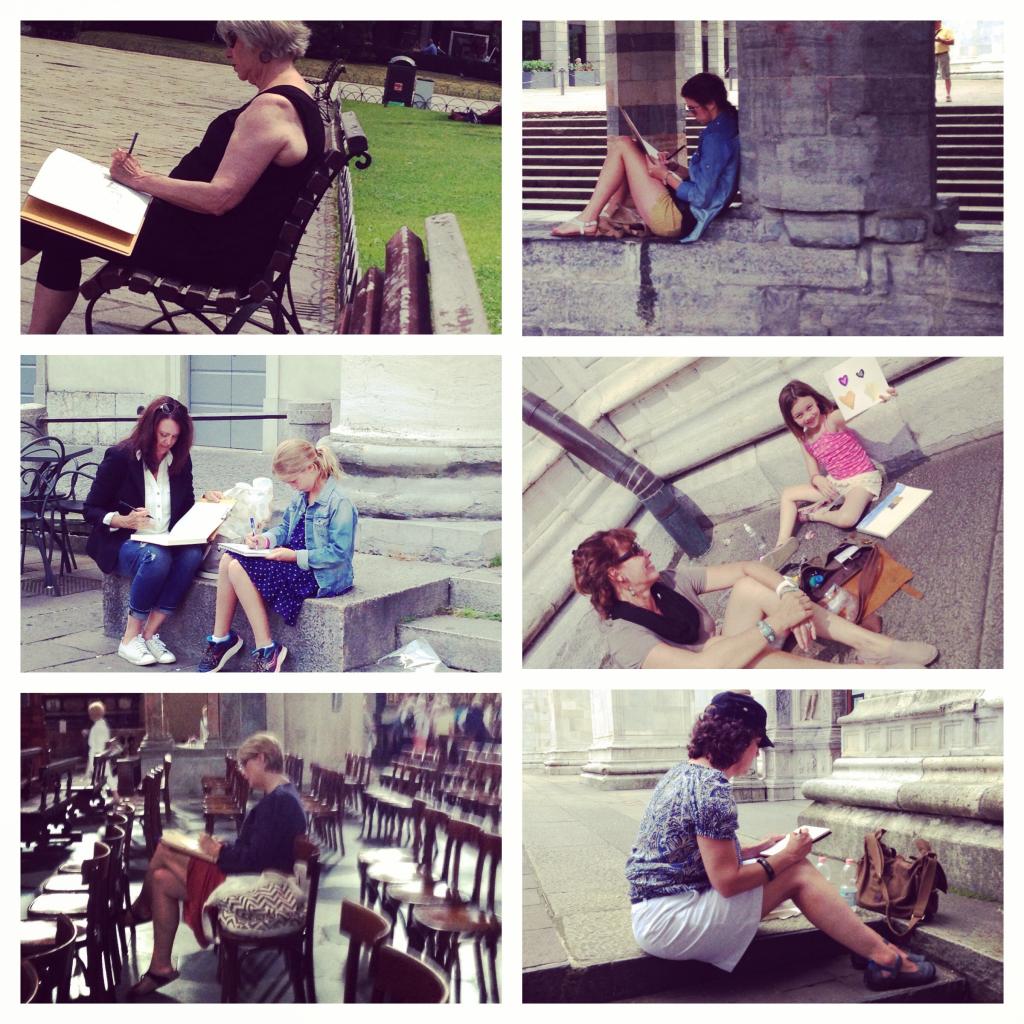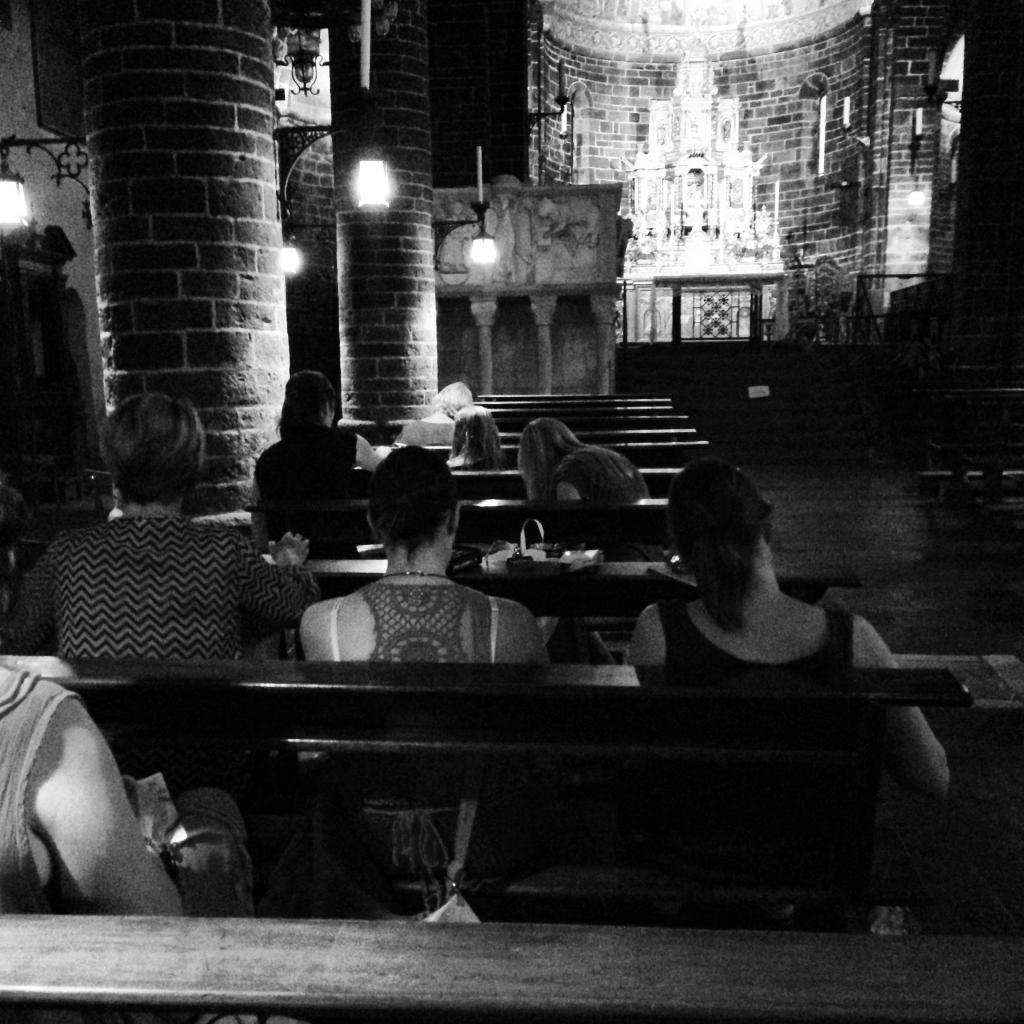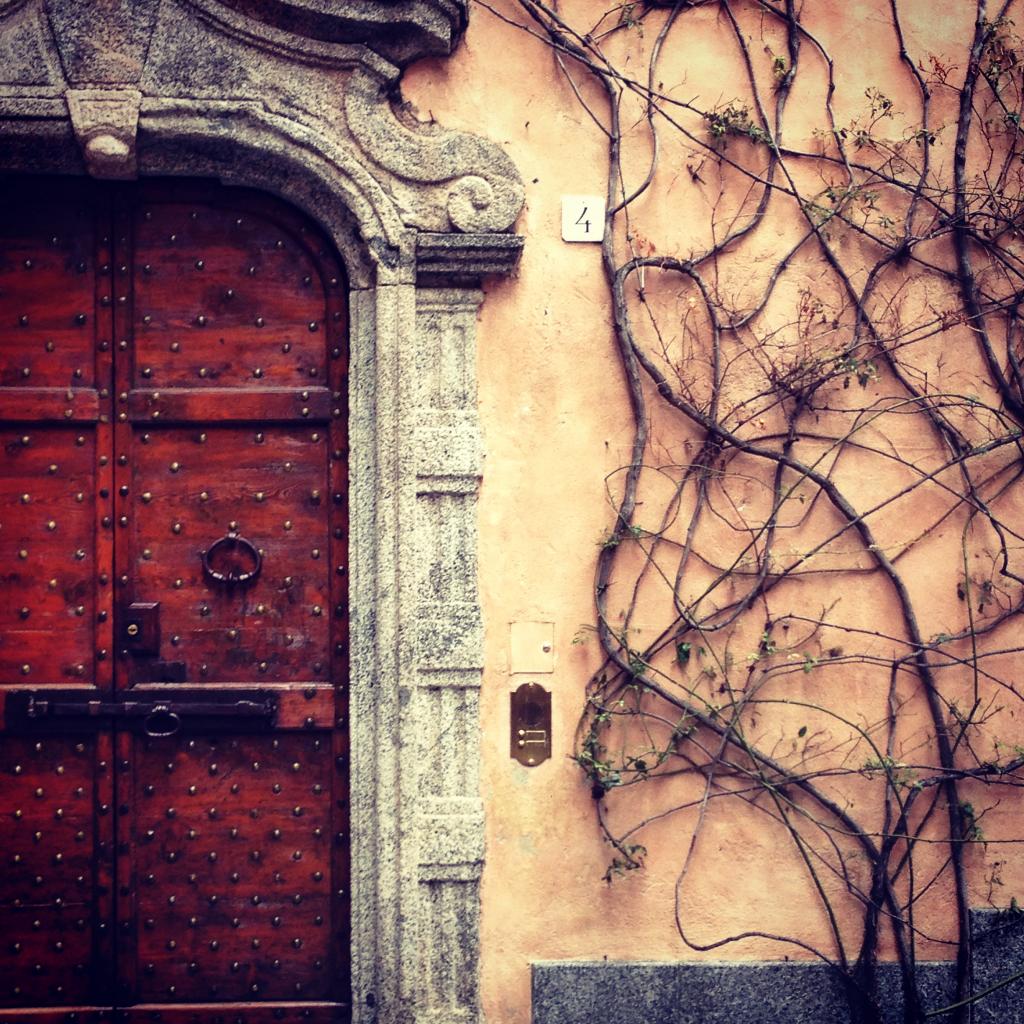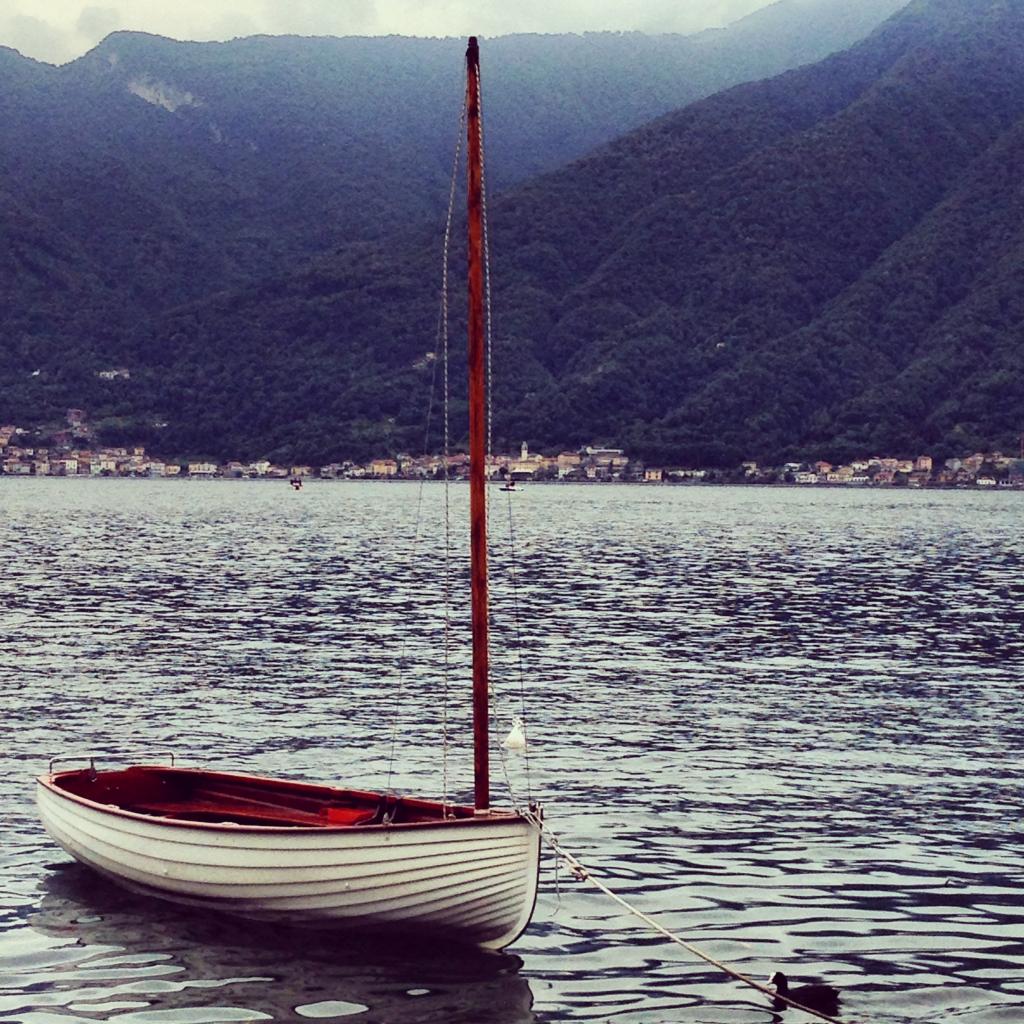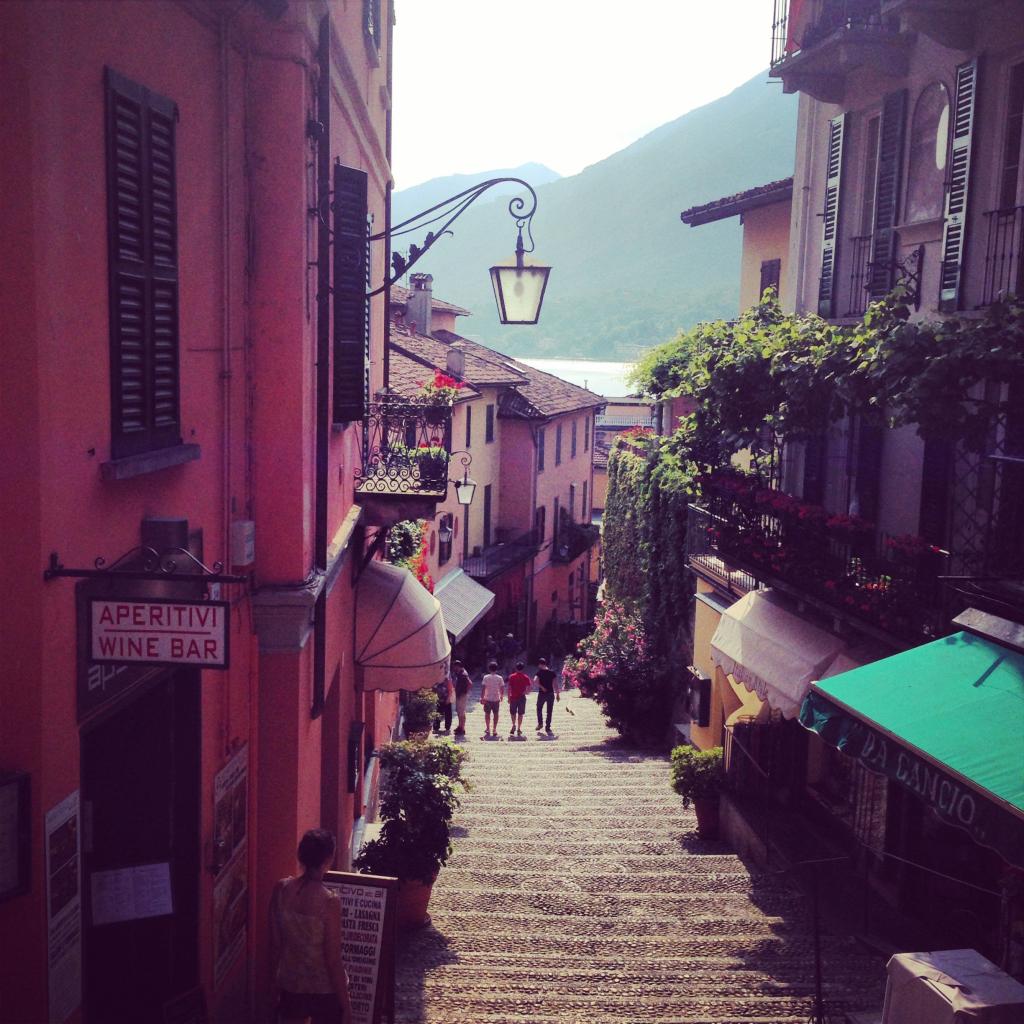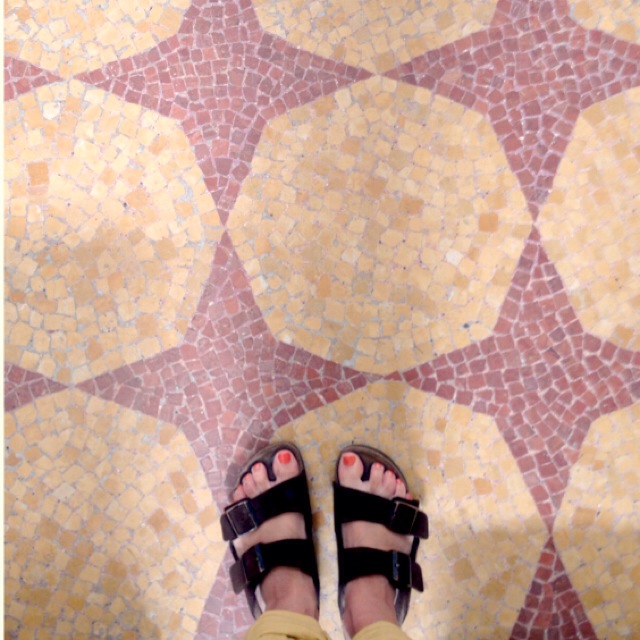 Nothing can adequately describe how wonderful it was to explore and create along Lake Como but I hope this gives you a glimpse…
Our days were filled with walks along cobblestone walkways, lots of steps, double espressos and early morning cappuccinos, sweet chapels and grand cathedrals, cooking classes and kayaking, views that we will never be able to describe or adequately capture with the camera, hikes to castle ruins, afternoon shopping, time at the pool being served drinks we don't even want to know how much they cost-), evenings in the music room, art classes on the balcony under the umbrellas, quiet sketches in dark sanctuaries, messy hair from boat rides on the lake, dinners that we will dream about until we return to Italy and pizzas bigger than our faces, glasses raised with Prosecco, sunburns and sore feet, afternoon bells ringing, the smell of jasmine in the air and the breeze off of the lake, green shutters and yellow buildings, old cemeteries and untold stories, tree lined shaded paths and sculptures greeting our steps, open air markets, painters on the streets, tiled floors, exploring villas and gardens, creating out of our comfort zone, creating in places that were new, laughter until our bellies hurt and friendships created that will last beyond the trip.
Thank you to all of the women that journeyed to Italy with me!
I hope you will join me again and we can explore and create together!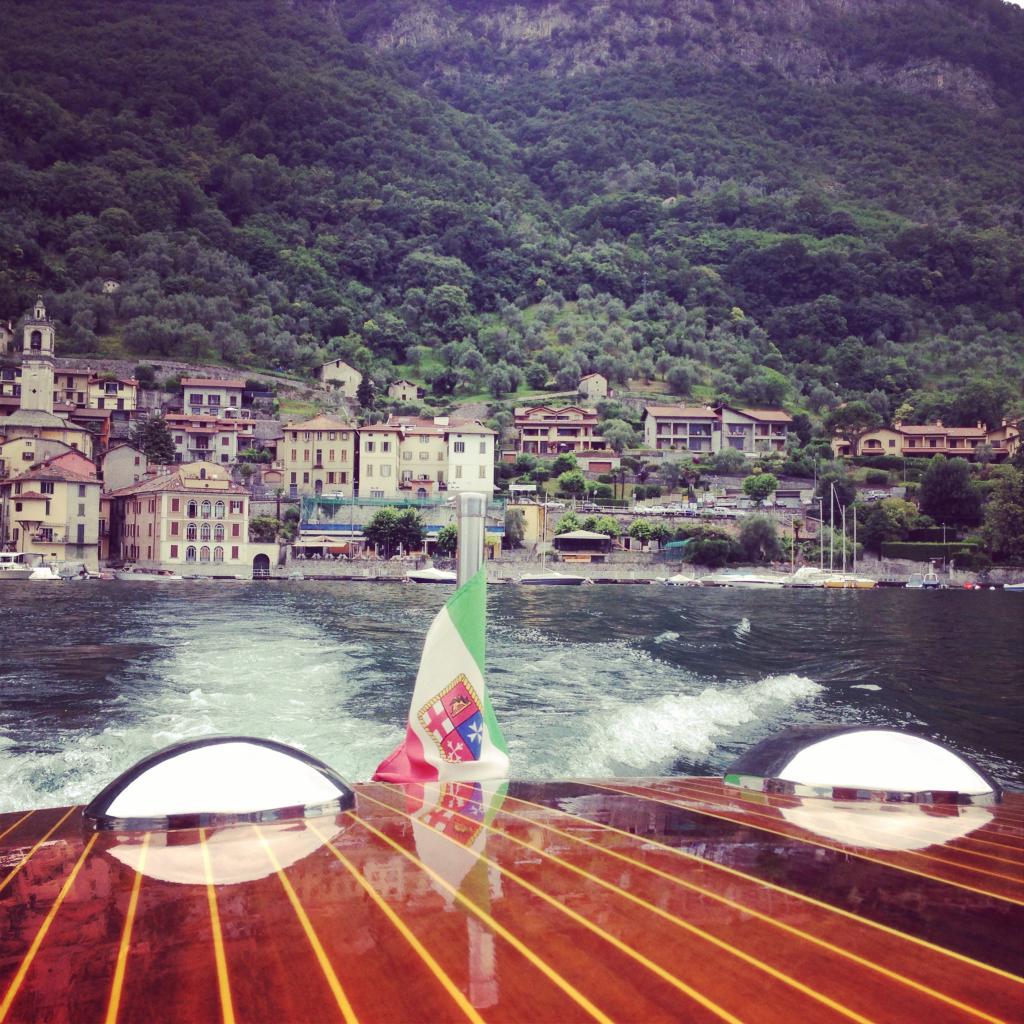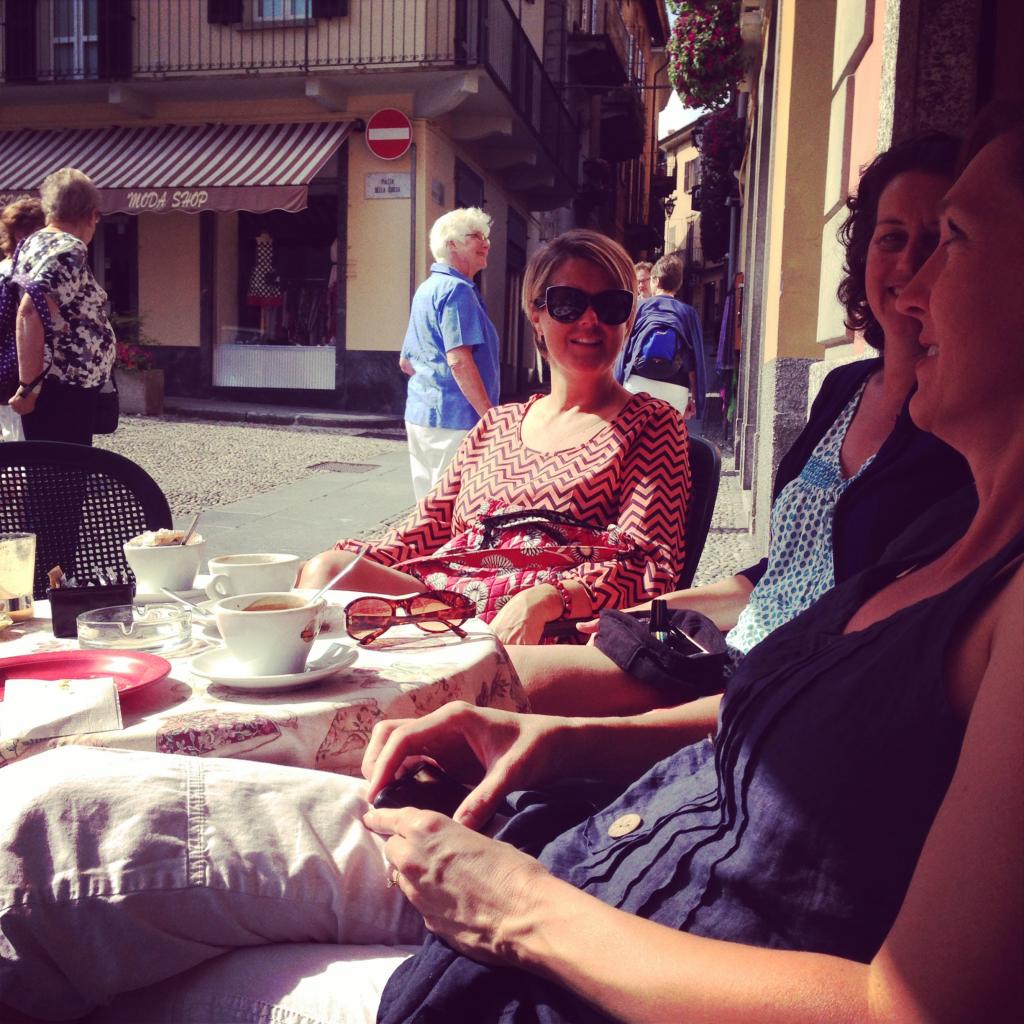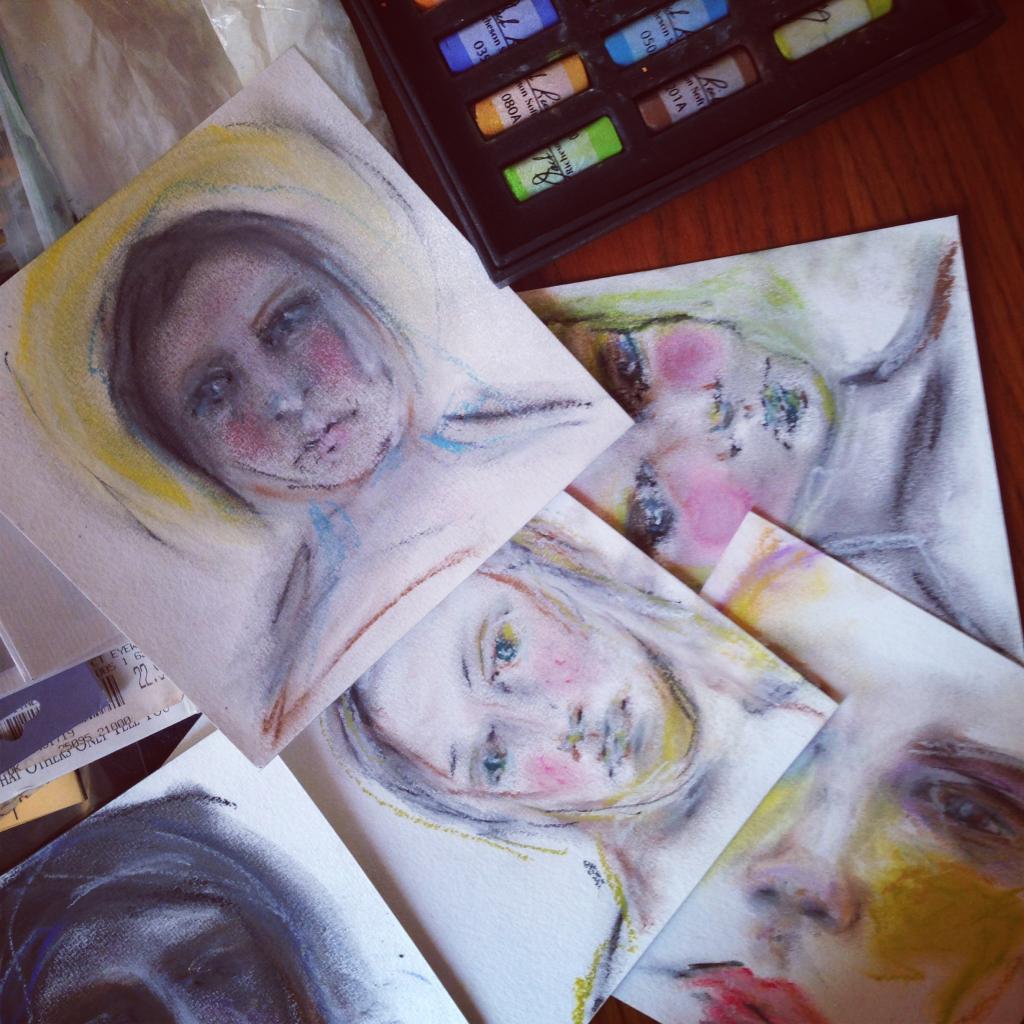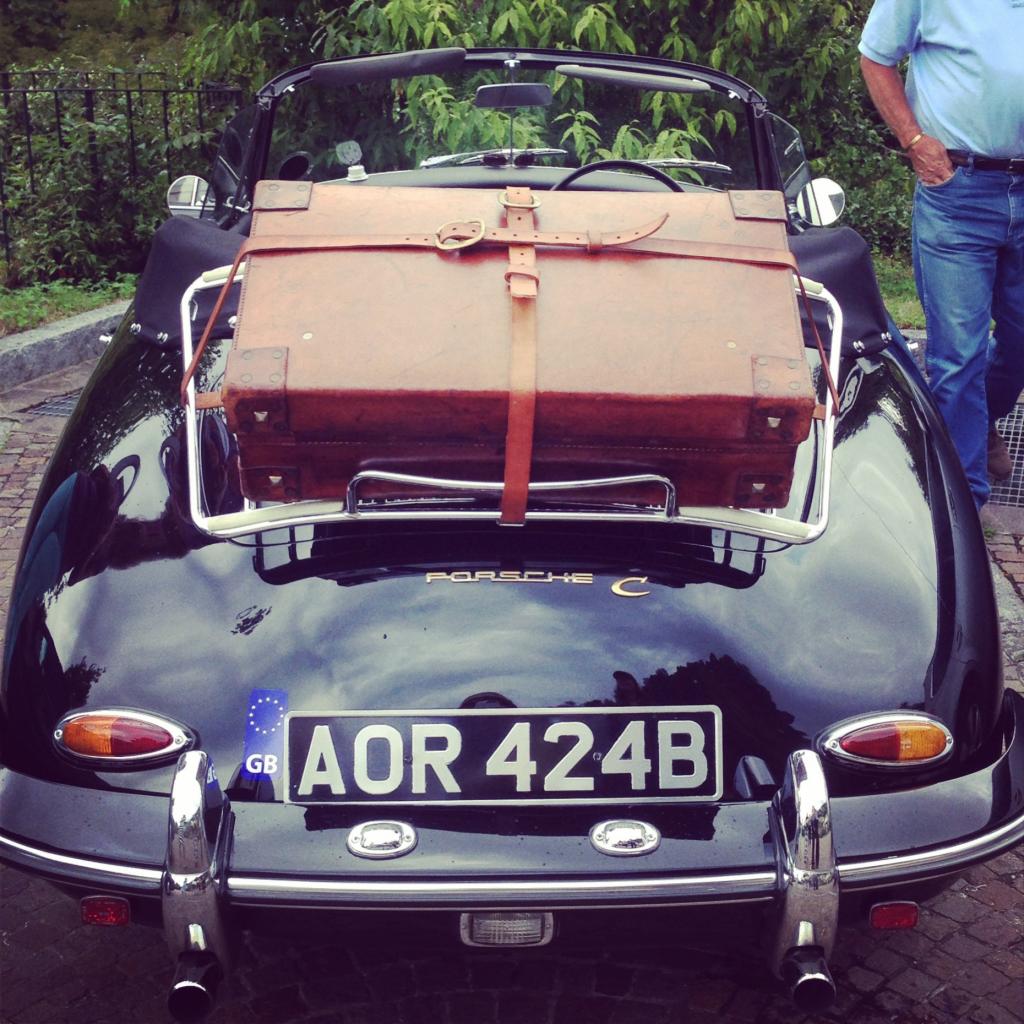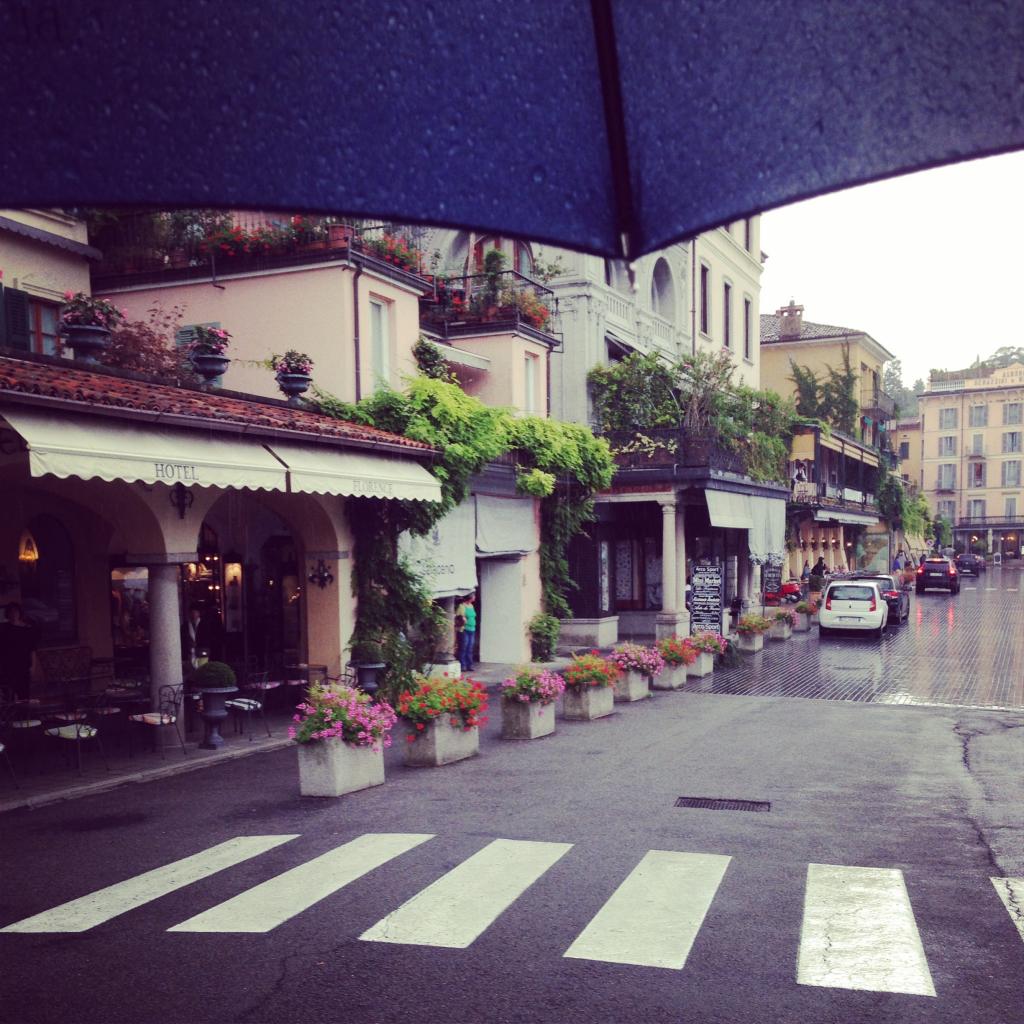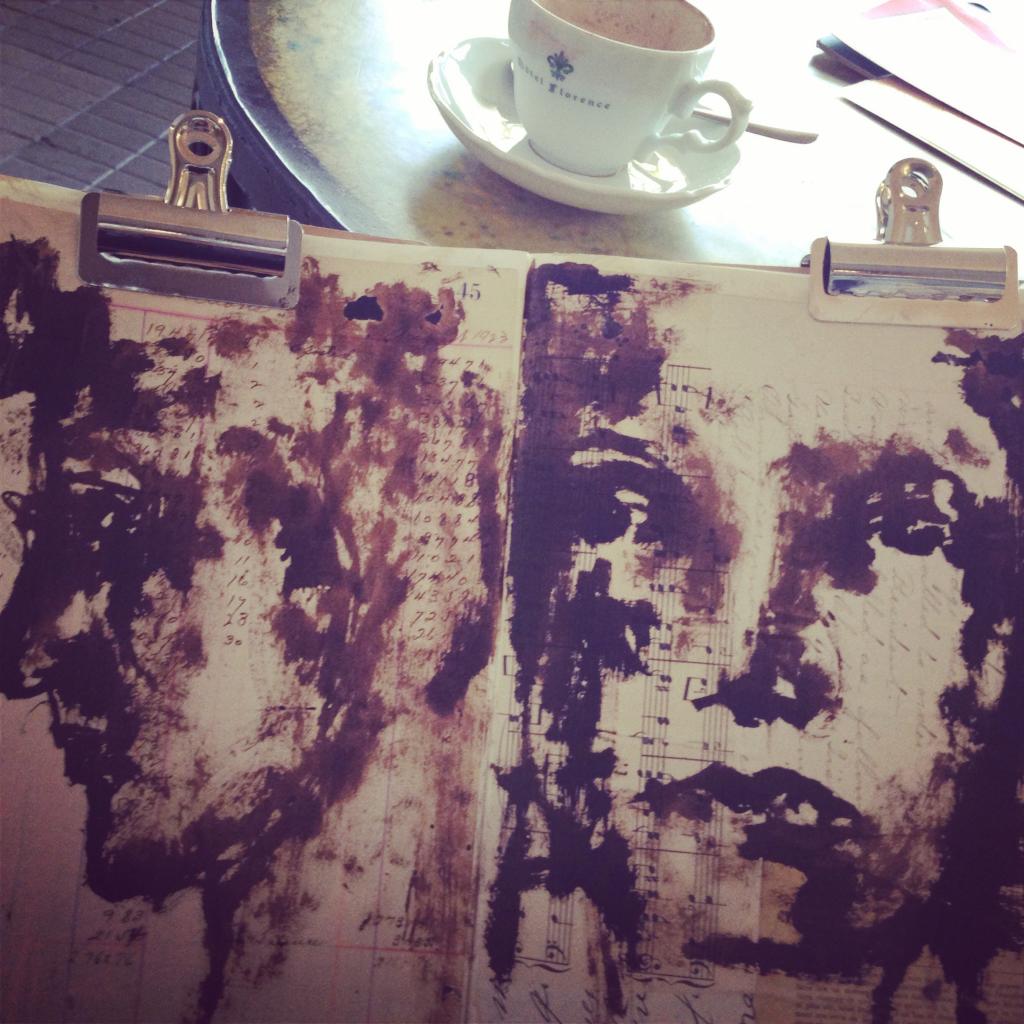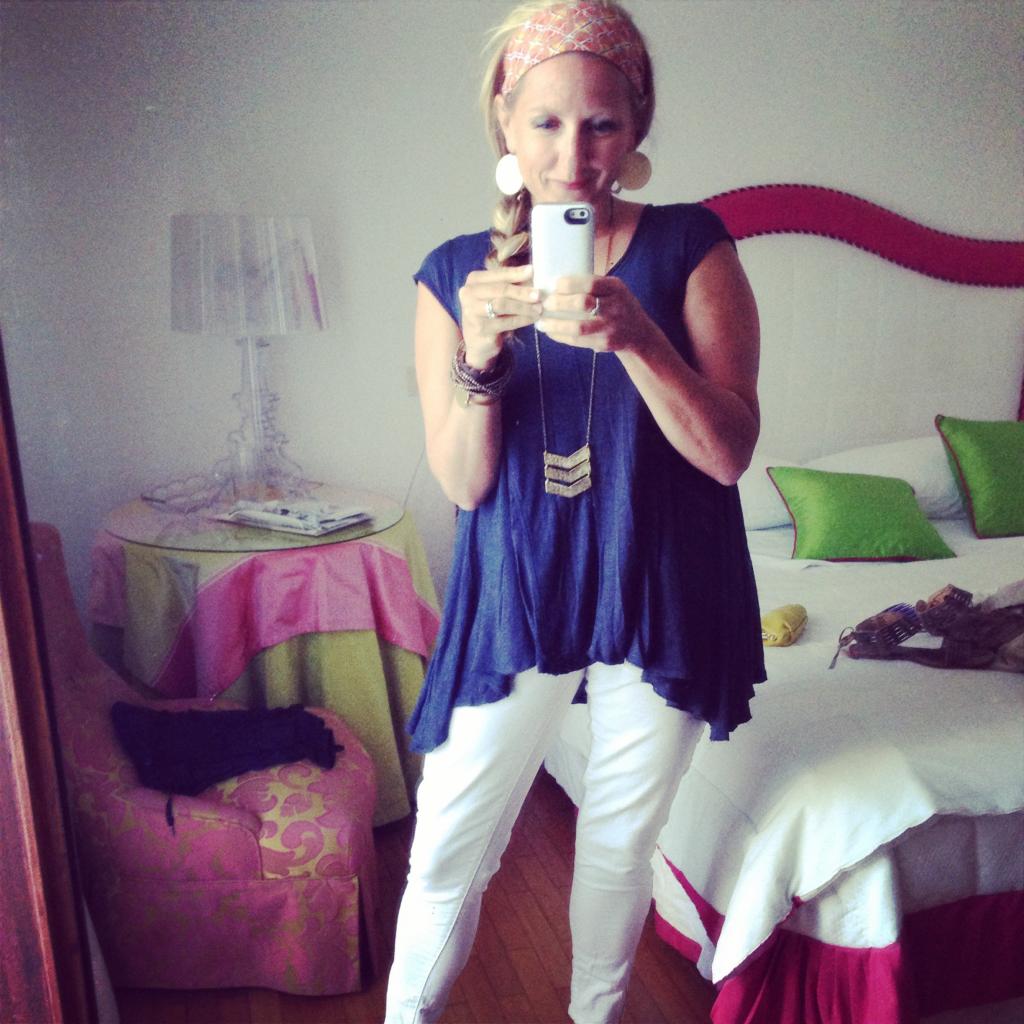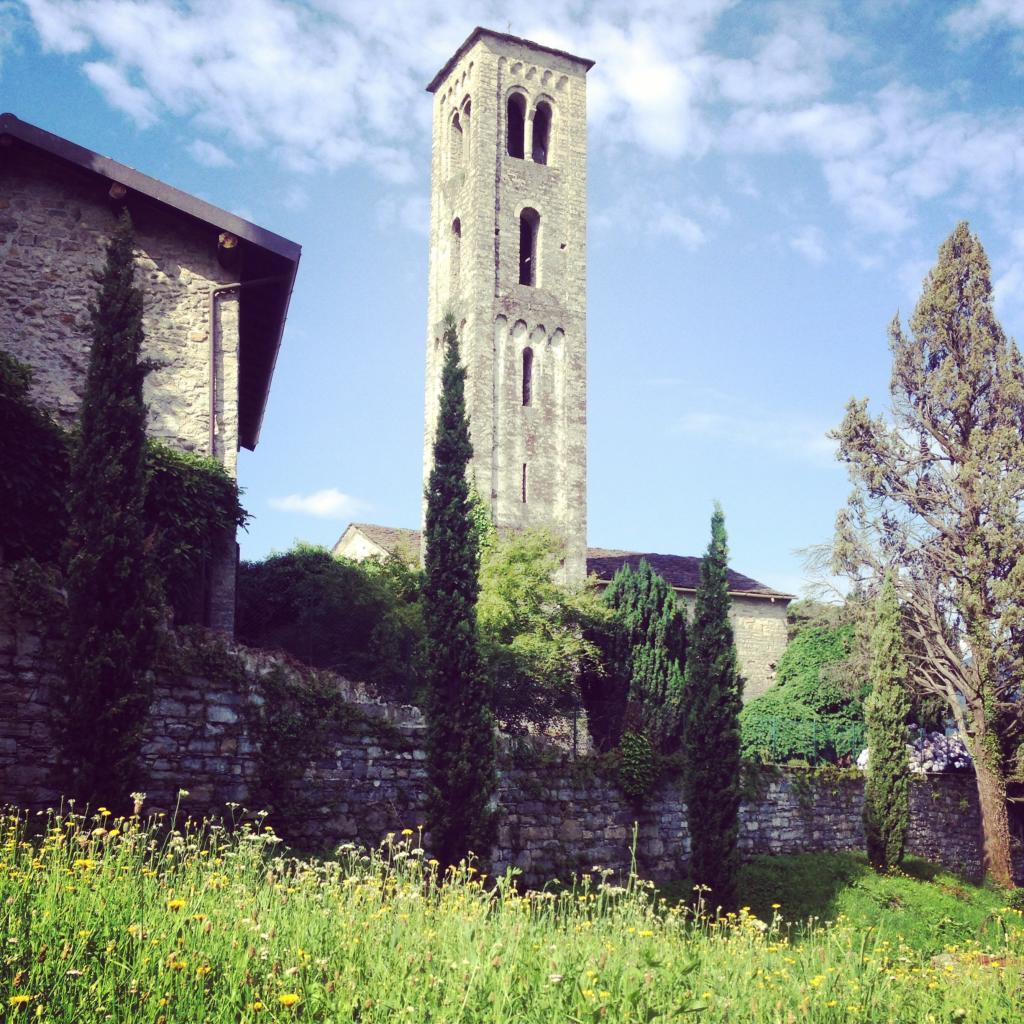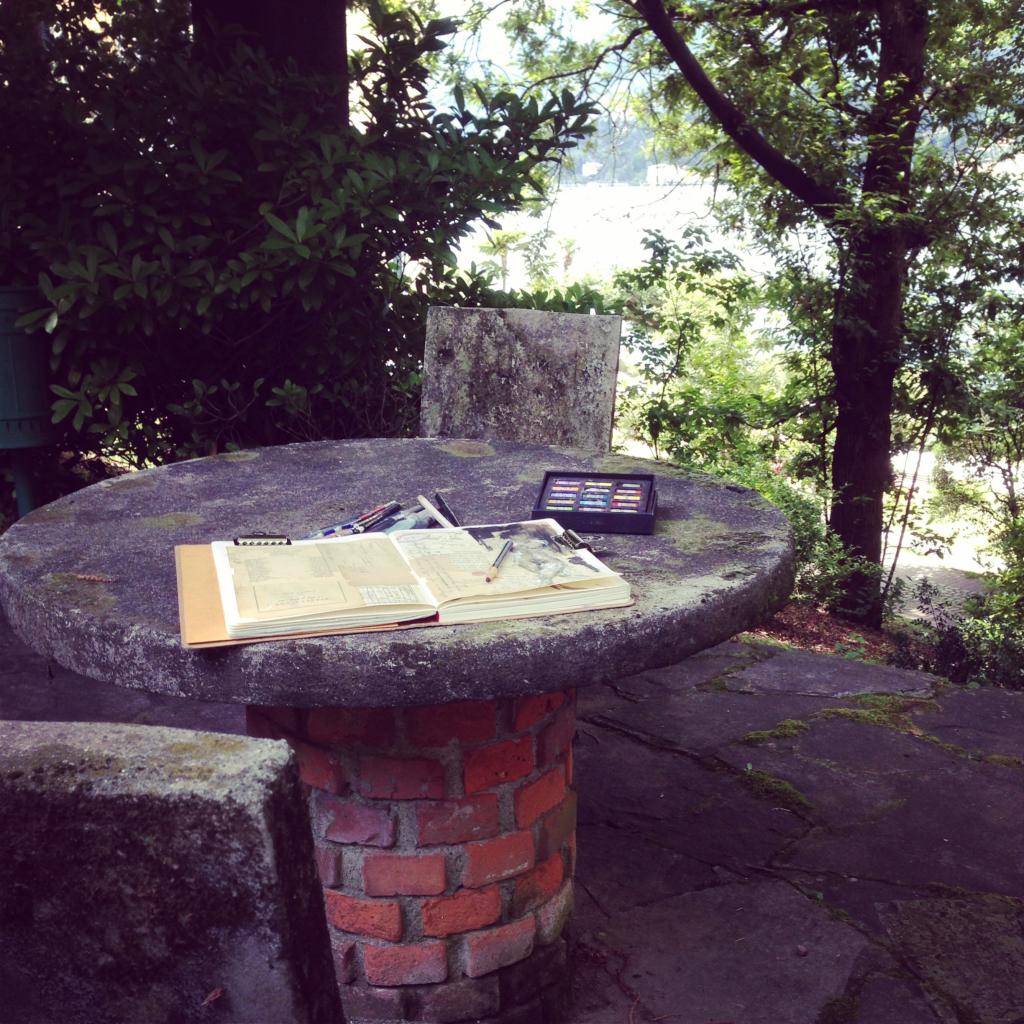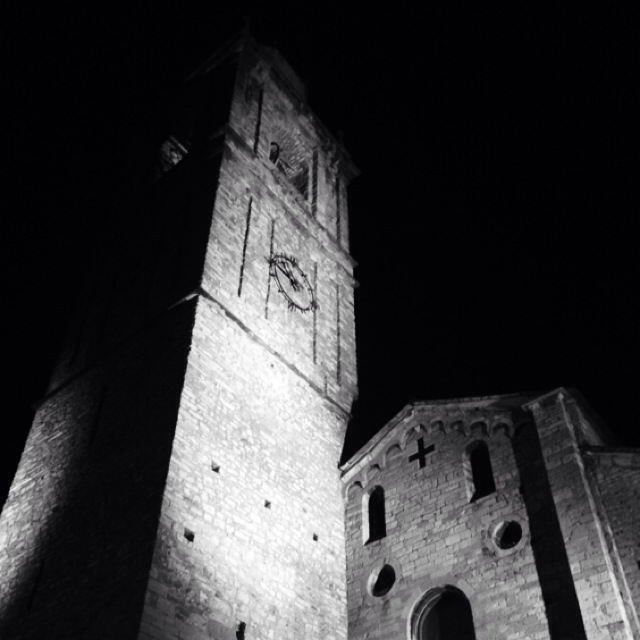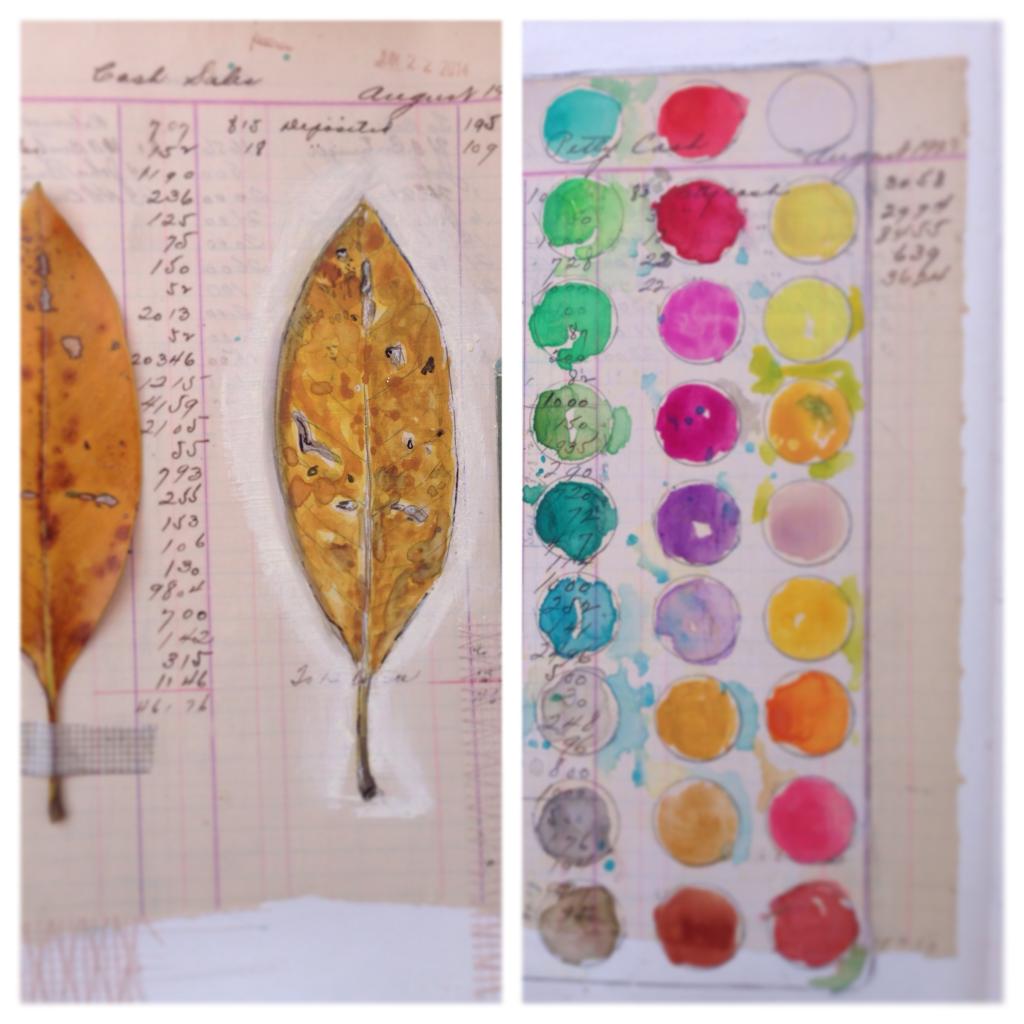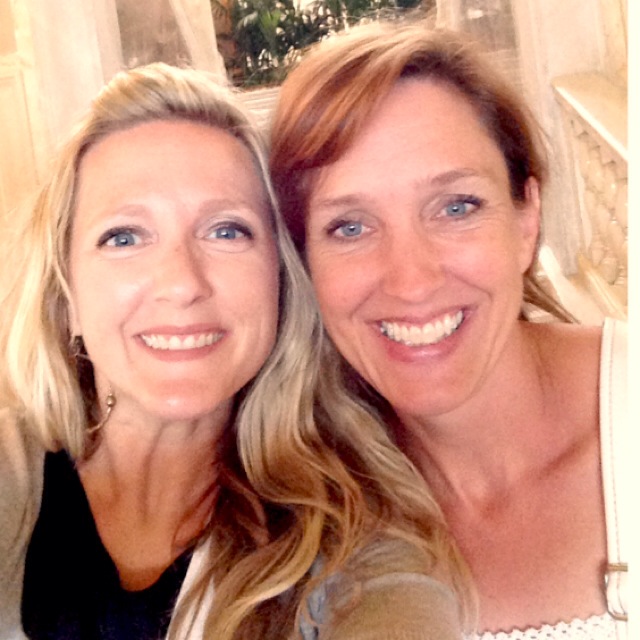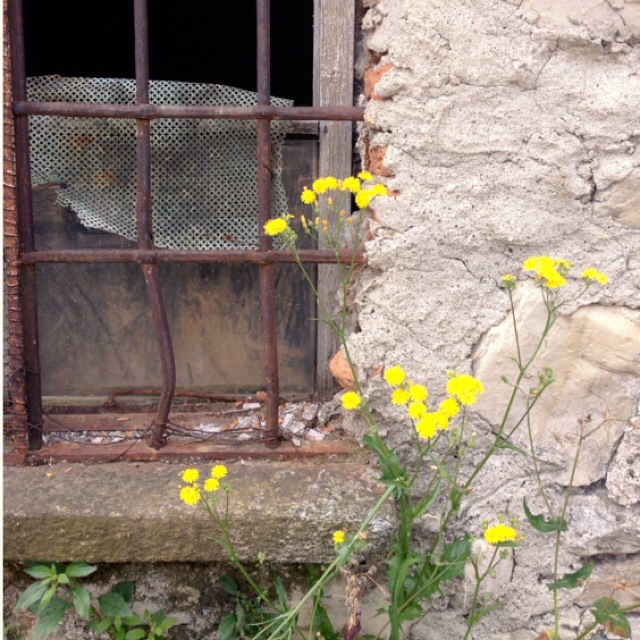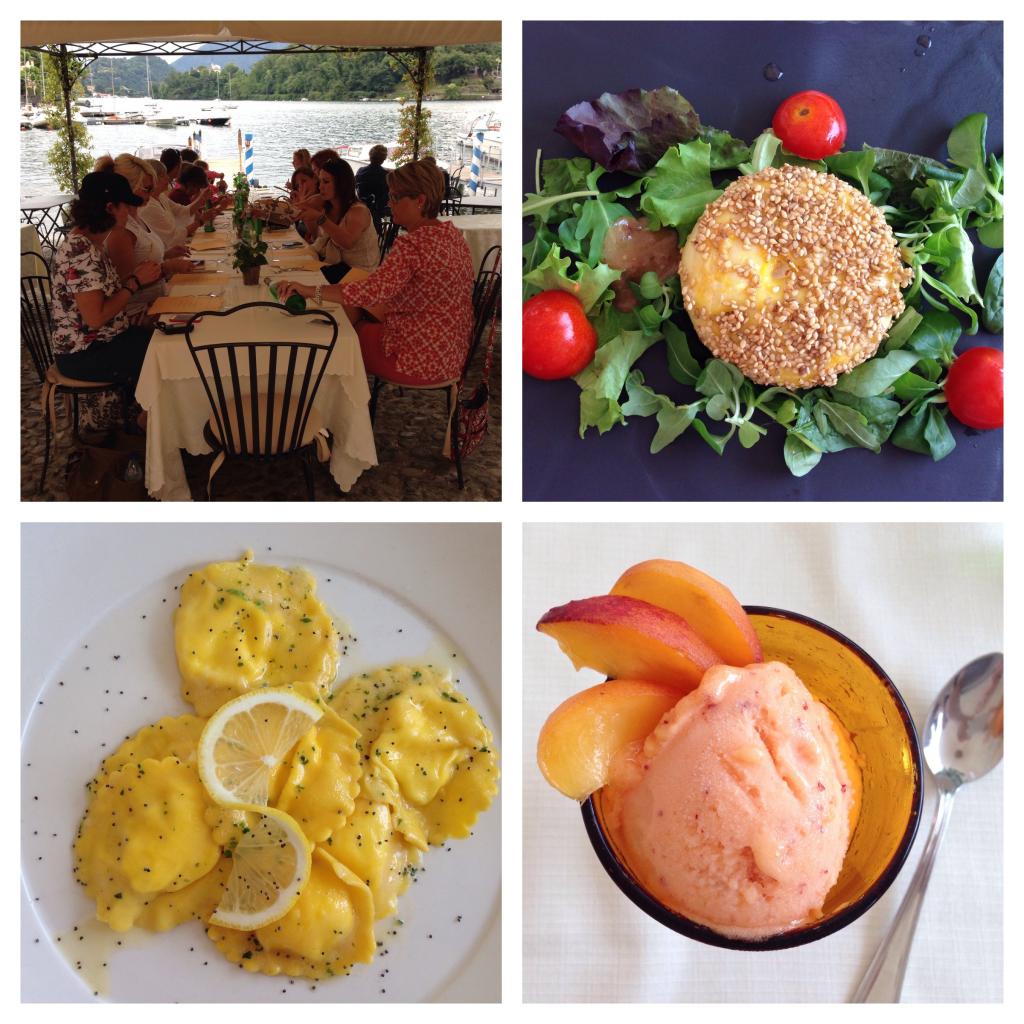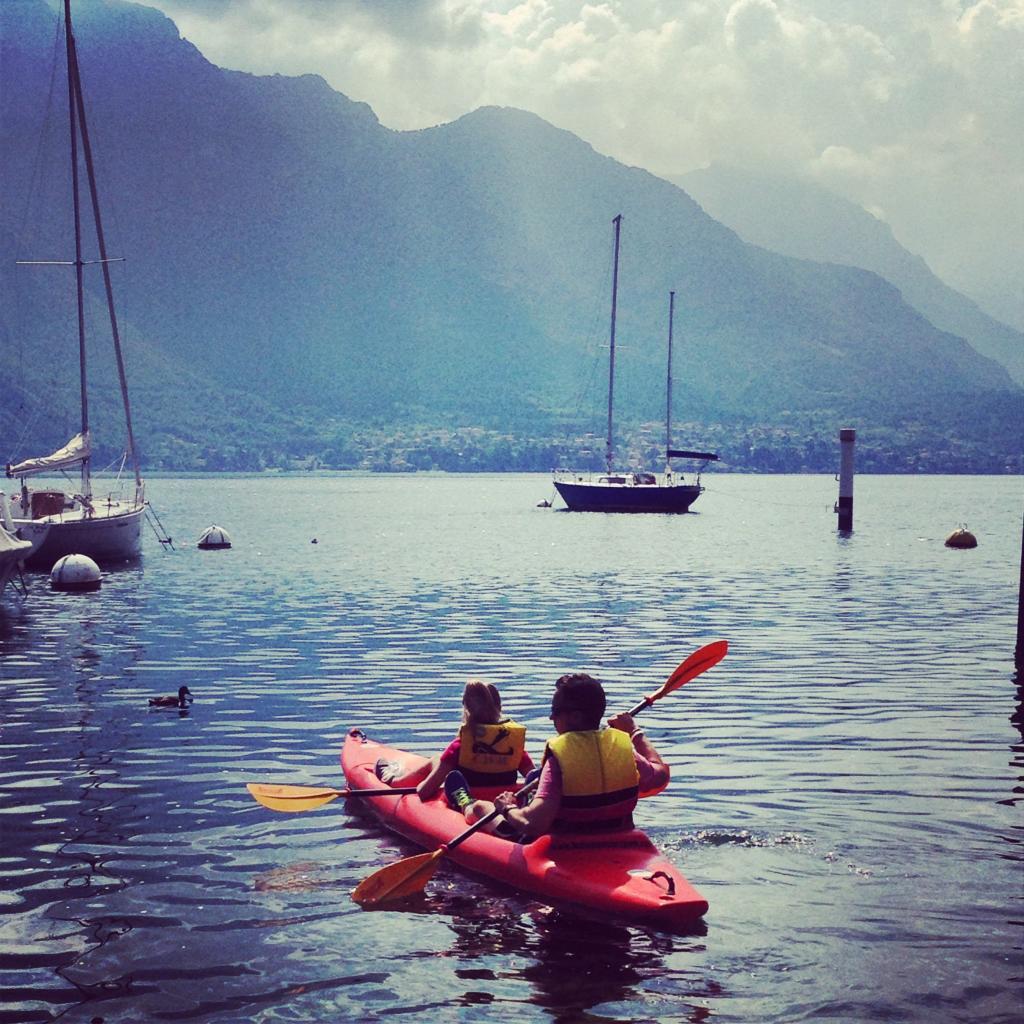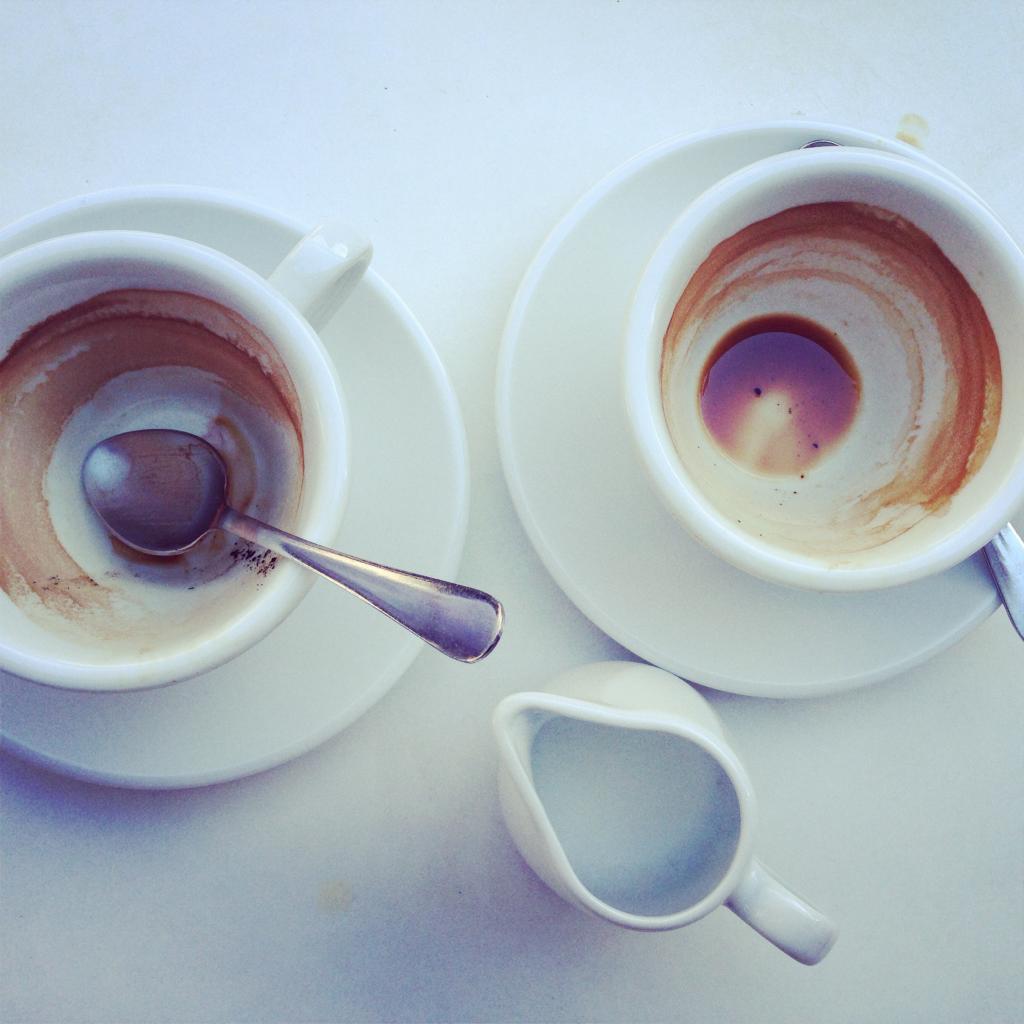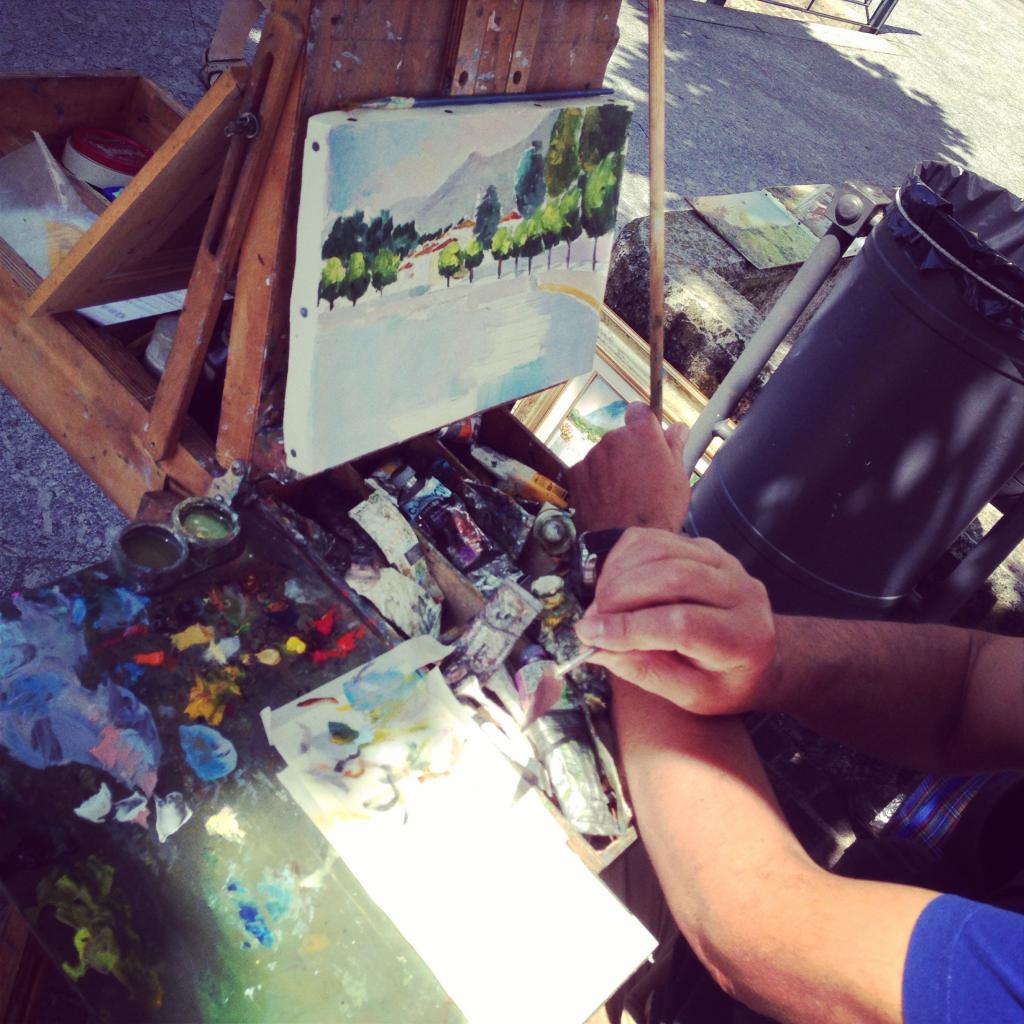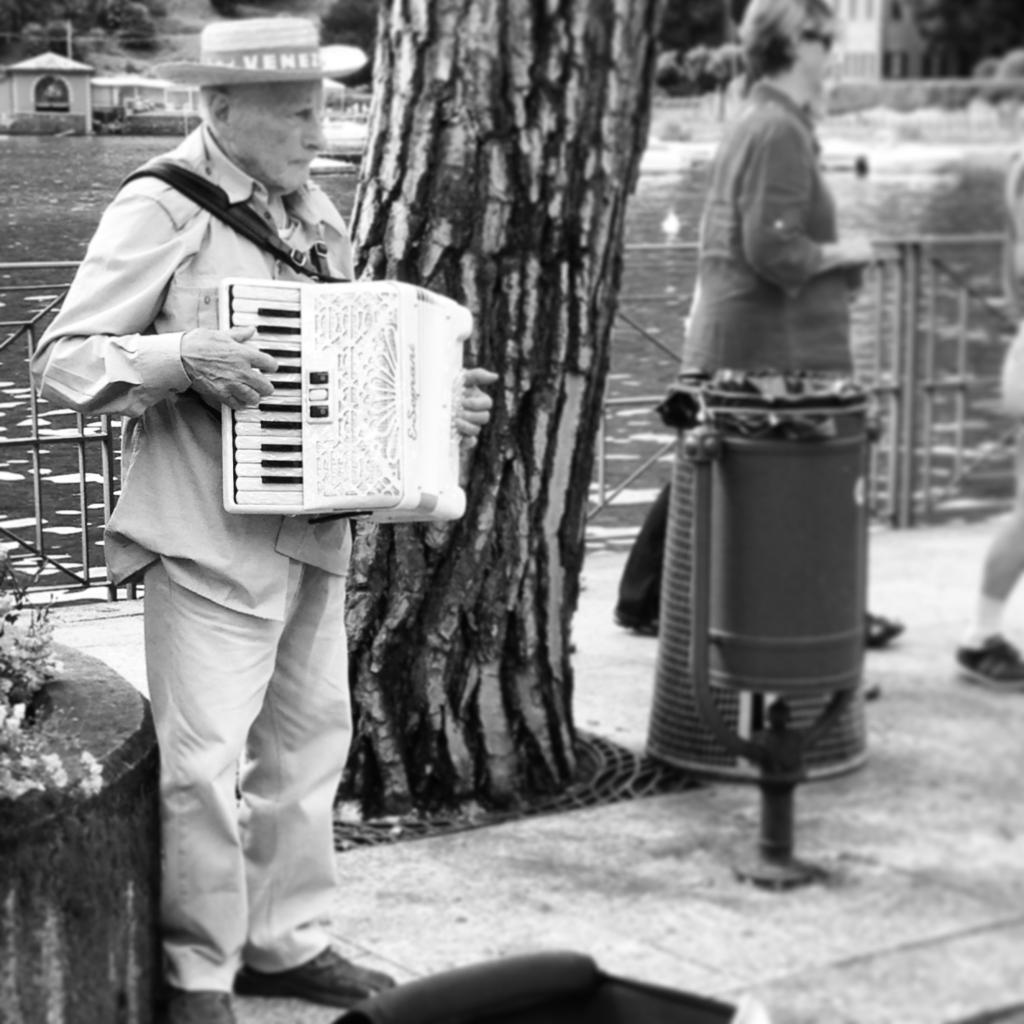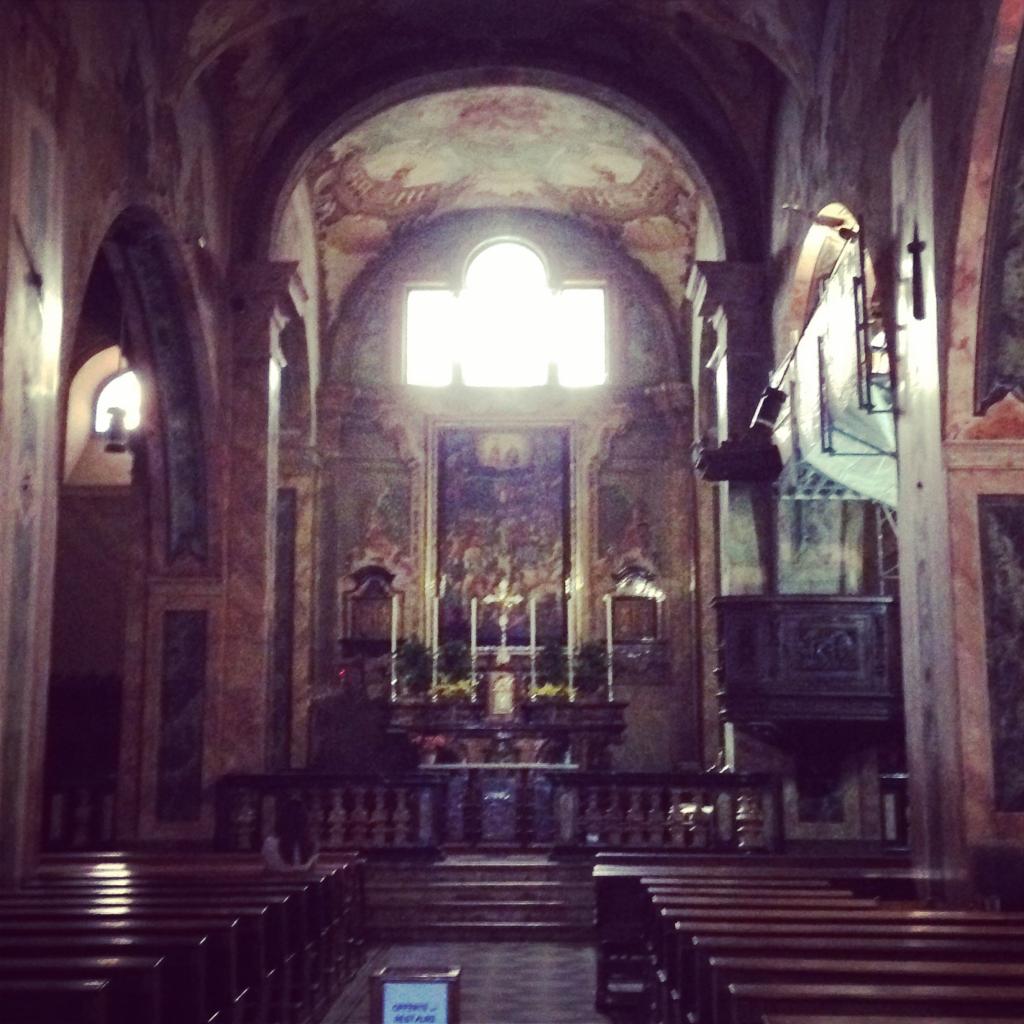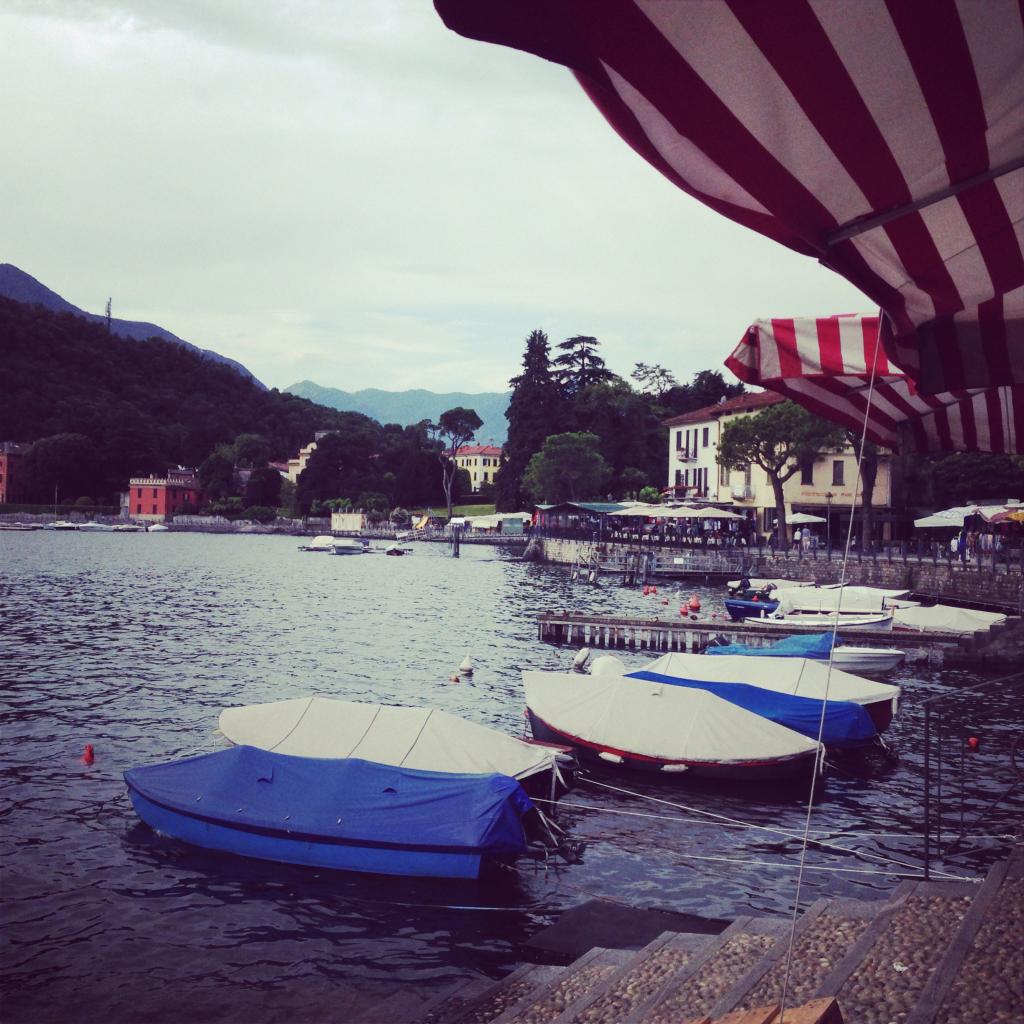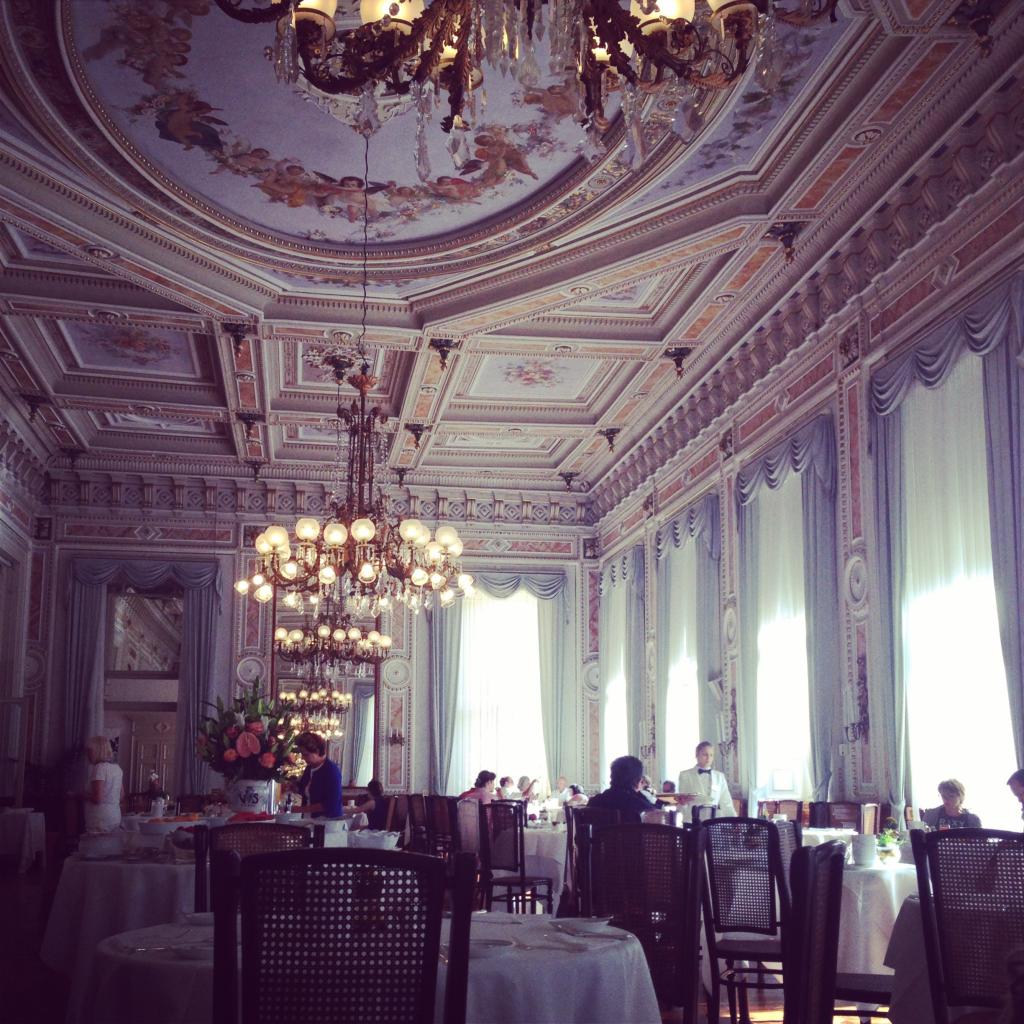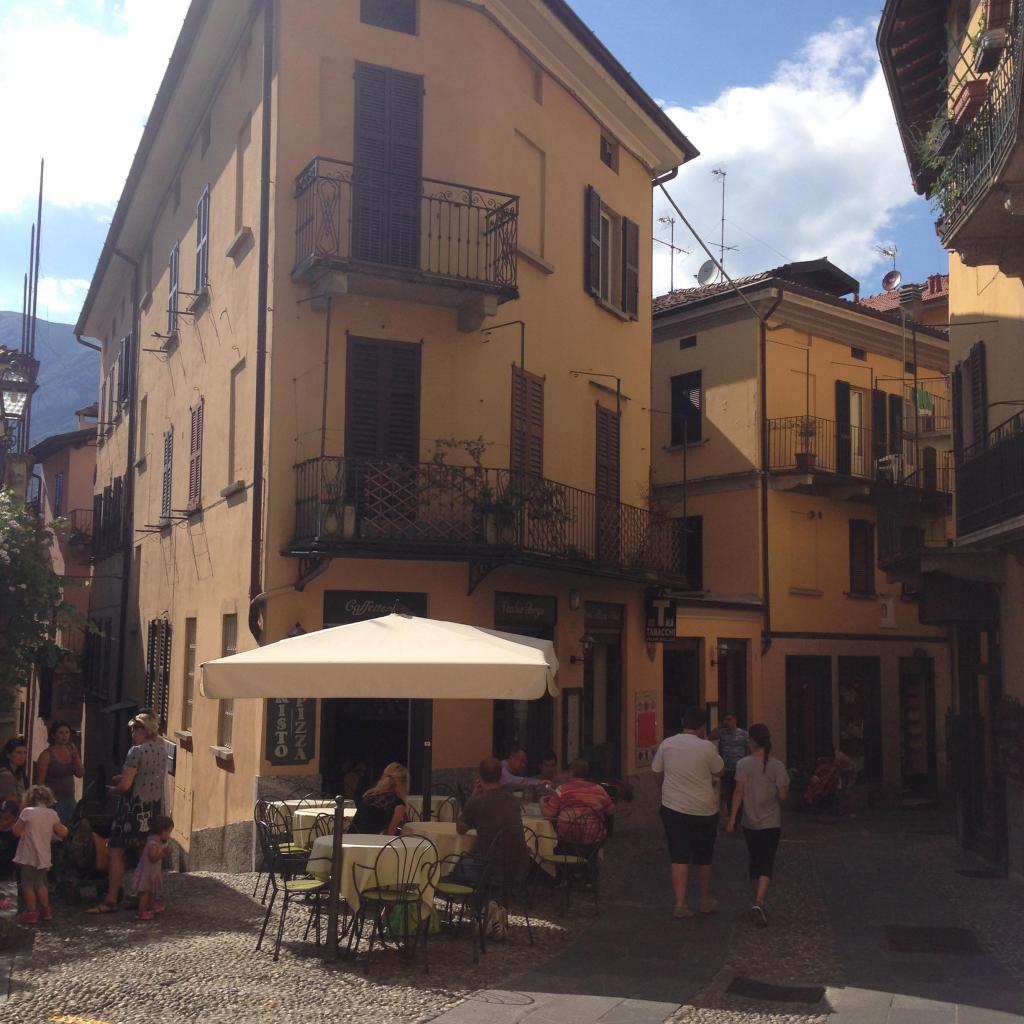 Plans are already underway for a new The Living Studio in another part of the world.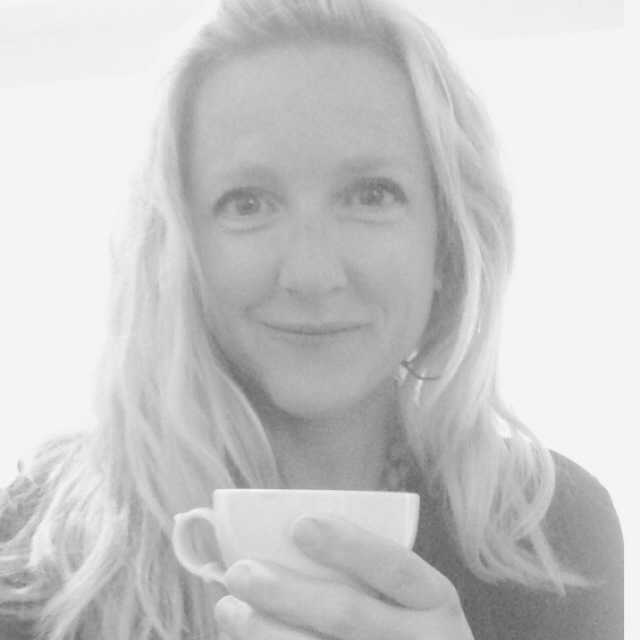 If you would like to know more about The Living Studio you can email me at jeanneoliverdesigns@gmail.com.
If you currently host retreats and would like to bring The Living Studio to your area you can email me at jeanneoliverdesigns@gmail.com.
If you would like to be the first to know about where I am teaching and where other retreats will be held I would love for you to subscribe to my newsletter.